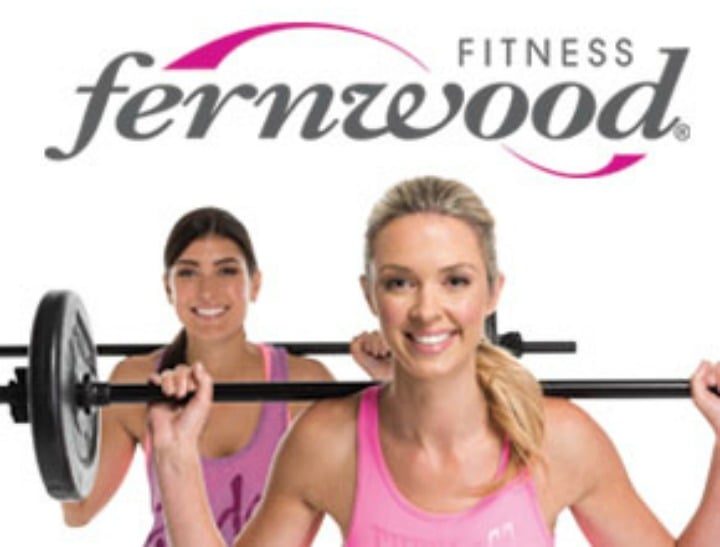 Some lucky MamaMia readers will be getting themselves into a Fernwood club for a full 14 day membership.
Why Fernwood…
For nearly 25 years Fernwood has been helping women feel fit and fabulous through pioneering health and fitness programs and expert advice.
With 70 clubs Australia-wide, Fernwood Fitness are modern full-service fitness clubs with a huge range of group exercise classes, top of the line equipment and cardio gear, passionate personal trainers and food coaches, and a friendly motivating environment.
All Fernwood clubs offer FREE breakfast and toiletries which adds to the unique Fernwood exercise environment.
Experience the difference today.
1300 FERNWOOD
In the comments below, tell us what you think:
Tell us the main reason you go to the gym?
What has surprised you the most during your trial?
Tell us about your favourite feature, class or service that you liked the most during your 14 day trial.