If you've spent this entire summer toying with the idea of going blonde, the photos below could serve as the straw to break the camel's back. (Well, the camel's hair…)
Two of our favourite Hollywood brunettes, Olivia Wilde and Allison Williams, have both swapped their dark hair for platinum blonde this week.
Oh, snap.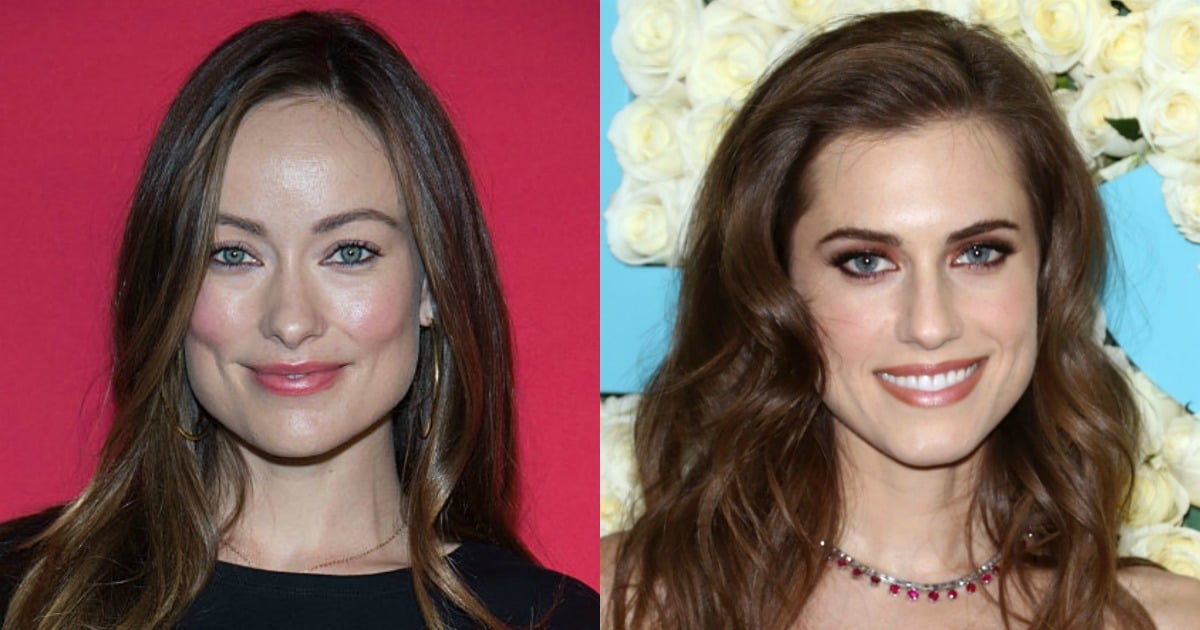 Wilde, perhaps best known for her role on TV series House, unveiled her new look on Instagram on Wednesday, writing, "Oh what's up, BLONDE LIFE."
As it turns out, her new blonde bob — a big change from her previous longer, slightly highlighted brown hair — just so happens to match that of her friend Kate Mara, as the two actresses discovered at a red carpet event.
Well, you know what they say about imitation and flattery...
As for Williams, who plays Marnie Michaels on HBO's Girls, her makeover made its debut in a slightly more public way.
Listen: Speaking of hair... Monique Bowley has mixed feelings about armpit hair. (Post continues after audio.)
The actress and her icy new hair colour star on the latest cover of Allure magazine, with the coverline, "There's a new blonde in town."
Anyone else getting major Frozen vibes here?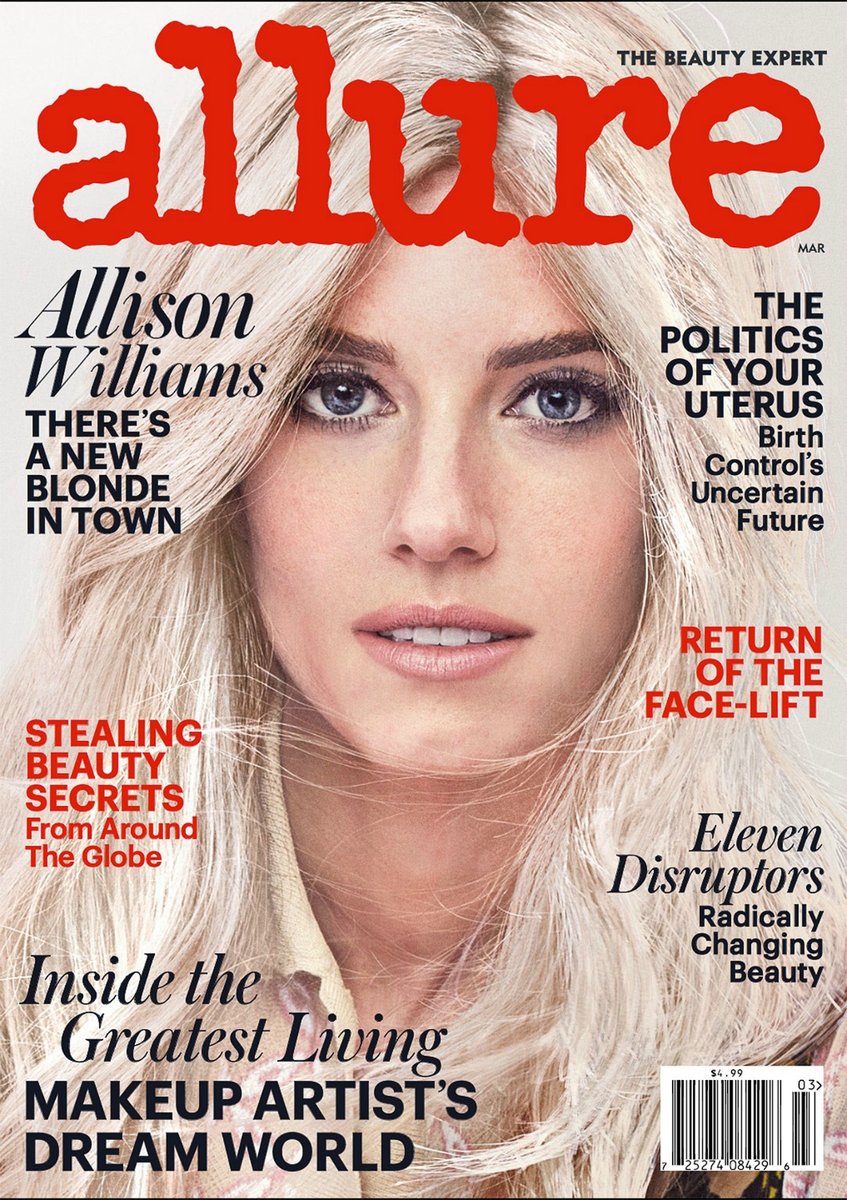 The 28-year-old also gave fans a behind-the-scenes look at her new hair on Instagram, admitting that Allure magazine was responsible for "nudging" her to make the change.
"Still getting used to it, but I dig it," Williams wrote.
So — which famous brunette will be next to reach for the bleach bottle?
Just quietly, we're hoping it's Kate Middleton.