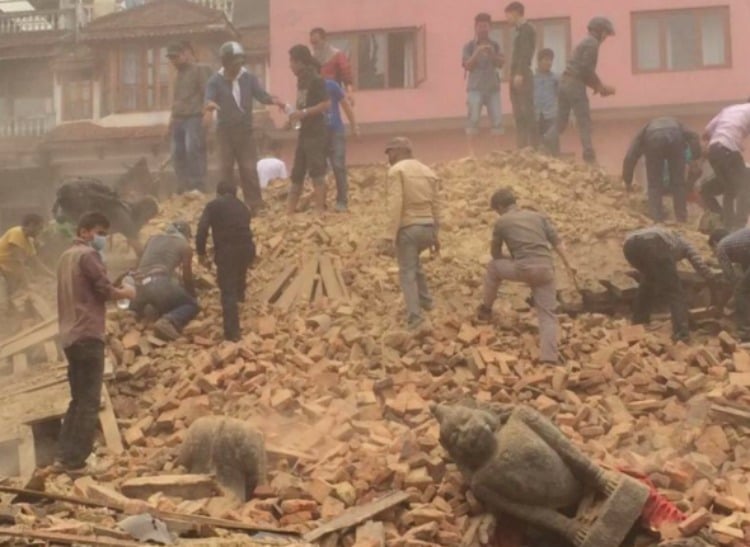 We've found the top stories around the globe. We present them to you in just under five minutes.
1. An earthquake in Nepal has collapsed buildings in Kathmandu and India, killing more than 1,300. Some Australians are missing.
Five Australians have been listed as missing after a magnitude-7.9 earthquake struck Nepal and north India, killing more than 1,300 people and triggering a fatal avalanche on Mount Everest.
A police spokesman said the death toll in Nepal alone had reached 1,394, with around 4,700 injured. More than 630 have been killed in the Kathmandu valley and at least 300 in the capital itself.
There were also grave fears for a number of Australians who were in the area when the magnitude-7.9 earthquake hit.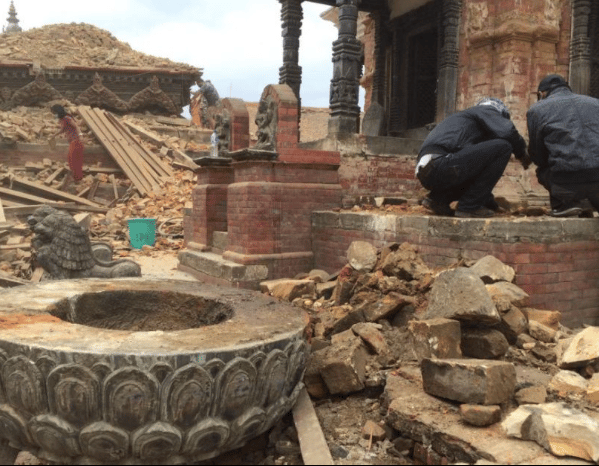 Friends and family members have listed at least five Australians on the Red Cross website including Ballantyne Forder, 20, from Perth, a 59-year-old woman and 18-year-old man from Melbourne, Zachary Sheridan, 20, from Adelaide, and a 43-year-old man.
The website allows concerned relatives or friends to list people as missing and for those affected by the disaster to indicate that they were safe.
A further 36 fatalities were reported in northern India, 12 in Chinese Tibet and four in Bangladesh.
At least 18 of those killed in Nepal were people at Mount Everest base camp, part of which was buried after an avalanche triggered by the earthquake.
Read more: Large earthquake hits Christchurch.
More than 1,000 climbers had gathered there at the start of the climbing season.
Choti Sherpa, who works at the Everest Summiteers Association, was unable to call her family and colleagues on the mountain. "Everyone is trying to contact each other, but we can't," she said. "We are all very worried."
The quake, Nepal's worst in 81 years, was more destructive for being shallow, toppling buildings, opening gaping cracks in roads and sending people scurrying into the open as aftershocks rattled their damaged homes.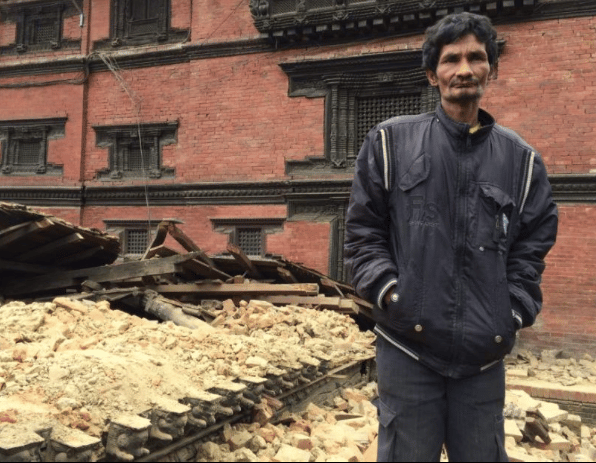 Kathmandu's Bir Hospital had so far received 300 to 350 patients with serious injuries, and most of them died, said paramedic Dinesh Chaudhary.
He said the hospital was running out of supplies and were procuring medicines from shops outside.
"There will be many more patients coming in tomorrow because only a very small part of the debris has been cleared," he said.
Thousands of people braved freezing temperatures and patchy rain to sleep on pavements, in parks or in fields in the crowded Kathmandu valley, too afraid to return to their damaged homes.
Indian tourist Devyani Pant was in a Kathmandu coffee shop with friends when "suddenly the tables started trembling and paintings on the wall fell on the ground".
"I screamed and rushed outside," she told Reuters by telephone from the capital, where at least 300 people died.
"We are now collecting bodies and rushing the injured to the ambulance.
"We are being forced to pile several bodies one above the other to fit them in."
Australian actor Hugh Sheridan has taken to twitter to ask for prayers for his brother Zachary Sheridan who is missing on Mt Everest and was last heard from four days ago.
"Please. Anyone who is awake, please pray for my little brother Zachary who is on Mt Everest, I'd appreciate every prayer you have spare x," he tweeted.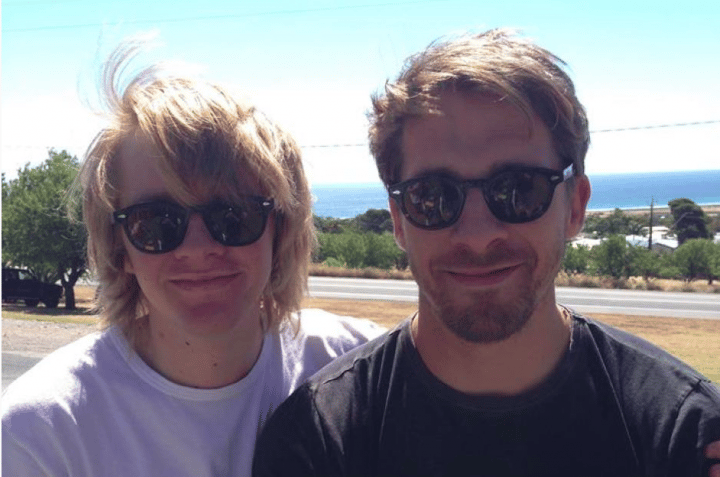 The actor and musician is best known for his role in the Australian series Packed to the Rafters.
The family of a Perth woman volunteering at a Kathmandu orphanage also used social media to ask for prayers saying they were concerned for her welfare.
Ballantyne Forder was last heard from on Wednesday when she left Pokhara for the capital, her sister, Amanda-Sue Markham, tweeted.
Mrs Markham said despite the images of destruction coming out of Nepal she was trying to stay positive.
"She's following her calling over there, looking after these children, so that's why I sort of think she's probably still with them," she said.
Read more: Should our hunger for Christchurch earthquake news trump the privacy of the dead?
"I don't think getting to a phone at the moment is her top priority.
"I just hope someone hands her a sat phone soon so that we know she is safe."
This article originally appeared on ABC Online.
2. Bali Nine: Myuran Sukumaran signs self portrait '72 hours just started' after receiving execution notice.

By Greg Jennet.
The two Australian Bali Nine drug smugglers on death row, Andrew Chan and Myuran Sukumaran, have received formal notification they will be executed soon.
Sukumaran let it be known on Saturday that he believed he had only days to live before he was executed.
The pair received a briefing from their lawyers on the intentions of Indonesian authorities during a visit to the prison island of Nusakambangan on Saturday.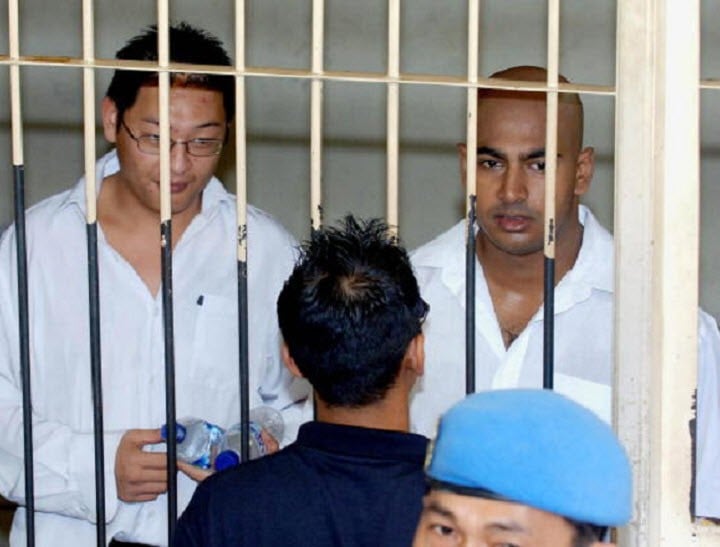 The lawyers returned to the mainland with three colour self-portraits painted by Sukumaran.
The 34-year-old had inscribed on one of the artworks: "Self portrait – 72 hours just started."
It was dated 25 April, 2015, "Besi Prison, Nusakambangan".
Sukumaran's reference to the 72 hours relates to a process Indonesia has laid out for itself after an international backlash to its resumption of executions in January.
The procedure outlined by Indonesia's attorney-general Muhammad Prasetyo and repeated by spokesman Tony Spontana is to give a minimum of 72 hours' notice before the next 10 criminals face the firing squads.
Those facing execution alongside Chan and Sukumaran include convicts from Brazil, Nigeria and the Philippines.
Read more: Andrew Chan and Myuran Sukumaran could be executed within days.
One prisoner, a French national, has been granted a temporary reprieve after Paris stepped up pressure on Jakarta, AFP news agency reported.
Earlier on Saturday, Indonesian government officials called consular teams for the foreigners due to be executed to explain rules and processes, including how death row prisoners' "last requests" would be met.
Australia's Foreign Minister Julie Bishop concluded that the executions of Chan and Sukumaran would be "scheduled imminently".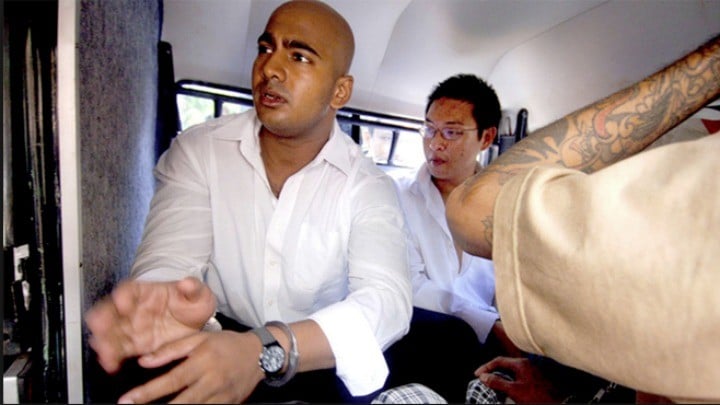 Ms Bishop added that she had spoken to Sukumaran's mother, Raji, "and assured her the Government would continue to seek clemency from Indonesian president [Joko] Widodo for both men".
All indications are that Indonesia will not waver in its determination to carry out the death sentences.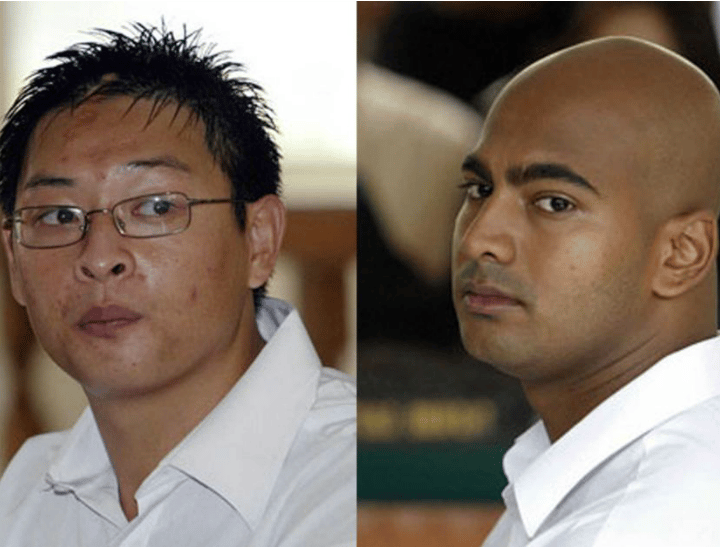 This article first appeared on ABC Online.
3. Woman who killed a man with a cricket bat has been cleared to work with children.

The NSW woman was addicted to heroin and amphetamines when she brutally killed a man by hitting him in the throat with a cricket bat.
She was jailed for 16 years in 2001, but was released in September 2013 after quitting drugs, completing academic studies and becoming a model prisoner, according to her parole supervisor.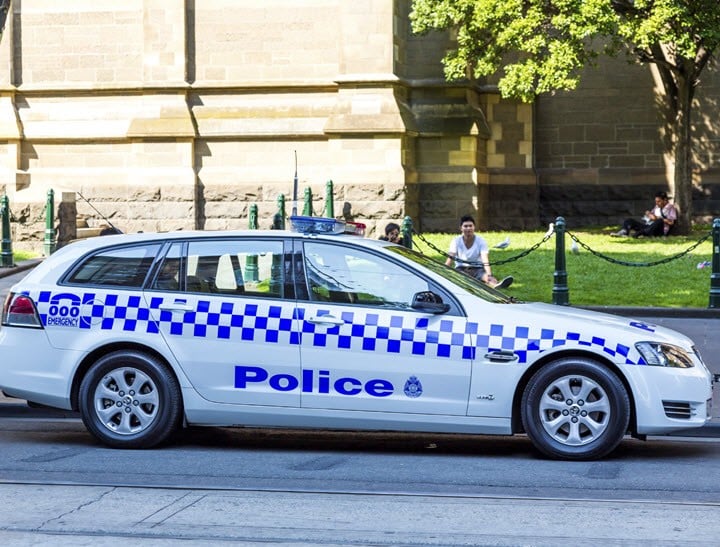 She applied to work with children shortly after re-entering the community, but was declined by the NSW Office of the Children's Guardian because she would be on parole until 2017, had only been out of jail for a short time and hadn't had enough time in the community to demonstrate she was rehabilitated.
However, the woman appealed against the decision to the NSW Civil and Administrative Tribunal.
Senior member Suzanne Leal overturned the decision on Tuesday.
The decision was made after Ms Leal noted the woman had been drug free for 13 years and had flourished as a parent.
4. The parents of Riley Hughes have been abused by anti-vaxxers.

The grieving parents of Riley Hughes, who passed away from whooping cough just last month, have been targeted via their Facebook page light For Riley after the government announced the "No Jab, No Pay policy."
Under the name "Vaccines Don't Prevent Pertussis", a troll wrote on Riley Hughes' Light for Riley page: "I've had enough of people like you spreading lies just because your baby died. Well no more, I will not be ­silenced. F… you Hughes family."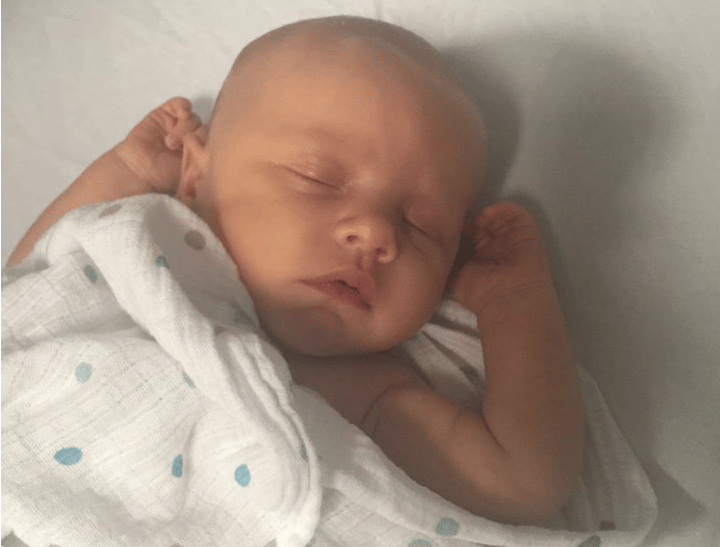 Another troll wrote: "Bullshit the vaccines work. Stop the lies Hughes. Grieve in private like everyone else."
Riley's mother Catherine Hughes said: "I've been shocked and disgusted. We've endured heartbreak and we are trying to be strong and brave but it can be quite hard to ­ignore the abuse."