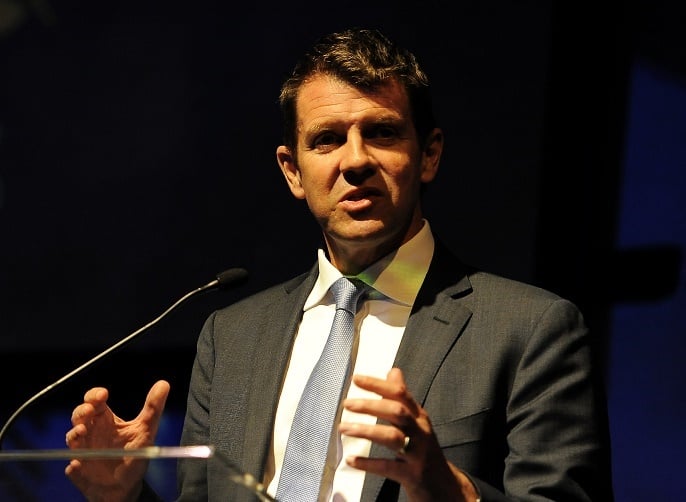 Ahead of International Women's Day, the New South Wales government has taken a solid stance against domestic violence and sexual assault.
NSW Premier Mike Baird has announced a package of reforms targeting domestic violence.
The minister for women would take on a dual role as the Minister for the Prevention of  Domestic Violence and Sexual Assault if the Liberal party is re-elected on March 28.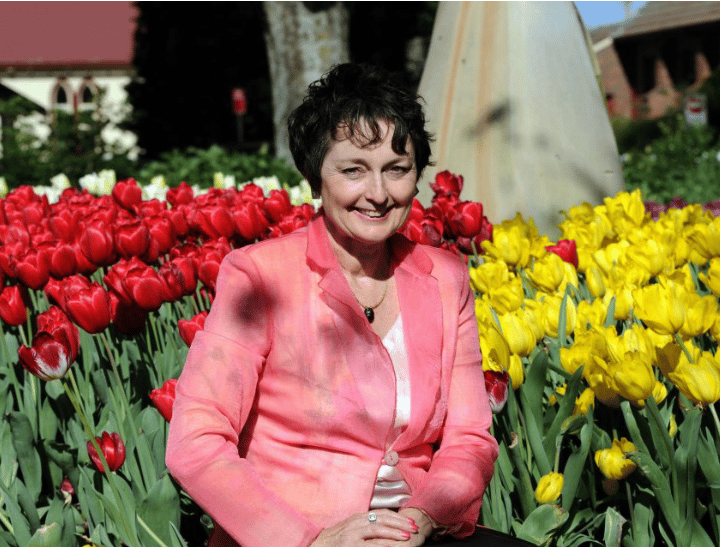 Under a re-elected Coalition state government, current Minister for Women Pru Goward would assume the role — becoming the state's first Minister for the Prevention of Domestic Violence, Fairfax Media reports.
"There is a plague in our state that we need to eradicate and that is domestic violence and sexual assault," Mr Baird told the Sydney International Women's Day Breakfast this morning.
"Every single week we lose someone amongst us to domestic violence. And incredibly this year it has actually spiked, so that is a clear reminder we have to do more."
 Related content: Bill Shorten says we need a summit to tackle family violence.
Channel Nine reports this will also be the first appointment of its kind in Australia.
NSW Premier Mike Baird says this is the first ministerial position addressing the issue in Australia. @TheTodayShow

— Chris Urquhart (@chrisurquhart) March 5, 2015
The caretaker Premier also announced domestic violence offenders will be placed on a state register, which will be made available to partners of men with violent criminal histories via a hotline.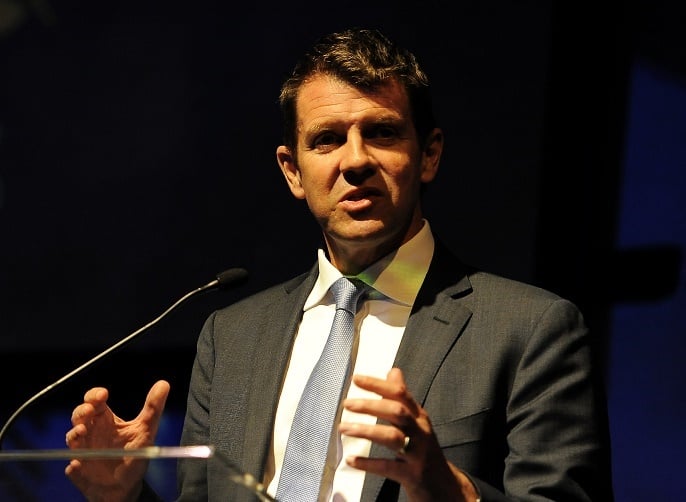 The scheme would allow people to ask authorities for information if they are concerned their partner may represent a risk.
It would originally run as a pilot.
Related content: Tara Moss speaks about being raped by someone she trusted.
According to the Daily Telegraph, the initative is based on "Clare's Law" in the UK, which was introduced after Clare Wood was killed by a violent ex-boyfriend.
The move comes after 23 women were killed by violent partners in NSW last year. So far this year, there have been two women killed by their partner ever week.
 The following women have lost their lives during instances of family violence, or alleged family violence in Australia:
Domestic violence victims gallery