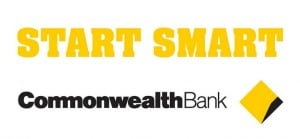 Do you ever look at another woman and think "how on earth does she do all that?"
You know her, you read her, and so you know Mia Freedman appears to be managing a life doing it all.
But have you ever wondered just how Mia Freedman manages to be across everything?  The woman runs a website, writes for its pages, guest appears on TV, runs 5km a day and still tucks the kids into bed at night.
And. She. Doesn't. Drink. Coffee.
Hear Mia talk about her morning routine below. (Post continues after audio.)
It's not peptides. It's not a team of highly trained super nannies or staffers that are doing it for her either.
On the 'I Don't Know How She Does It' podcast, Mia spills the routines and life hacks that let her get it all done.
Mia, in her brutally honest way, talks about how a routine keeps her happy, the non-negotiable touch points of her day and the things she's given up or just doesn't do anymore.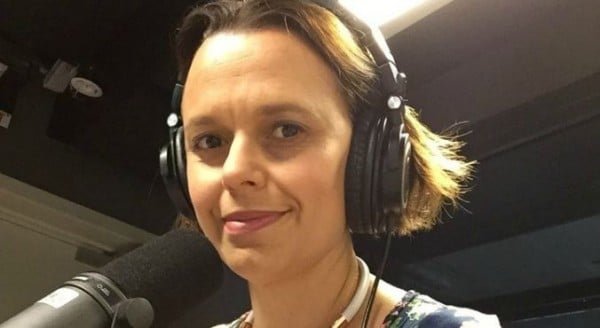 New to podcasts? They're free, and you can get them on our podcast app. 
It's conversations with some of the busiest women we know where we pin them down for half an hour and glean them for all the tips and strategies they have to manage their life.
Subscribe in itunes to hear episodes from the likes of Zoe Foster-Blake, Carrie Bickmore, Madeleine West and more.
Hear the full episode of I Don't Know How She Does It below, where Mia reveals how she does it all: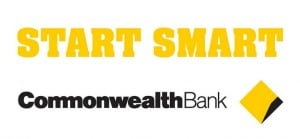 Delivered by a national team of world-class facilitators, CommBank's Start Smart workshops are designed to teach money management in a motivating and inspiring way. The aim is to equip students with the confidence and competence to make smart decisions about money.
The Start Smart program was founded in 2007 and each year it reaches over 285,000 students, making it the largest program of its kind in the world.
CommBank has recently extended its commitment to financial education by investing an additional $50 million over the next three years to enhance financial education programs across the country. This will enable more than 500,000 Start Smart student bookings annually from 2016.
Start Smart – changing the way young people learn about finance.
Disclaimer
These Money Matters videos are intended to provide general information of an educational nature only. It does not have regard to the financial situation or needs of any viewer and must not be relied upon as financial product or taxation advice. You should consider seeking independent financial advice before making any decision based on this information. Commonwealth Bank of Australia ABN 48 123 123 124.