Who isn't charmed by the idea of living in a community where everyone knows each other and where it feels safe?
A place where your social calendar revolves around fun community events and where that sense of belonging provides the ultimate comfort?
What if I told you that no matter where you live, it has that potential?
I live in the suburbs, but I bump into all the same people all the time. We shop at the same handful of grocery stores, our children go to the same few schools and they all play the same sports on offer. That's because family life normally remains as local as possible. It's convenient, and it allows us to enjoy a sense of community without even realising it.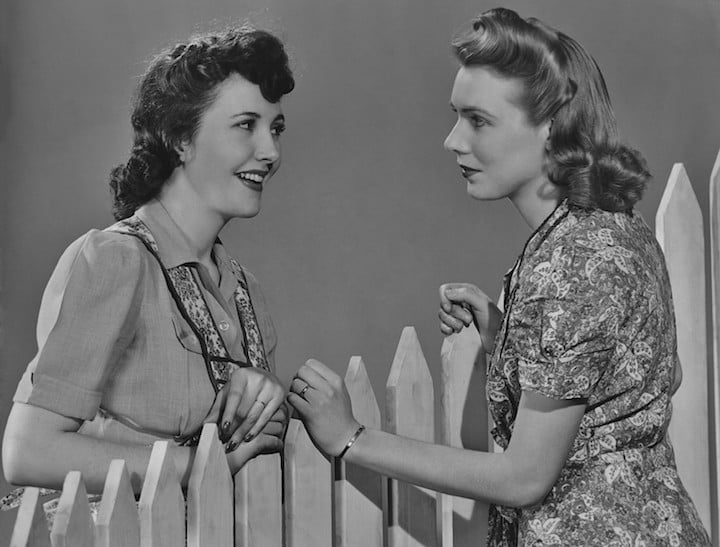 But there are plenty of other ways to find your local community that don't involve rushing around buying food with kids in tow or depositing children at various activities. By participating in any number of activities you meet new people who have similar interests to you. Everyone becomes a potential new friend and soon enough, you'll be enjoying the benefits of community life no matter where you live.
Just as an FYI, you should know that this post is sponsored by Lend Lease. But all opinions expressed by the author are 100% authentic and written in their own words. 
1. Volunteer.
By contacting your local council, you can volunteer your services to a number of activities. There are committees that organise everything from farmer's markets to school holiday festivals to helping those in need. We all have something to offer, particularly to those less fortunate than we are. You may not realise this but no matter where you live, and no matter how affluent it seems, there are always those who could use a leg up, or a fence repaired, or their dogs walked…
2. Join the club.
Do you enjoy singing? There are plenty of opportunities to join local choirs so you can sing all you want.  And if singing isn't your thing, think Zumba, Mother's Groups, Rotary or book clubs – there's a group out there to suit any interest. Start with your local churches, gyms and schools and then look at volunteer organisations. As soon as you sign up to join a club you'll meet new people with similar interests and build your social calendar at the same time.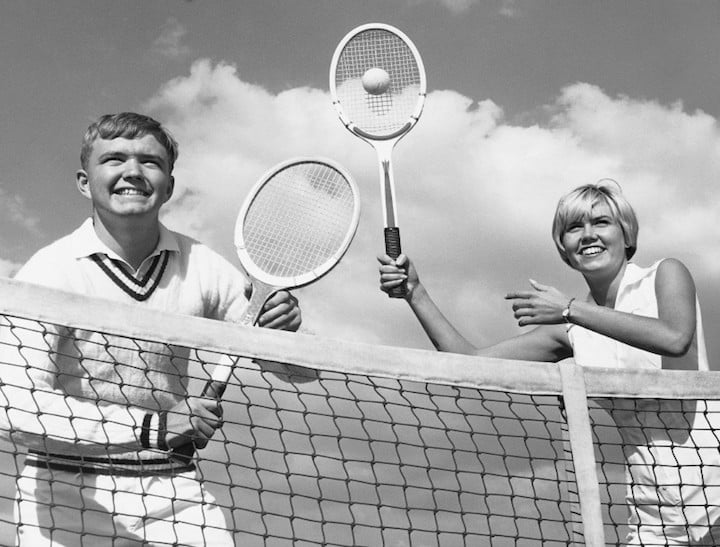 3. Get active.
I signed up for my first local fun run recently and saw so many people I already knew at the starting line. I had no idea some of them were even runners. Now we train together. We've formed our own little running group. If you're not a runner, you may want to sign up to a local walking group. I've even seen groups of people cycling. By participating in more personal sports such as these you avoid the anonymity of places like the gym.
4. Network like a boss.
My sister attends a weekly business networking breakfast every Thursday morning. She connected with a group of local small businesses on social media and now they meet up to share contacts and network. She loves it, and it gives her an opportunity to share ideas with others who are running their own businesses.
5. Rediscover sport.
It's not just our kids who should be playing sport. There are teams of older people and parents who strap on their boots and get out there themselves. Team sports are the perfect way to meet new people who share a similar interest. Think of any sport your children play and there is always an adult version on offer. Netball, tennis, martial arts, anything. Just get out there and do it.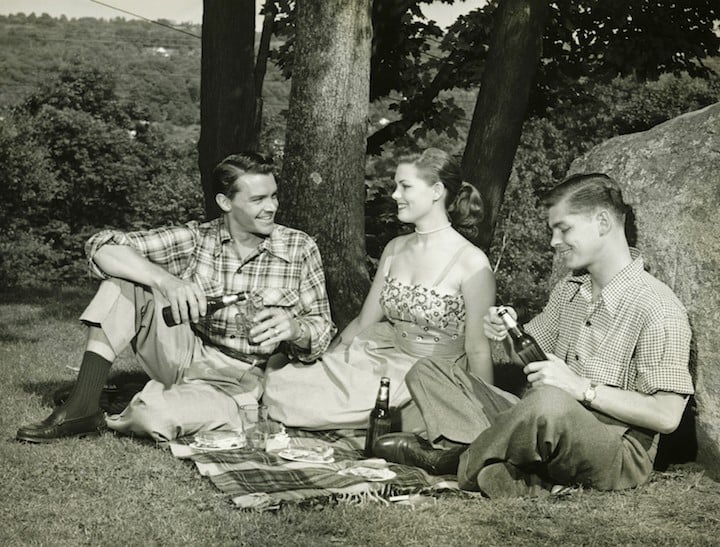 6. Party.
Look at any suburb and you'll find local events put on by the council or community groups and organisations for the benefit of the community. Most local councils are trying to do more of these sorts of events, to inspire that community spirit we all seem to enjoy. In my local area alone we have an annual show, we had official street parties for Christmas and New Years and there are even Halloween street parties in some areas. So organise your own or join in on those you hear about whenever possible.
The party could also be as simple as something in your very own backyard.  Invite new neighbours around for a barbie or cuppa and take the time to really get to know one another.
Getting involved in these activities will help you enjoy your surroundings that much more and create a sense of community and belonging. Sounds perfect, doesn't it?
Lend Lease is one of the world's leading fully integrated property and infrastructure solutions providers.

Lend Lease have been creating large-scale, master planned urban communities in Australia for more than 50 years. We've built strong expertise in areas such as community enterprise, education, creating town centres, economic development, environmental initiatives and affordable housing. For more information http://www.lendlease.com/communities