In 2012, Marina and Kevin Krim were forced to deal with an unimaginable nightmare.
Two of their three children, Lulu, 6, and Leo, 20 months, were stabbed to death, allegedly by their nanny Yoselyn Ortega in their Manhattan apartment.
Their then three-year-old Nessie was at a swimming lesson with Marina at the time.
Now, after the birth of son Felix in October 2013, they have taken to their Facebook page Lulu & Leo Fund to announce the wonderful news of the arrival of another son in January 2016.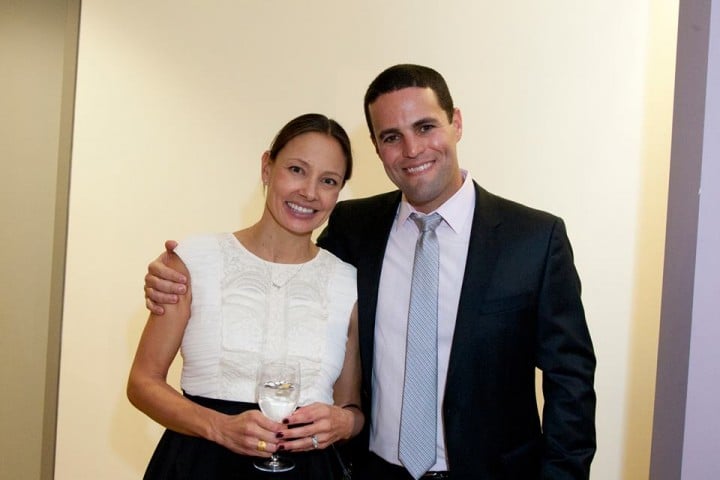 The Facebook page they made the announcement on was established to "raise money for children's education & enrichment programs to honor Lulu & Leo's love of arts & sciences."
In a post that also spoke of the 3rd annual "Art of Healing" benefit the fund was hosting, they added:
"We also have some wonderful news: Marina is pregnant with a baby boy, due in late January. Nessie is excited about her new role as queen bee of the family and little Felix [who turns 2 this weekend] is thrilled to give up his crib to become roommates with Nessie in a new bunk bed!

With each new baby, we feel a special and closer connection to Lulu and Leo, who are a constant presence in their siblings' looks, gestures and voices."

According to Jezebel, the nanny who is alleged to have murdered Leo and Lulu explained to police that she killed the children due to 'financial issues'. She said she "had to do everything and take care of the kids… I worked as a babysitter and [Marina Krim] wanted me to do everything."
NY Daily News also reported that the 52-year-old, who slit her own throat at the time of the stabbings, explained from her hospital bed, "You don't know what they made me do. You don't know what that lady did."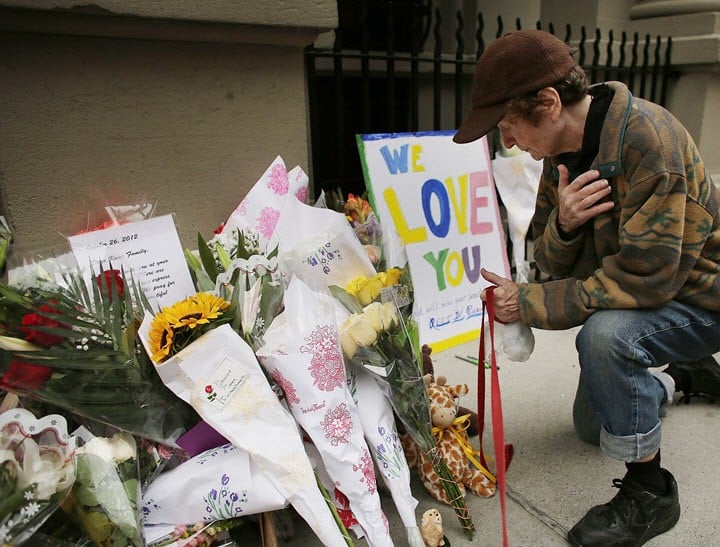 Although Ortega's lawyers are stating she cannot recall the event, she has been deemed to stand trial for the children's deaths.
As of yet, no trial date has been set however.