Okay, remain calm, everybody.
Actually, no, scrap that because LIFE-SIZE 2 is officially happening and we're not even going to attempt to contain our excitement.
Seventeen years after model-turned-actress Tyra Banks appeared on the Disney Channel as a girl's doll turned real-life human, Tyra and Eve are back.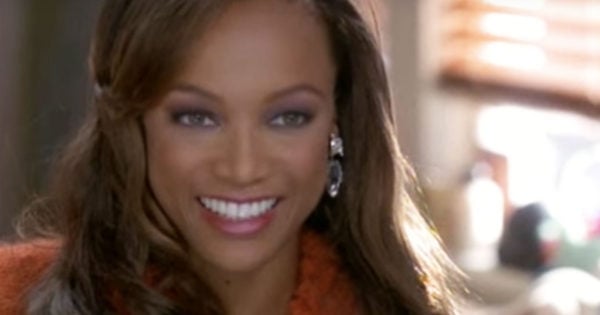 E! confirms that during an upfront presentation, cable network Freeform announced the sequel to the 2000 hit will premiere as a holiday movie.
One word: LIFESIZE

Oops...

2 words

LIFESIZE 2

— Tyra Banks (@tyrabanks) April 19, 2017
The only catch? It's set for release in December... of 2018.
The original film saw Tyra as a Barbie-like doll accidentally brought to life by a girl (played by Lindsay Lohan) who is trying to resurrect her mother.
In the 2018 sequel, Eve has "grown up and is awoken to help a young woman learn to live and love again".
Sounds mysterious, no?
The only original cast member so far confirmed for the sequel is Tyra Banks, because Eve and Tyra are literally the same person.
"There is no one else that can play Eve but me, thank you very much!" she told Variety back in 2015 when se first confirmed plans for a Life-Size sequel.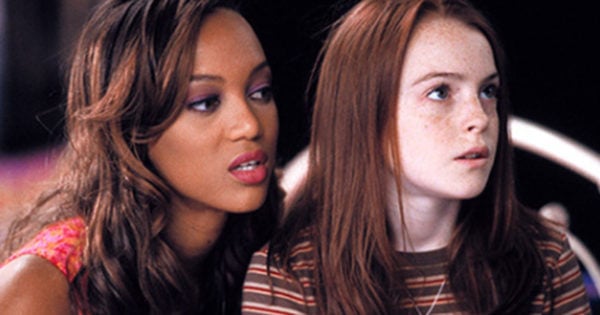 "I'm just joking with you, but yes, I am going to be Eve."
And while there's still a whole lot of waiting to be done before Life-Size 2 hits our screens, at least we have all the time in the world to re-learn the words to Eve's hit, Be A Star.
(Just kidding, we never forgot those words and we've always shone bright, shone far and haven't been shy to be a star.)