This is the story how one woman has changed the lives of 65 women in her community and brought a new light into their life.
Klaylife is a business that produces handmade chandeliers but behind this business is an uplifting story.  While majority of lights are factory produced, these chandeliers have a human story that will warm your heart.
In 2003, a beautiful woman by the name of Merewyn De Heer and her friend Nozi began making clay-beaded chandeliers on Merewyn's farm in Kwazulu-Natal, a small rural community in South Africa.
Merewyn is a former advertising executive and gave up her occupation to pursue her passion for design and social responsibility.
Her farm is located near a HIV centre in her community. After witnessing the devastating and cruel impact of HIV on the women in this centre, Merewyn was compelled to take action/
It is estimated over 3.5 million women aged 15 and above are living with HIV in South Africa. These women not only suffer from the disease, but tragically become prey of the HIV stigma. This lethal virus has forced women out of work and made it impossible for them to regain employment — turning an already existing struggle into a constant battle to support not only themselves but their family as well.
Related: Why reusable sanitary pads are changing the lives in Uganda. 
When Merewyn reached out to the women of her local HIV centre she offered them the chance to join her business and by doing this, reinstated their human rights that had been stripped by HIV. Each of the women under her guidance began earning an income and could provide for their family and give their children an education. Working for Merewyn gave these women a new identity — they were no longer seen as someone with HIV, but the creators of something beautiful.
Merewyn's business started with eight permanently employed women affected by HIV. Now, over 65 women from diverse backgrounds are working with Merewyn and creating their own chandeliers.
In February last year Merewyn was given an opportunity she had not expected. A Melbourne based father and daughter duo, Phillip Jones and Kerri Wallace, asked if they could export her chandeliers to Australia. She said yes.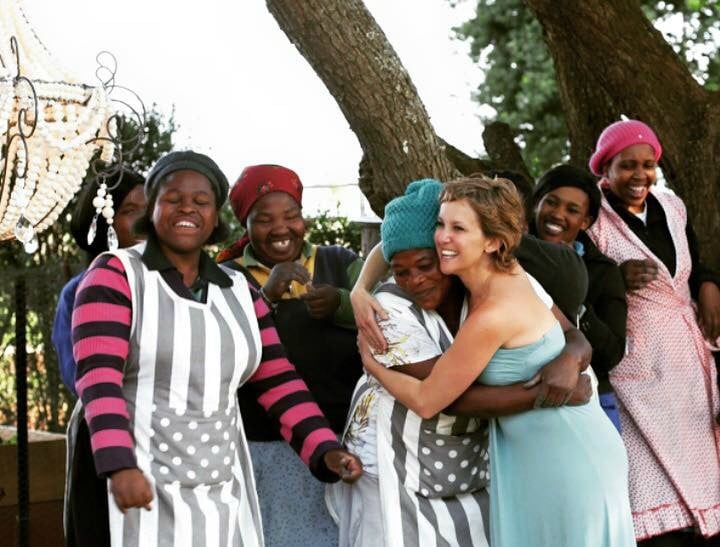 Kerri first saw the chandeliers by chance on Instagram and it wasn't long before she flew to South Africa with her father to meet Merewyn. They fell in love with the hand-made creations and the women who worked to produce them.
Related: Inside an Australian foster family:
"We feel like we have made a difference and this is why we are carers."
Phillip says as soon as they met Merewyn, they knew they wanted to work with her.
"Here's a woman who took the brave step of leaving a successful career in advertising behind to pursue her passion for design and social responsibility," he said.
"It's such an amazing initiative that we wanted to help share her creations with an Australian audience to further support this small South African community – and so Klaylife was born."
Each chandelier comes with a handmade promise; African heritage and local craftsmanship help to create each hand-rolled bead. The beads are dried, kiln fired and dip-dyed before being masterfully strung onto unique wrought iron frame made by the local ironmonger.
According to Kerri, every bead is made by loving hands and in a loving environment to0. Everyone sits outside in the sun, rolling, talking and singing, she said.
Klaylife chandeliers can be found lighting up homes, hotels, restaurants and reception centres around the world, and having successfully mastered lighting design the team are focussing on some new projects for 2015.
"A jewellery and furniture range are currently in the works," Kerri said. "It is also our intention to put a program in place to help this beautiful community even more. Right now, the bulk of the team's earnings go into the schooling, clothing and feeding their children, so if we can help with these costs, 2015 will be a good year!"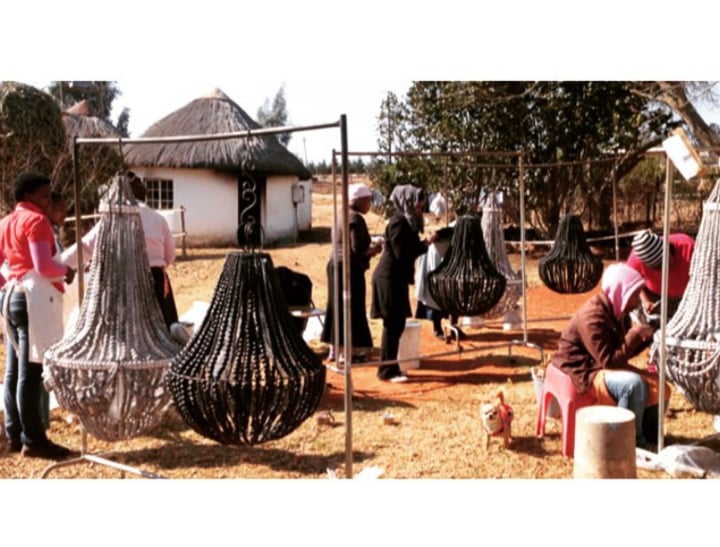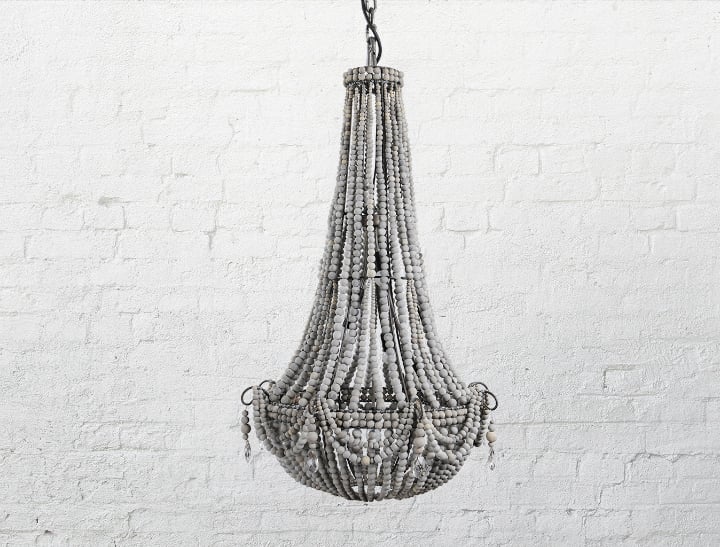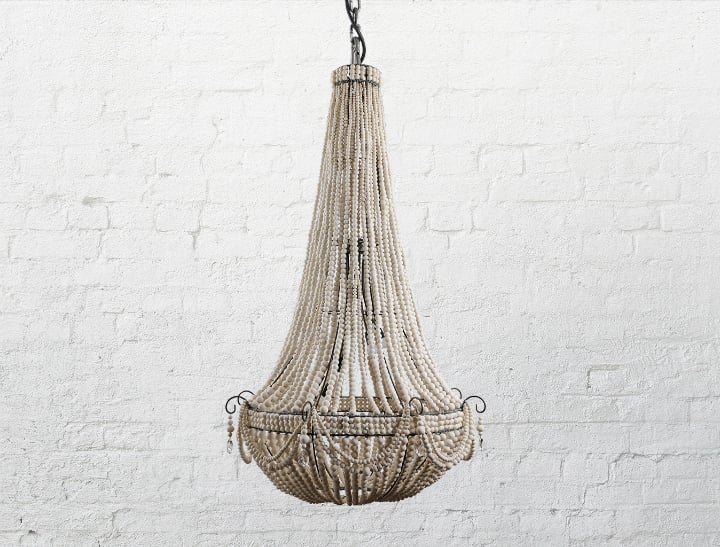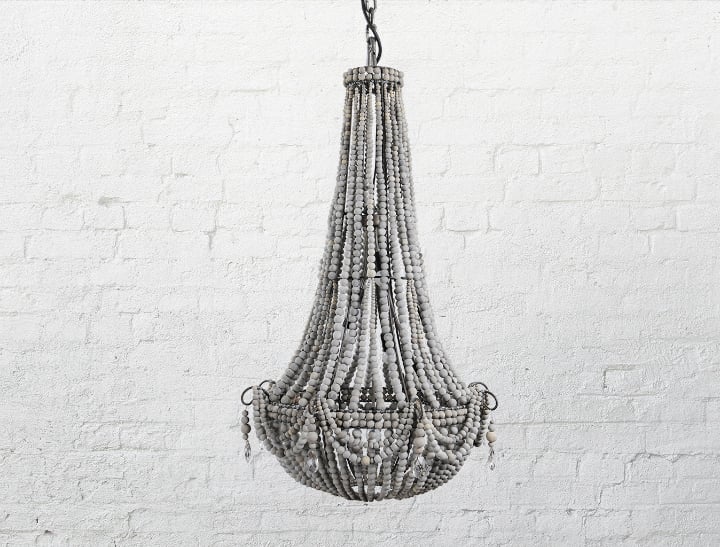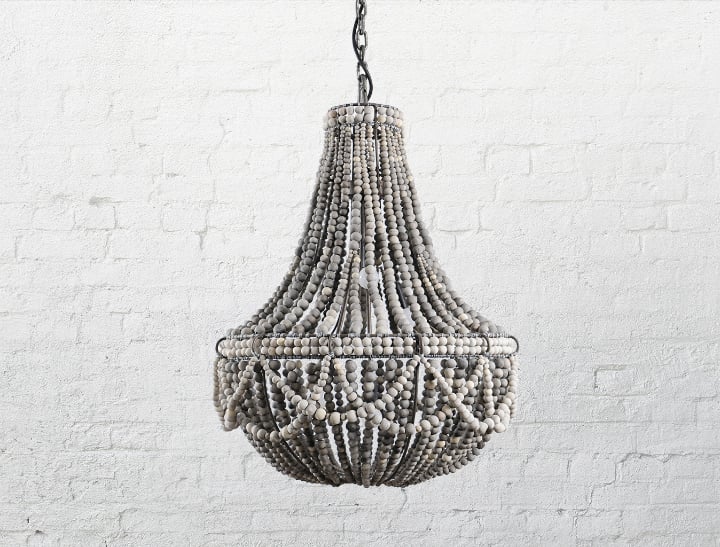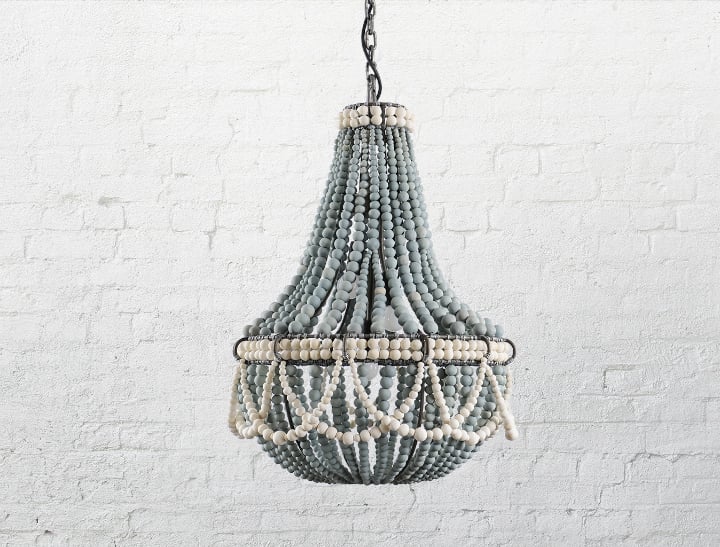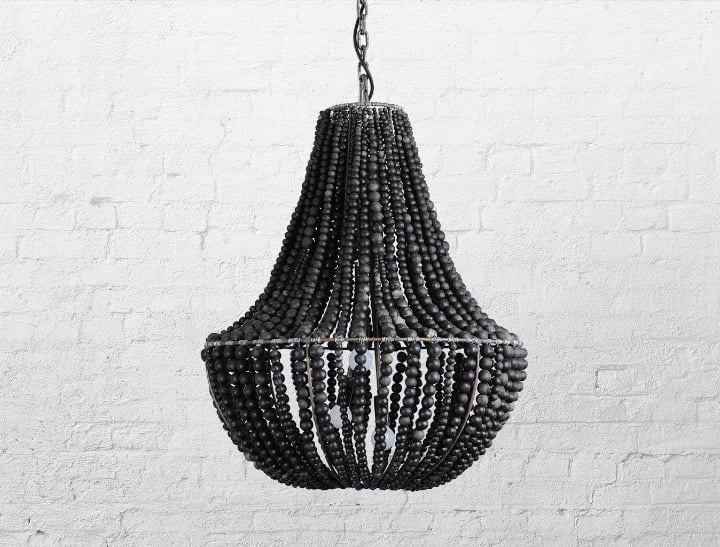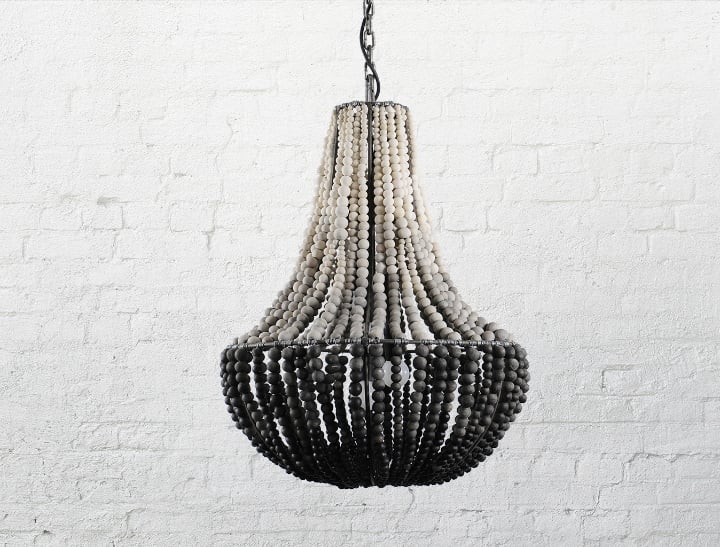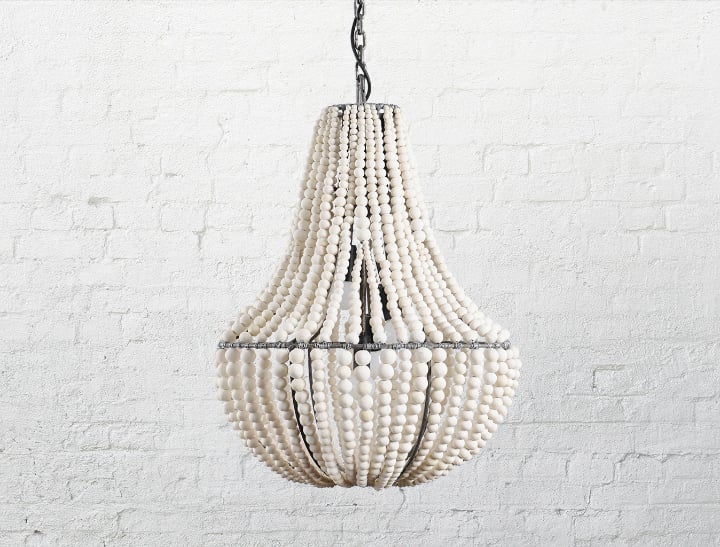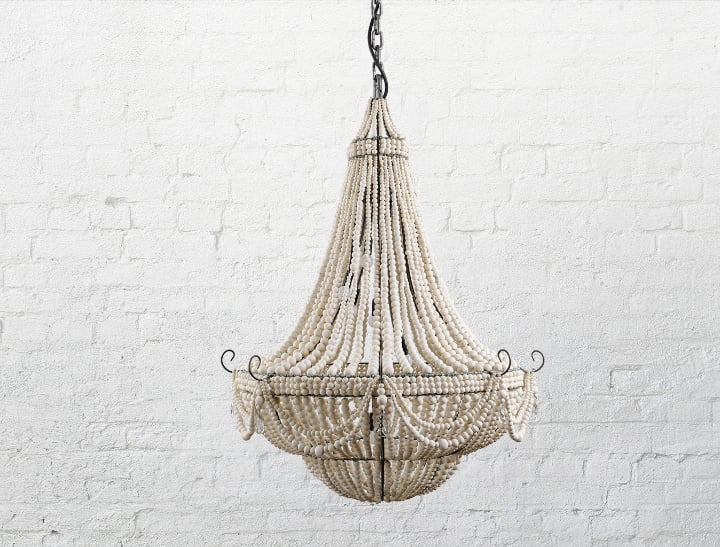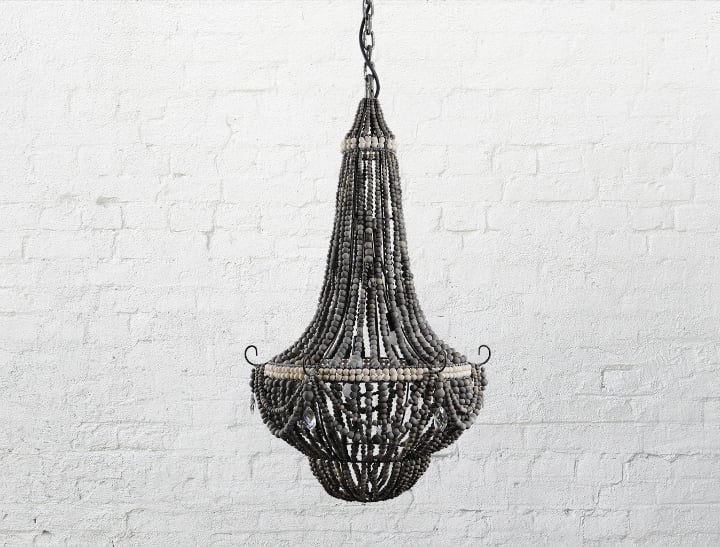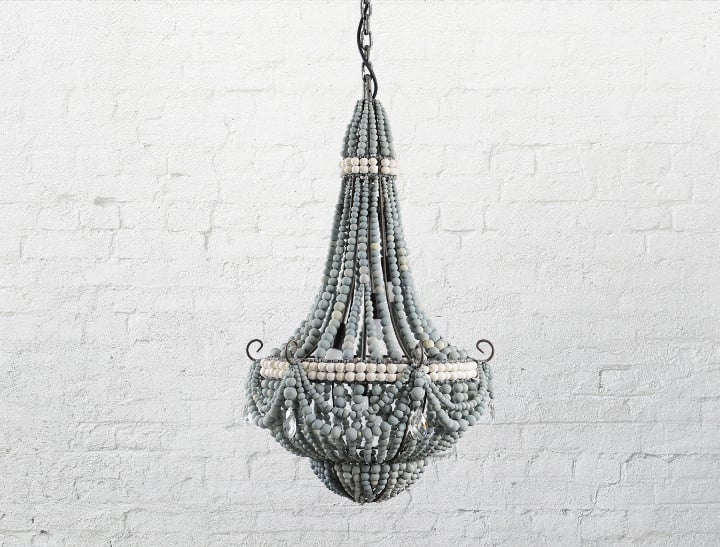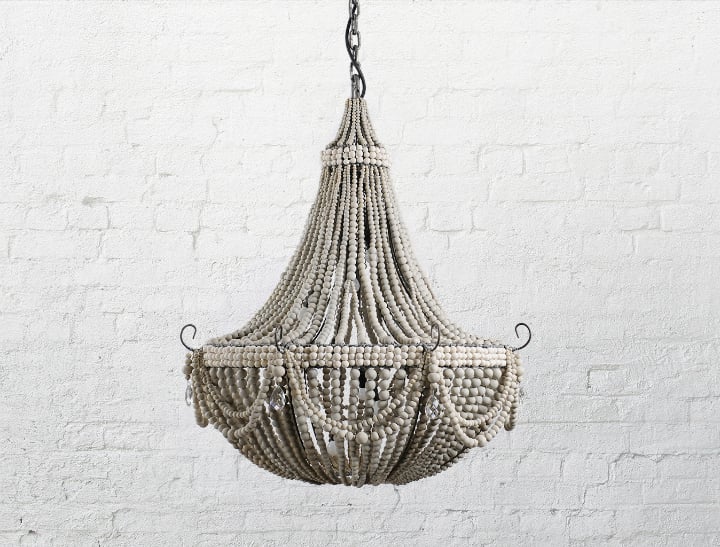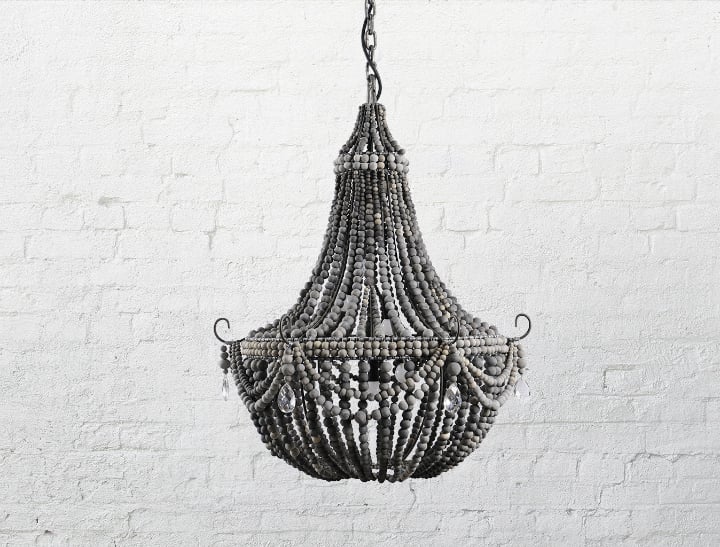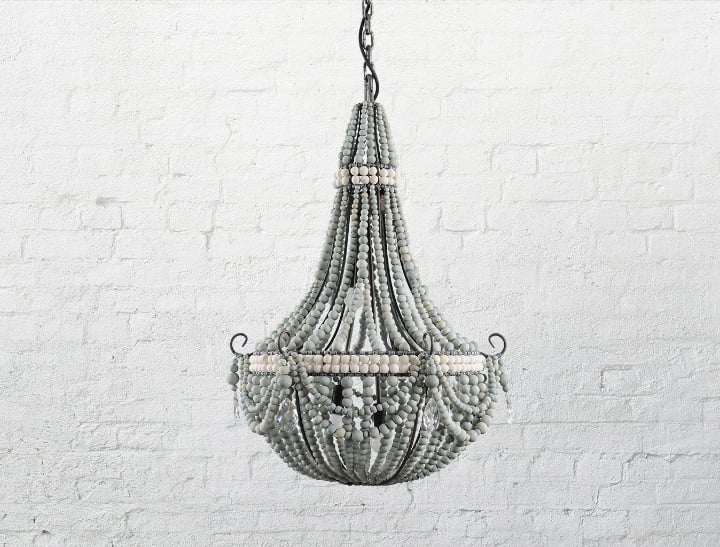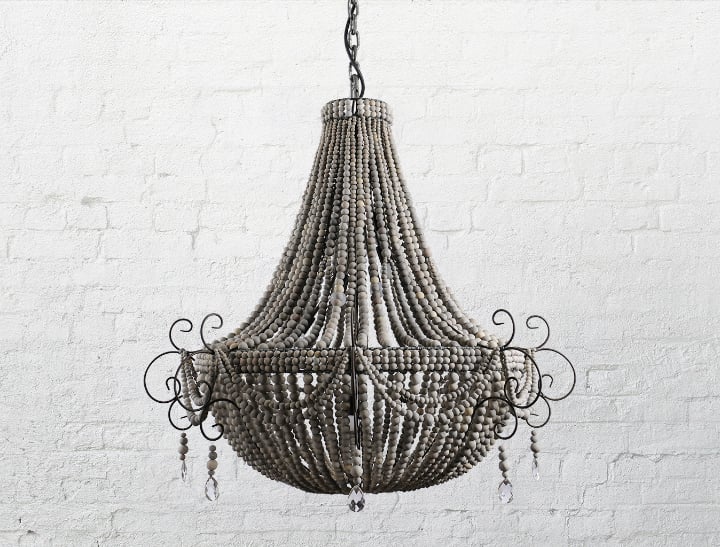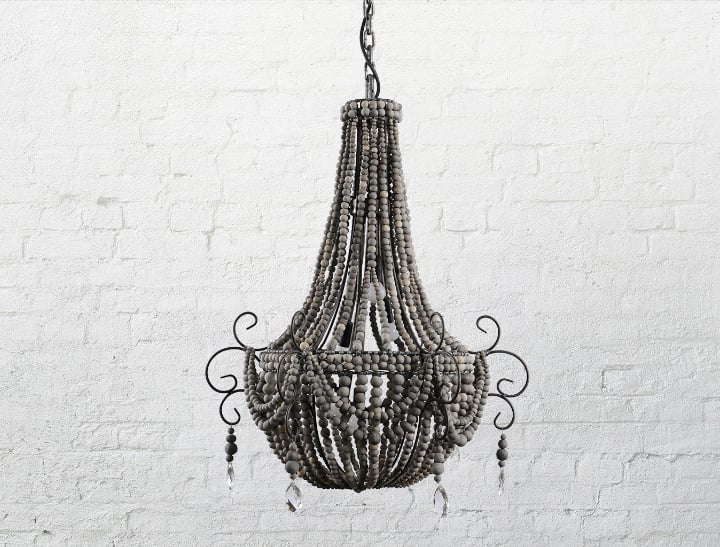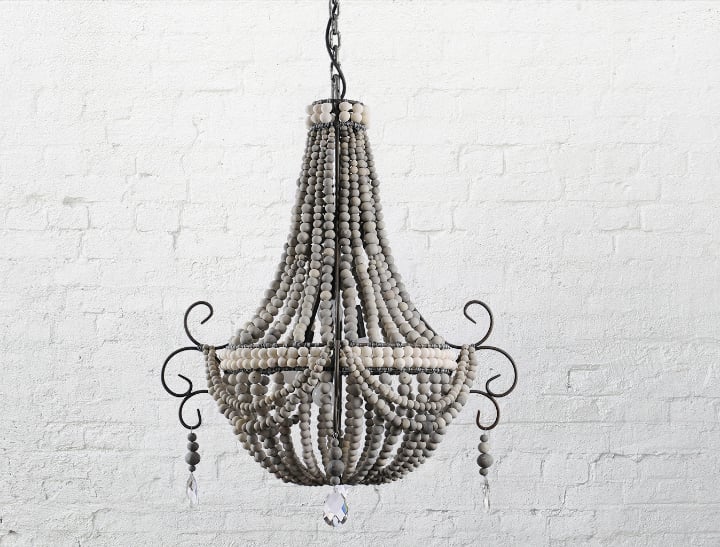 Klaylife is an online retail store operating out of Melbourne with stockiest in Victoria, New South Wales and Queensland. You can order custom-made clay-beaded chandeliers direct from South Africa through the Klaylife website.