One of the 17 men arrested in relation to Kim Kardashian West's Paris robbery is the TV star's chauffeur, French police have confirmed.
The 27-year-old driver, who worked for a luxury car firm in the European city, was used by the Kardashian family whenever they were in Paris. His arrest strengthens theories the theft was an inside job, with police adding the chauffeur knew the 36-year-old mother's movements on the night she was burgled.
The ages of the other men arrested range between 23 and 72 years, Daily Mail reports, with the alleged ring leader being arrested after officers broke down the gate of his villa in Plascassier in the south of France.
Ms Kardashian West was held at gunpoint while inside her Hotel de Pourtales apartment in October 2016, and robbed of approximately AU$14 million worth of jewellery.
Ms Kardashian West had been visiting the French capital to attend Paris Fashion Week.
According to The Mirror, police were able to track down the gang of "career criminals" after at least one of the suspected robbers – who has been labelled as a well-known robber involved in numerous high-end heists – left their DNA at the scene of the crime.
Several weeks of heavy surveillance followed, with arrests being made in the early hours of Monday morning. (Post continues after gallery…)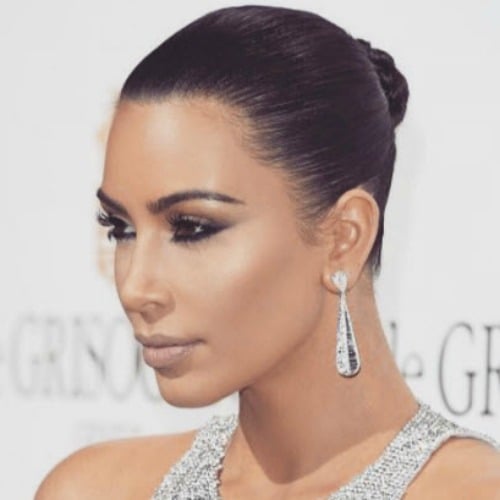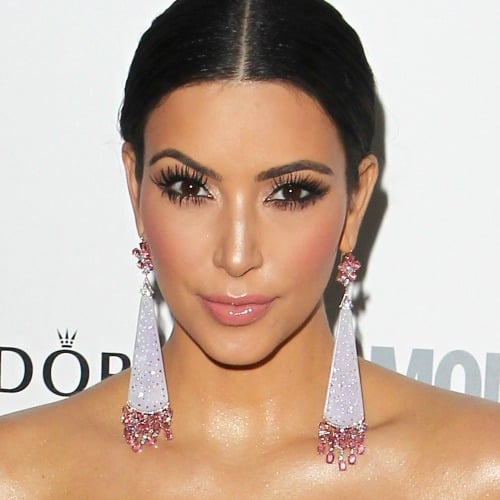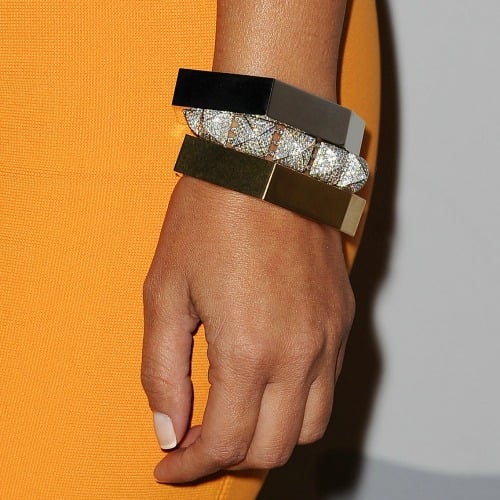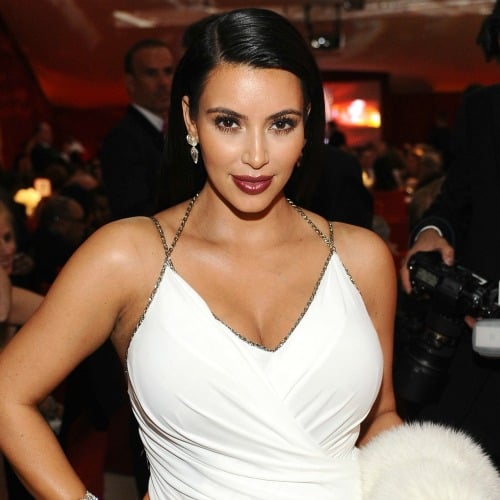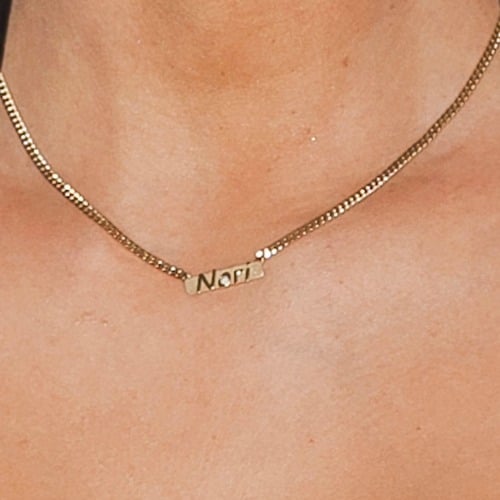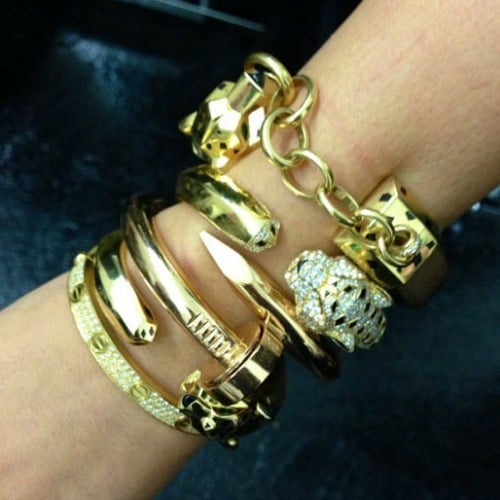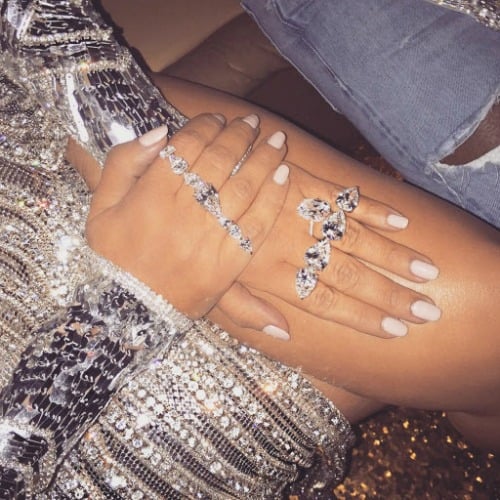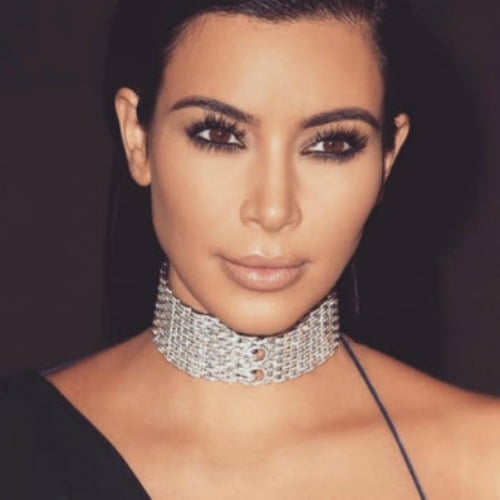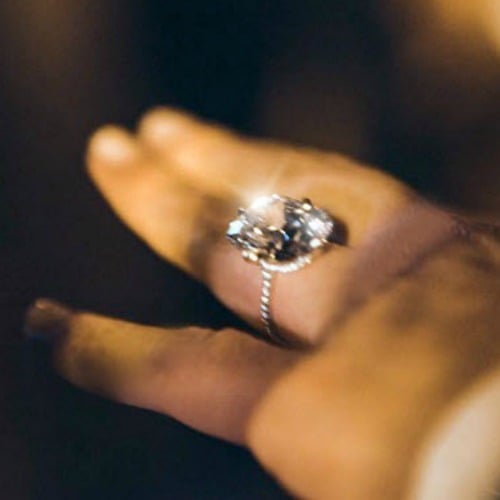 At the time of the robbery, Paris police said they believed up to five men dressed in balaclavas and police uniforms entered the reality star's apartment at approximately 3 am, with CCTV footage showing a gang believed to be the robbers escaping the on hire bicycles shortly after.
Ms Kardashian West was alone inside the apartment at the time, having let her sister Kourtney Kardashian "borrow" her bodyguard less than an hour before the robbery took place. The coincidence lead many to believe the robbery was an inside job, with someone close to the star assisting with the planning of the heist.
Following the ordeal, the mother-of-two returned to the US and almost entirely retreated from public life, cancelling all work commitments and remaining off social media until just last week.