The rumours were true…
UPDATE:
Kim Kardashian, the 34-year-old reality TV mogul you've probably heard of once or twice, has just revealed the gender of her forthcoming child.
In an Instagram post, Kim shared a photo of Kanye with North, and captioned it "Precious moments like this when we were traveling on tour with you are what I live for. You're such a good daddy to North & you will be the best daddy to our new son too!"
Well. There we have it folks. Kim Kardashian and Kanye West are having a boy. Let's hope his fashion taste is as impeccable as his father's.
Mamamia previously wrote…
It's a Christmas baby!
In a frankly feeble attempt at one-upmanship, Kim Kardashian has tried to wrest the world's gaze from the newly feminine visage of Caitlyn Jenner and set it firmly back on herself.
Well, that's one interpretation of Kardashian's latest piece of news: the new Kardashian-West spawn has a due date and it's …. December!
Sigh. If only one of the months of the year began with a K.
The Kardashian scion told E! News at the CFDA fashion awards that she's ecstatic about her second pregnancy.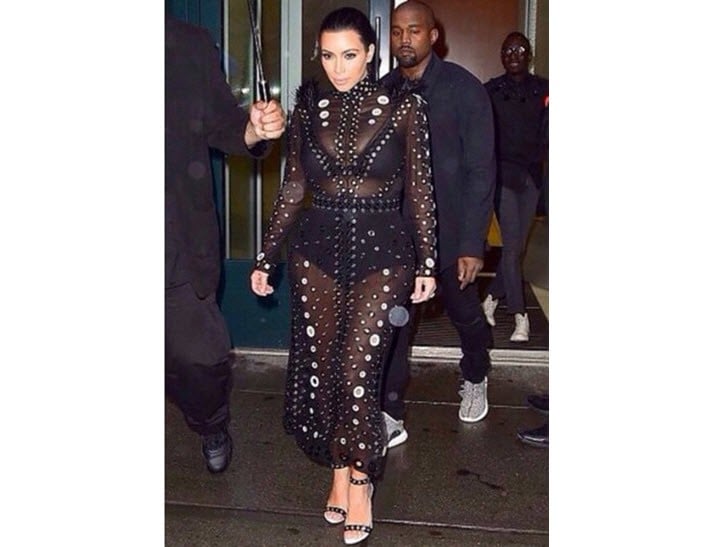 "It really has been a really long journey for us and we didn't think it was possible. We are so, so grateful and so thankful. We're, like, over the moon," she said.
Here's what Mamamia reported earlier…
Kim Kardashian has some very big baby-related news.
Kim Kardashian and Kanye West are expecting their second child, it's been confirmed.
The reality star,  and her rapper husband announced the news in a teaser after tonight's episode of Keeping Up With The Kardashians.
The clip shows Kim talking to her sister Khloe after a doctor's appointment and spilling the news.
Stand by for a world of pregnancy selfies. Here are some from her first pregnancy. Post continues after gallery.
Kim Kardashian's first pregnancy.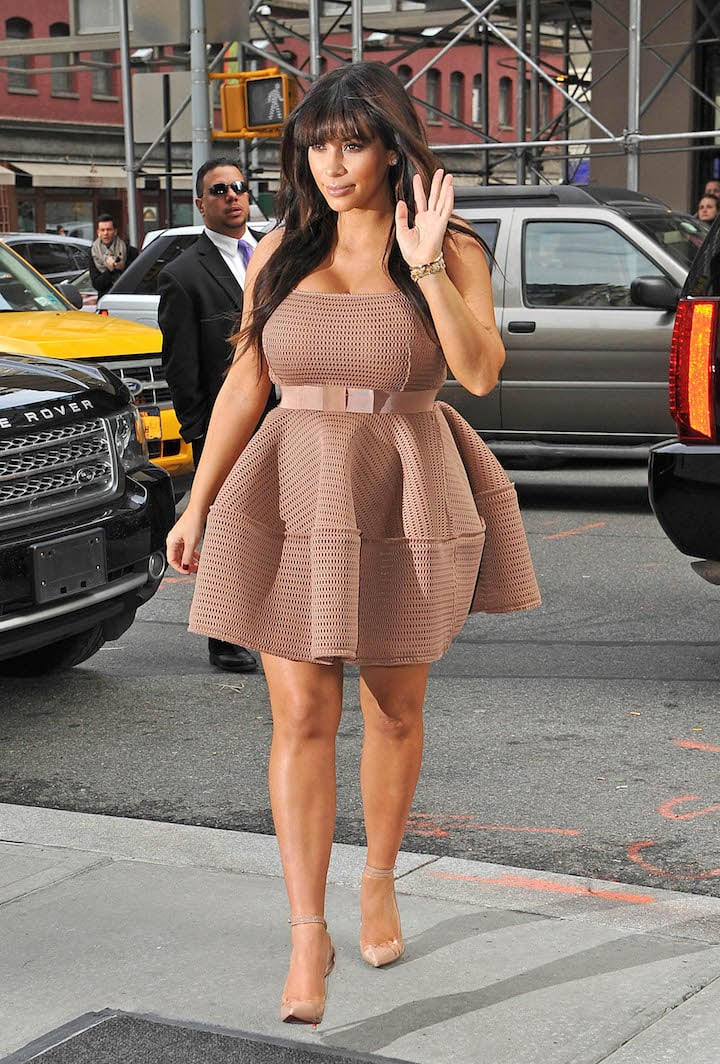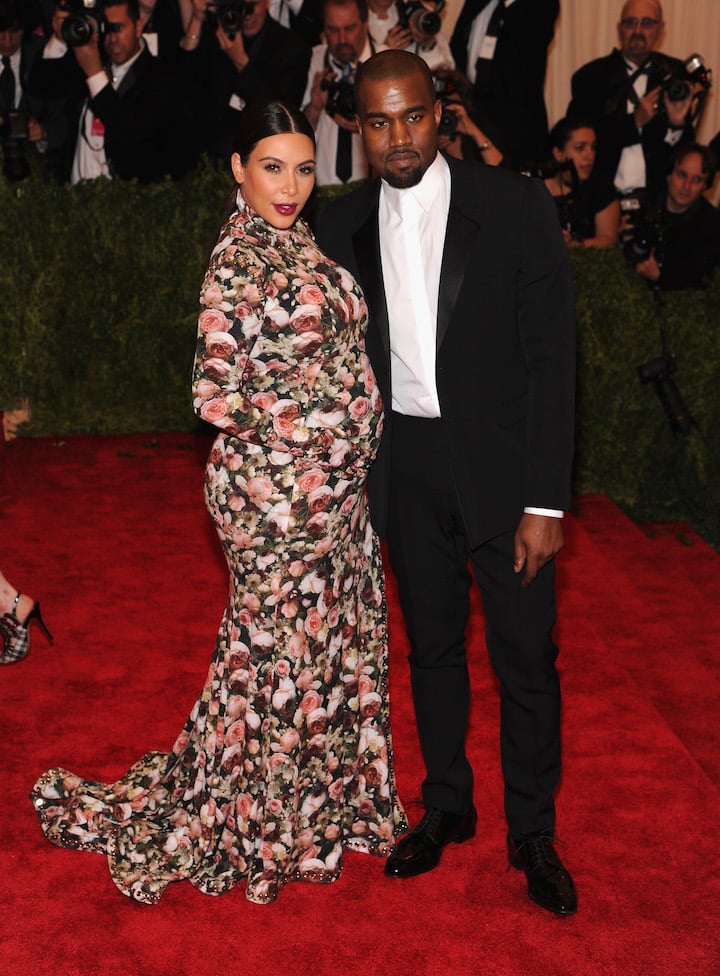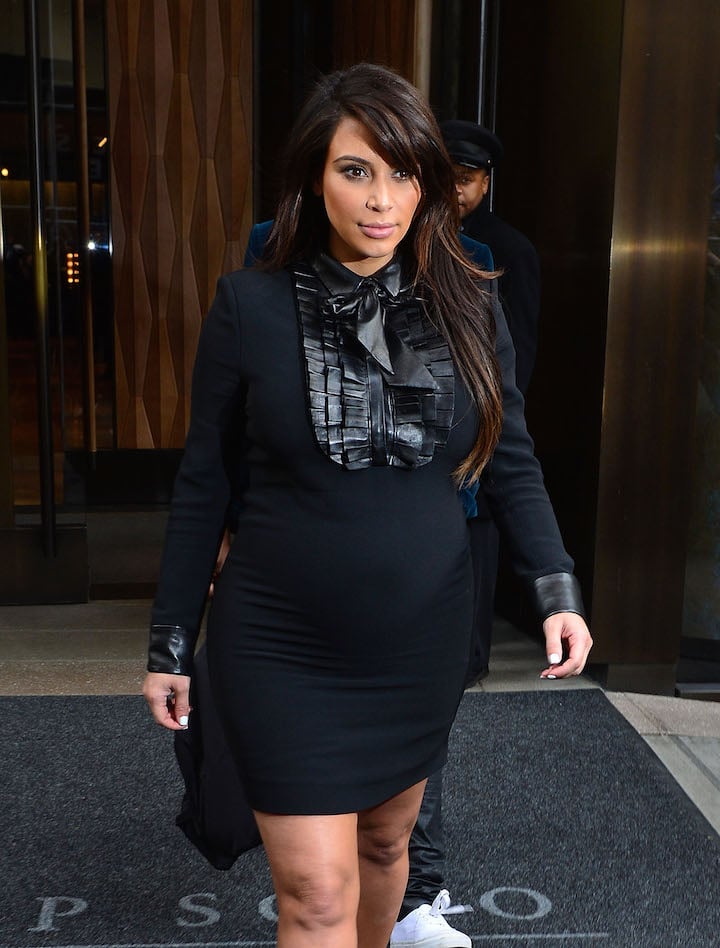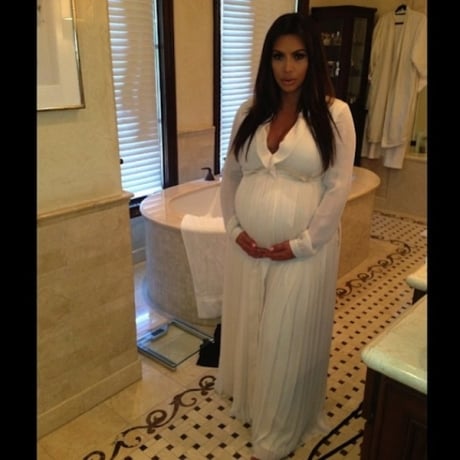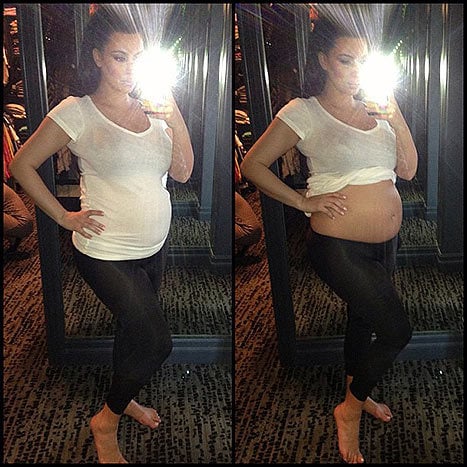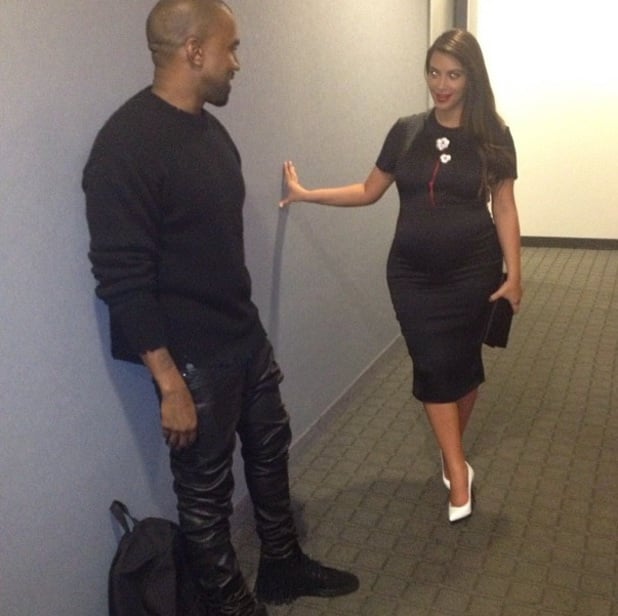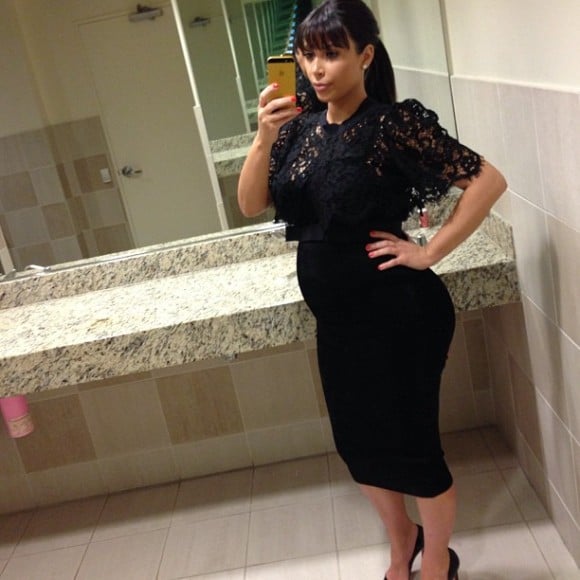 "I just got the blood test back, and I am pregnant!" Kim said.
You can watch that moment here. Post continues after video.
The ridiculously happy news comes after a highly publicised battle with fertility issues – it was only reported yesterday that Kim was ready to "give up" on trying for a second child.
Earlier this year, Kim admitted that it's been harder to get pregnant the second time around.
'When you're not planning it, it happens. It's just how God works," Kim said in January.
"And when you want it so bad, it's not happening."
Kim's from a huge family – in case you somehow forgot that part – so there's no surprise that she wants lots of children. Her first child, North West, is almost two years old. Since her pregnancy was revealed on the show, we're guessing she's gotta be a few months along now.
Which makes it a little awkward that she spoke of her pregnancy struggles with E! News earlier in May.
We know one thing: Kim loves Selfies above all else (Post continues after gallery).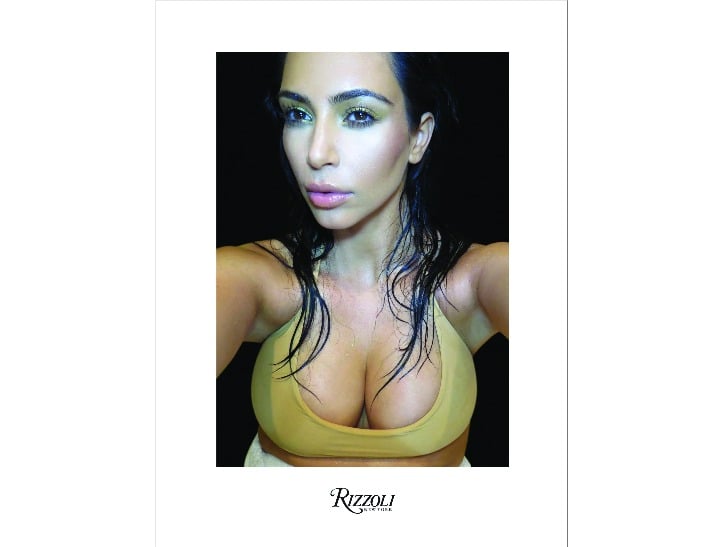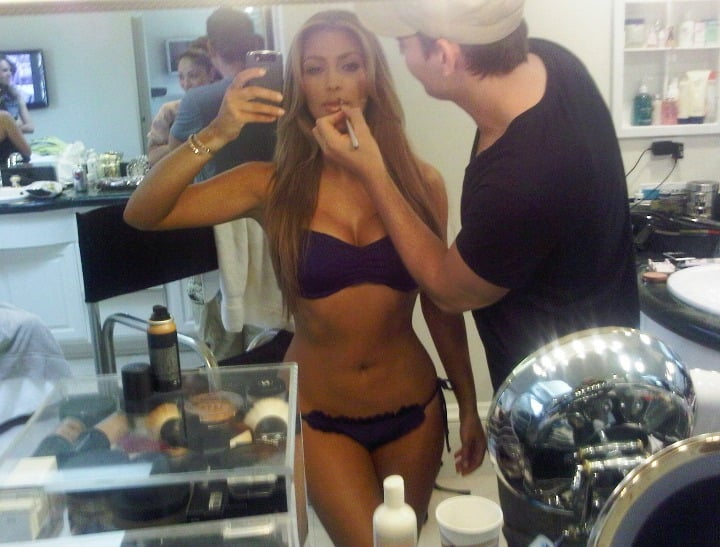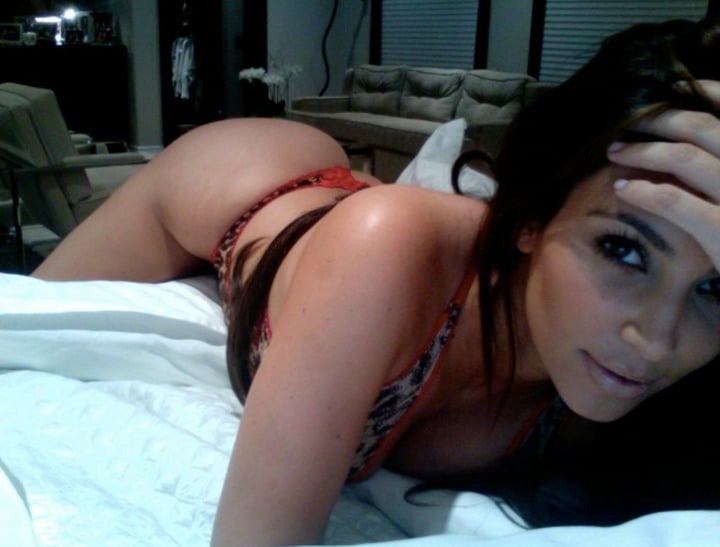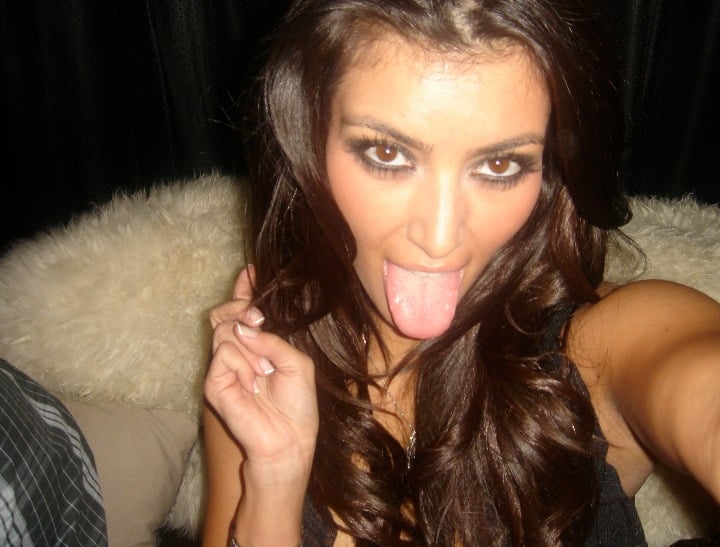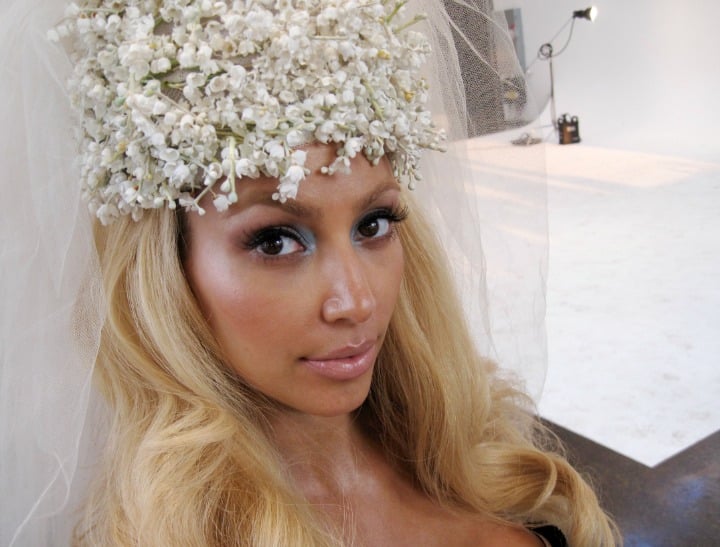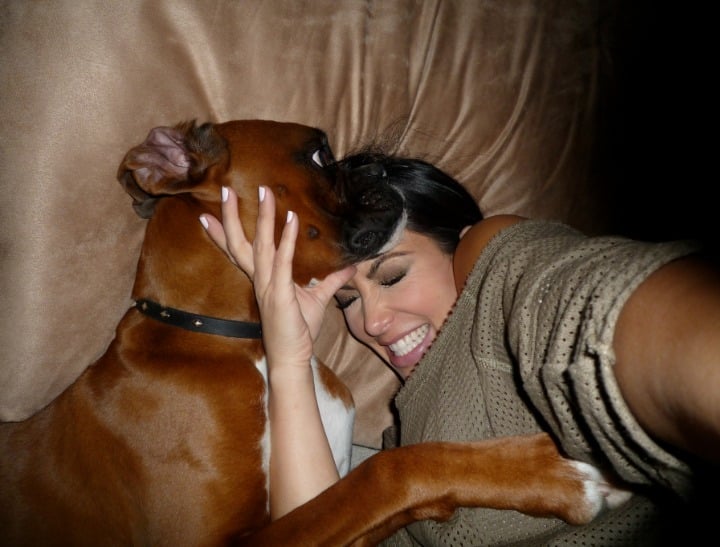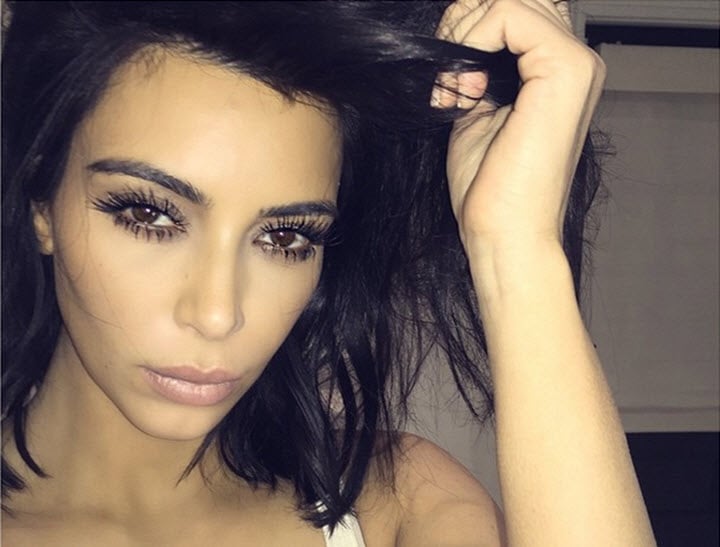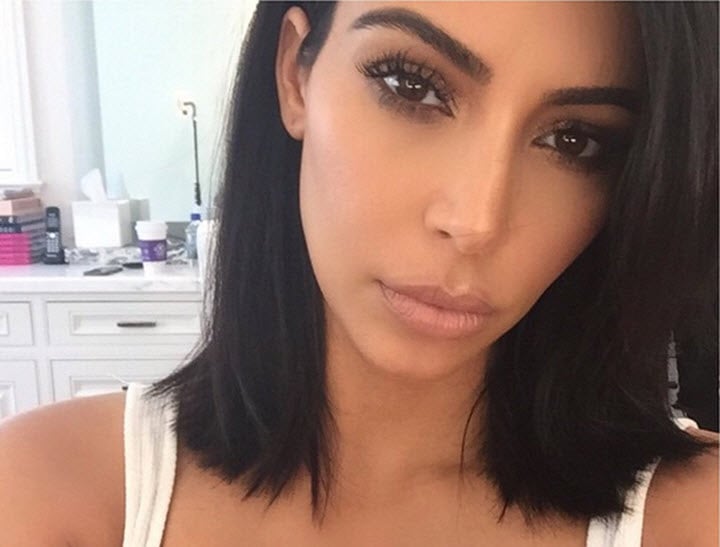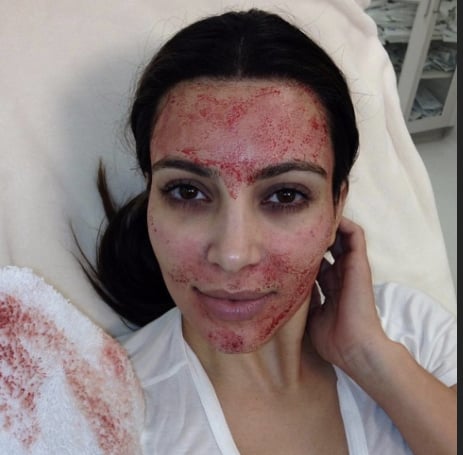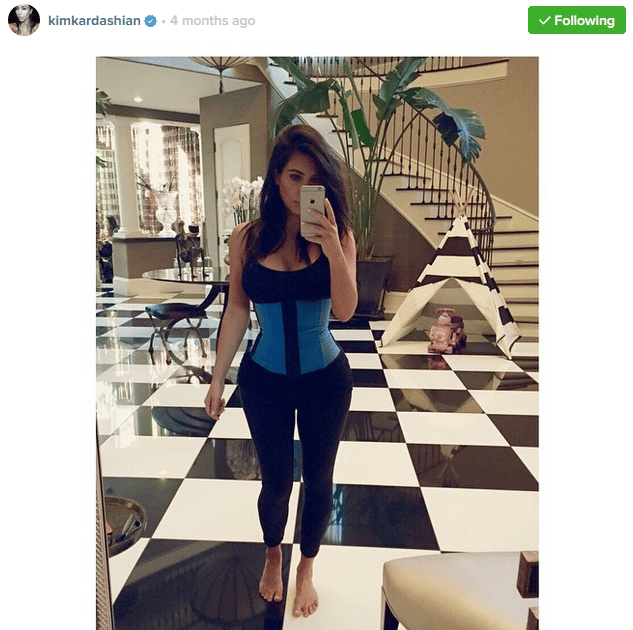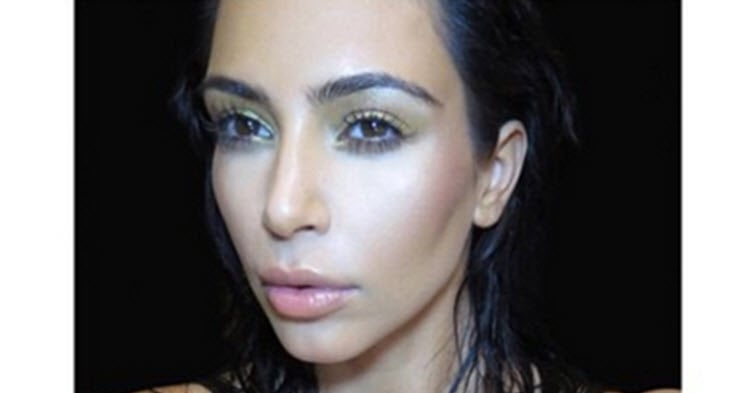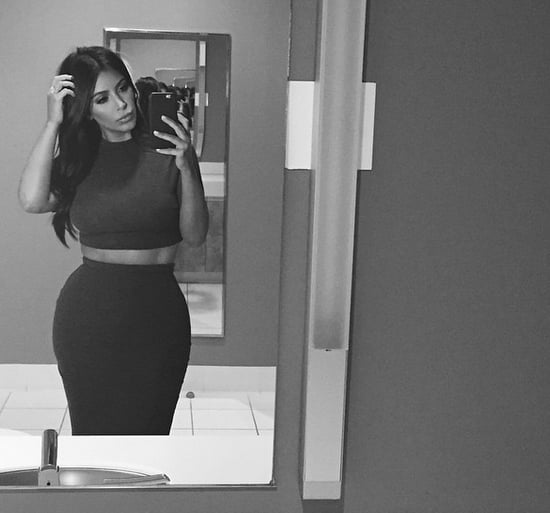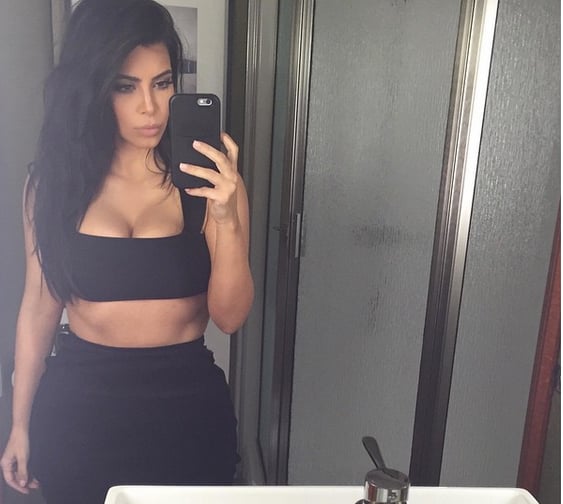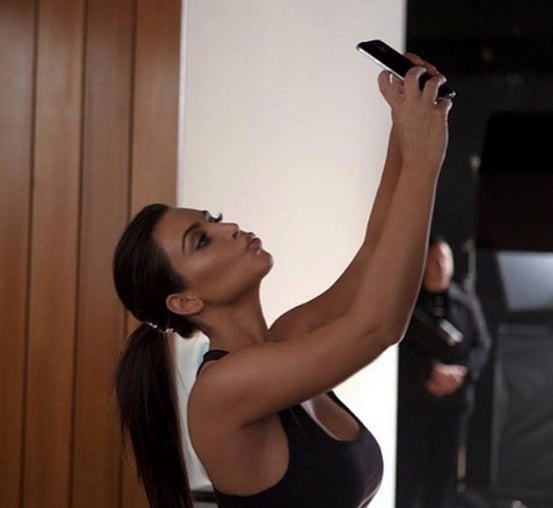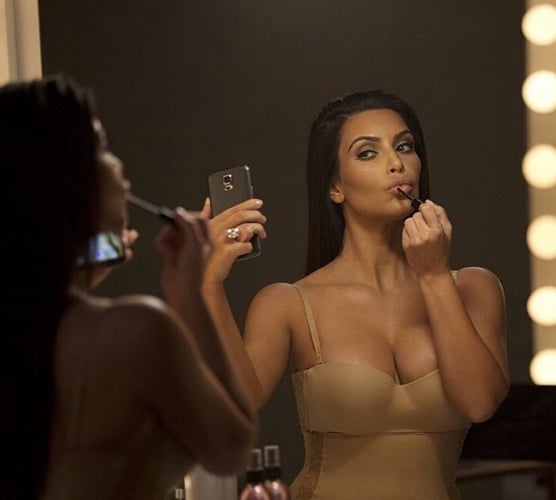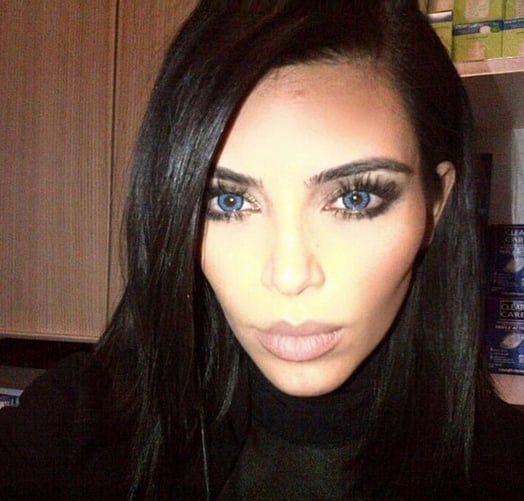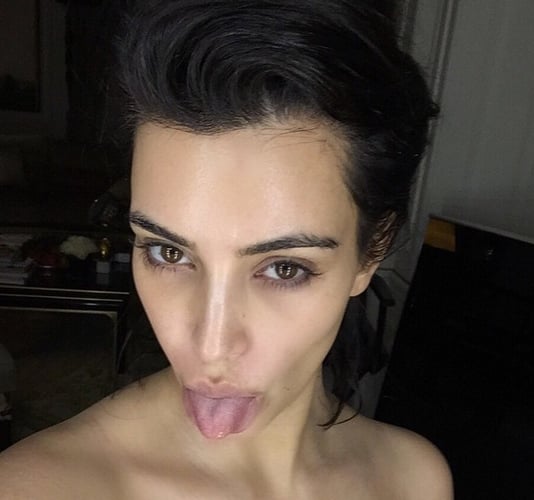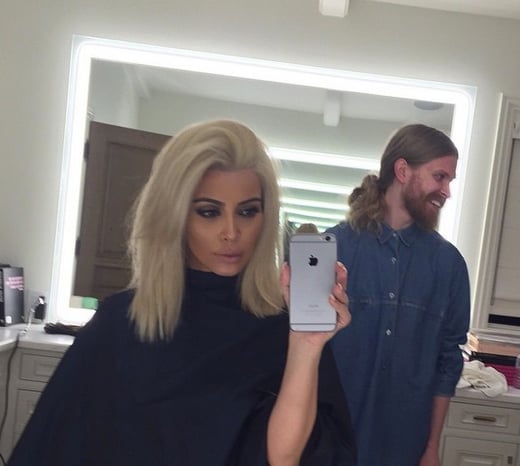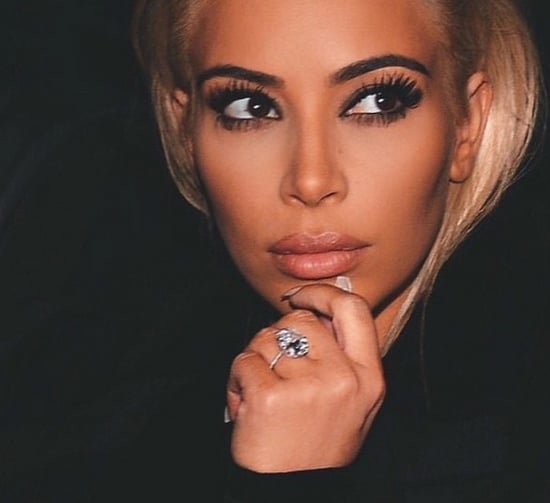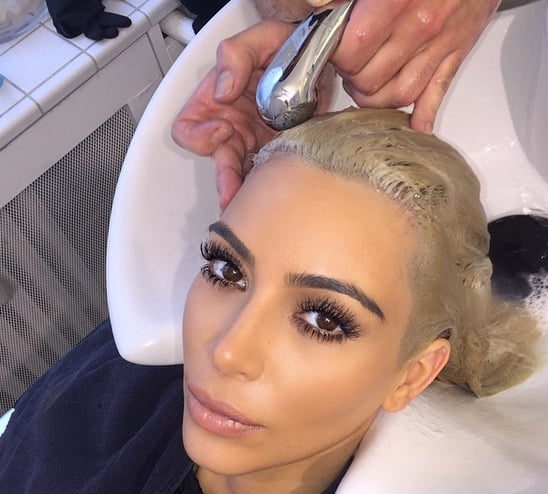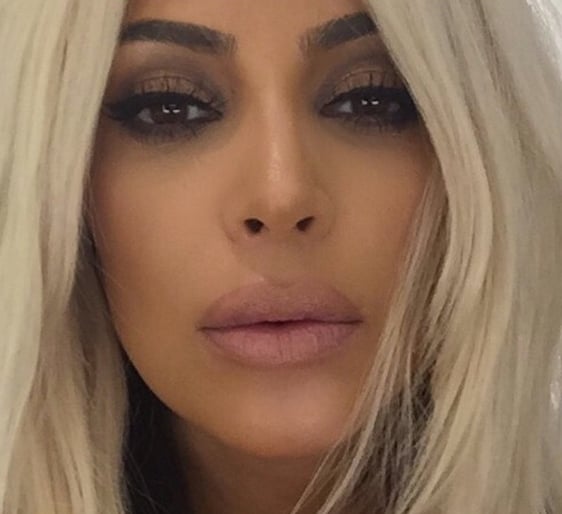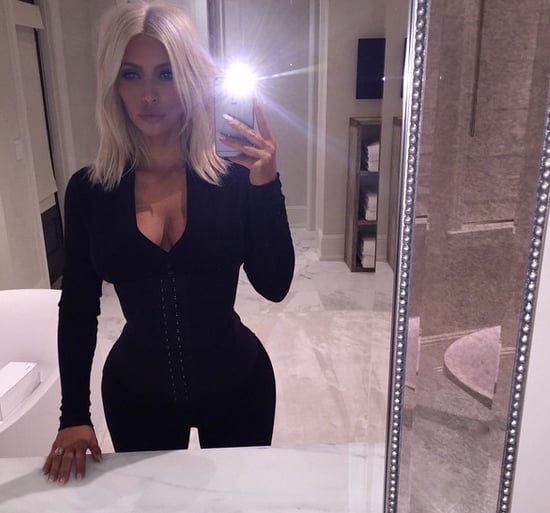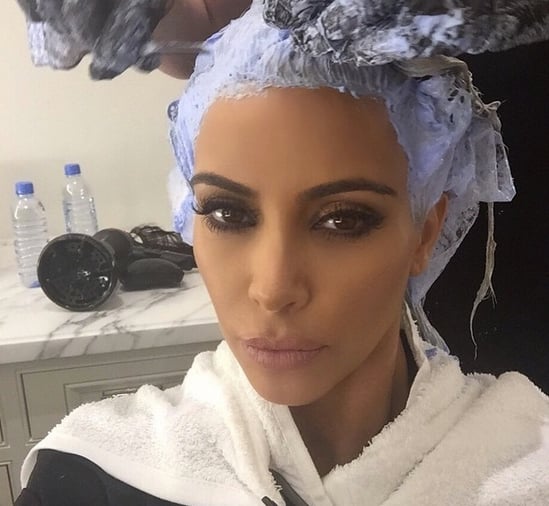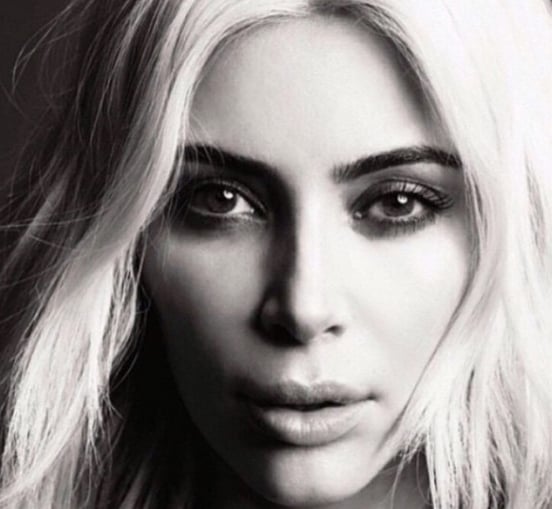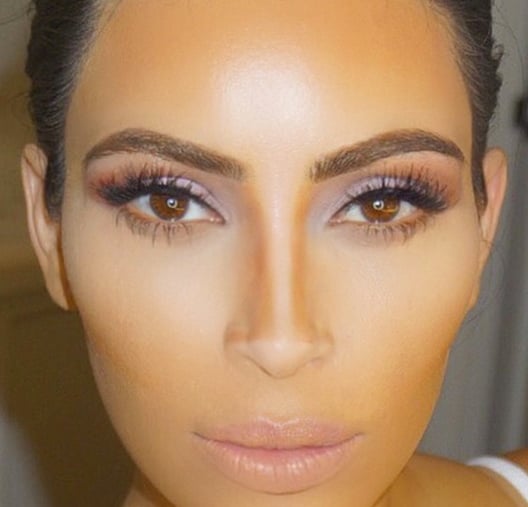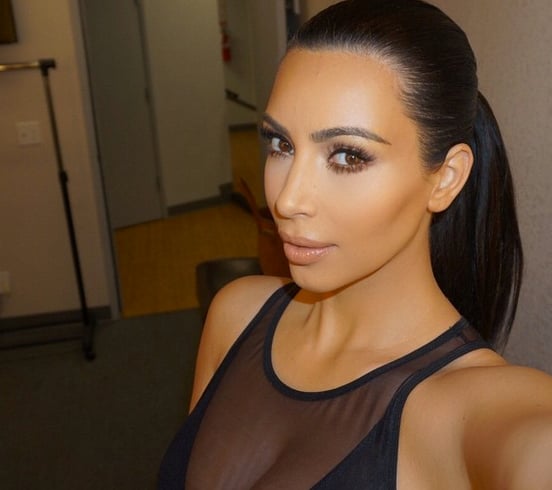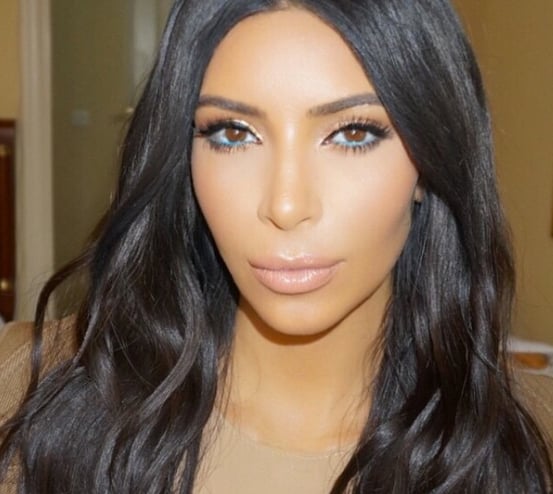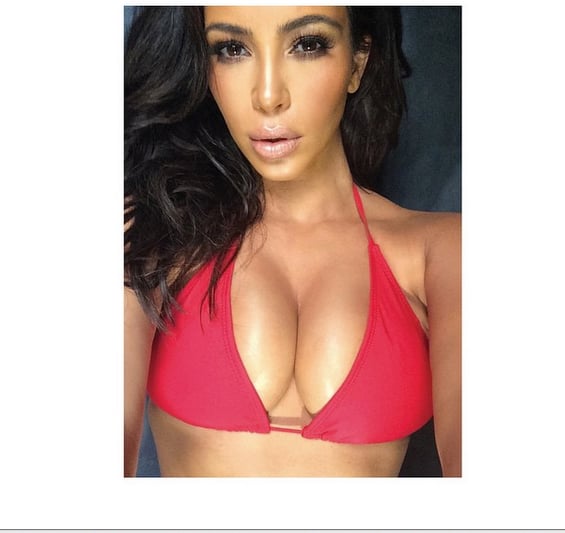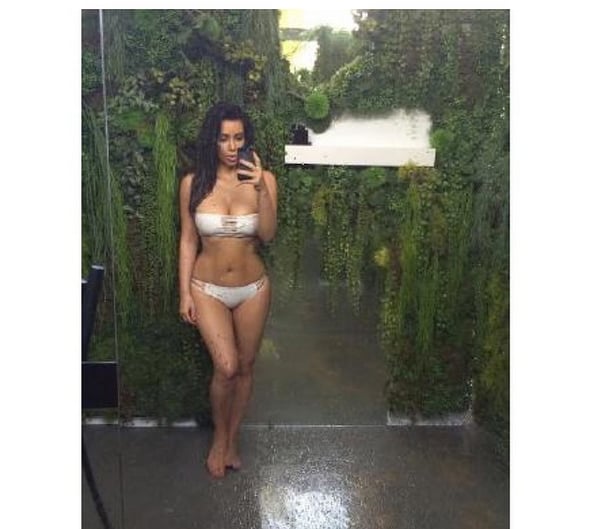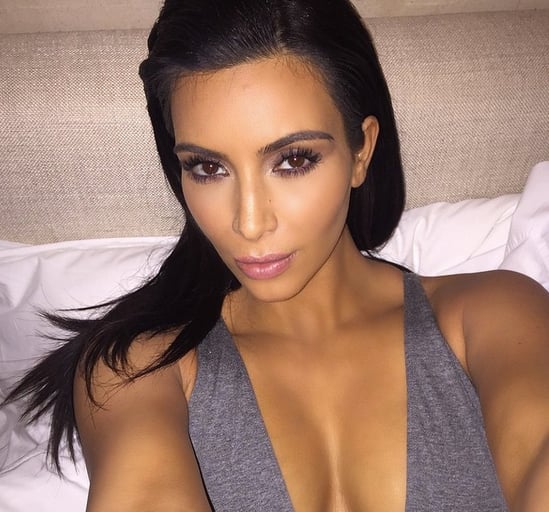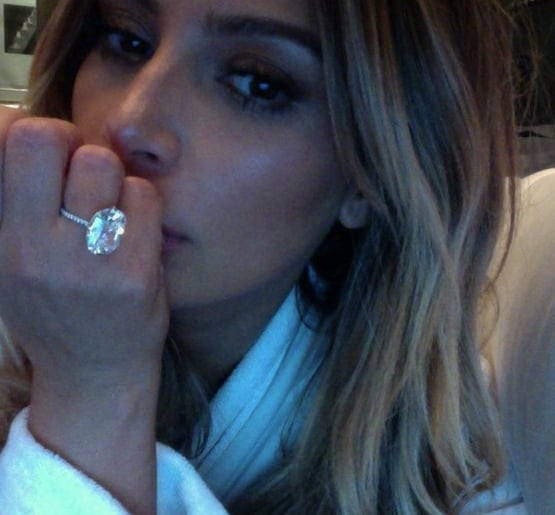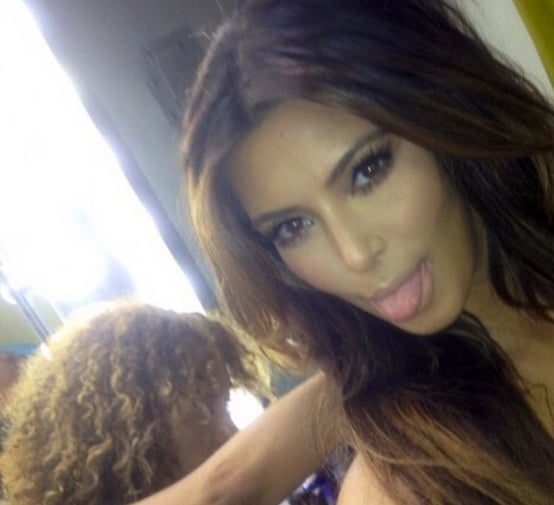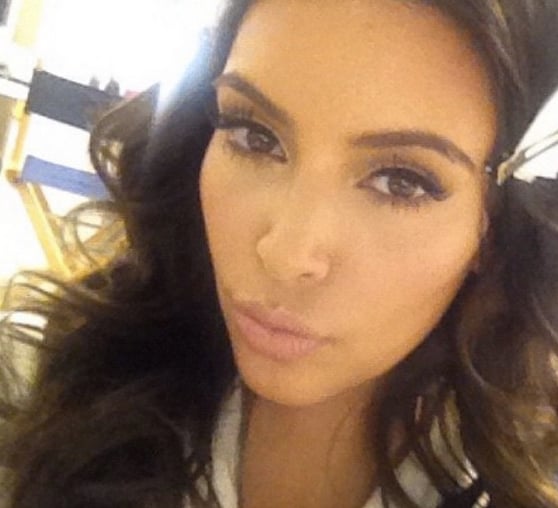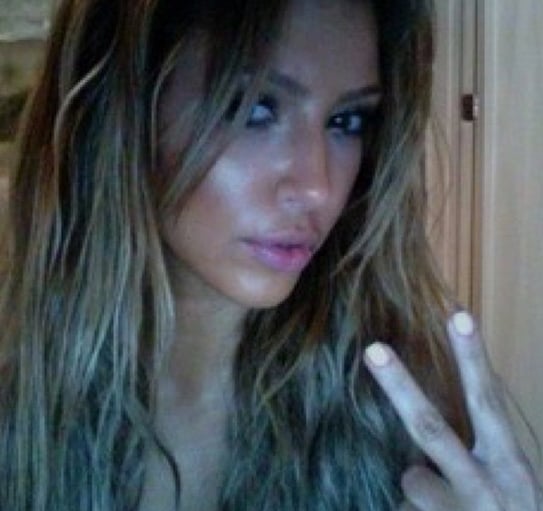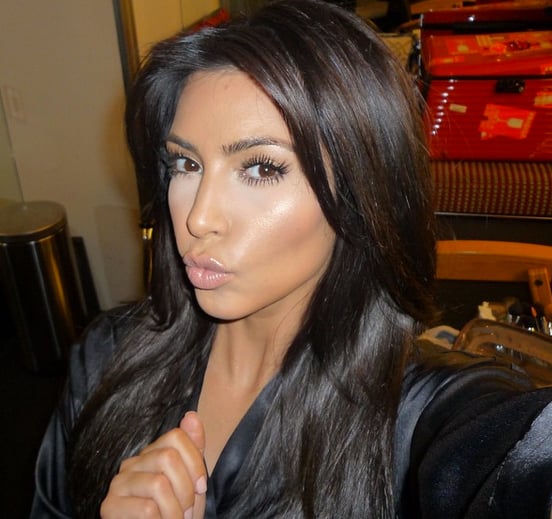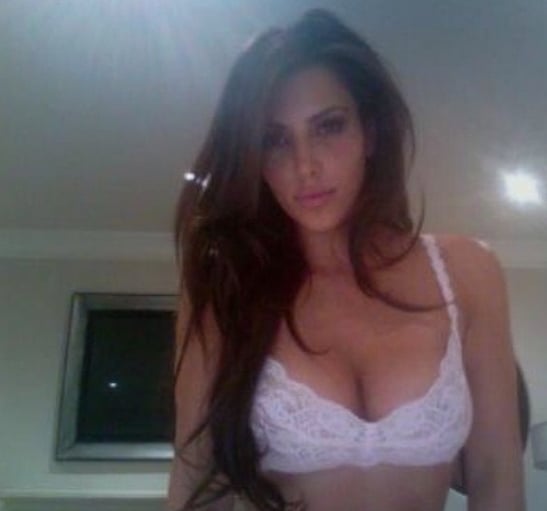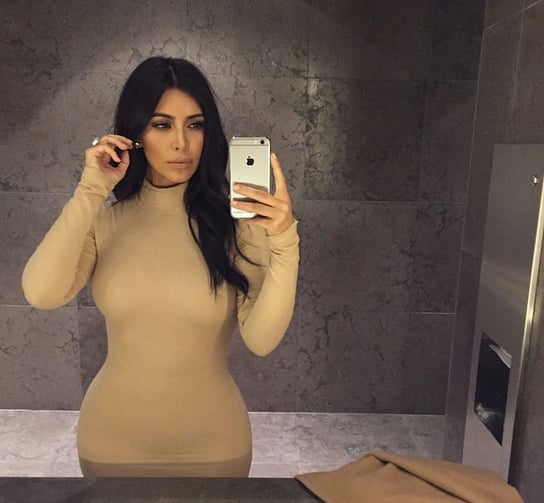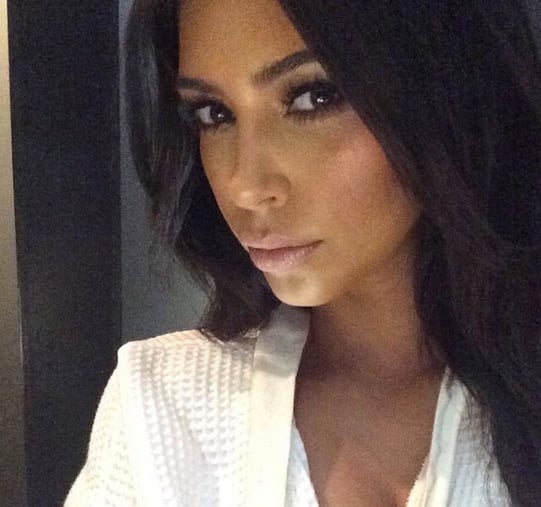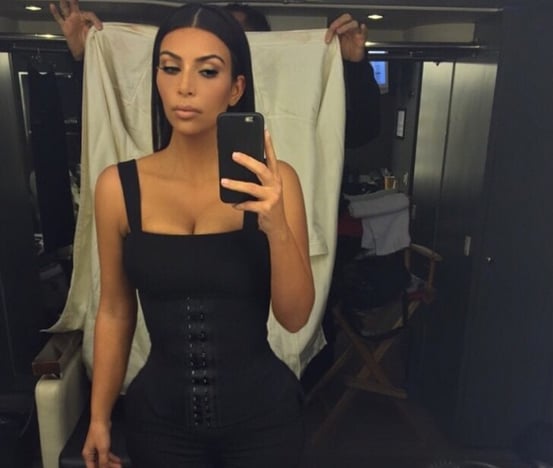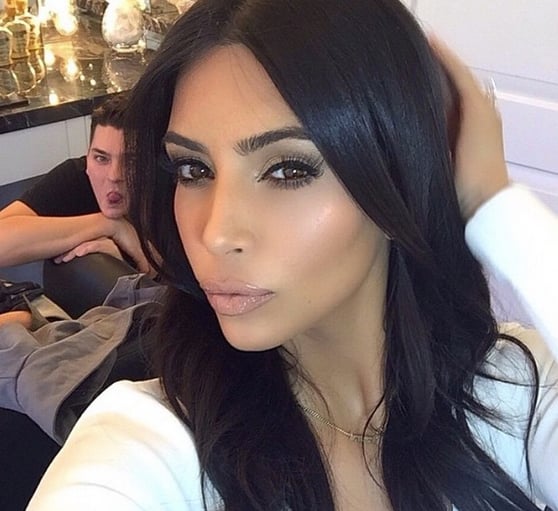 "We are trying. We try every single day. You can't try harder than we try," she told them at the time.
"It's getting exhausting. He always says, 'Trying for baby No. 2 isn't as fun as trying to baby No. 1.'
"But we're literally trying everything that we can to make it happen, so I'm to the point now where it's not as stressful to me. And maybe that's when they say it happens."
Obviously, she was right.
Congratulations to Kimye. May we look forward to some truly batshit crazy pregnancy fashion to rival the first.
Hopefully baby no. 2 will be as much of a social media sensation as North West is.