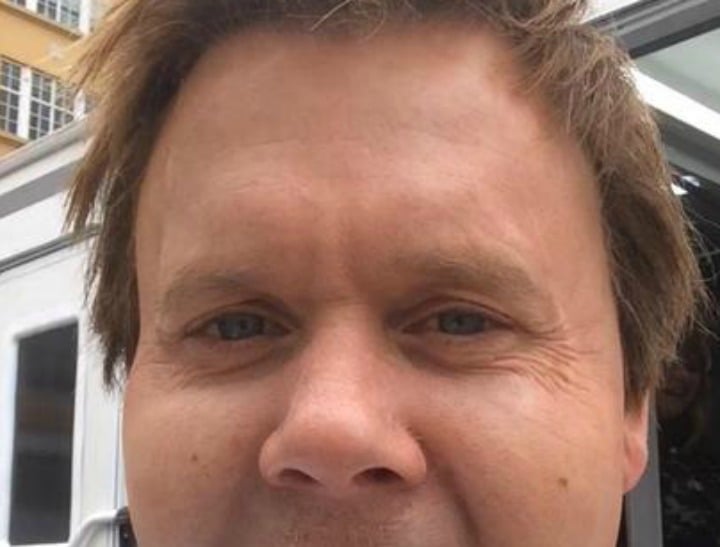 Kevin Bacon's face doesn't seem like it's changed in 30 years … until now.
The Footloose star has posted a selfie on his Twitter page looking, umm, rather different.
As in, not like this anymore.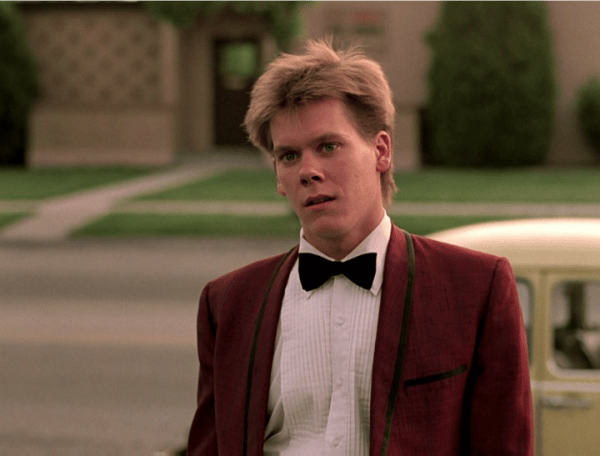 This is him today:
Now, before you start cracking Bacon jokes, the puffiness and bloating is reportedly down to some very realistic prosthetics.
We don't know if the new look is for a new project he is working on, but it's been pointed out the '80s teen heartthrob is the face of UK movie and television service company, EE.
And this is what he looked like only a month ago: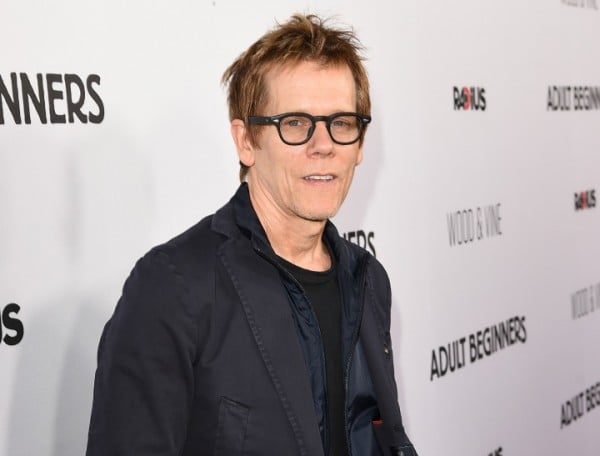 It's definitely not the first time Bacon has poked fun at himself. In March he re-enacted the famous scene from his 1984 hit, Footloose, that shot him to super stardom.
Here's the original for comparison.
Like this? Try:

40 years later, stars are still copying this dress.

Diane Keaton's magnificent take on Hollywood.

If you lived through the '80s, these images will make you smile.