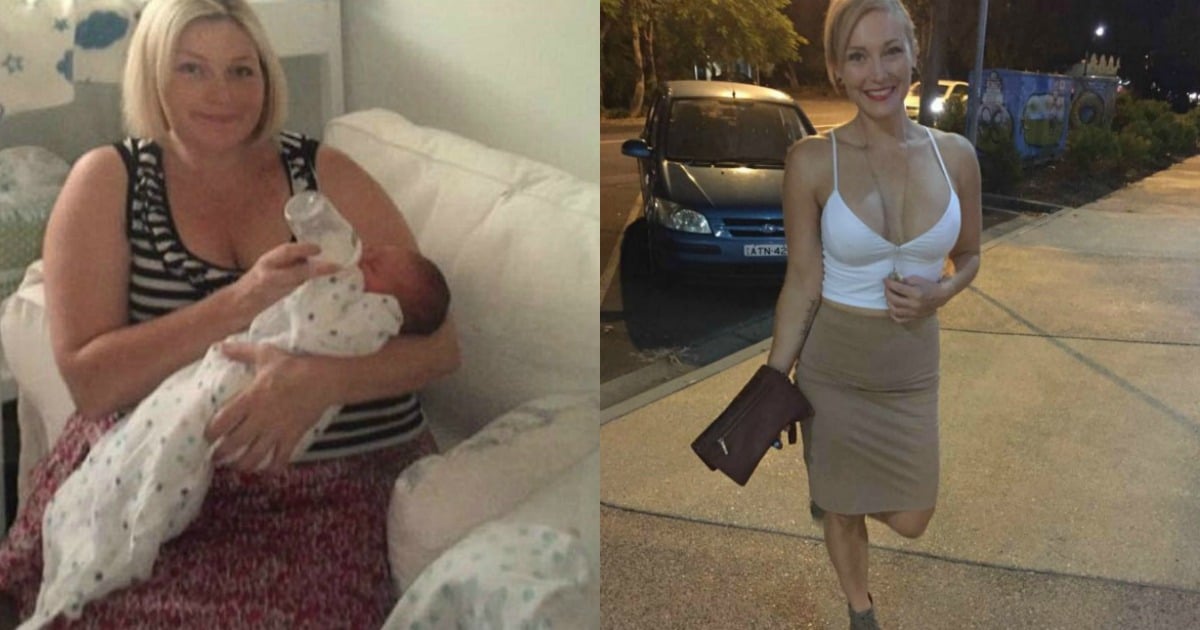 Karlye Thurlow is proof there's no excuse to not look after your health.
After the birth of her son Logan, the 36-year-old mother-of-two from Lismore, NSW was feeling unhappy and exhausted.
"I really neglected my health and put everyone before me. Becoming a mum, I didn't realise how dependent my family was on me for my energy and time. I was depressed and tired and exhausted all the time," she told Mamamia.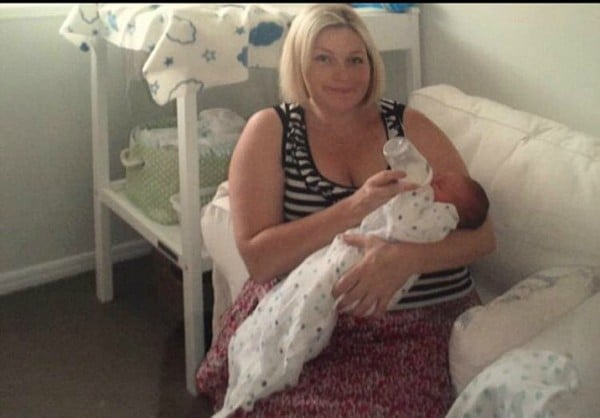 Image: Supplied
Weighing 122 kilos, the tipping point came when Logan turned six months old.
"I was starting to do food prep for him which made me really start to think about the example I was setting for my children. I thought of them in a few years asking questions about why I looked the way I do, why I can't play or why I don't wear swimmers to the beach like other mums because I was always in shorts and a T-shirt," she says.
"I didn't want that for them. I wanted to be a normal, happy mum that was setting an example of living life to full potential. For me to tell them that they can do anything, I had to start doing that for myself so I decided to commit to getting fitter."
Thurlow started with small steps, quite literally.
"I started walking and changed a lot of the food I was eating. My body just wanted to shed the weight and in two months I lost 20 kilos," she says. (Post continues after video.)
"I had such a high-processed sugary diet before so it's just common sense that it will fall off when you stop drinking four litres of coke a day and eating packets of chips and lollies. I started to eat healthily and became obsessed with how good I started to feel."
It was around this point that Thurlow's daughter Amber, now seven, was diagnosed with autism, a diagnosis that would also later be given to Logan.
"With Amber's diagnosis, it really pushed me when it was hard to think of the obstacles she was going to face, and that I had to be an example," she says.
"While the transformation physically has been amazing, I feel even more that the strength and power I have since developed as a mum and as a woman has helped me with obstacles with the kids. I know that I can be strong for myself and for both of them."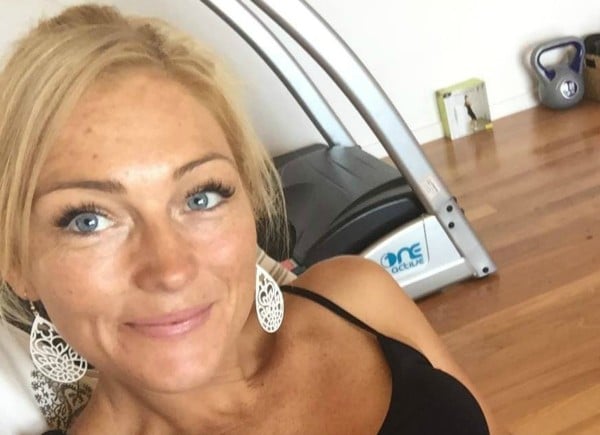 Image: Supplied
After the initial weight loss, Thurlow became confident enough to join a gym.
"I didn't have the self-confidence before. Then I walked in, got a membership and started seeing a personal trainer once or twice a week. I kept very active, increasing the intensity of of my workout and tweaking and improving my training. It was a real progression, making small changes over a period of time so my body adjusted," she says.
Nine months after starting, Thurlow had halved her body weight and has spent the last one and half years maintaining it. But while the physical changes were significant, it's the mental ones that have made the biggest difference.
"Being the age I am, with two children, it would have been easy to accept I was overweight and unhappy and that was just how my life was. But I made an active change to improve my health and happiness and committed to it," she says.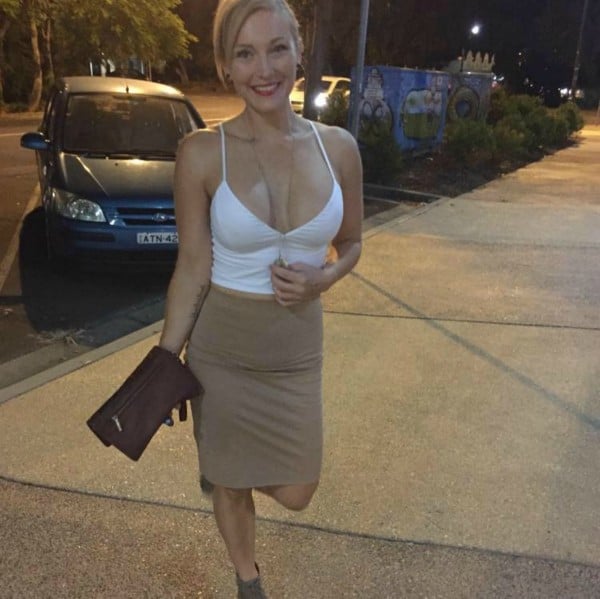 Thurlow now. Image: Supplied
"I had to change my lifestyle but also how I deal with pressures and emotions. For me to keep the weight off, I had to go through process of acknowledging that I'm not perfect, nor is life. Being a mum has challenges and I just do the best that I can. You have the good and bad days, but that doesn't mean you eat a packet of biscuits to escape from it," she says.
While resisting junk food meant she soon kicked her cravings, the hardest part for Thurlow was making time to exercise.
"Being a mum and working full time it was hard to say 'I'm going to take an hour for myself'. I really struggled with guilt. My family need me, I have to be there in the morning and I can't train at six am because my kids need me.
"I'm so glad I let go of that guilt because now my kids come and do some training with me and want me to teach them to do planks and skip. They laugh and say to me that they love seeing me so happy. That's all I wanted them to see - it wasn't about the weight, but to see me happy."
Now eating well and keeping fit has become second nature.
"I am in control and conscious of what I buy as far as food is concerned, I go to the shops with a list and plan my week ahead," she says.
"I've made being active part of my daily lifestyle. I miss it if I don't get a chance to do it an hour each day. I just feel so much happier and better about myself. That's something that I factor in whether it's morning or evening. If I can't get out, I do quick little circuit at home. I don't listen to the excuses any more. There are no valid excuses to not take time to be active. Even if it's just 30 minutes of your day - you can find it." (Post continues after gallery.)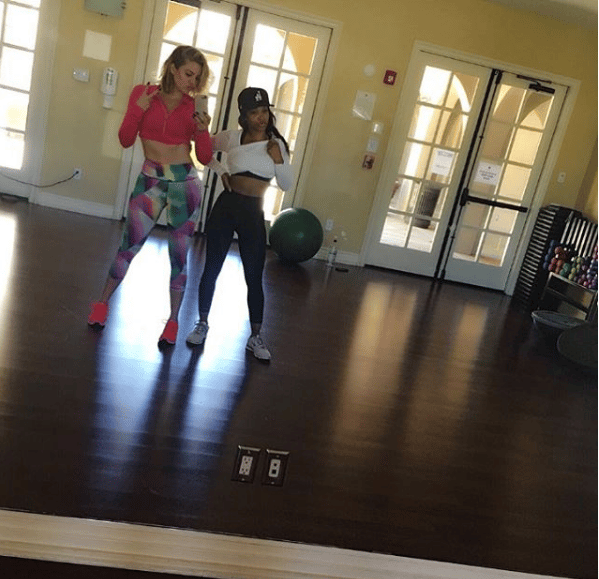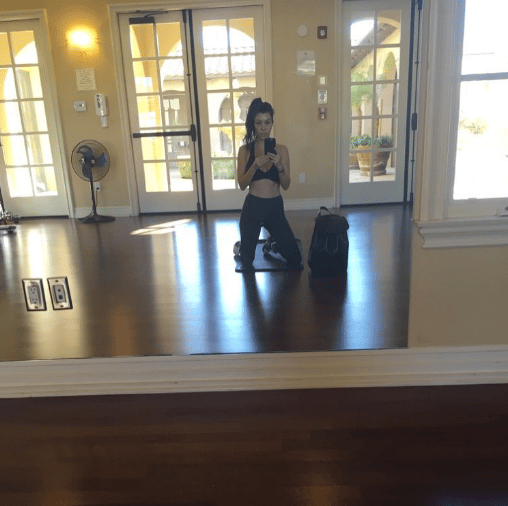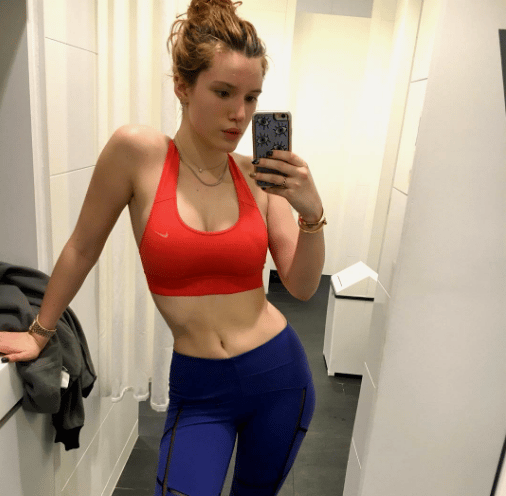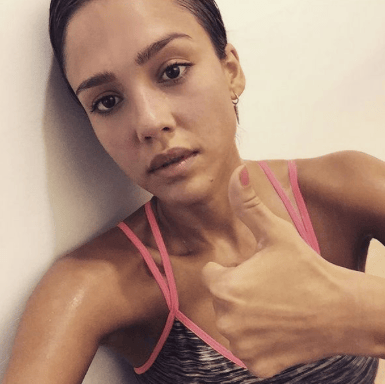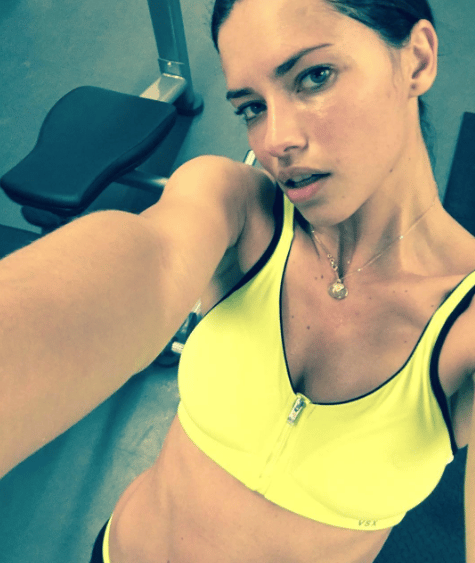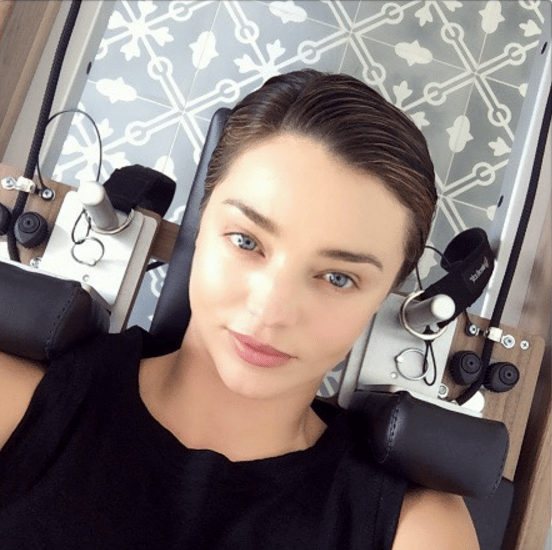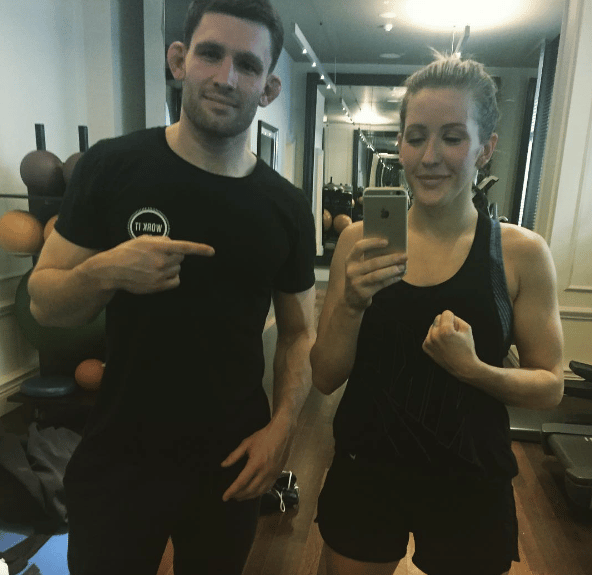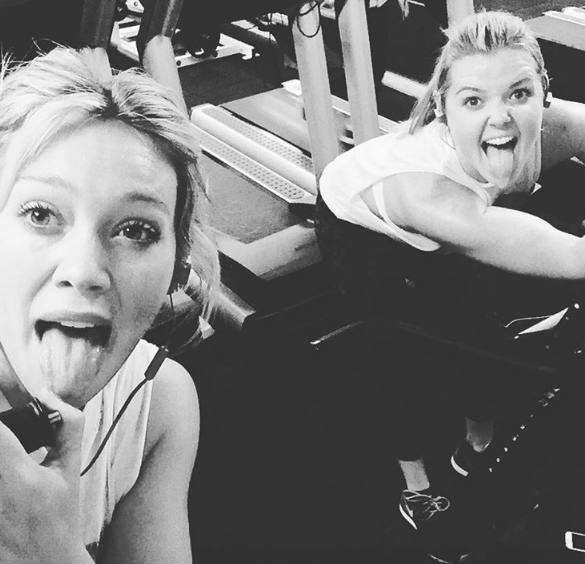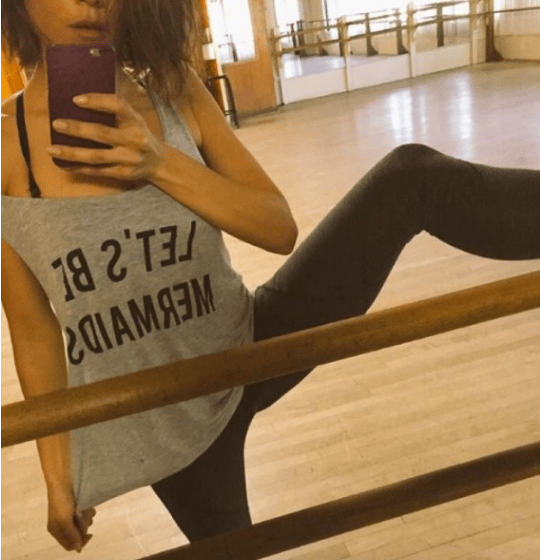 After seeing what her hard work and commitment achieved,
Thurlow
decided she wanted to use her story to inspire and motivate others. After putting off the dream for a while, she completed a
personal training
course last month.
"I feel so many people look for a quick fix - that wasn't ever something on my mind. I was prepared for it to take me however long it needed to take me. I certainly had many times and days where I wanted to fall off the wagon but I kept a diary to help take control of my emotions and relied on people around me. That really helped me overcome the hurdles to reach that end goal," she says.
"If I can change someone's mindset, that would make me happy. Sharing my story was never for acknowledgment, but to show it can be done. I'm your normal girl-next door, mum of two, full time worker - there's nothing special about me, I just committed to it."
Image: Supplied.
See more from Karlye at her website.
What motivated you to take control of your health?