Mamamia's Managing Editor Lana writes:
Kim Kardashian arrived in Sydney today and Khaos ensued as it does when the Kardashians, well when the Kardashians blink.
News.com reports:
"Arriving with her entourage – including sister Khloe and her L.A. Lakers basketball star husband Lamar Odom – the newly-single Kim walked through the back of the airport with her head down, hiding her face with sunglasses from more than 100 onlookers.

Neither Kardashian spoke once during the minute of madness – dodging questions about Kim's "scam" marriage by keeping their heads down."
Seriously – what is it with the Kardashian obsession? Journalist and news reporter Alissa Warren describes it best when she writes:
I brought Kim Kardashian home to my house this afternoon. And while I was looking her up and down, I dropped banana bread on her face. There she was … absolutely perfect on the pages of my glossy magazine … bar the oily face and crumbed dress … and all I can think is "how did she get this famous?"
I see a Kardashian every day. Possibly more than I see my husband. I know more about their lives than my own. Don't get me wrong. I'm not in the 'For' camp. But, that said, I'm not in the 'Against' camp. I hate camping. I'm in the 'Denial' camp. For many months, I have ignored anything and everything to do with "that K-family". You could call me, too Kool for Kardash.
I had dinner with a few girlfriends a few weeks ago and they squealed with delight, "Guess who my brother saw in LA? Khloe and Mason!" Everyone leaned closer. So did I. All I could think was, "Were they in our year at school? Did Khloe steal my lunch? Did Mason break someone's heart?"
Don't really get it either? Don't really care? Well, neither did I.
But now, I'm listening.
Because I've realised to truly understand the gravity of how popular and how huge this family is … you need to talk numbers, not words.
– 70 million. That's how much this family earnt last year. What do they do? Like, as in how do they earn this money? They do a reality show (which now has about four spin offs) and they cut deals with anyone who'll pay. Give them cash and they'll show up at your party/ wedding/ dentist appointment and they'll bring along whatever clothes/ handbag/ book/ weight loss shake they might be spruiking at the time.
– 40 million. That's how many hits the most popular family member – Kim – gets on her blog each month.
– 11 million. This is how many followers Kim has on Twitter. Just ahead of her? The President of the United States.
– $25,000. This is apparently the fee Armani paid Kim to give their brand a plug via a tweet.
– 681%. The rise in searches on Yahoo! for 'Kim Kardashian' during August. The month she got married.$10 million. How much Kim Kardashian's wedding cost.
– $0. How much Kim Kardashian and her family spent on her wedding.
And so, on flicking through this week's Woman's Day (including crumbs from the banana bread), I didn't find it surprising to see that Kim is charging $1 million to flog her handbags at DJ's in Sydney and show her perfectly groomed face at some flashy race carnival in Melbourne.
But no matter how many pictures I flick through or how many articles I read, I feel about as much warmth for this family as I do for a bag of onions.
There's no food for thought (unless they're literally selling food that actually makes you think). There's no raw love, no cuddles, no hair in ponies, no dirty joggers and running tights, no big smiles (do they have teeth?), no itchy eyes, no belly laughs. They're simply selling a dream, a dream of money, good looks and Hollywood tans. They look perfect. Perfectly boring? I think so.
Sure, all the numbers are fascinating but there's no Kaboom, just Krap. And with that I'm releasing myself from this brief encounter inside the Kardashian Kone. And to the fans who remain loyal, Keep Kalm and Karry On. Enjoy the ride.
We raised the phenomenon on the Mamamia on Sky News show. Sam's reaction is hilarious:
Alissa Warren began her career answering phones for Steve Price at 2UE in Sydney and then went on to report news.   Two years later she moved to "A Current Affair" and  was lucky enough to interview everyone from Elle Macpherson to Australia's dodgiest termite inspector. Alissa's currently on maternity leave from Nine's Sydney newsroom. You can follow her on twitter here.
Here's a bumper gallery of the Kardashians: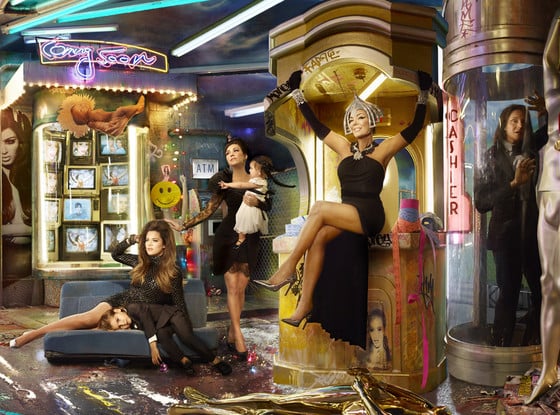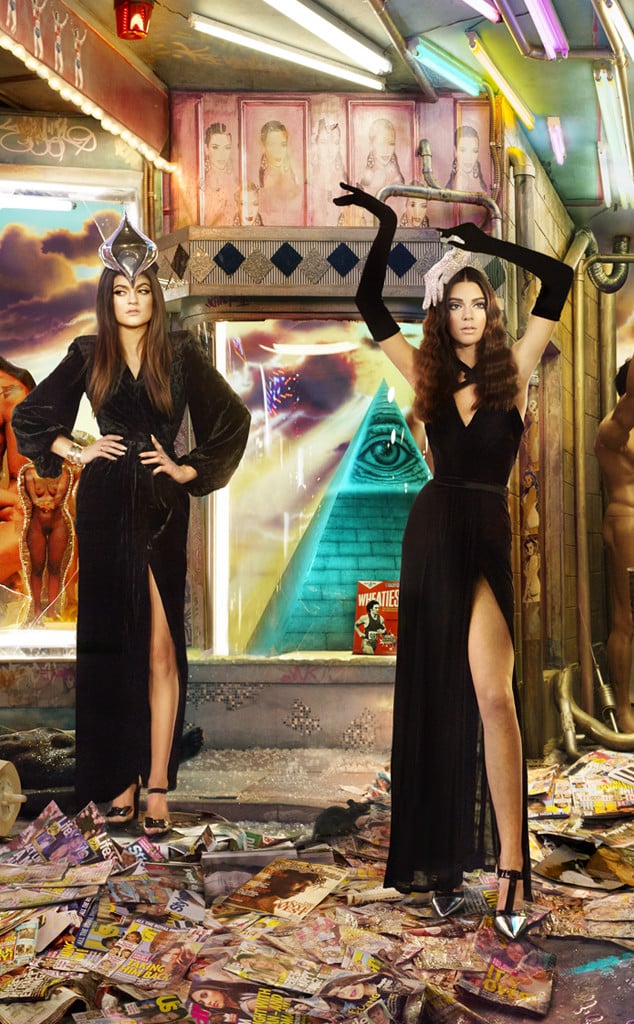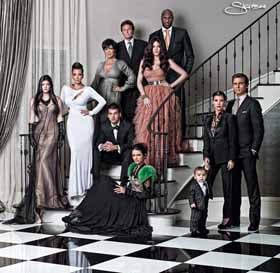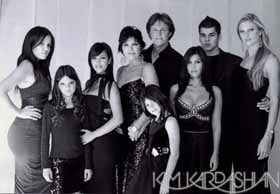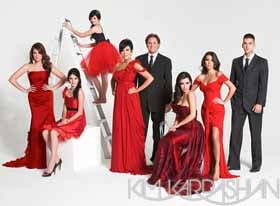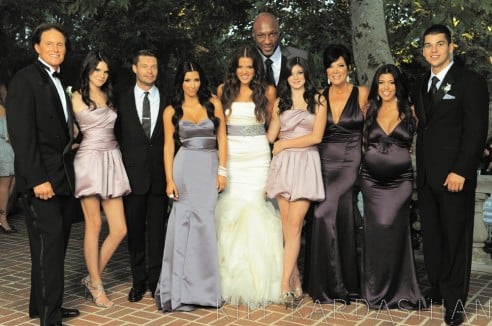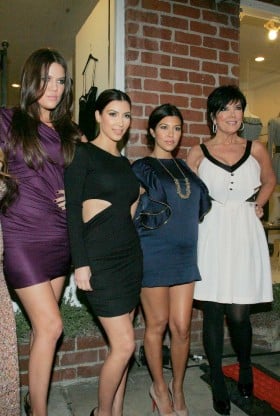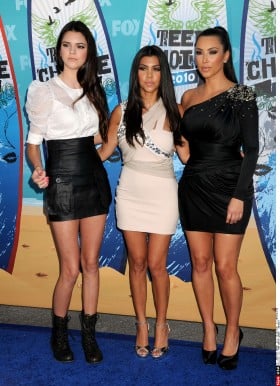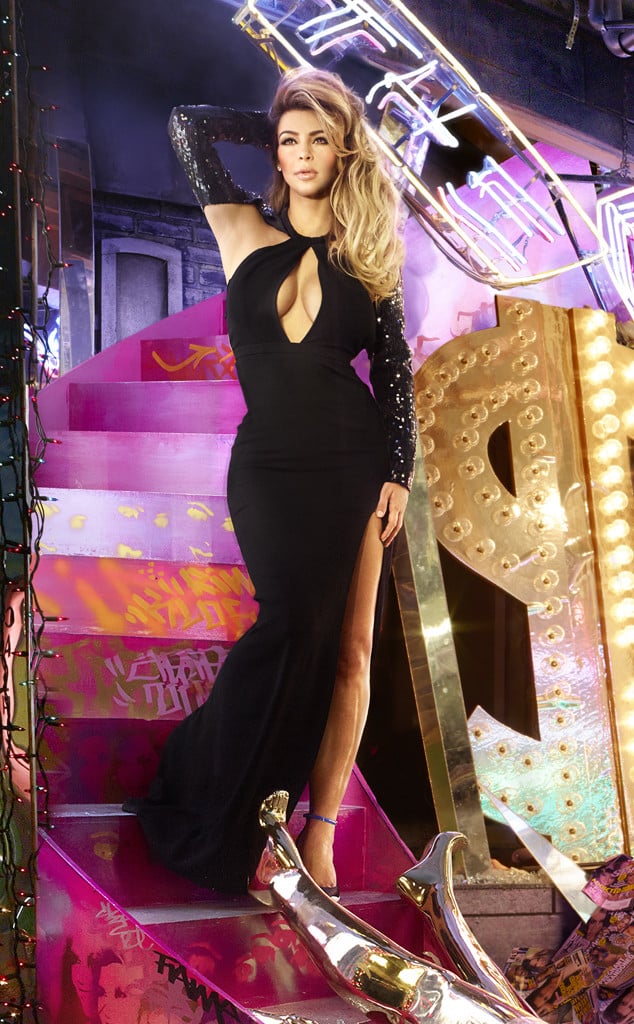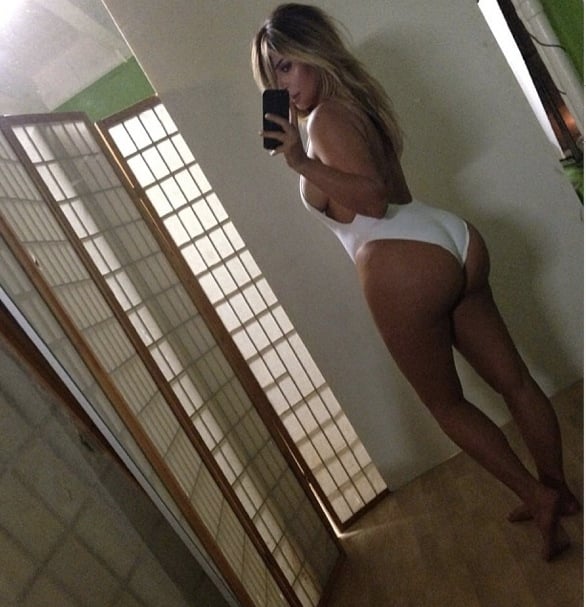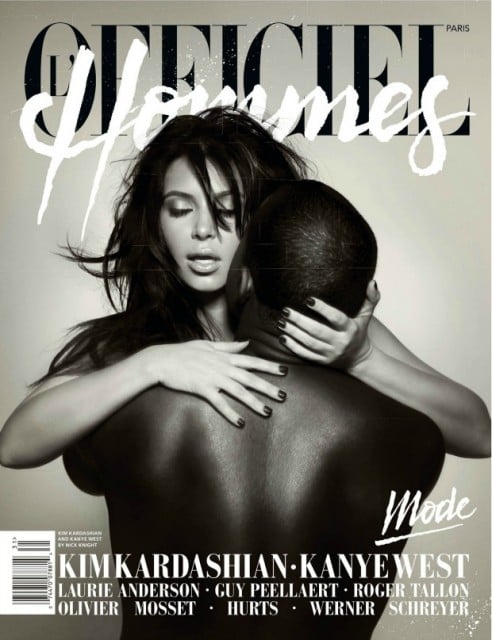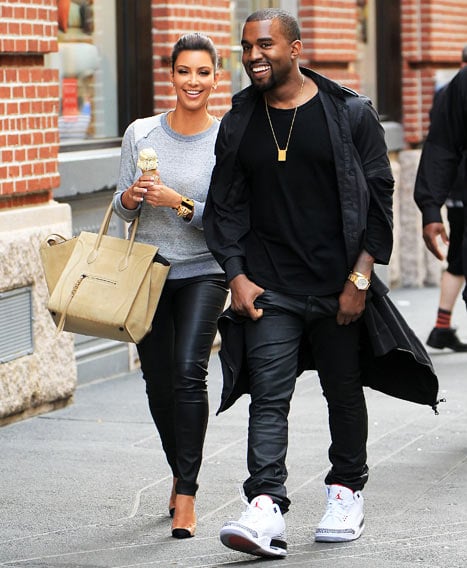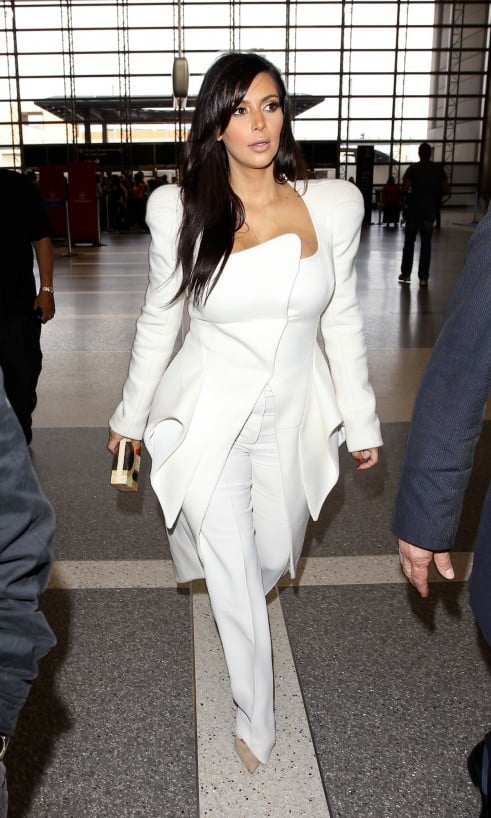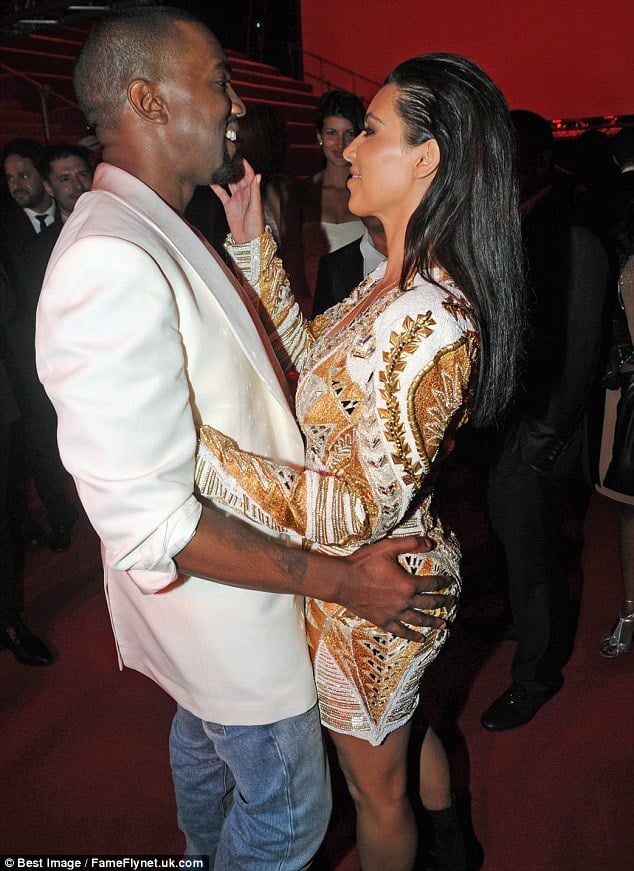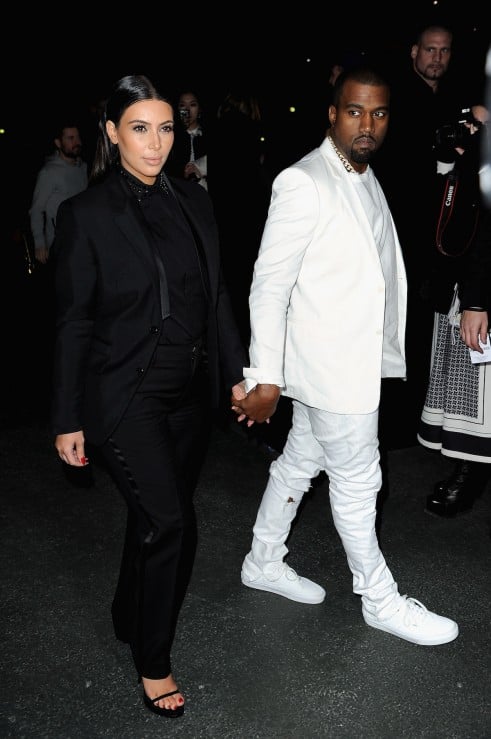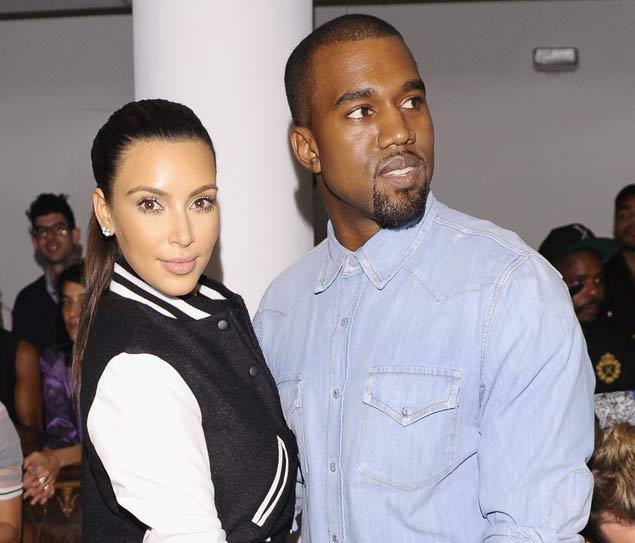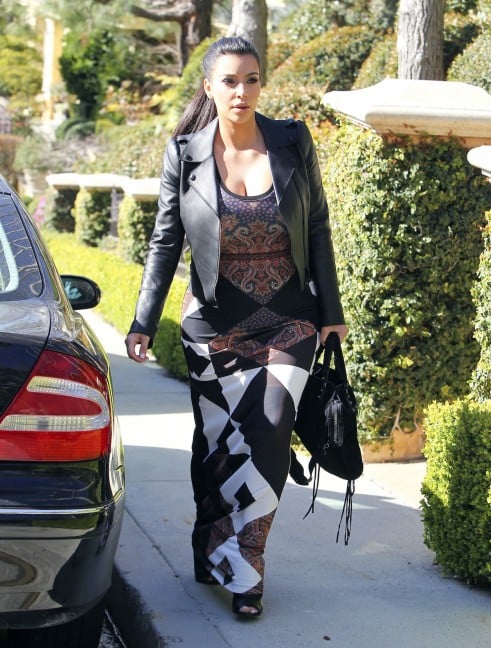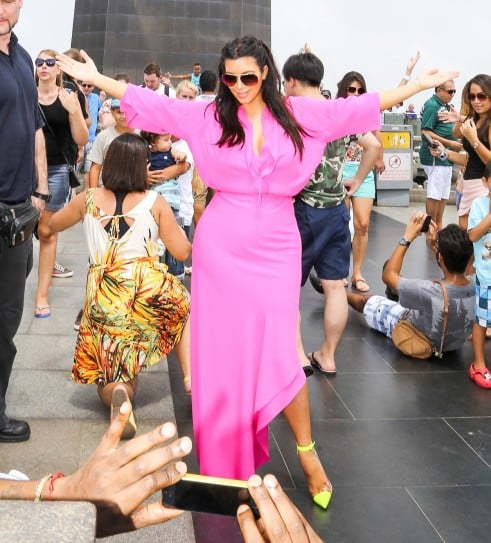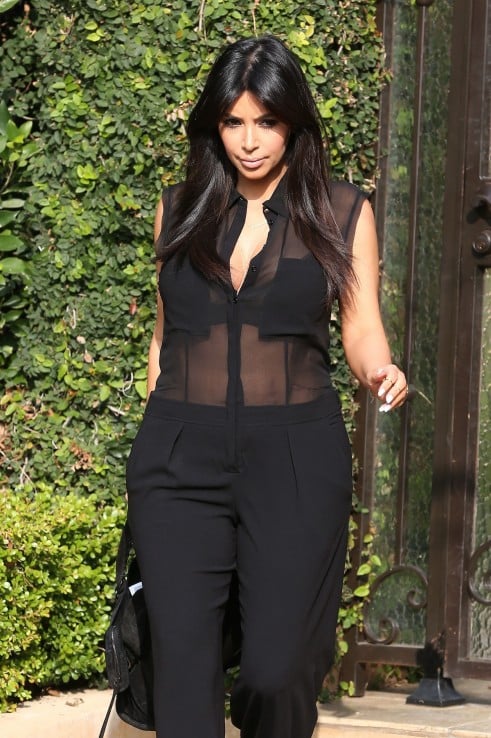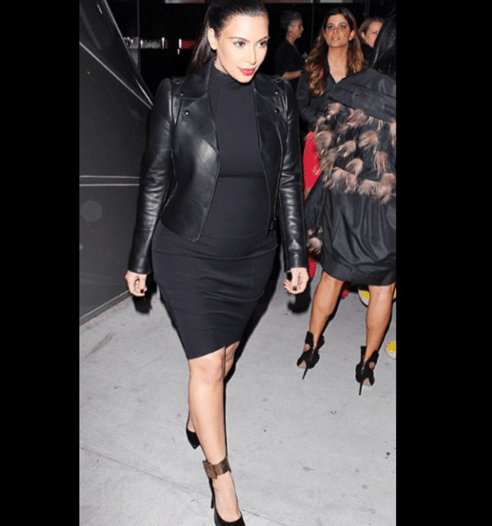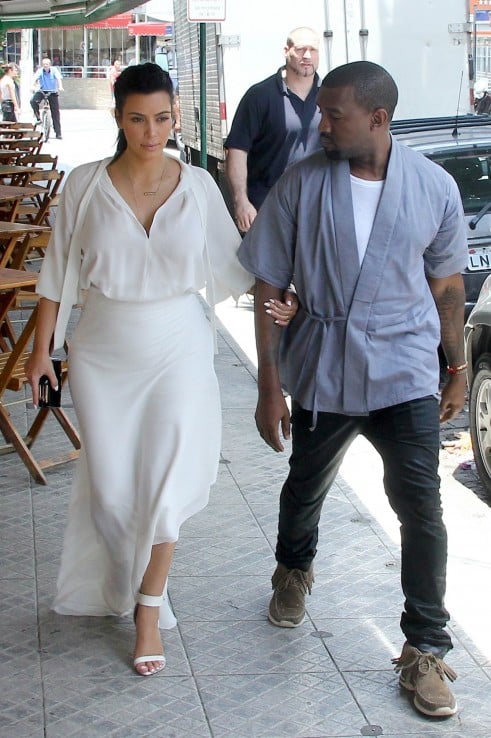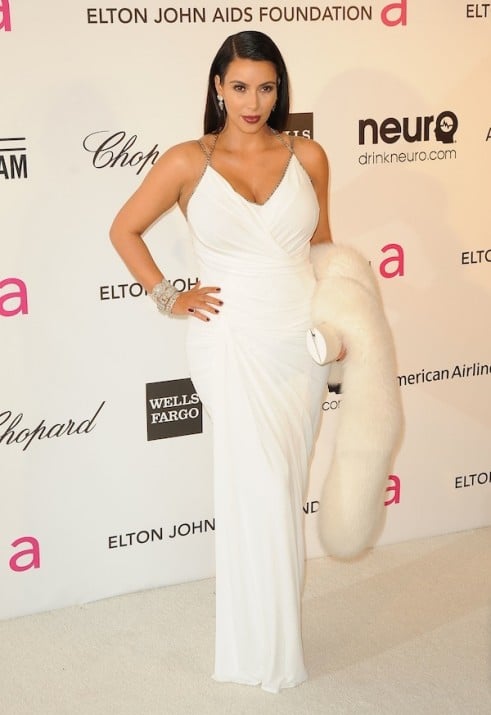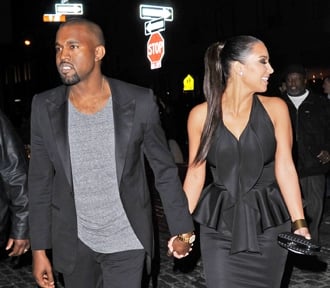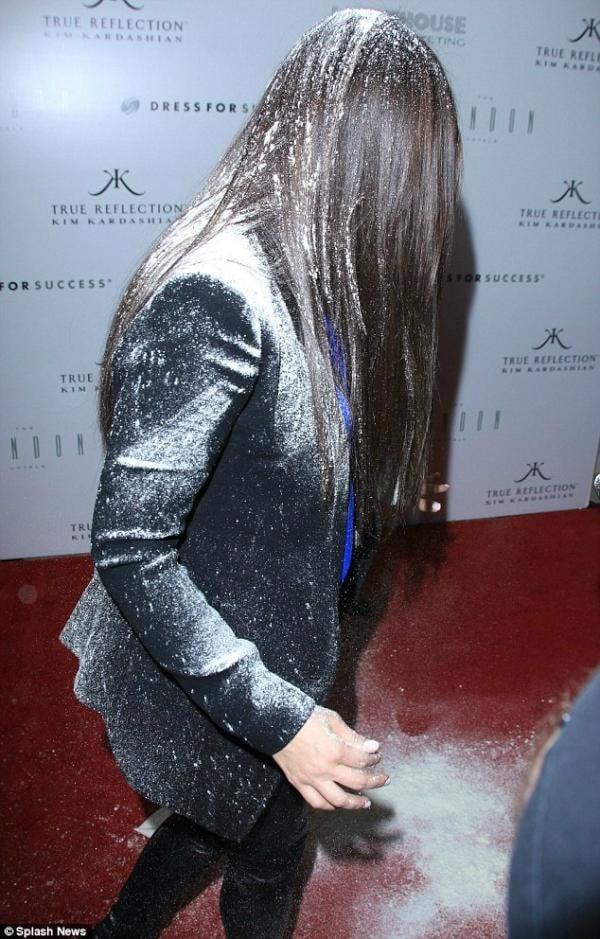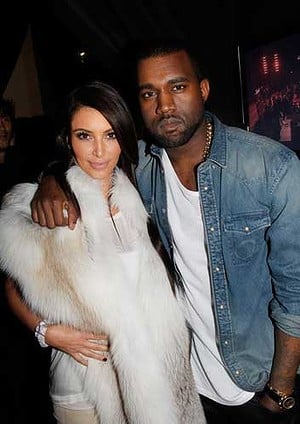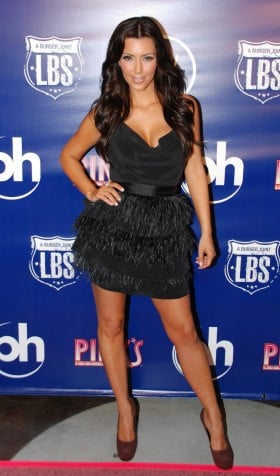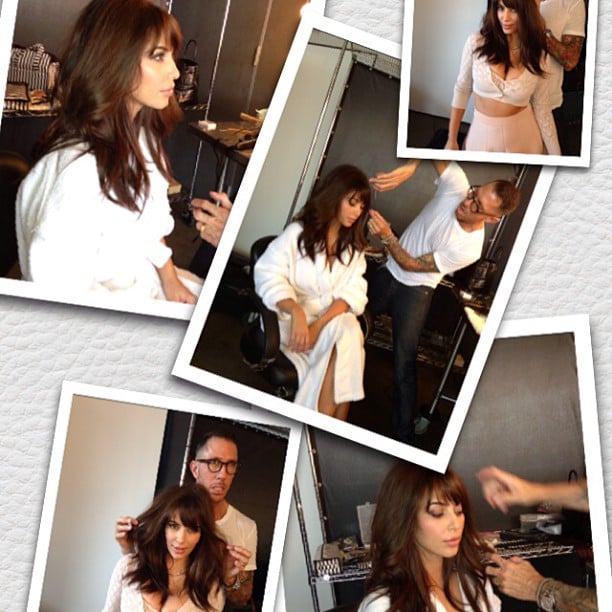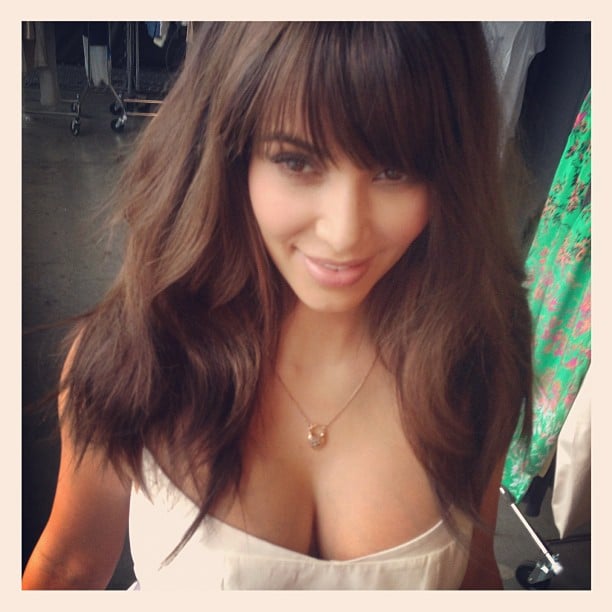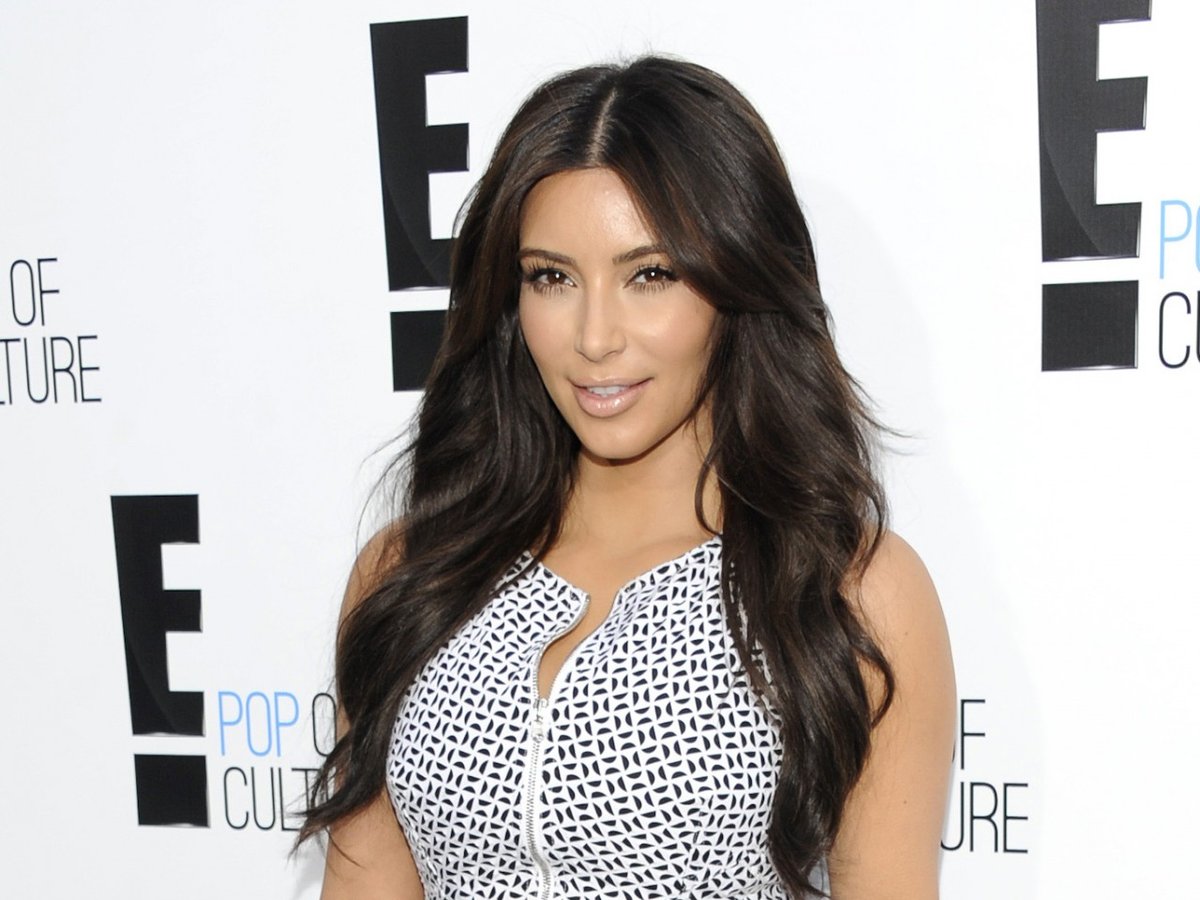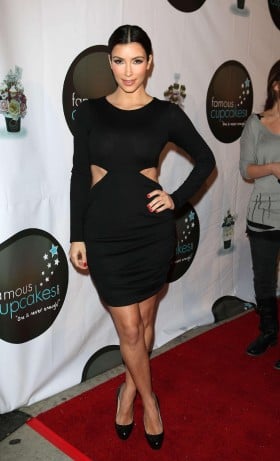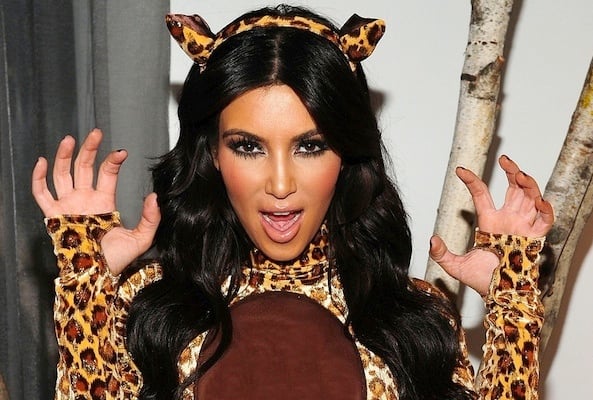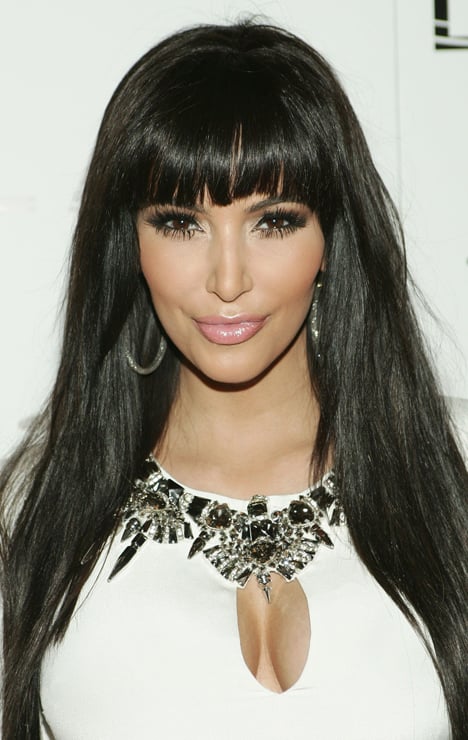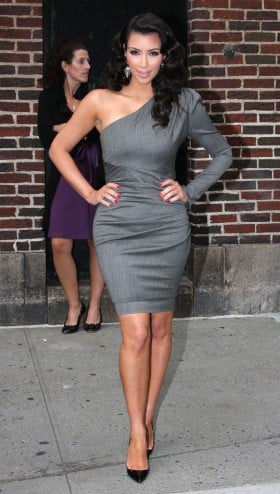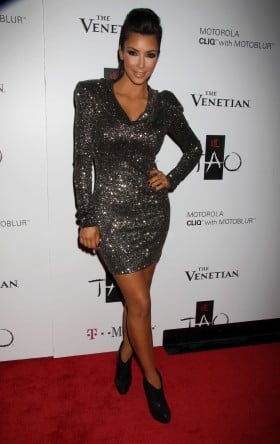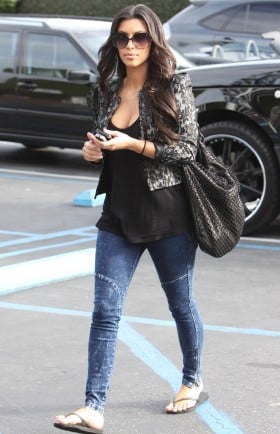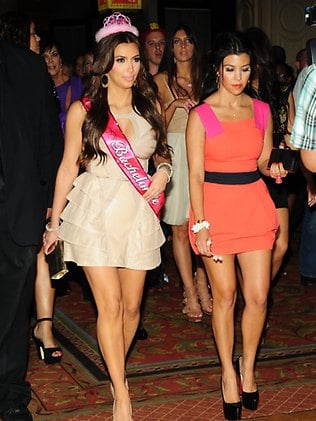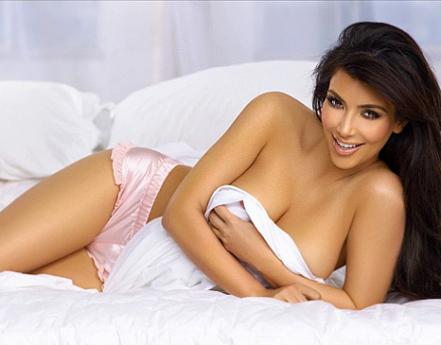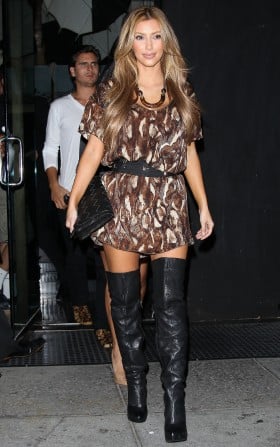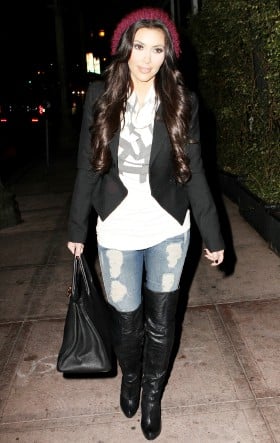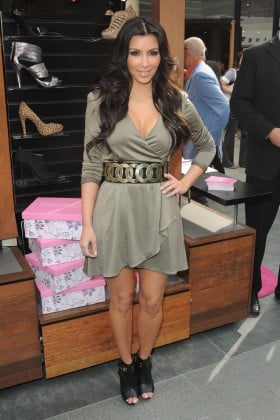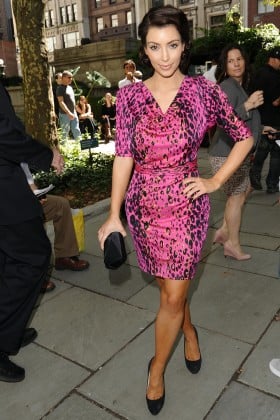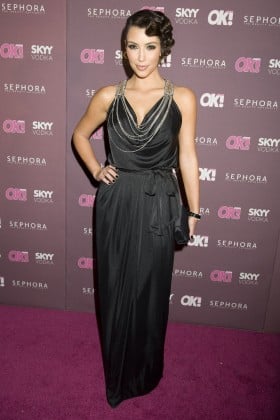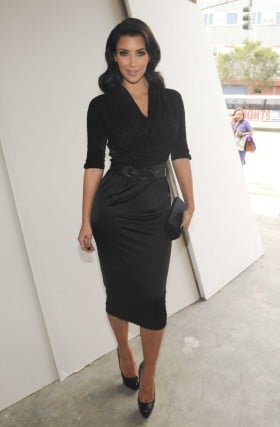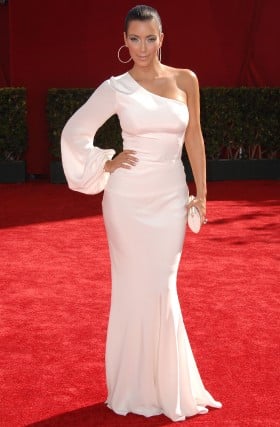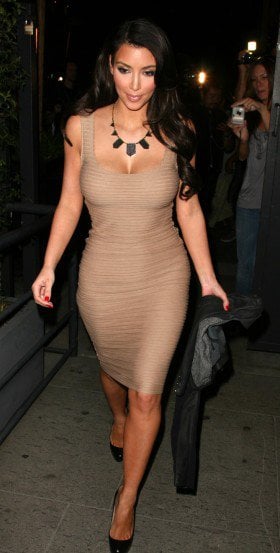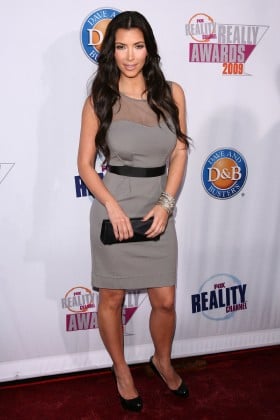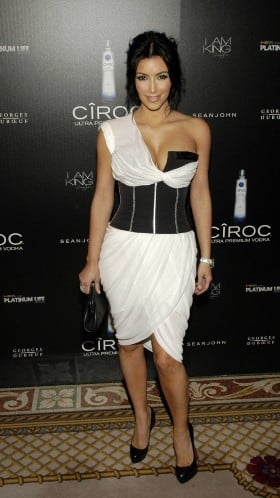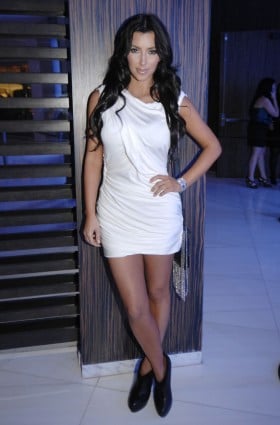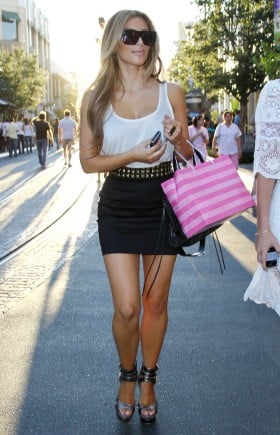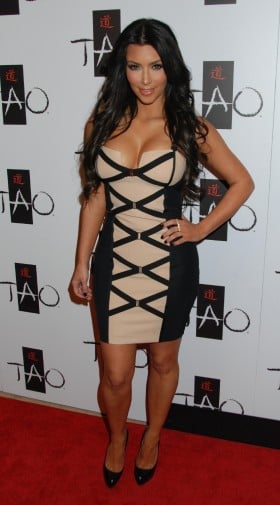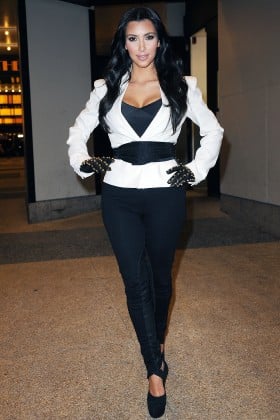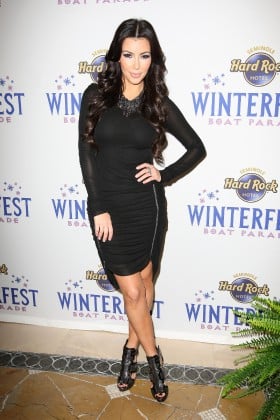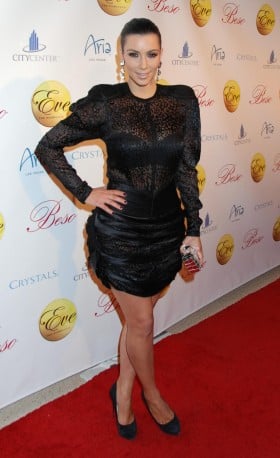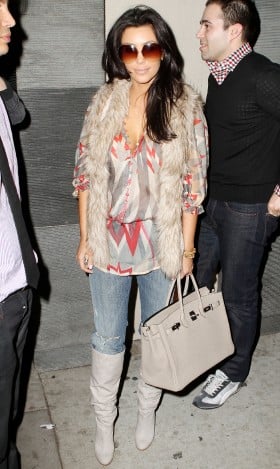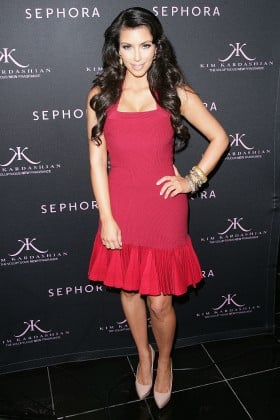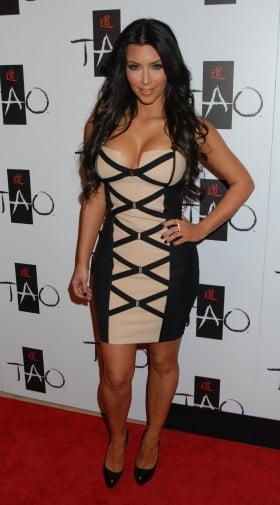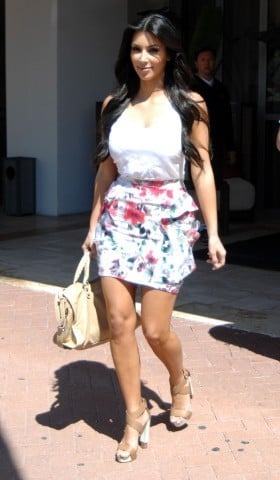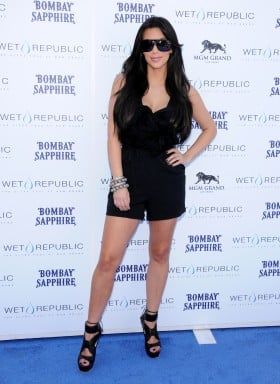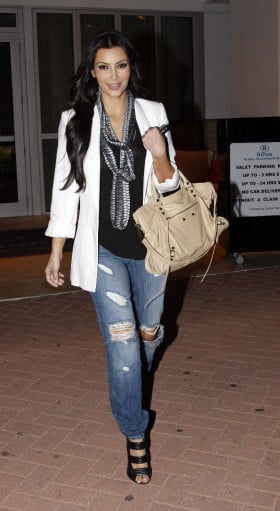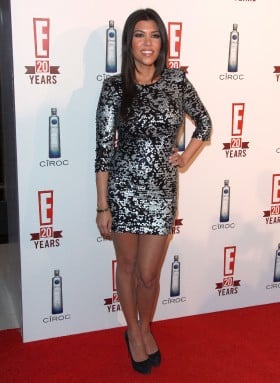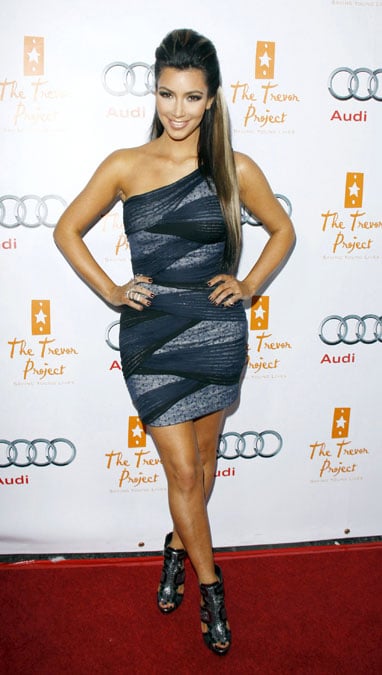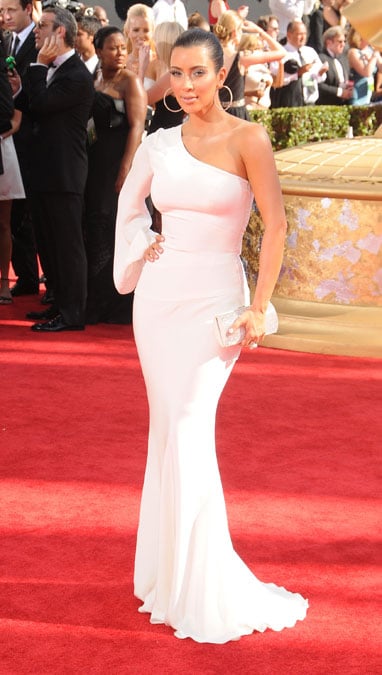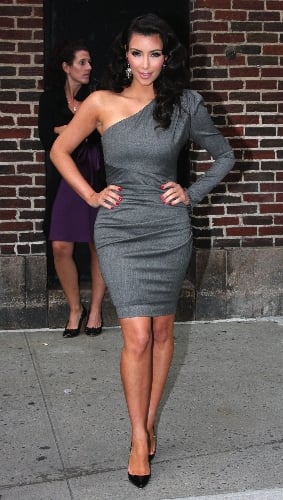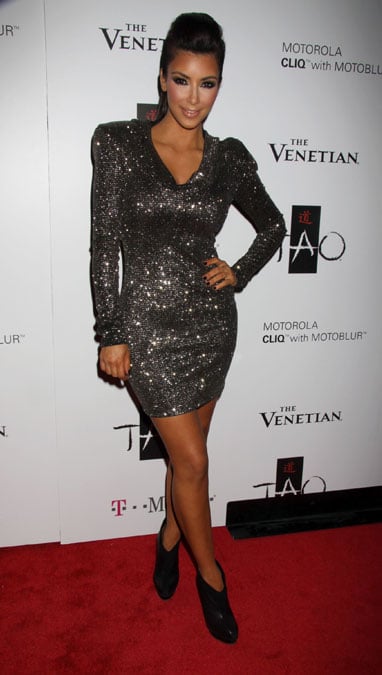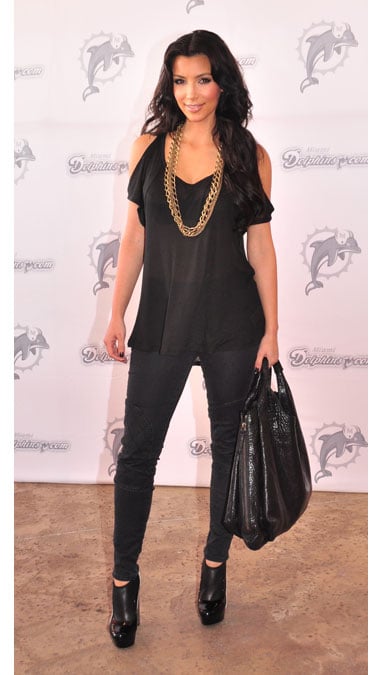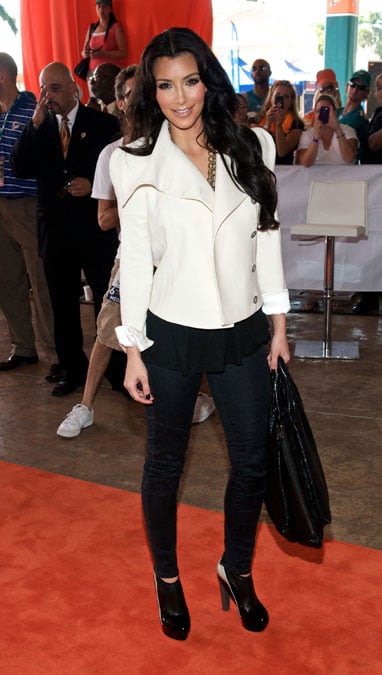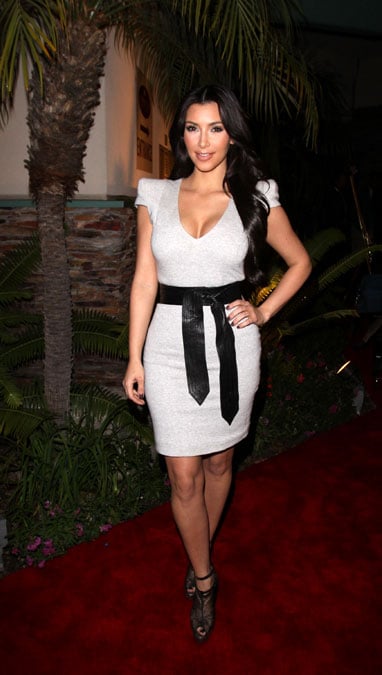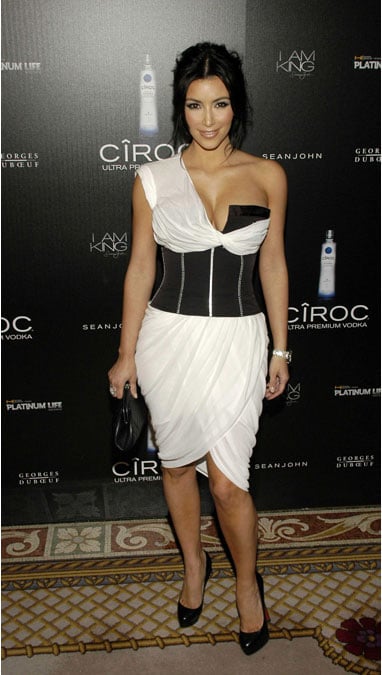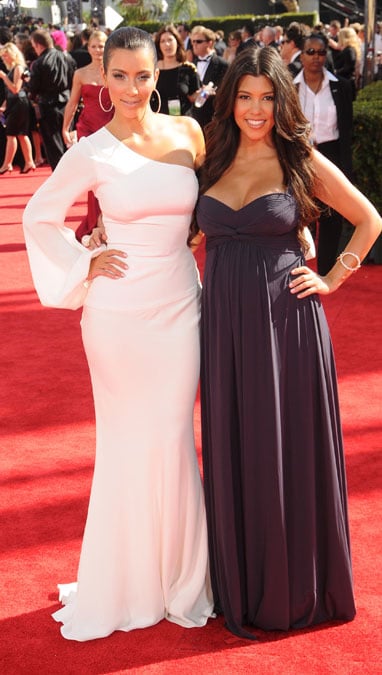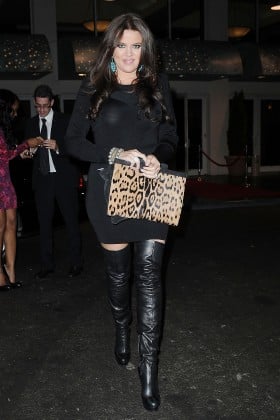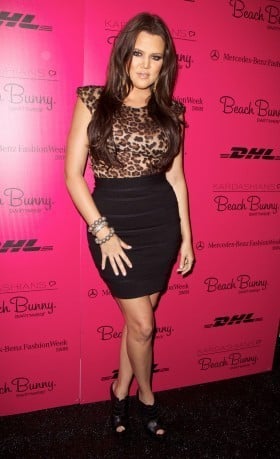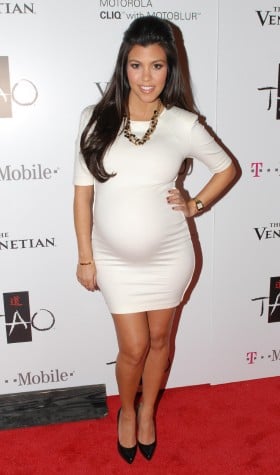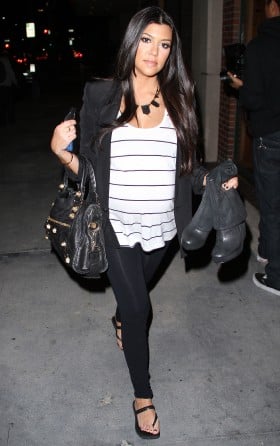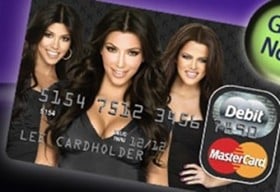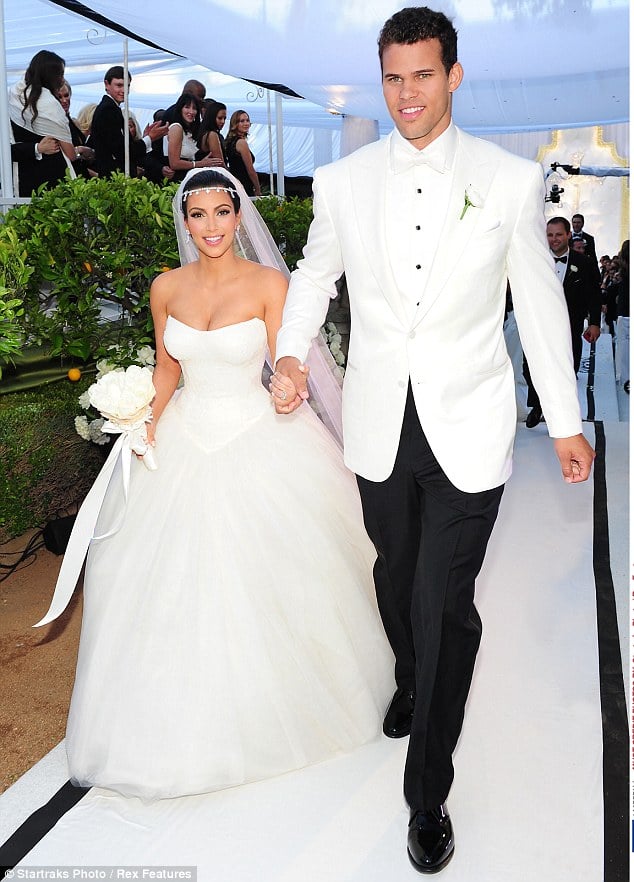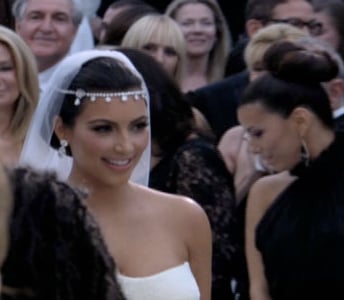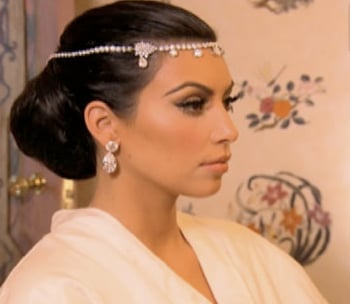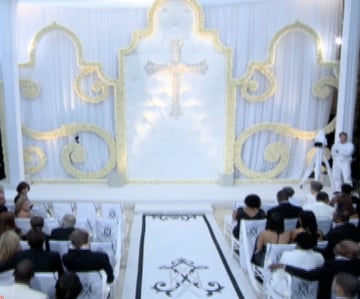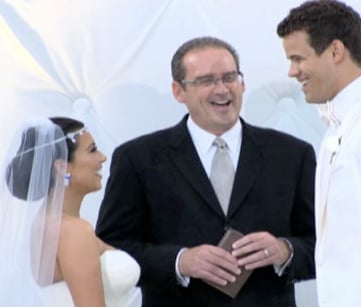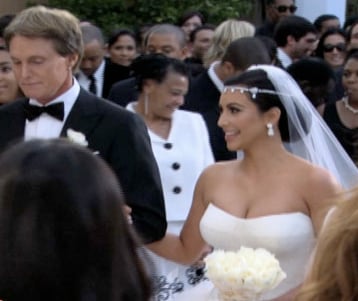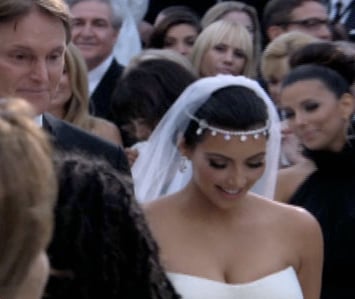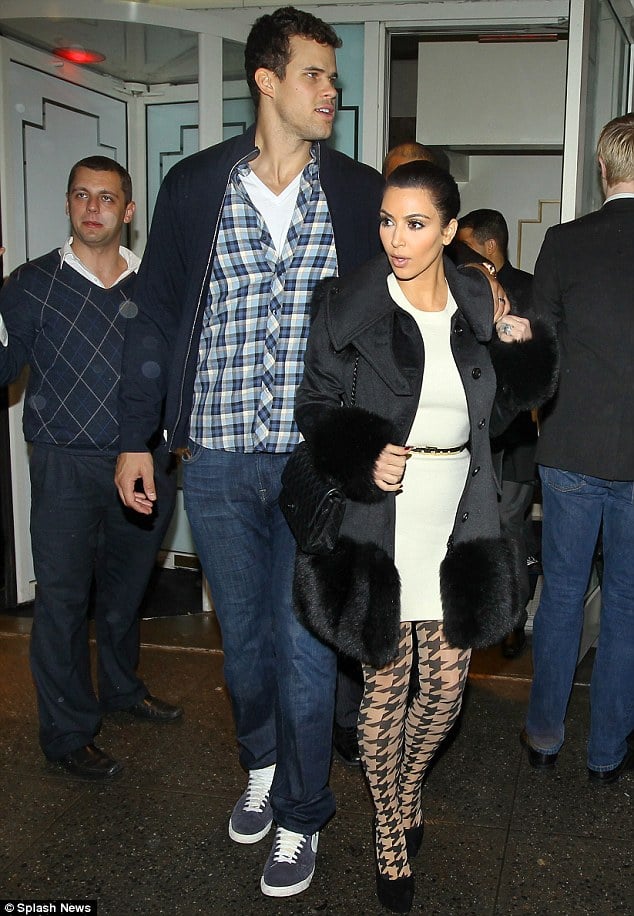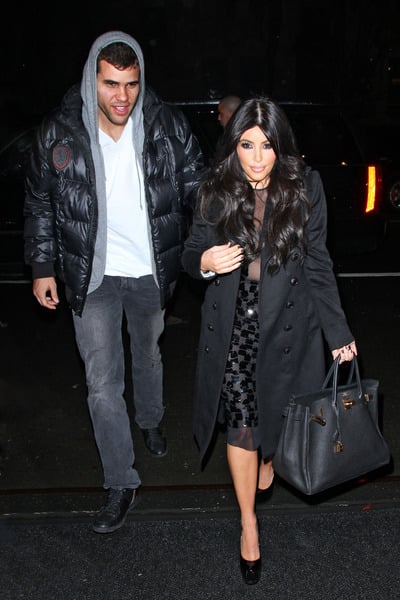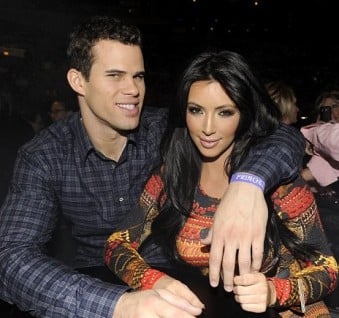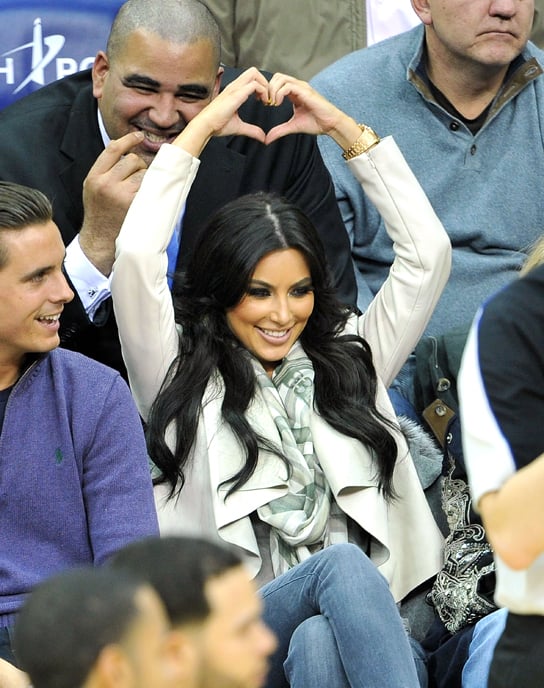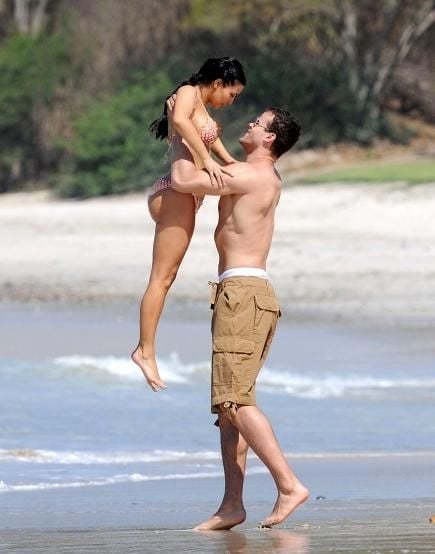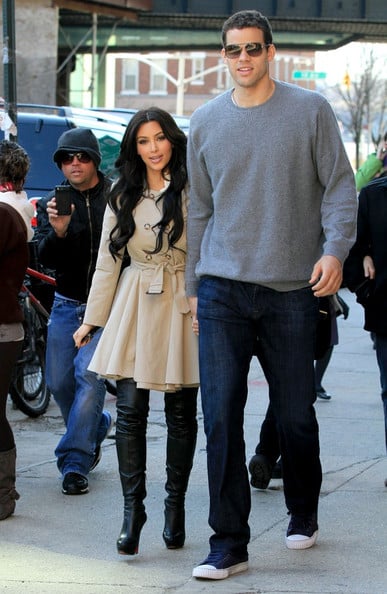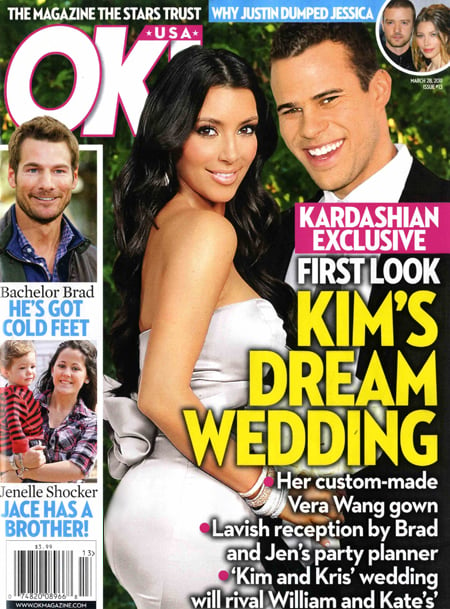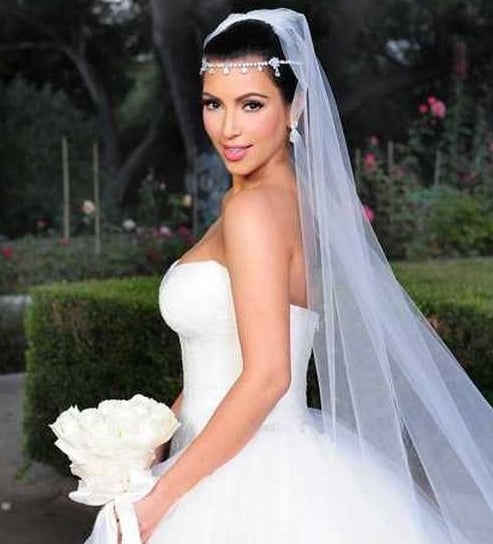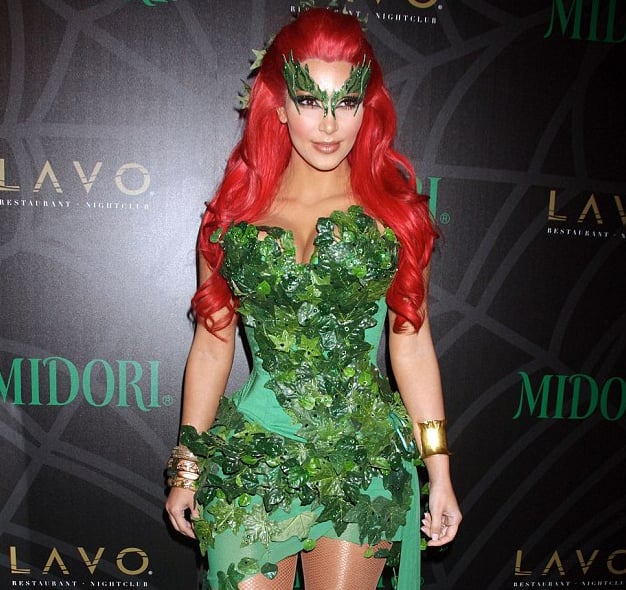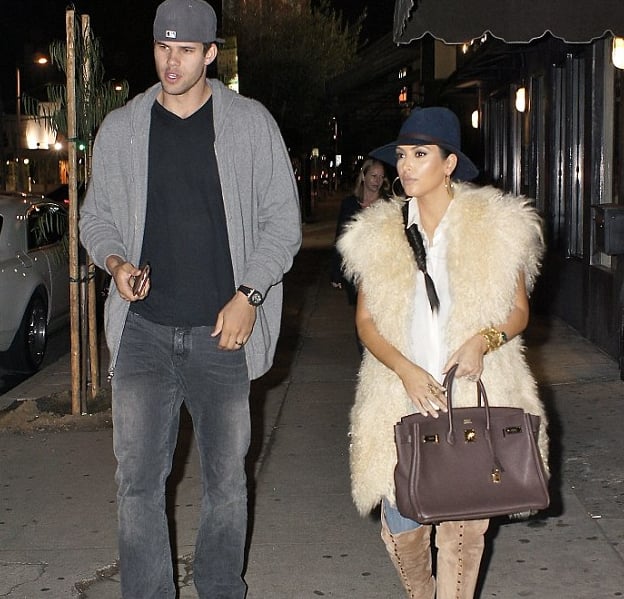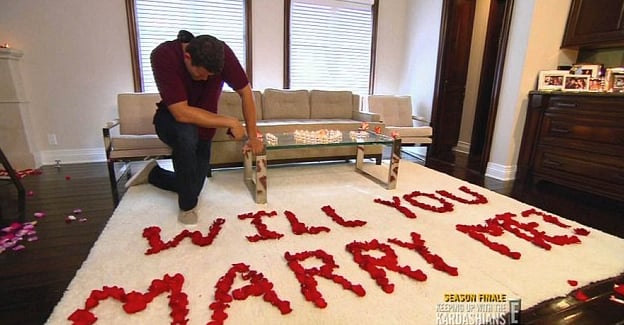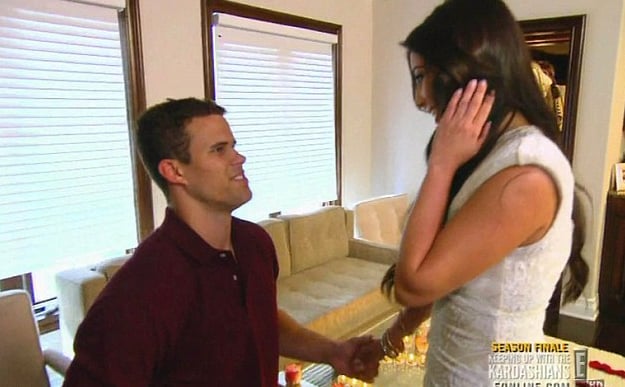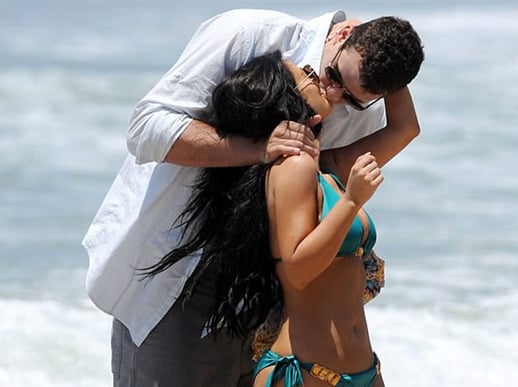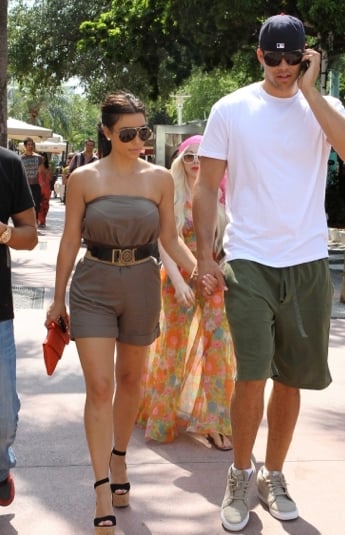 Where do you stand on the Kardashians? Do you get them? Do you watch them? Do you even understand them?