When detectives found 30-year-old Kala Brown, she was 'chained like a dog' inside a storage container on a property in North Carolina.
She had been missing for two months, and had survived on one meal a day. She was bound by her neck and feet inside a box that detectives described as "a shark cage that you would put underwater".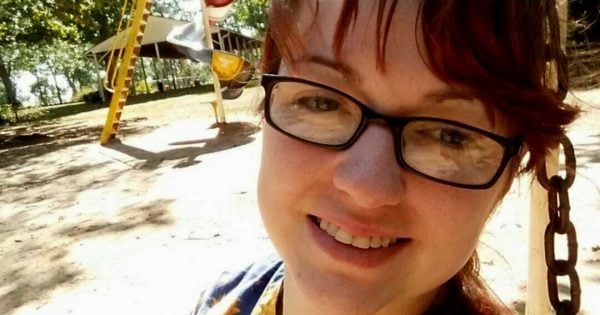 Kala Brown said she watched as her captor, suspected serial killer Todd Kohlhepp, shot and killed her boyfriend, 32-year-old Charlie Carver, in front of her.
Now, for the first time since she was rescued last November, Kala Brown is speaking about her terrifying ordeal.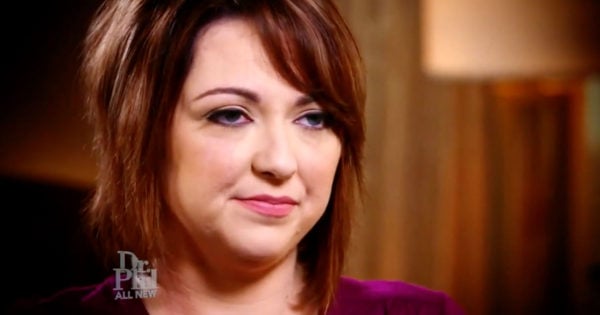 Kala will appear on a two-part interview special on Dr. Phil, due to air on February 13 and 14.
It's the first interview Kara has given since she was discovered.
"Todd put me on the ground and handcuffed me and cuffed my ankles, and put a ball gag in my mouth," Kala tells Dr Phil McGraw in a preview clip from the show.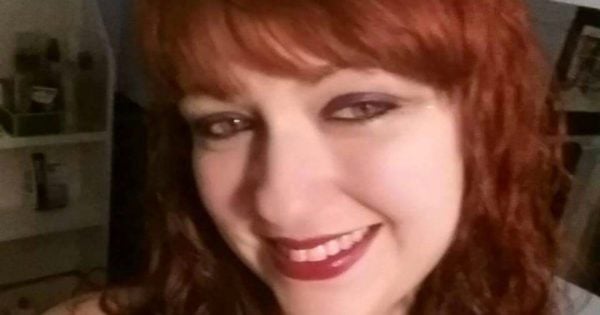 "[He put me] into a storage container. He left me bound and he also put a chain around my neck."
Kala said she was never once left unchained in the container, and revealed she was raped "twice a day, every day" by her captor.
"He let me know that if I fought back, he'd kill me," she said.
"And then he raped me".
Kala also revealed how she watched her boyfriend die, and how Kohlhepp told her it was "easier to control someone if you took someone they loved".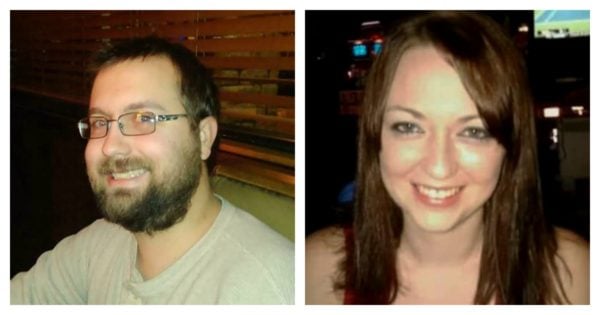 While Brown admitted she "did what I had to do to survive", she told Dr. Phil that "he did not break me".
"No matter what he did to me, he did not break me," she said.
Todd Kohlhepp has been charged with kidnapping and murder. He allegedly confessed to killing seven people since 2003.