He may not have realised it when he posted the photo, but when Channing Tatum posted a photo of his wife Jenna Dewan-Tatum napping naked on Monday, he threw down a challenge for comedian Celeste Barber.
"Nap time = The Best Time," Tatum wrote alongside a black and white image of his 36-year-old wife that has since been liked hundreds of thousands of times since it was first posted.
Naturally, Australian-based Barber accepted and posted her comeback image on Tuesday.
"The first thing I'm going to change when I get to #Hollywood is the way I fucking nap!" Barber wrote alongside an image of her splayed on the couch with a sleeping child on top of her.
The image has received more than 46,000 likes since being shared with her 1.5 million Instagram followers.
If we had to use one word to describe the image it would simply be: perfect.
Barber regularly posts parody versions of celebrity photos to her account and has previously taken on Kourtney Kardashian, Jennifer Lopez, Justin Bieber, Emily Ratajkowski and Nicki Minaj.
Well done, Barber. We take our hats and pyjamas off to you.
"Some celebrities on Instagram seem to think we, non-rich, non-privileged people are idiots," Barber told Buzzfeed in 2016, "and believe that what they are posting is real."
Celeste Barber celebrity parodies.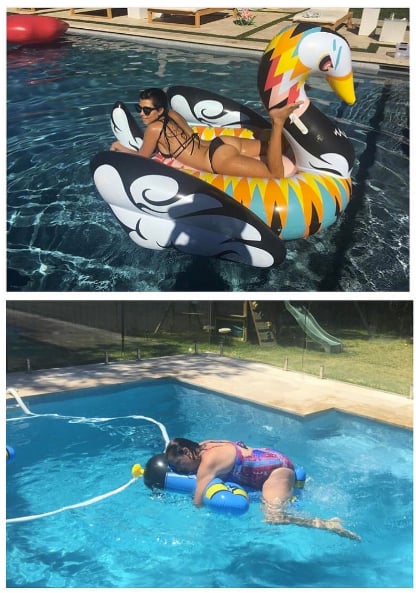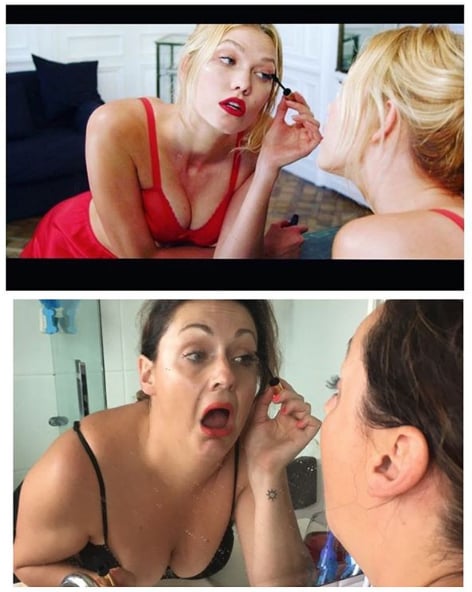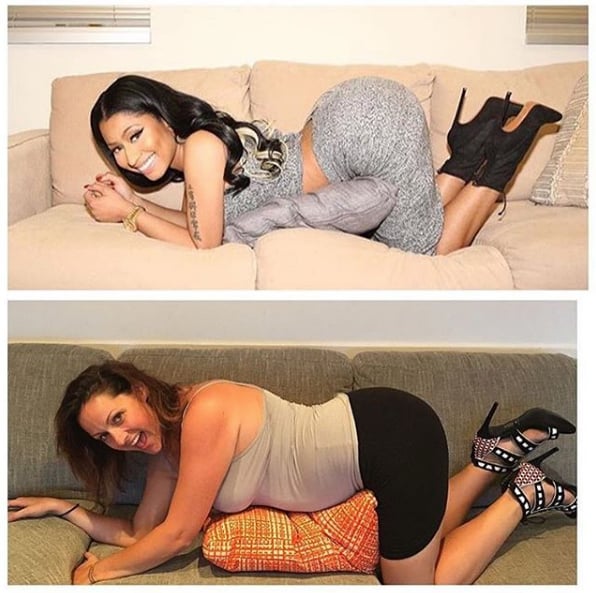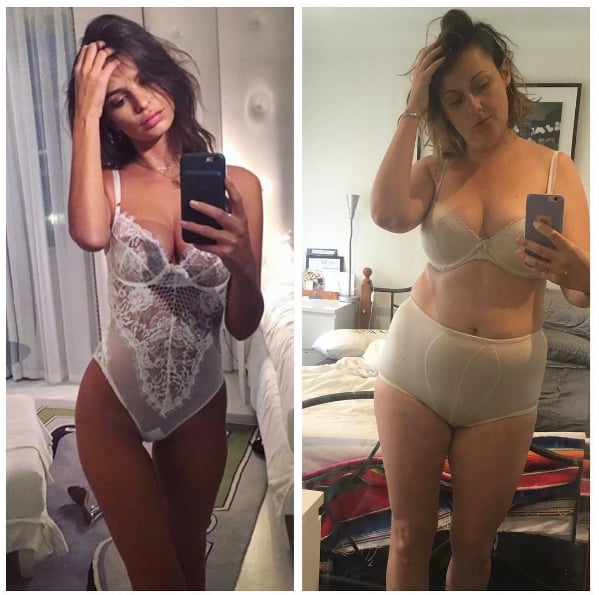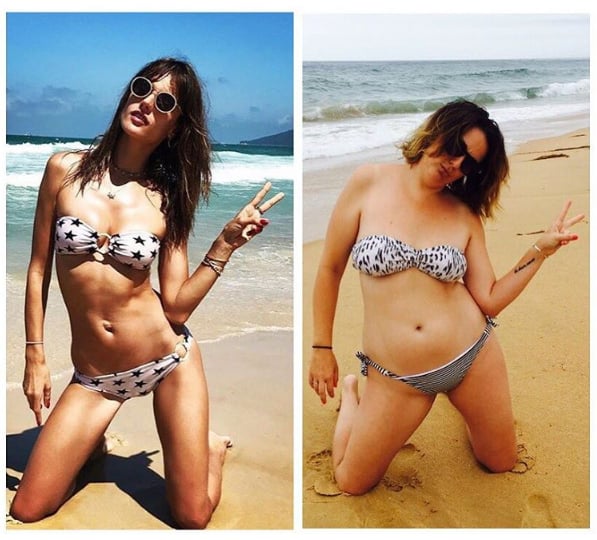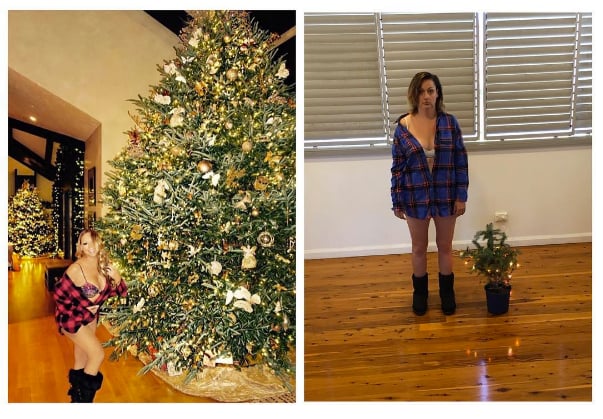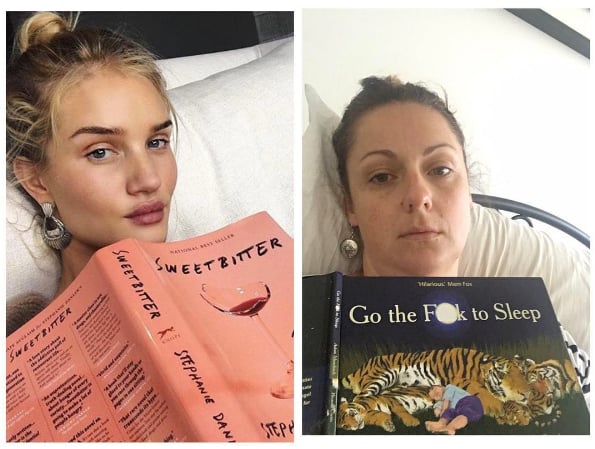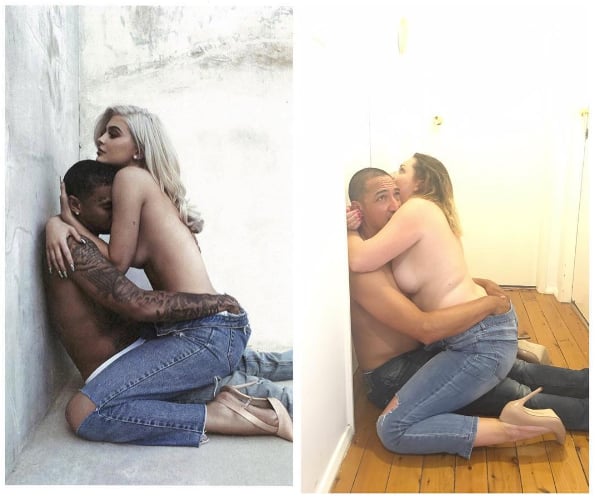 "I wanted to try to show how ridiculous it would be for a 'normal' person to recreate some of these photos," she said.
When asked about her account's runaway success, she said, "People are really supporting it. I didn't really care for how it would be perceived, I just started it for my friends who I knew would love it. I continued it because people are telling me it is their daily laugh and they have started to challenge me," she said.
On behalf of "non-rich, non-privileged people" everywhere, Barber, we beg you to never stop.