Image: iStock.
It's probably the most common lie people tell their hairdresser – how long it was since their last haircut.
"Oh, about six weeks? I've lost track," I've said countless times. In reality, it's been a lot closer to six months. They know. I know they know. We both proceed on awkwardly.
Getting your hair done can be a costly exercise, so it's not something you really want to be doing too frequently, but how often should you really be getting your hair cut? And is the "six week rule" really a thing?
RELATED: Stuck for hair inspiration? This is the one haircut that will never be out of style
According to Edwards and Co's Byron Turnbull, there's not a one size fits all answer.
"It totally all depends on your hair and the style your stylist has cut in. I personally recommend my female clients with short to medium-length hair every five weeks," he explains.
This is due to the high maintanence of the length.
"Generally you're working off the round/shape of the hair when dealing with short hair, so this makes it really obvious when it starts to grow out," he says.
For those with medium to long hair, Turnbull says you can leave it between two to three months. (Post continues after gallery.)
The best celebrity hair transformations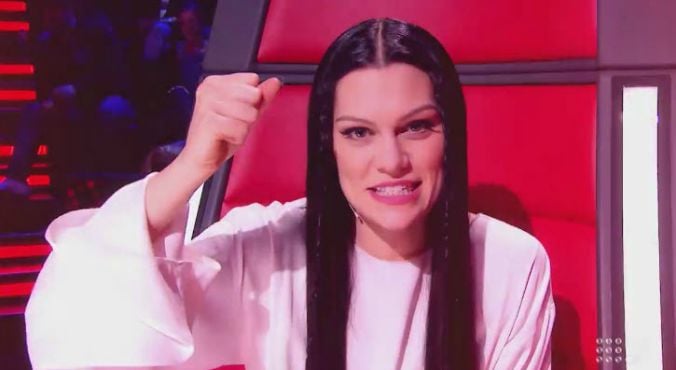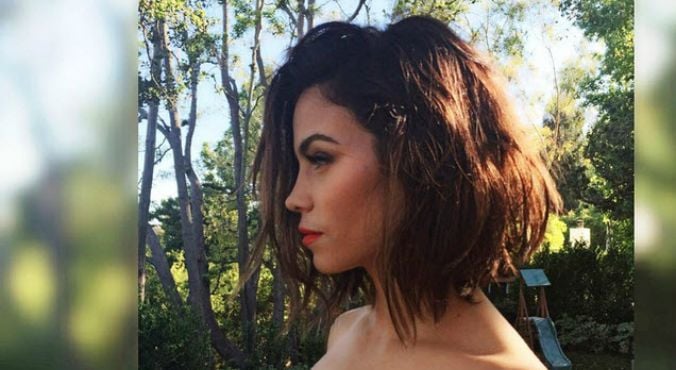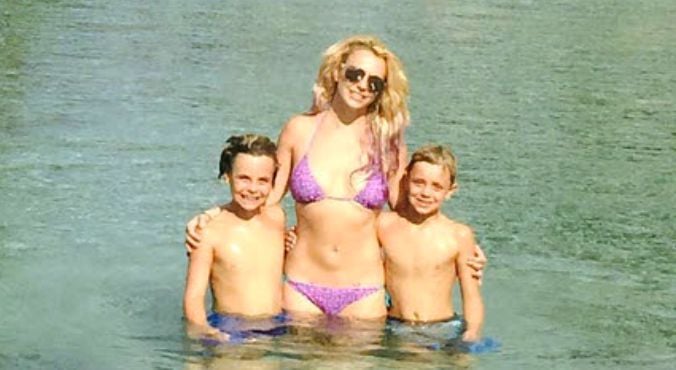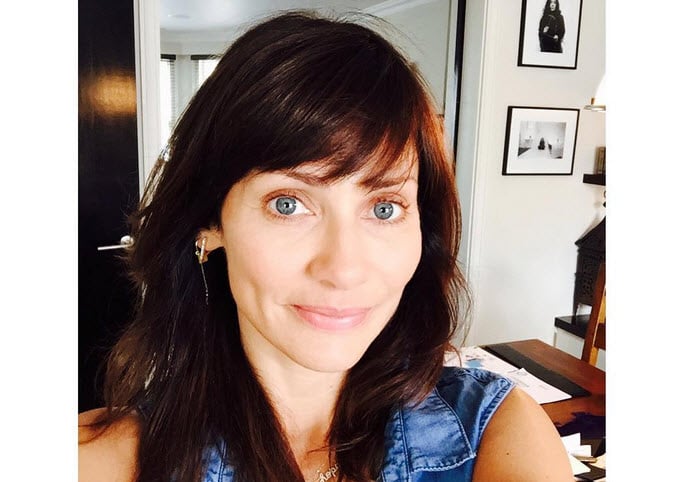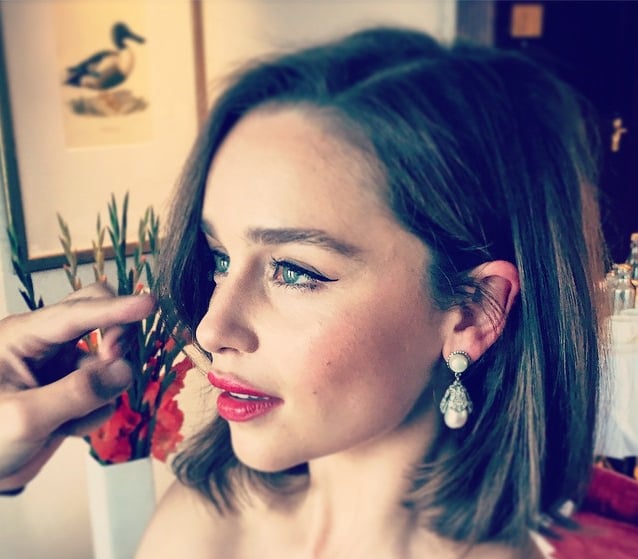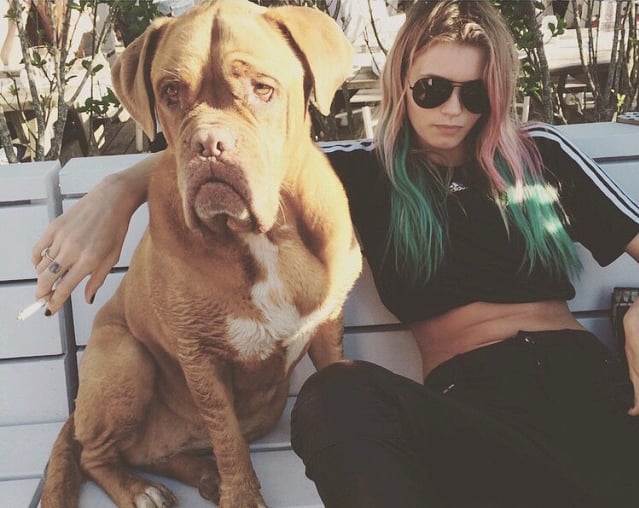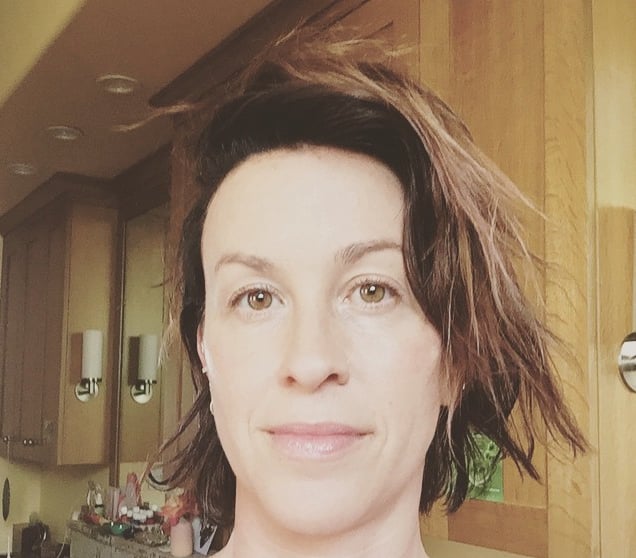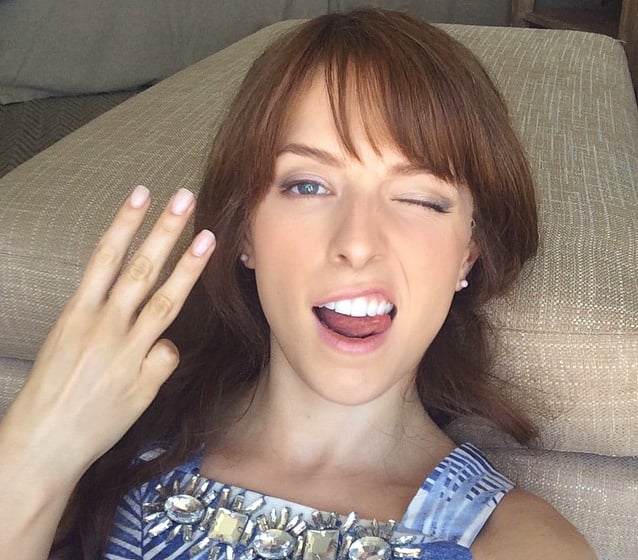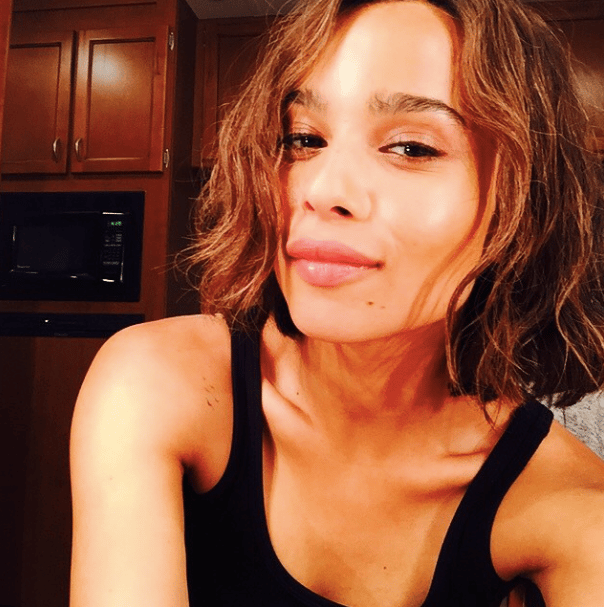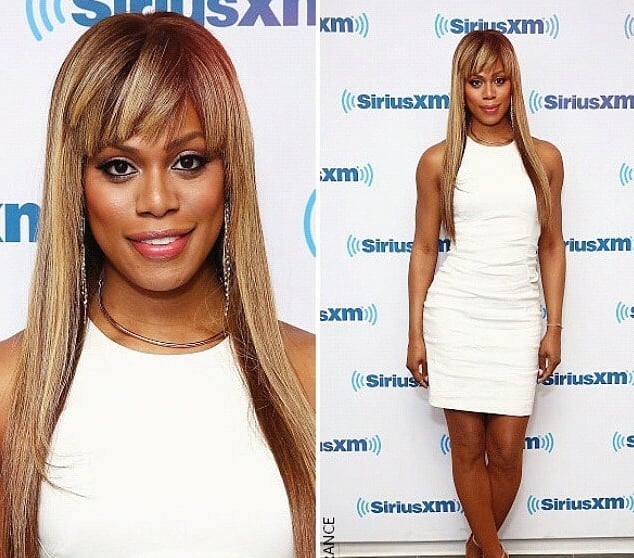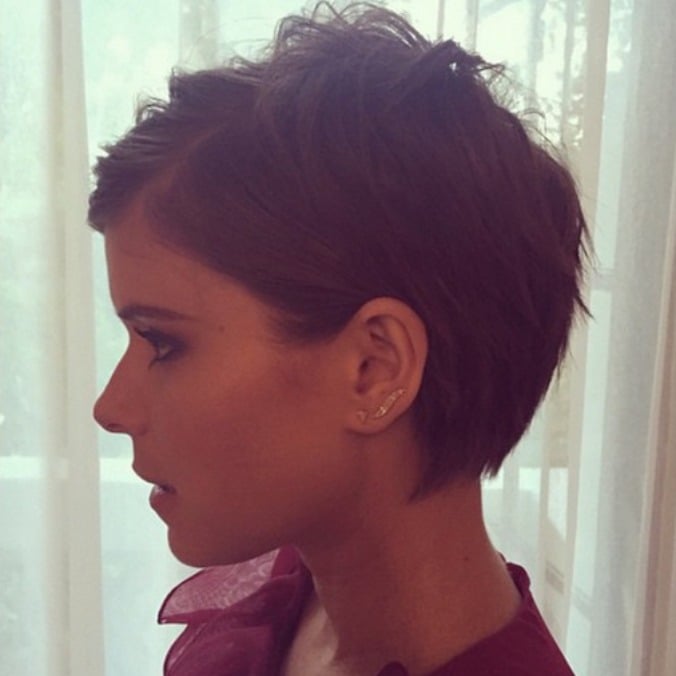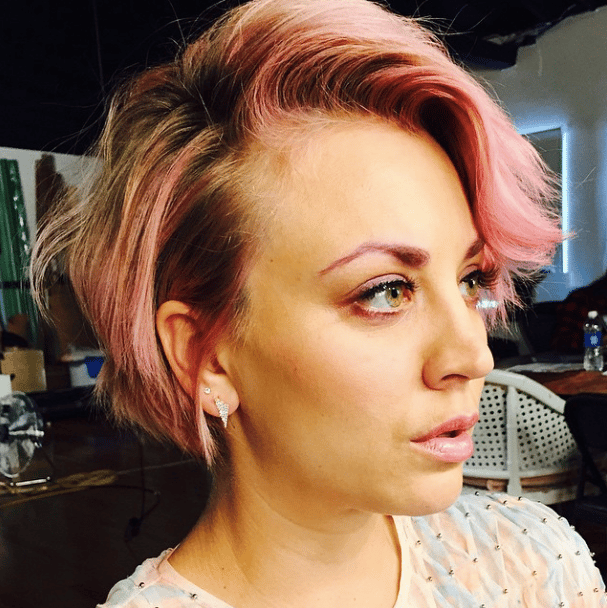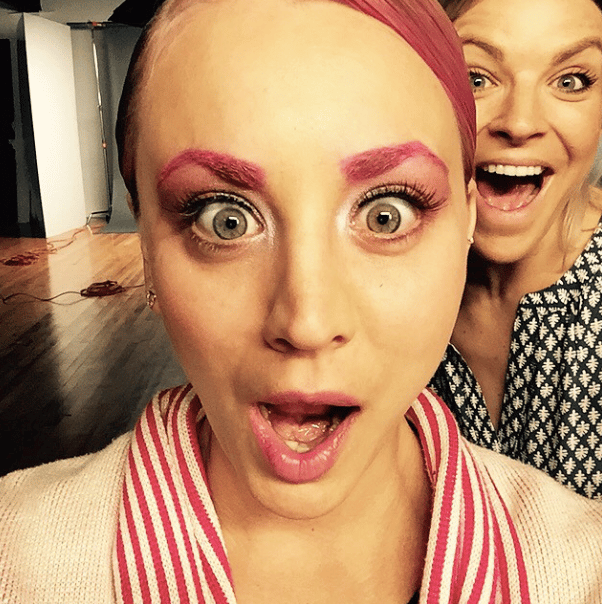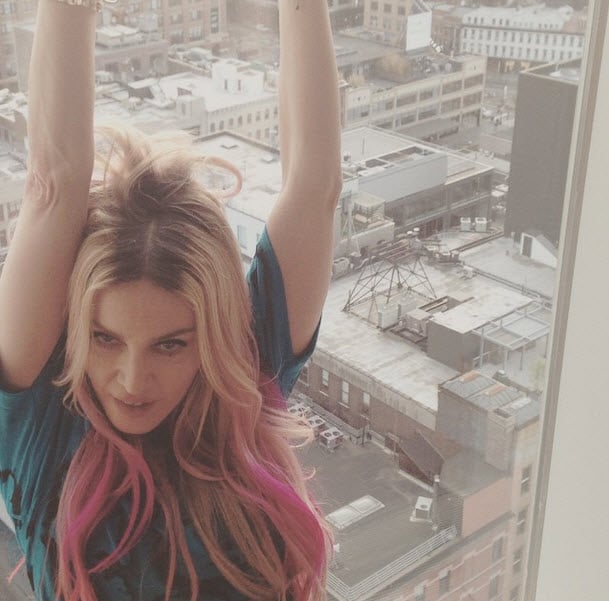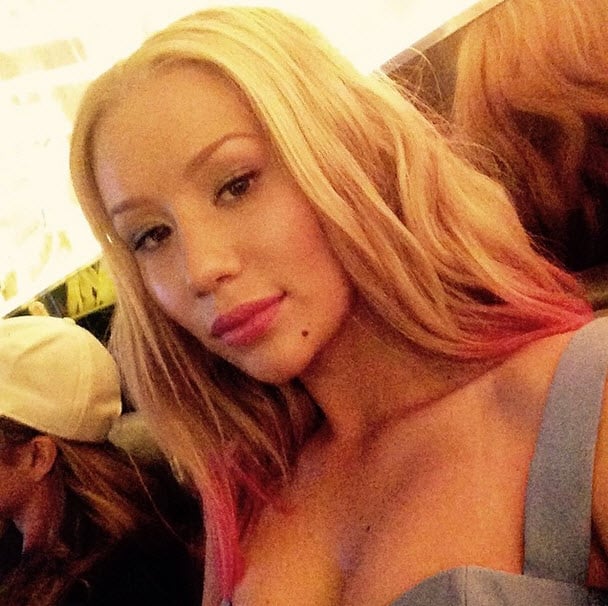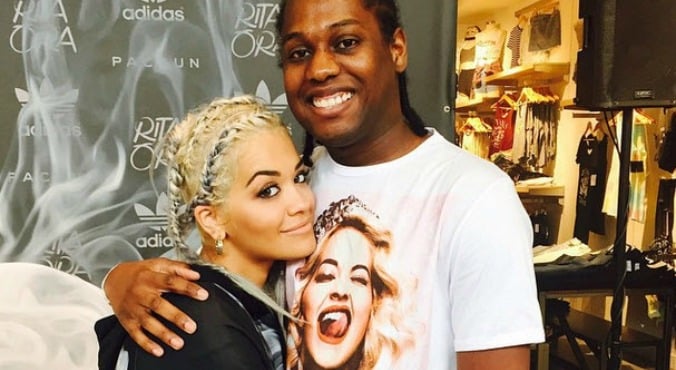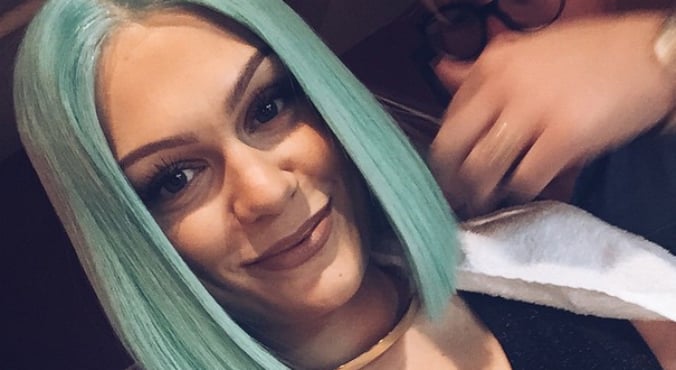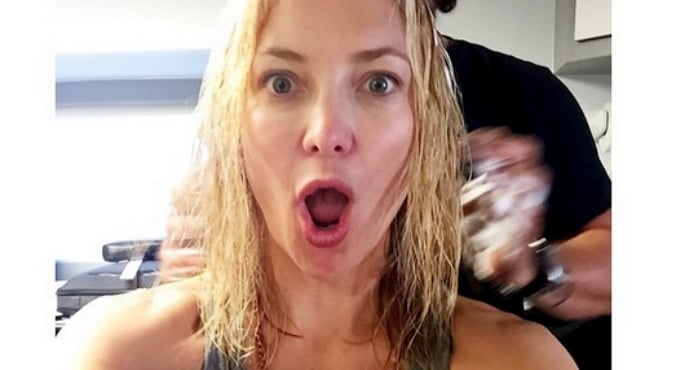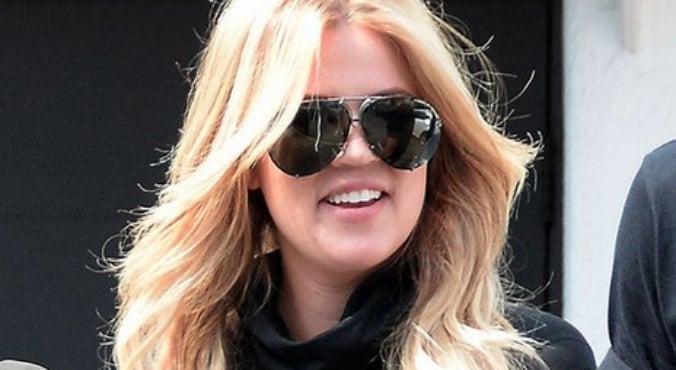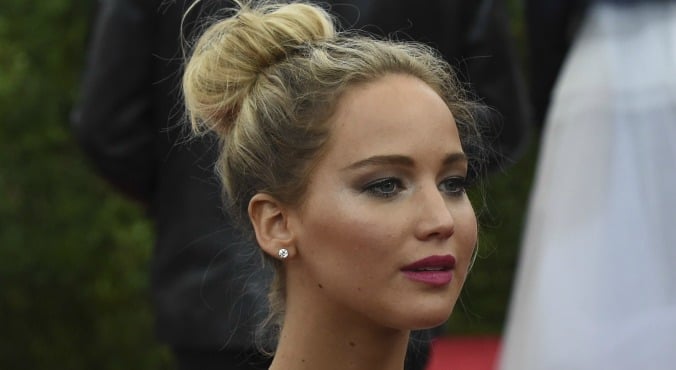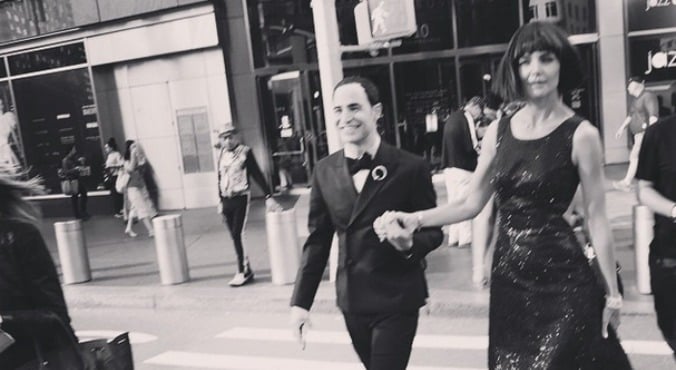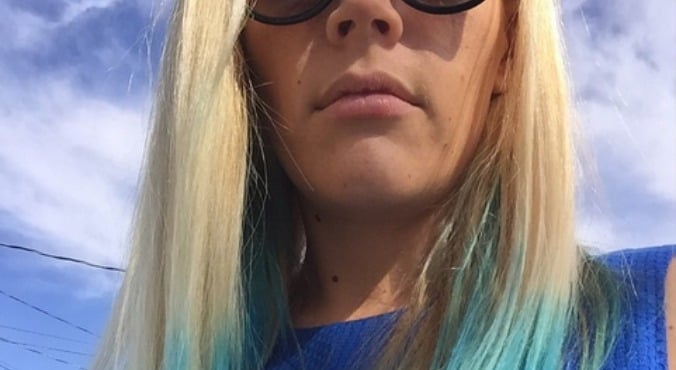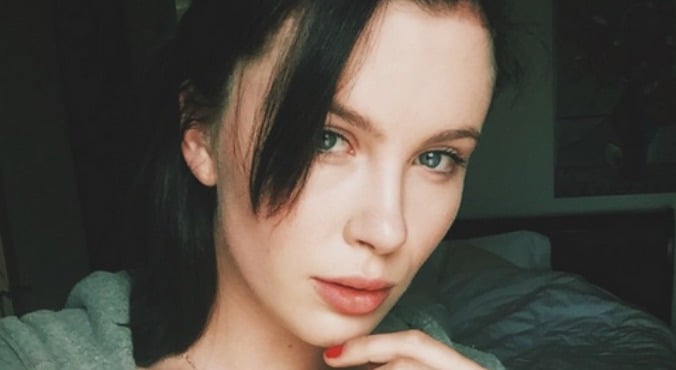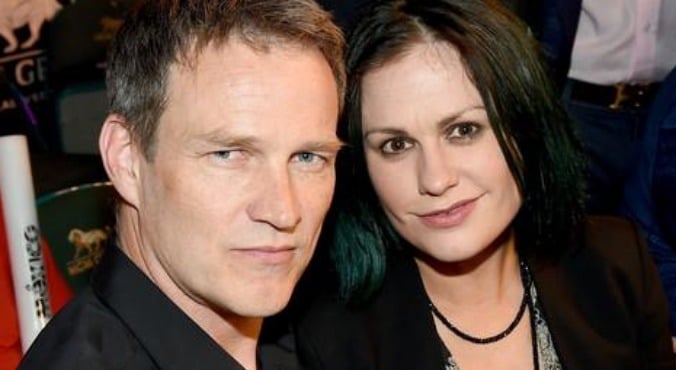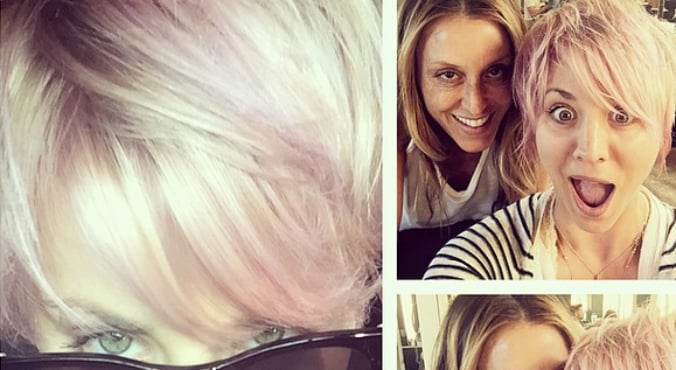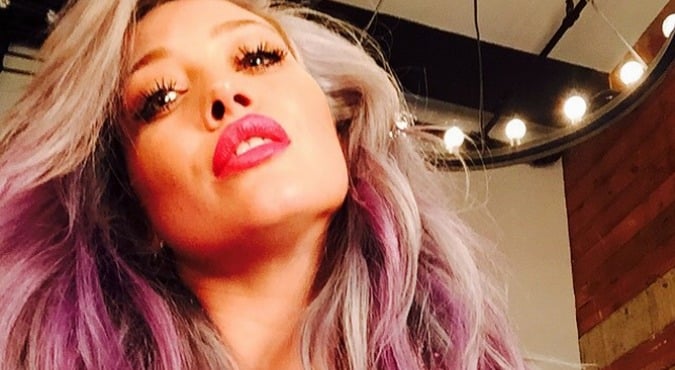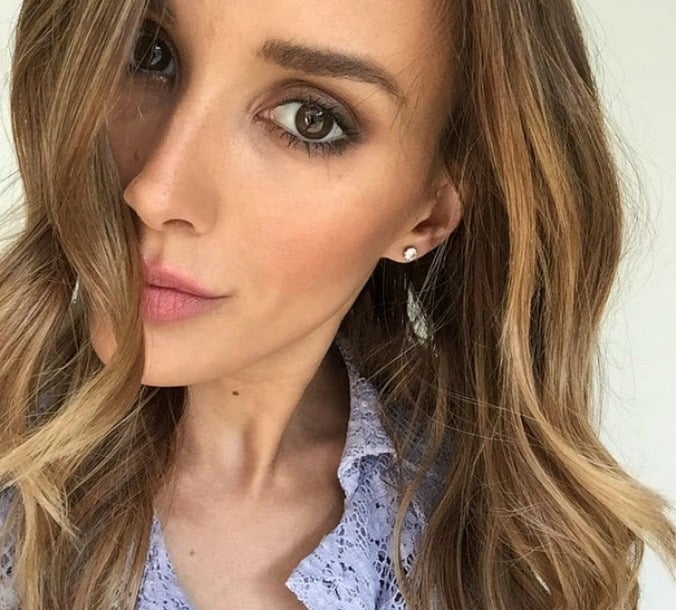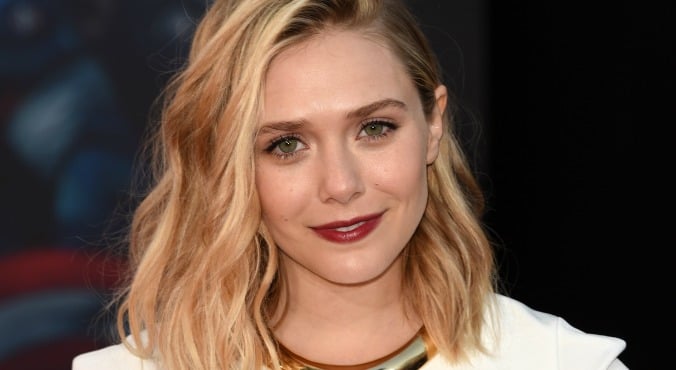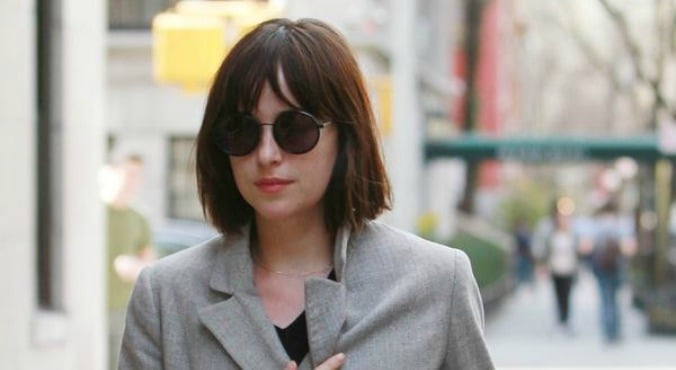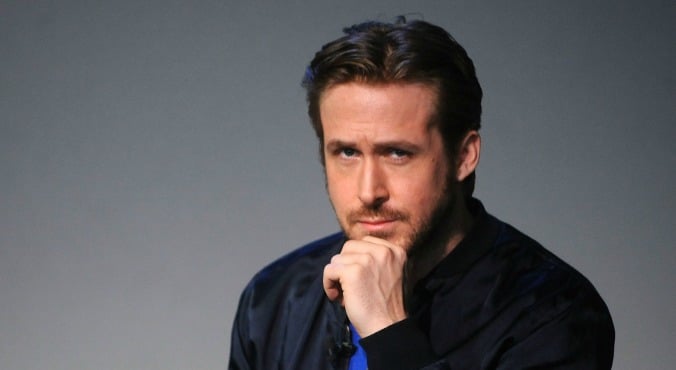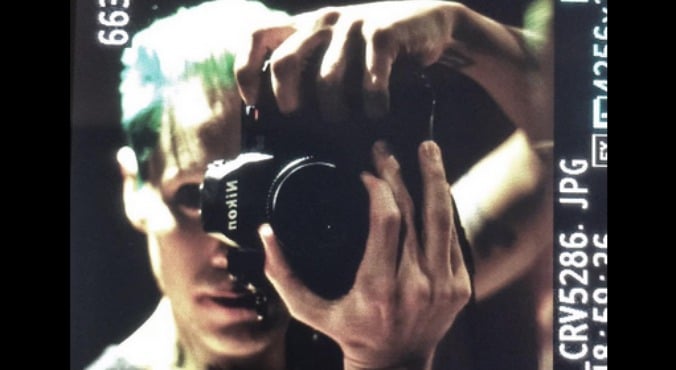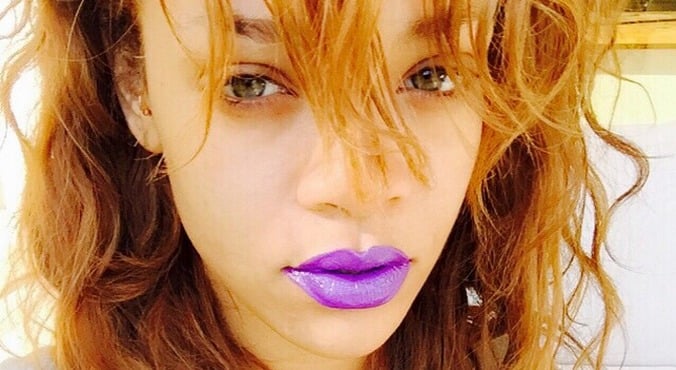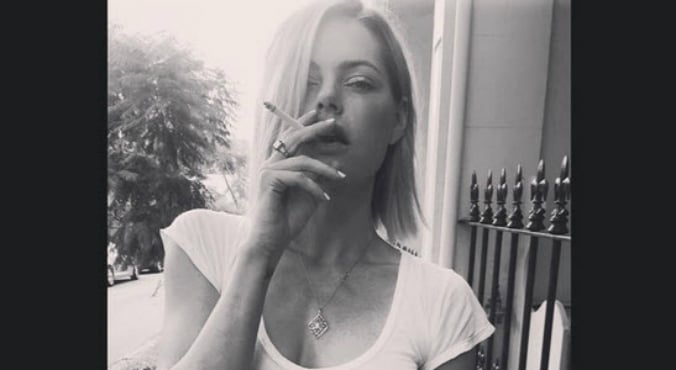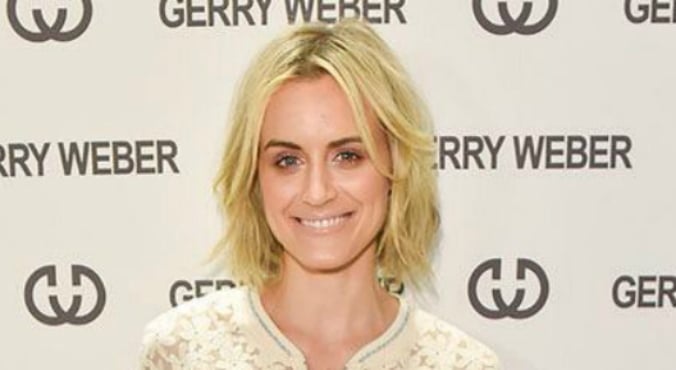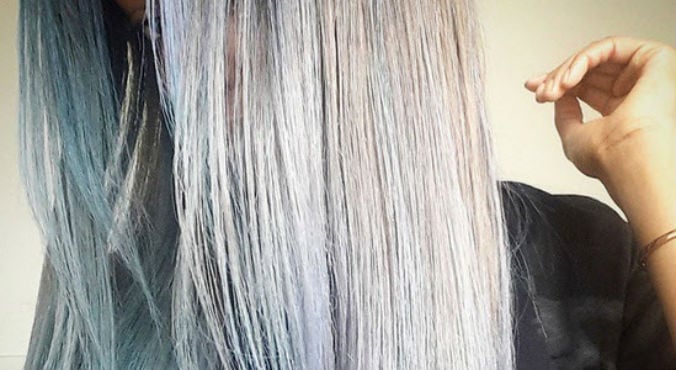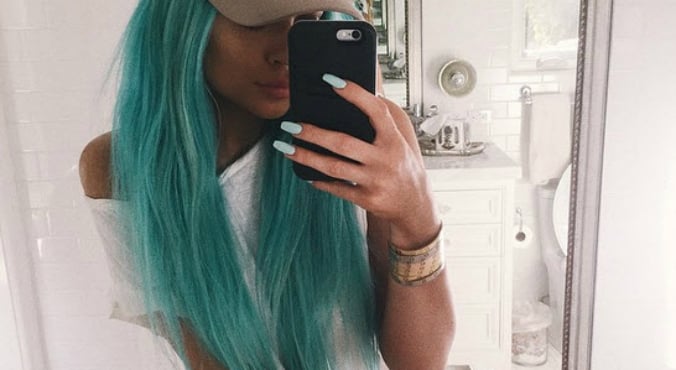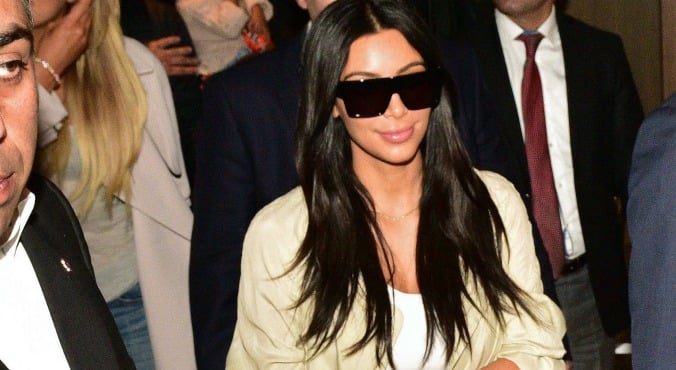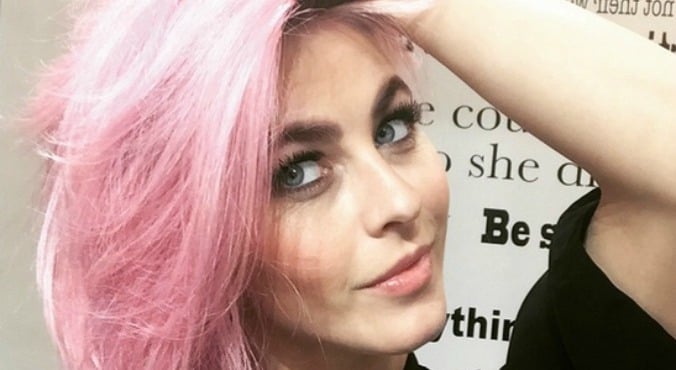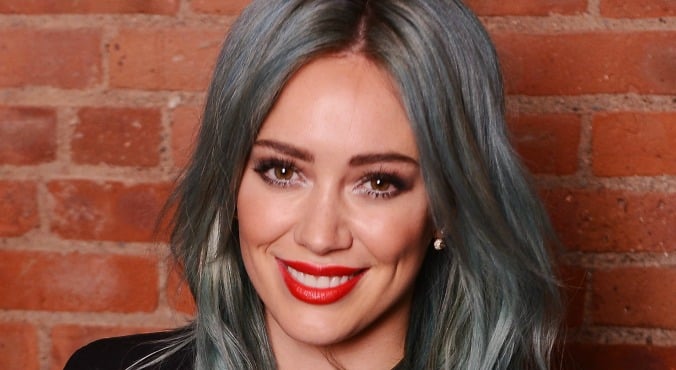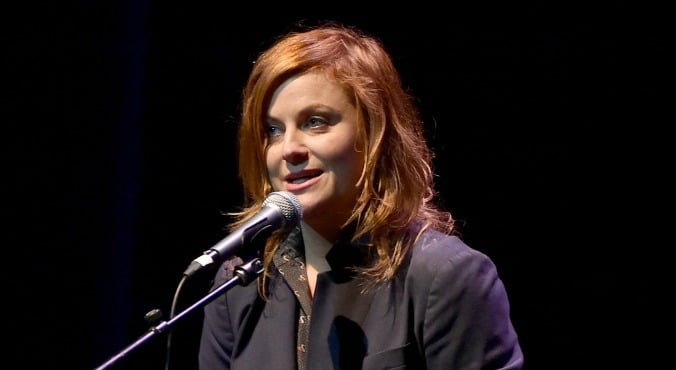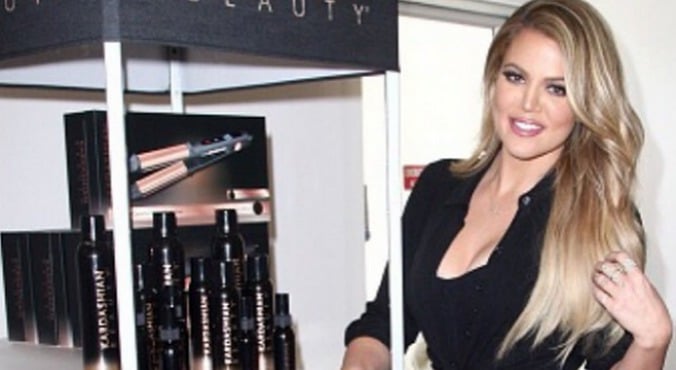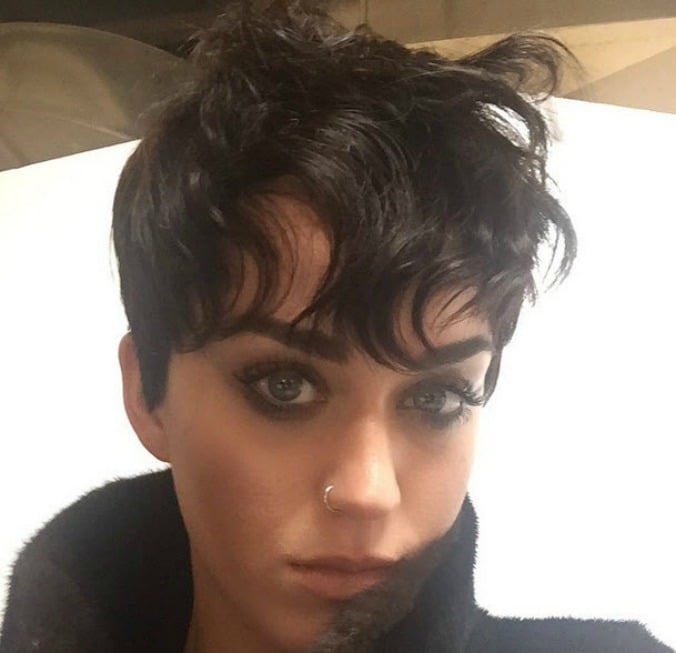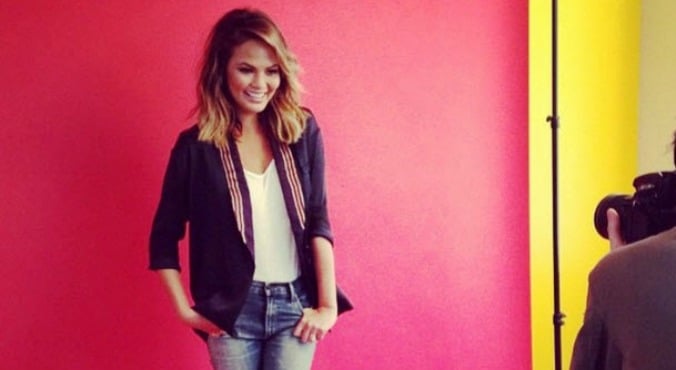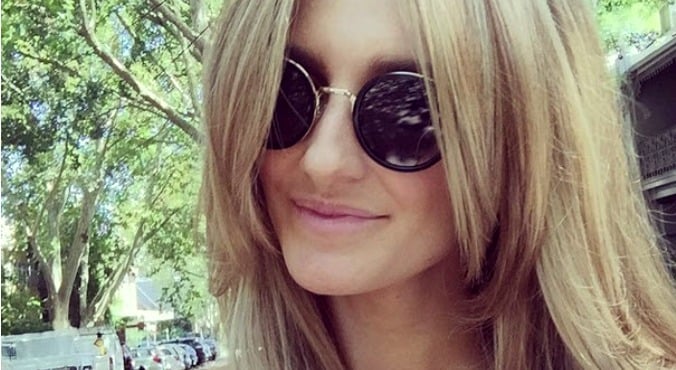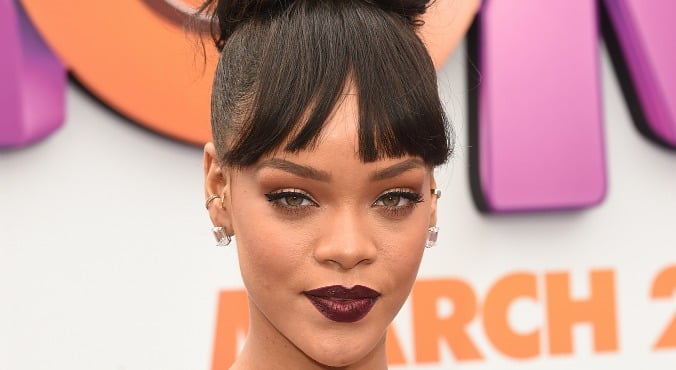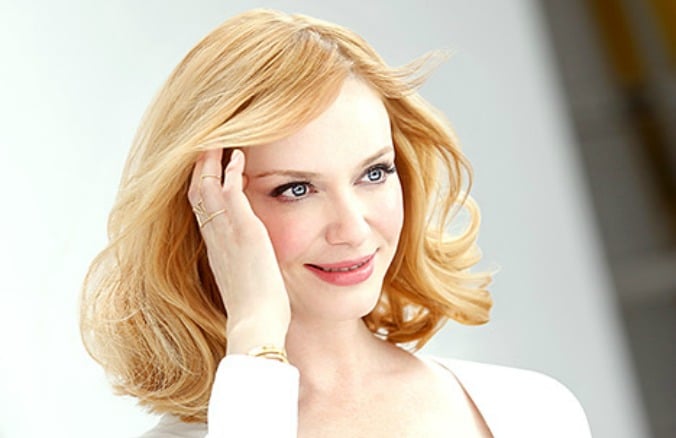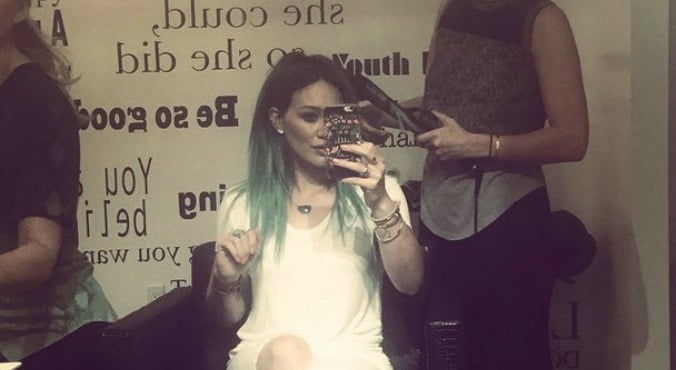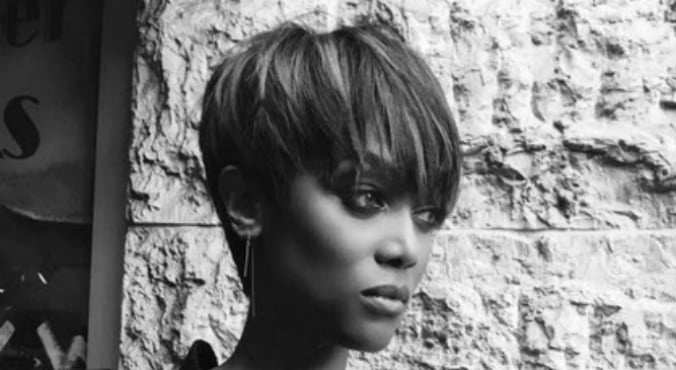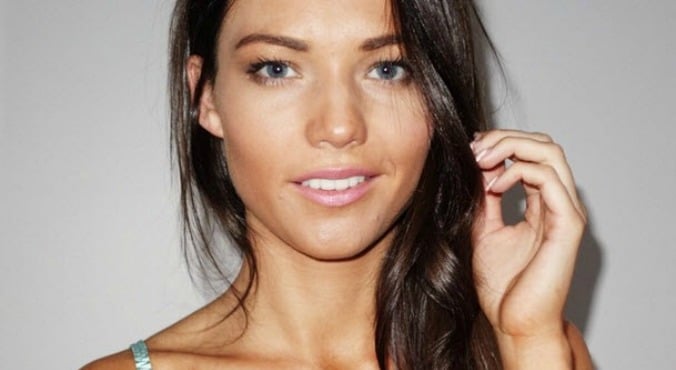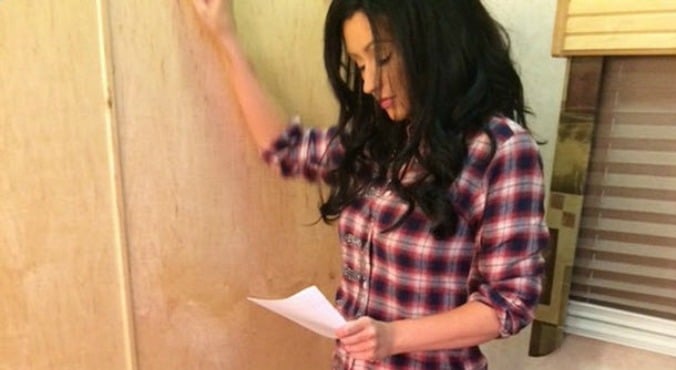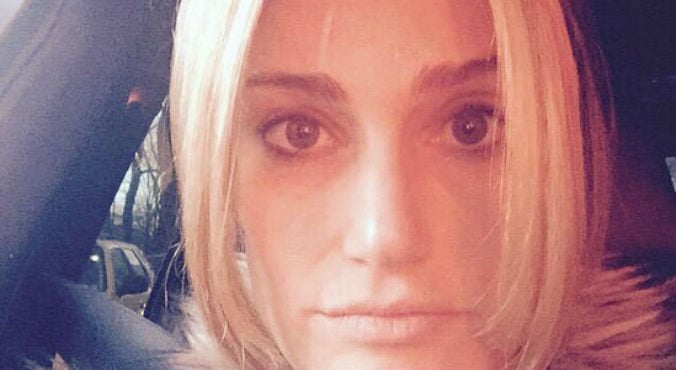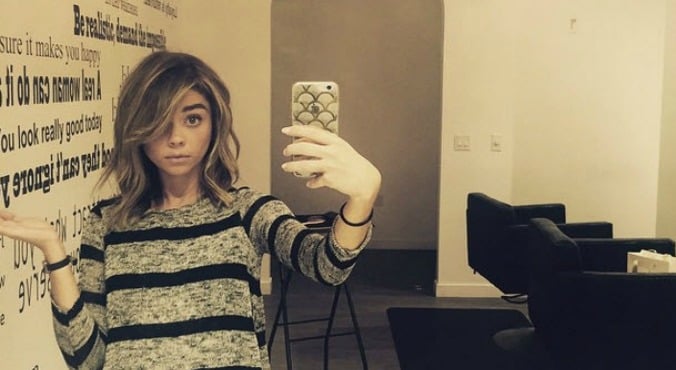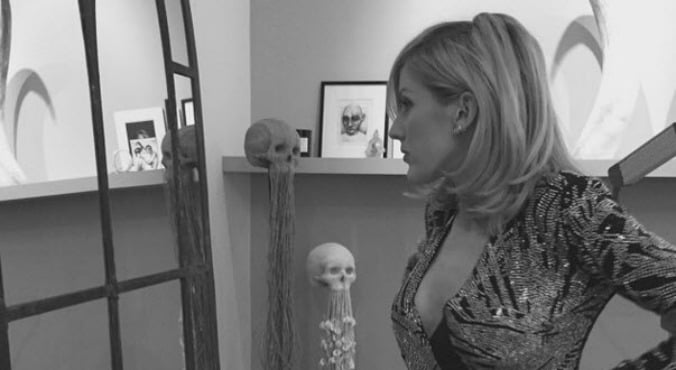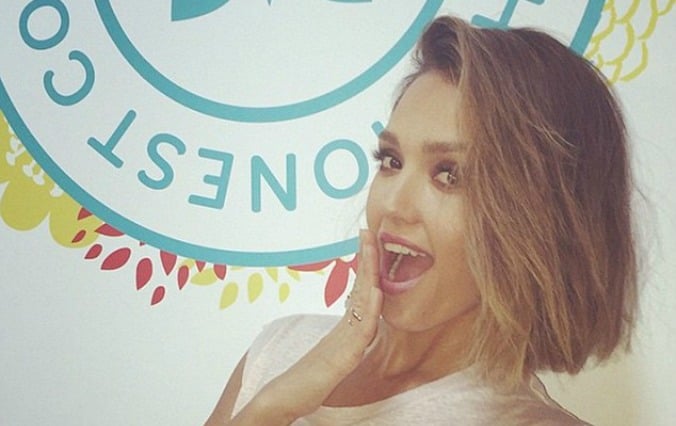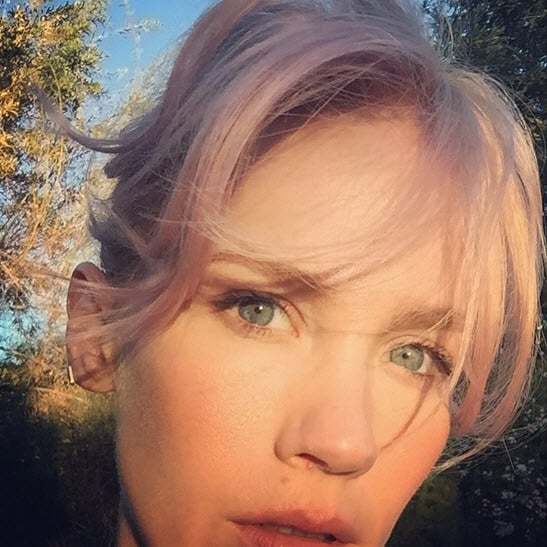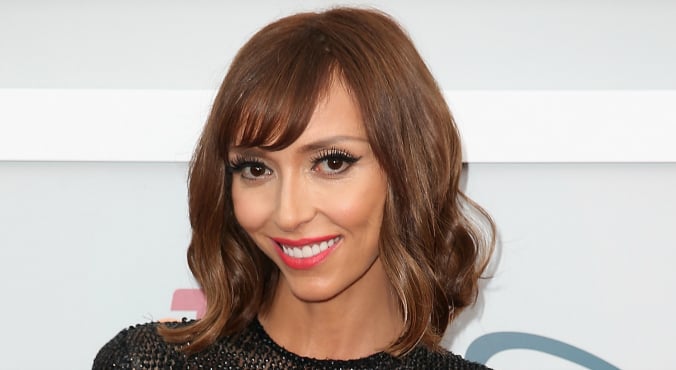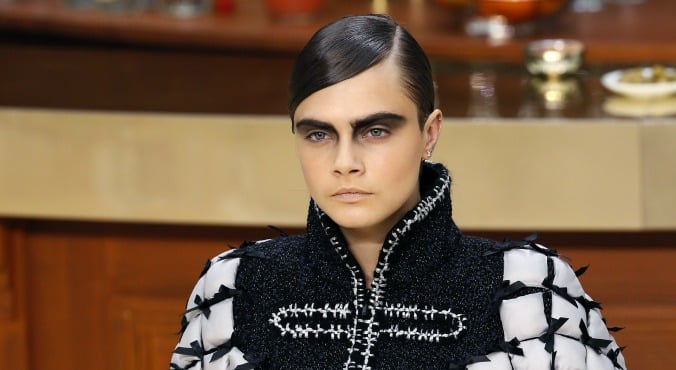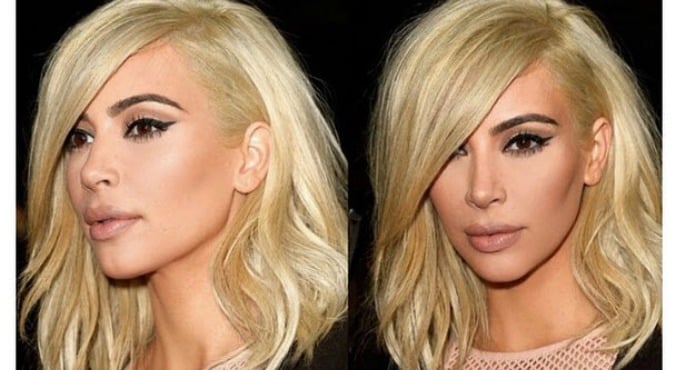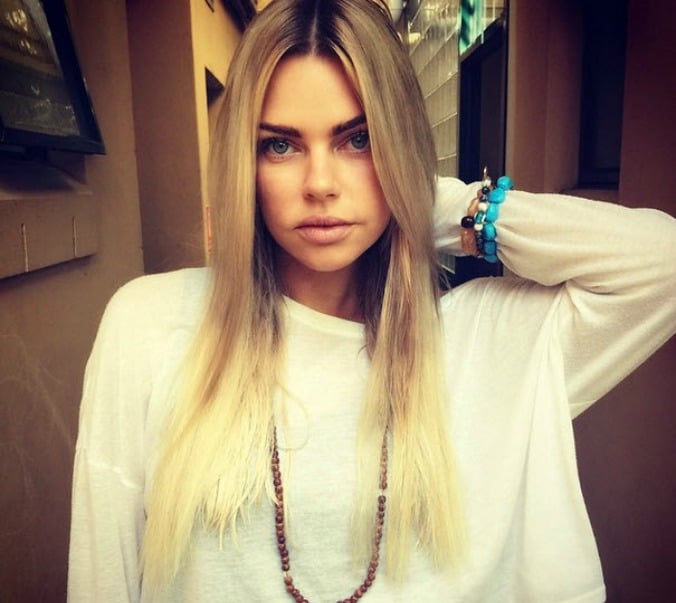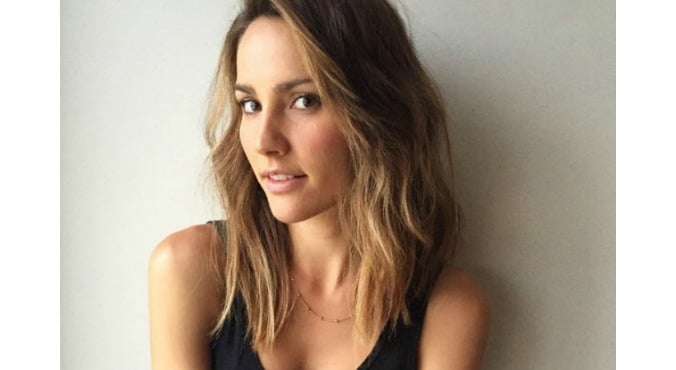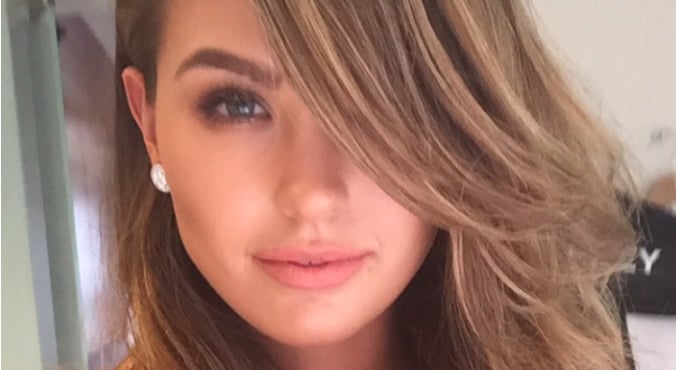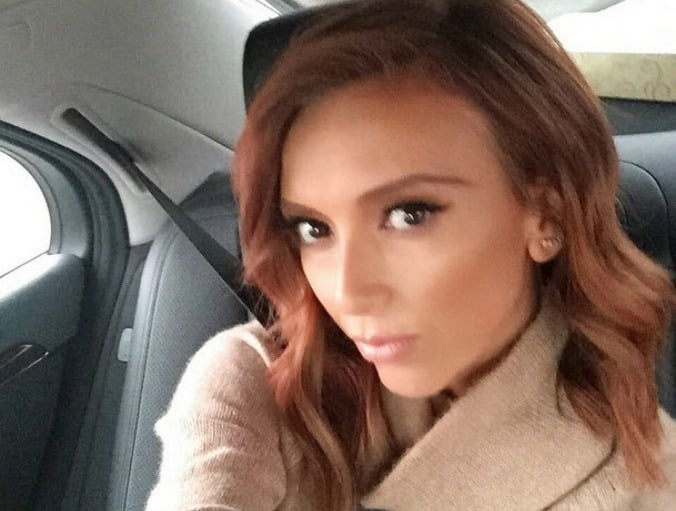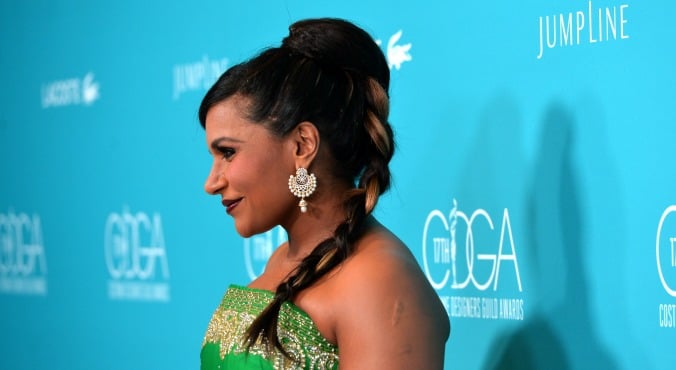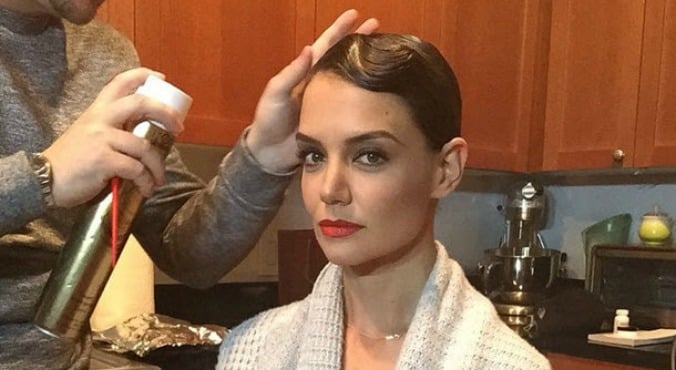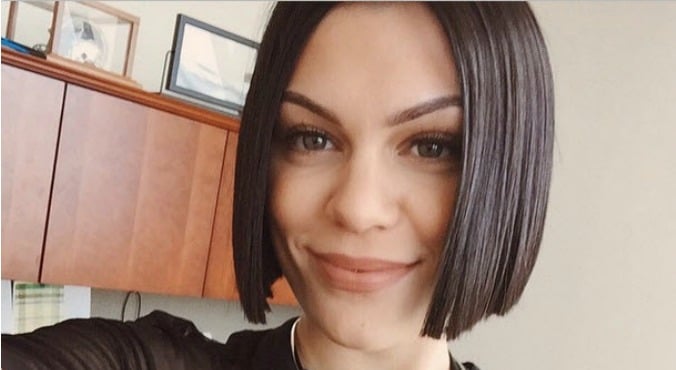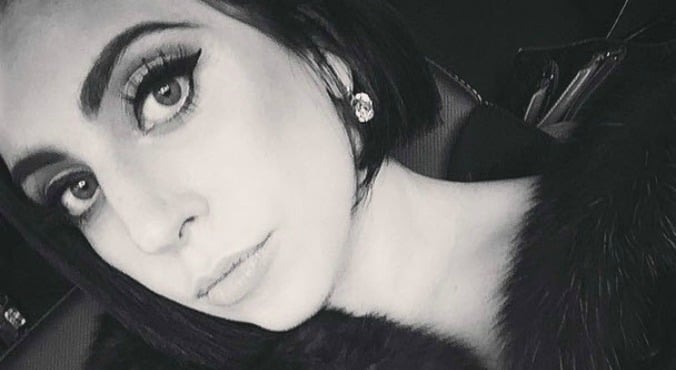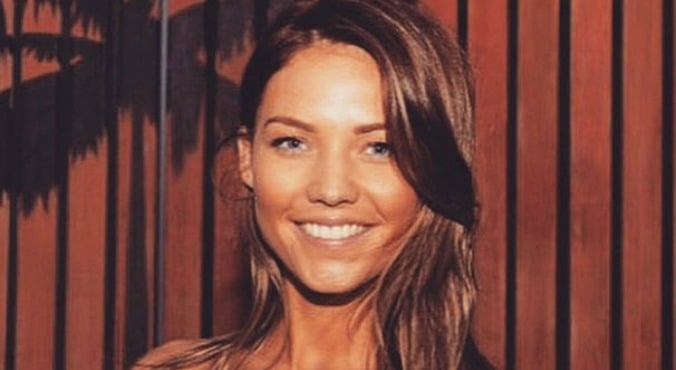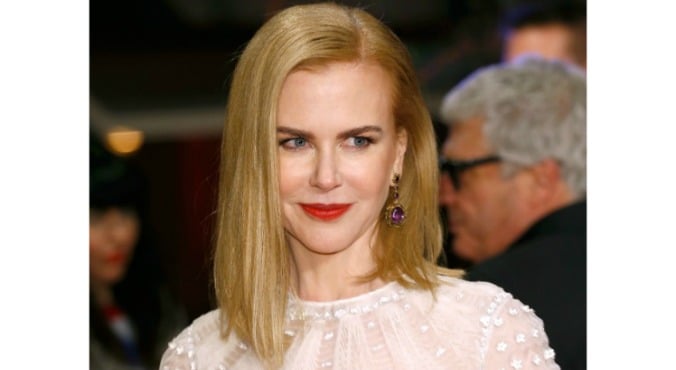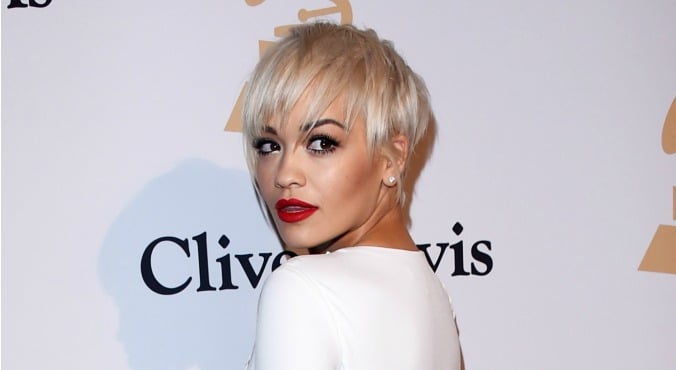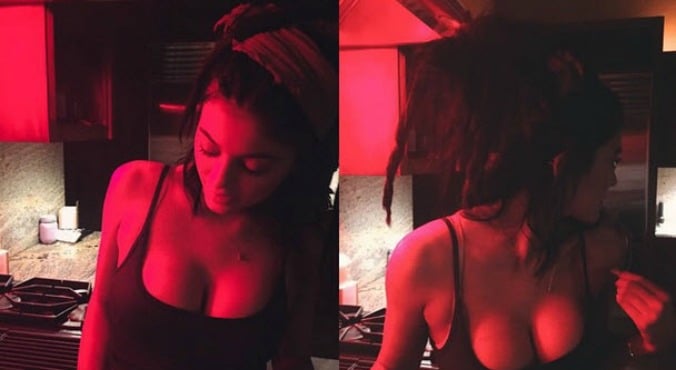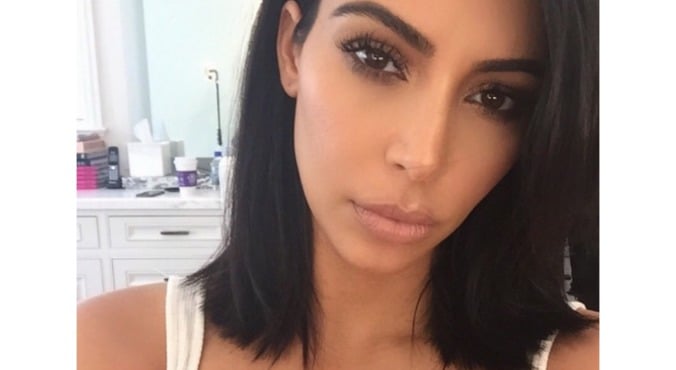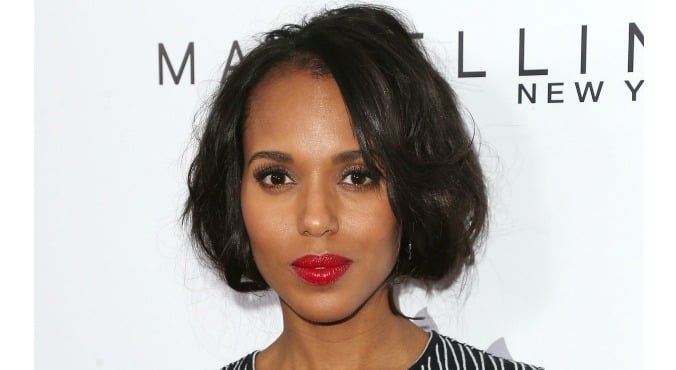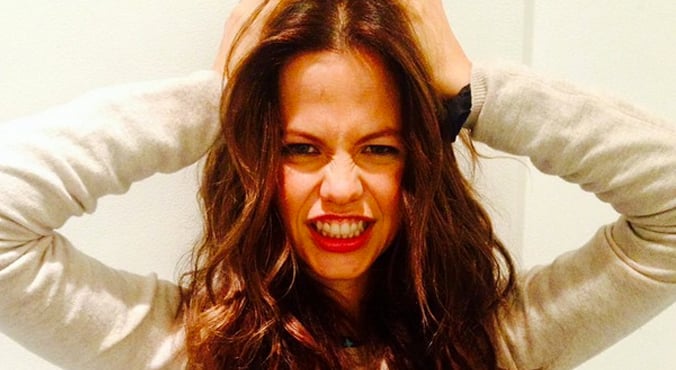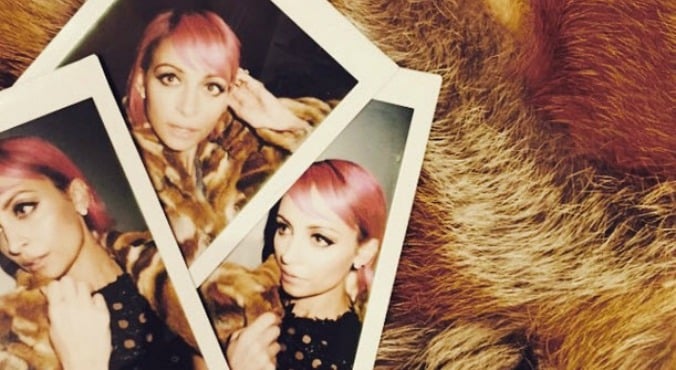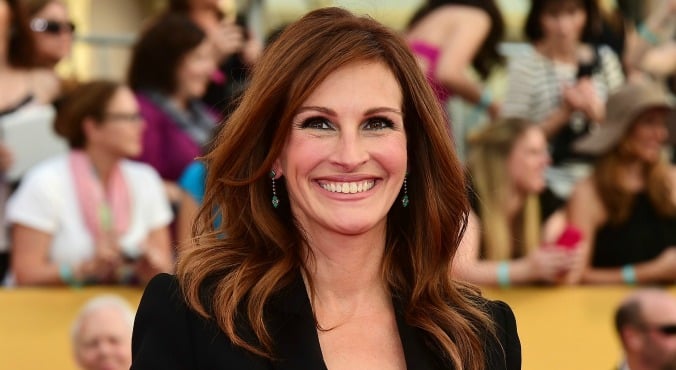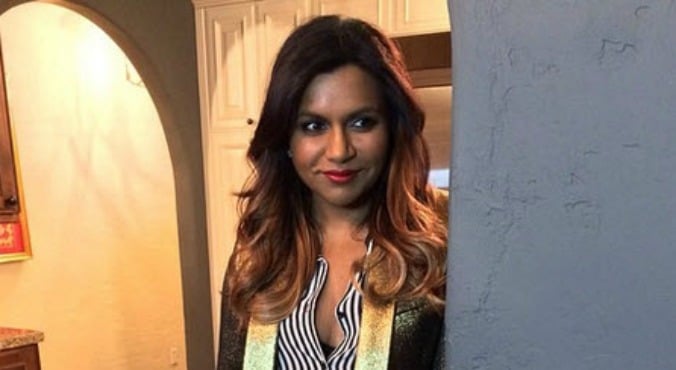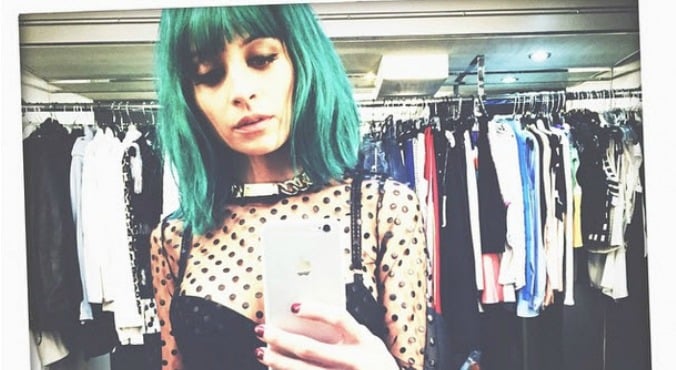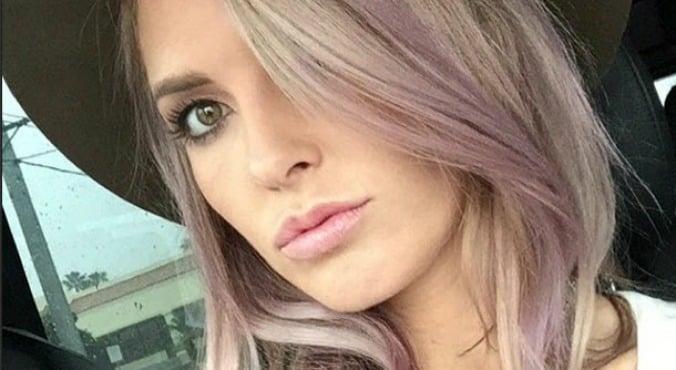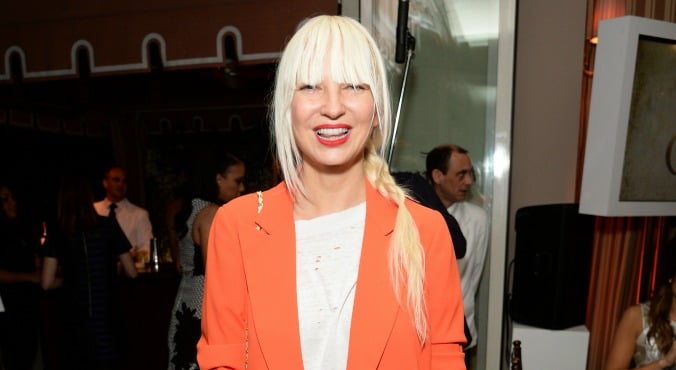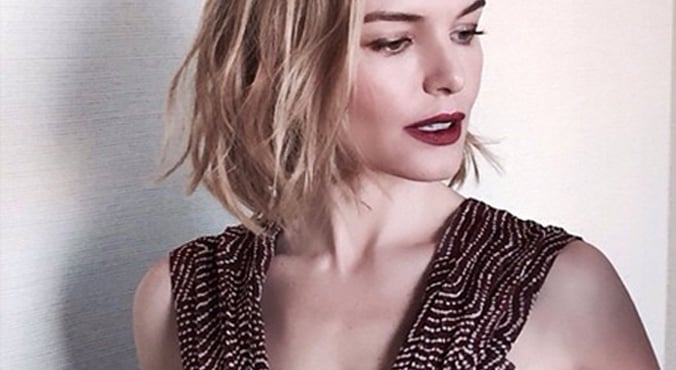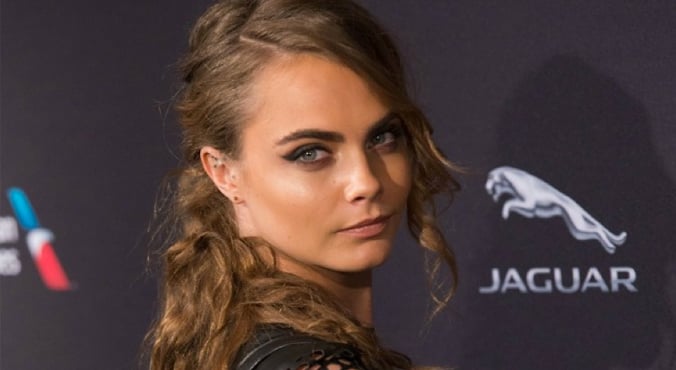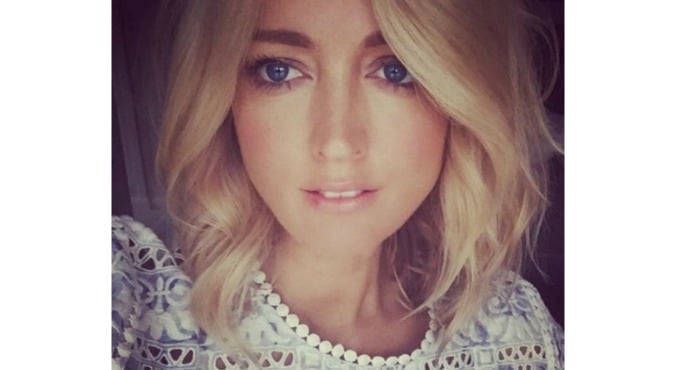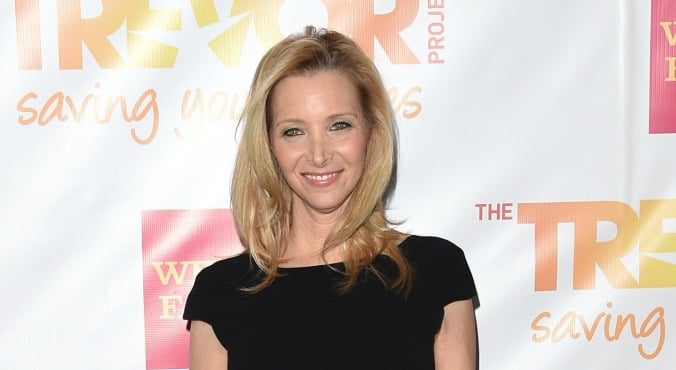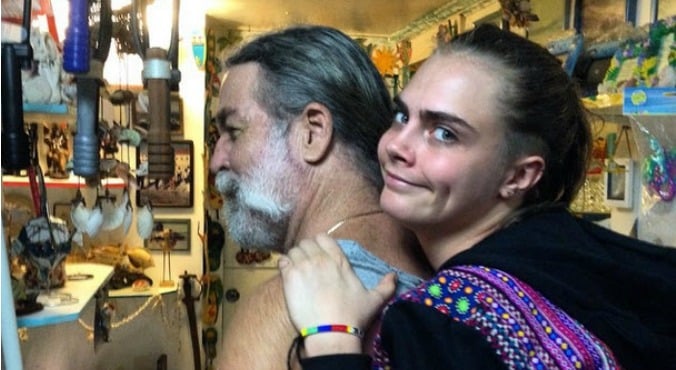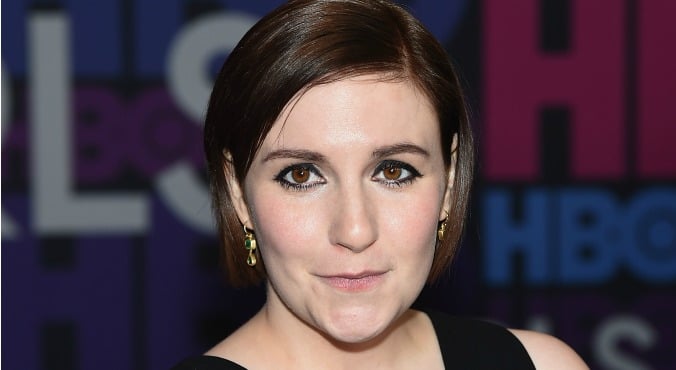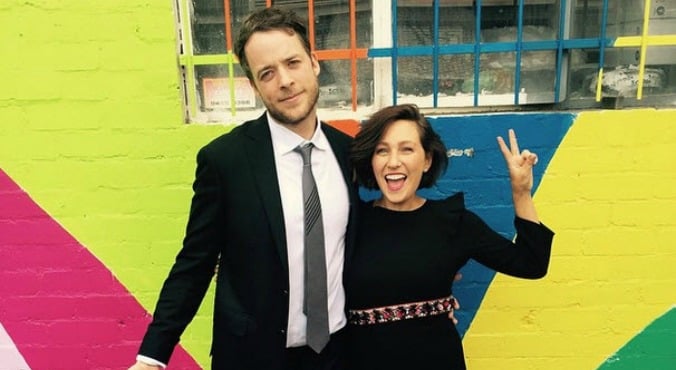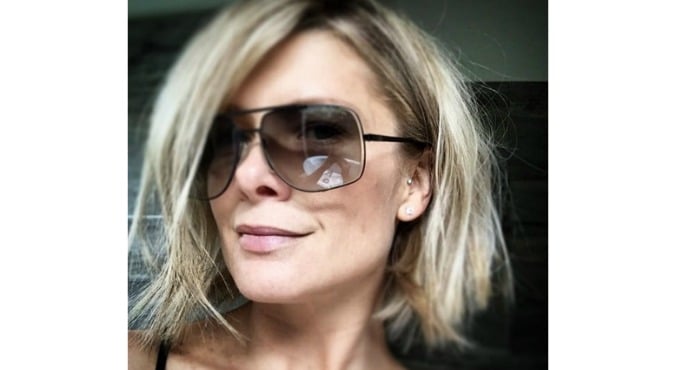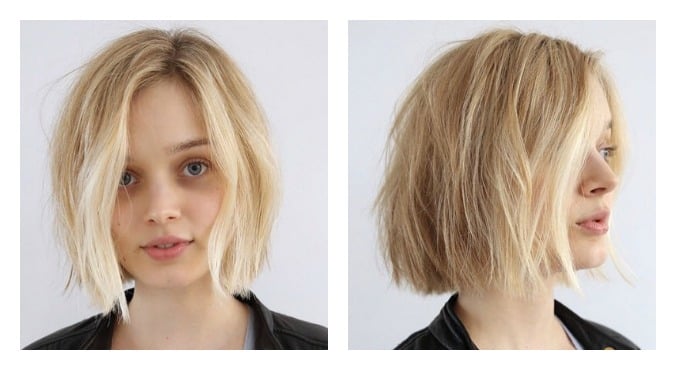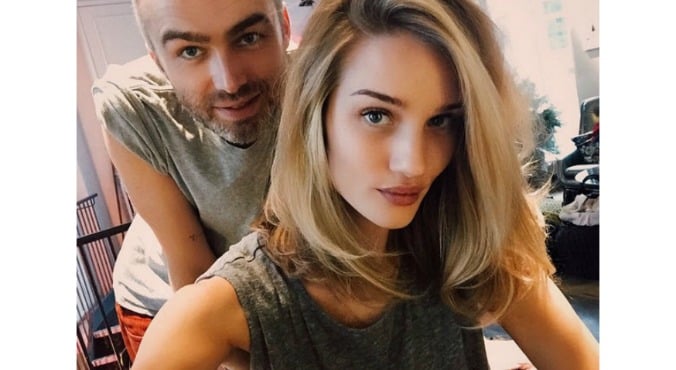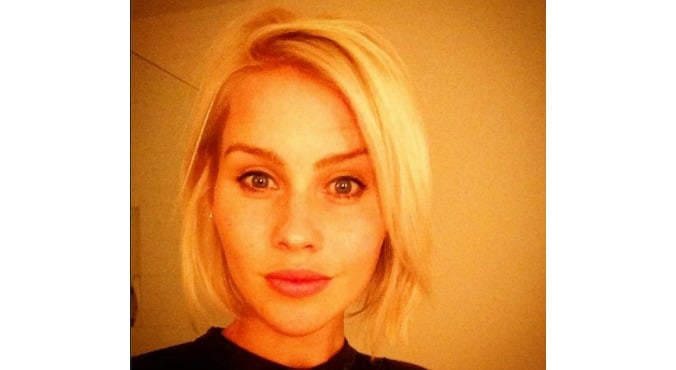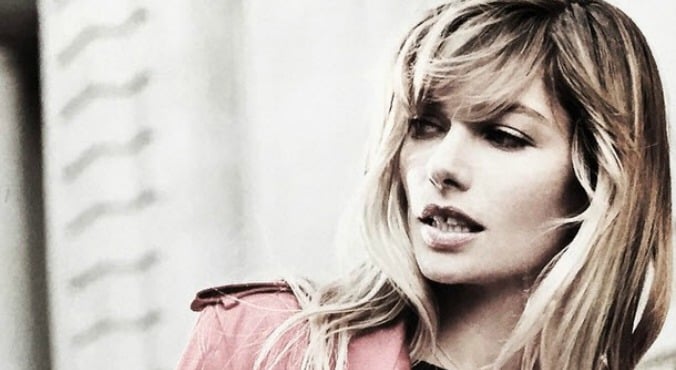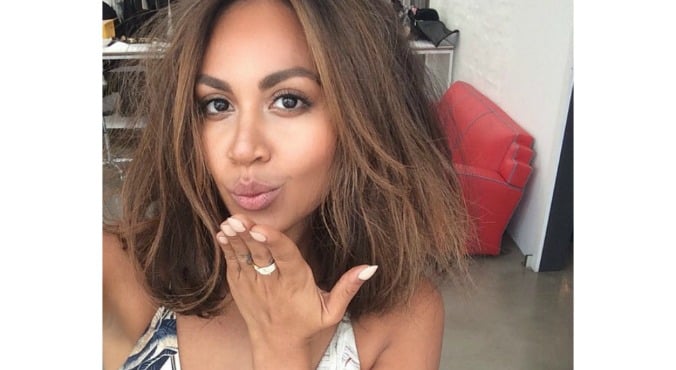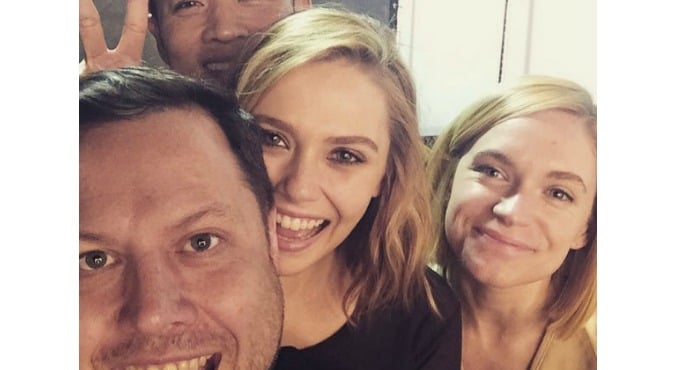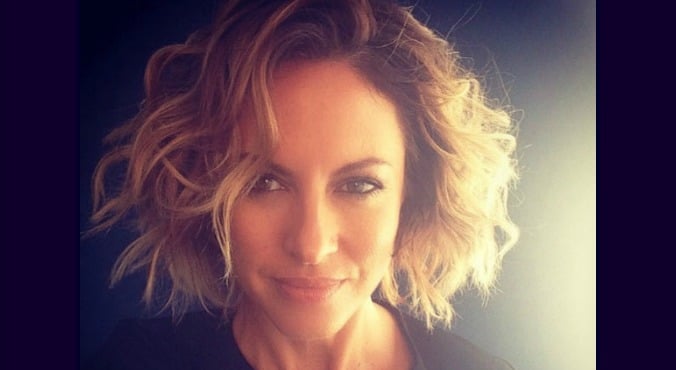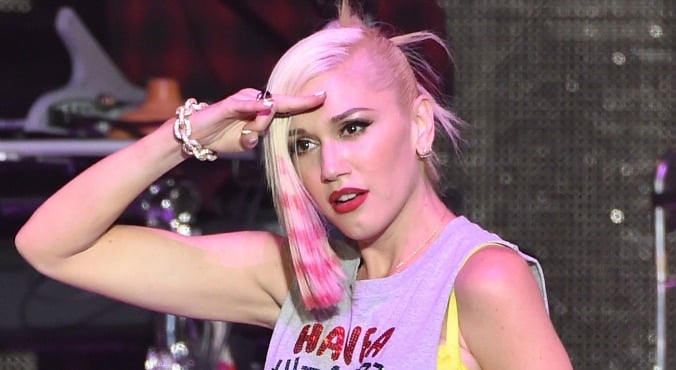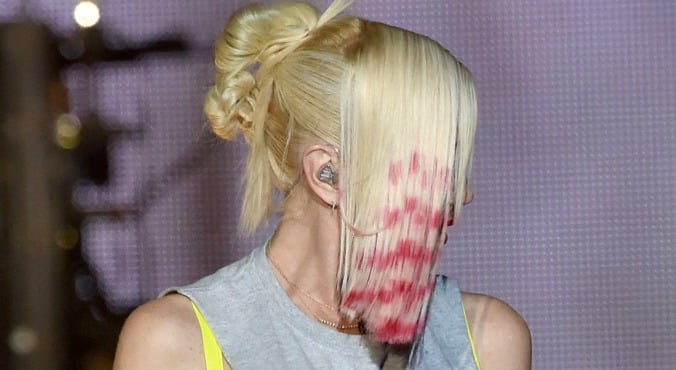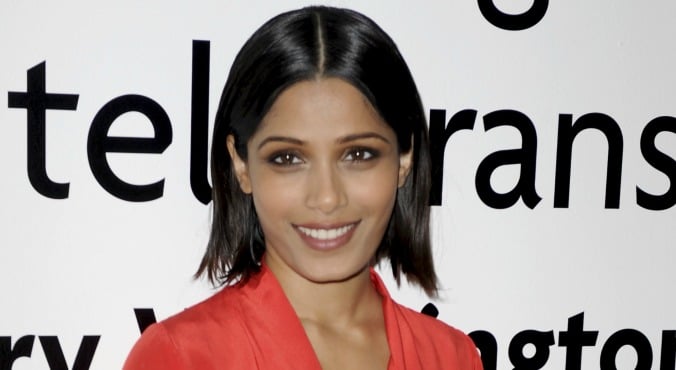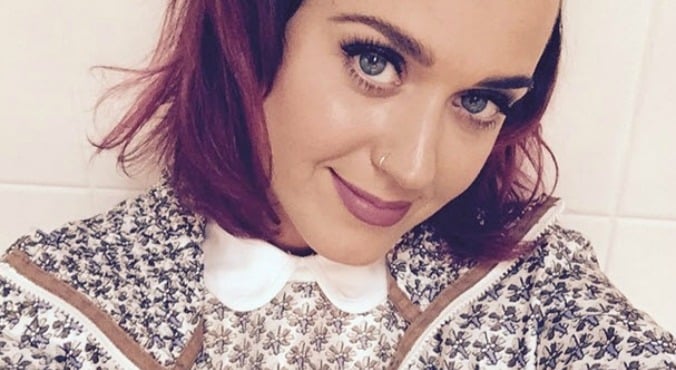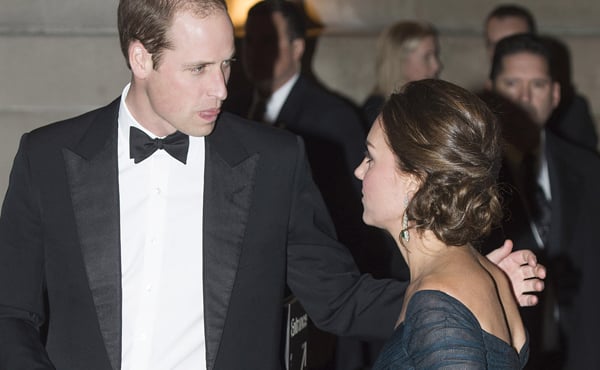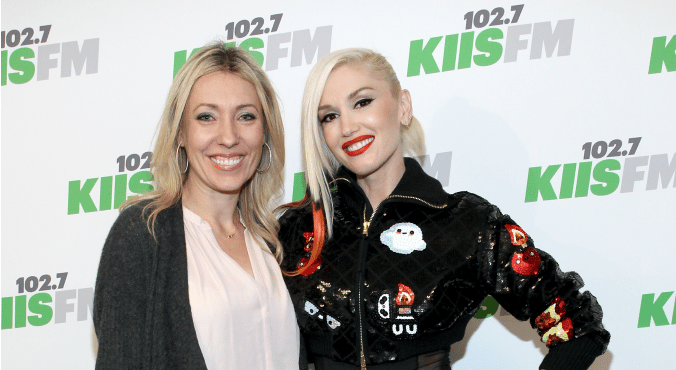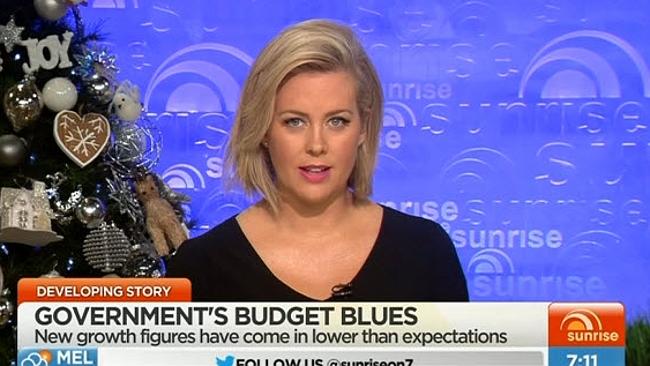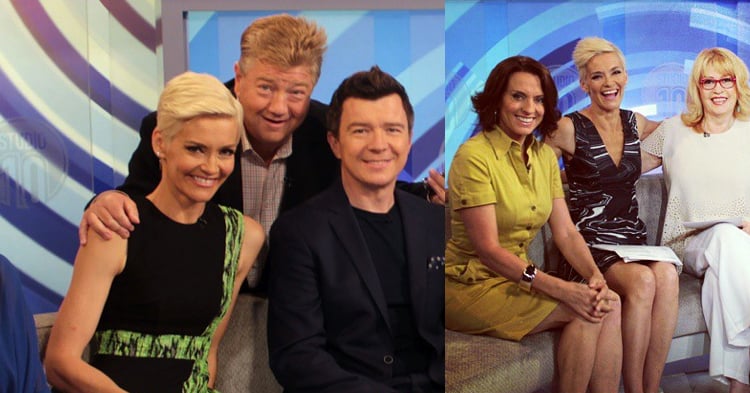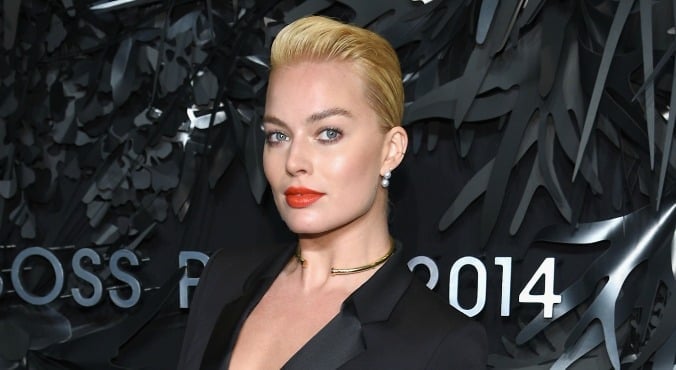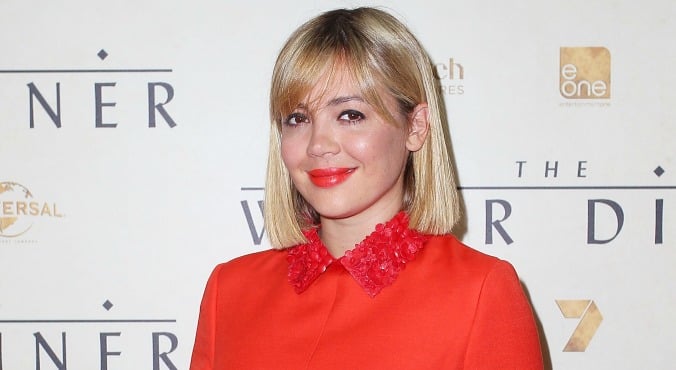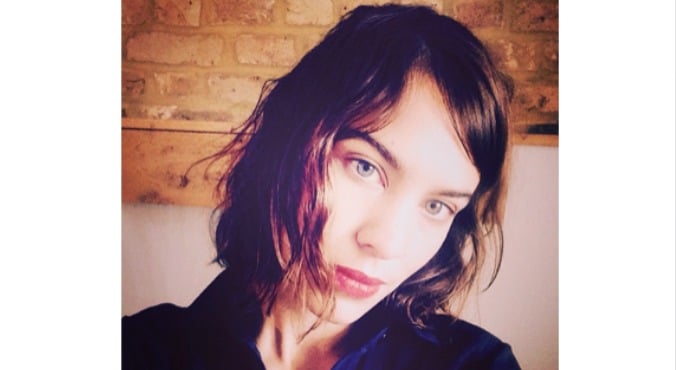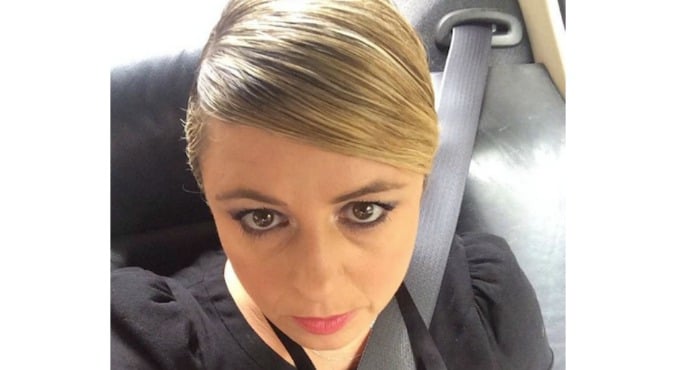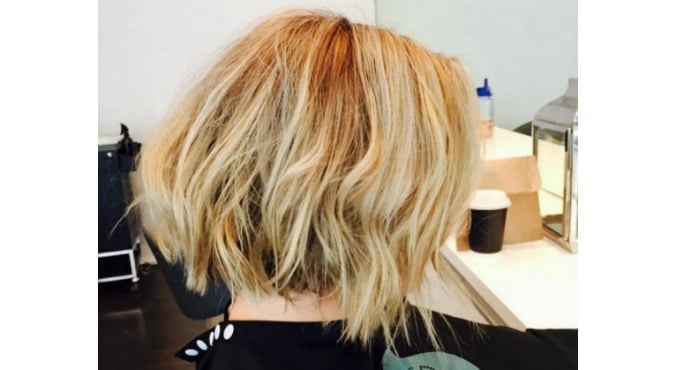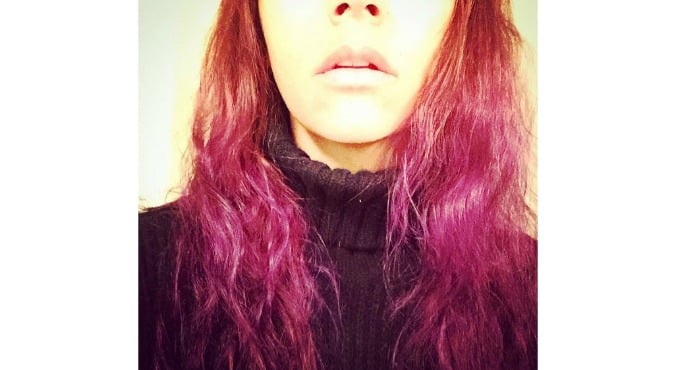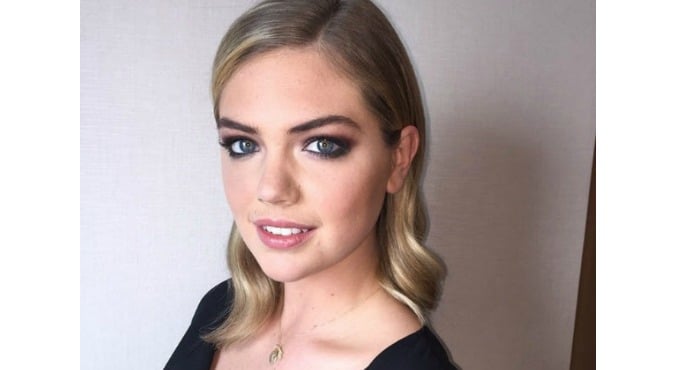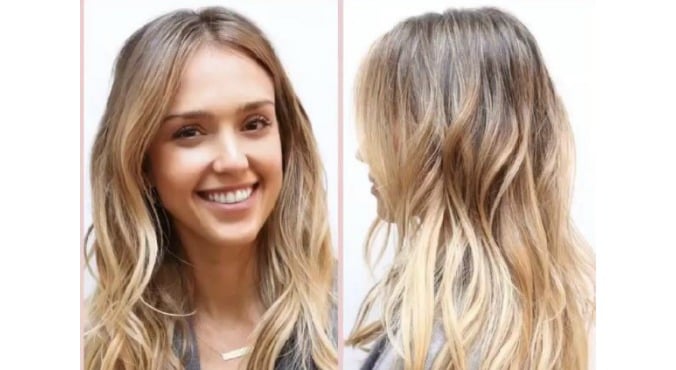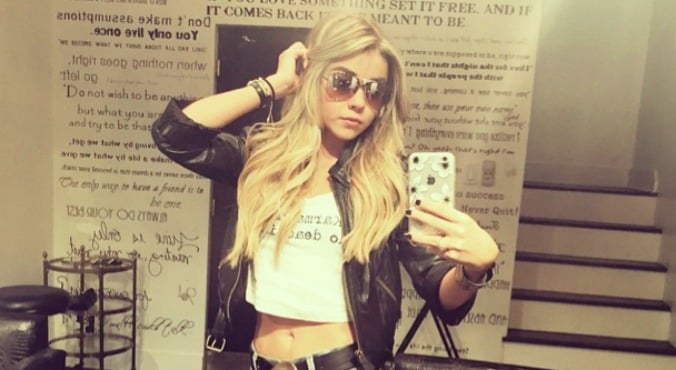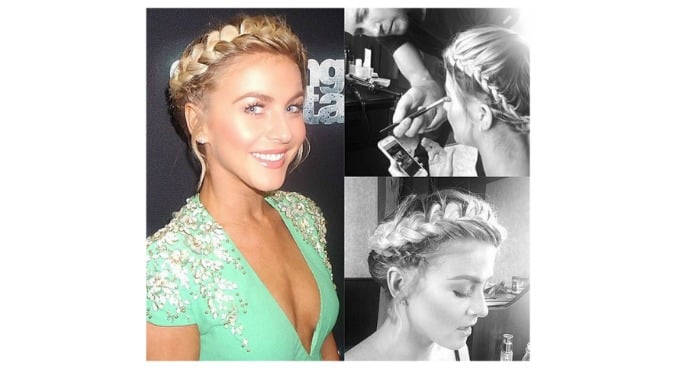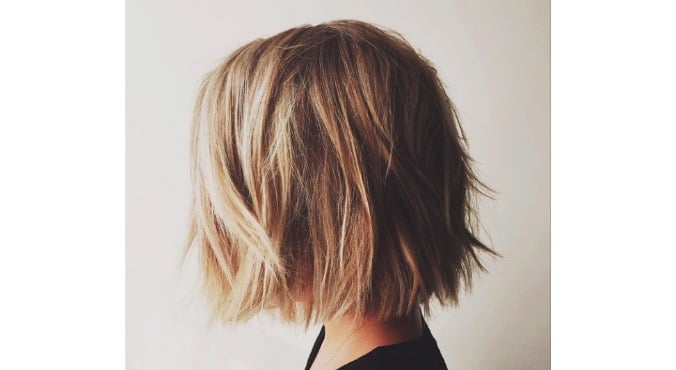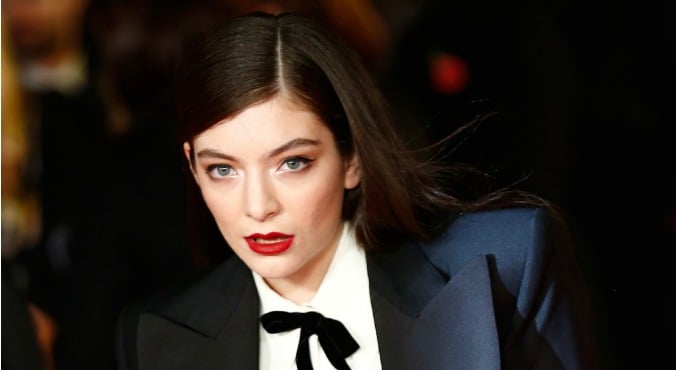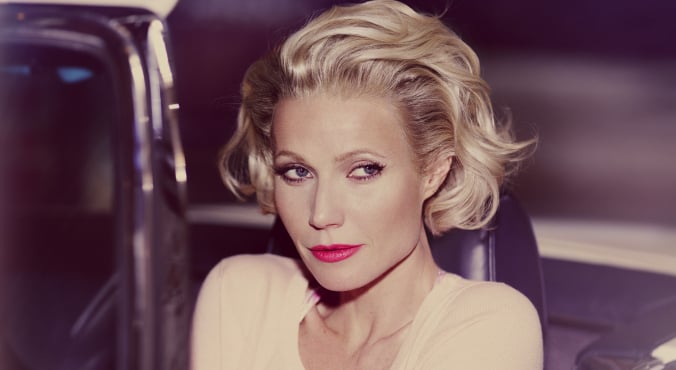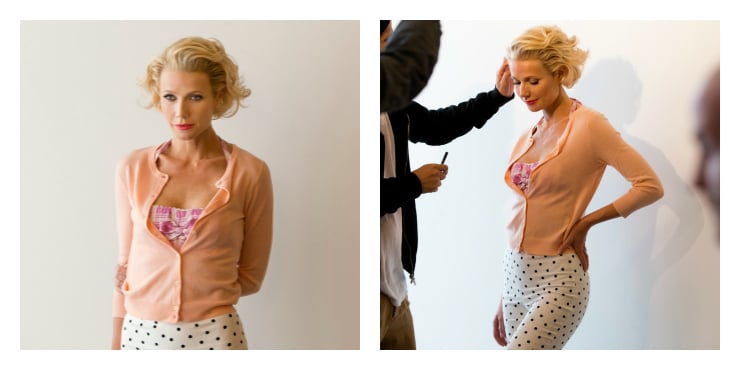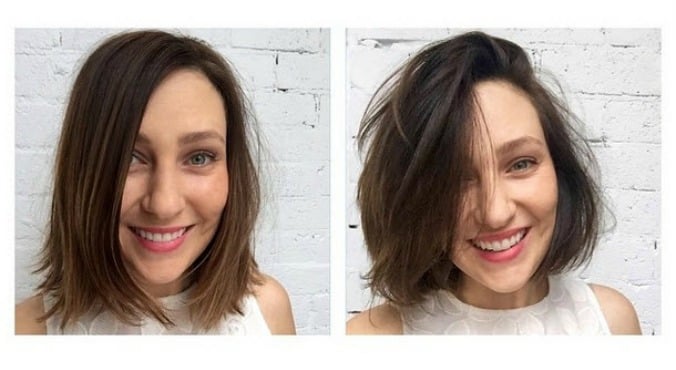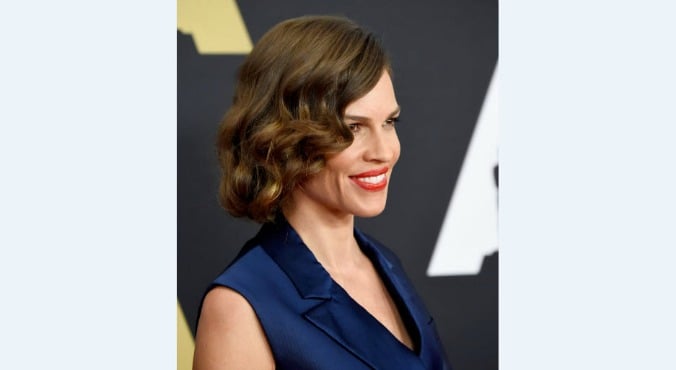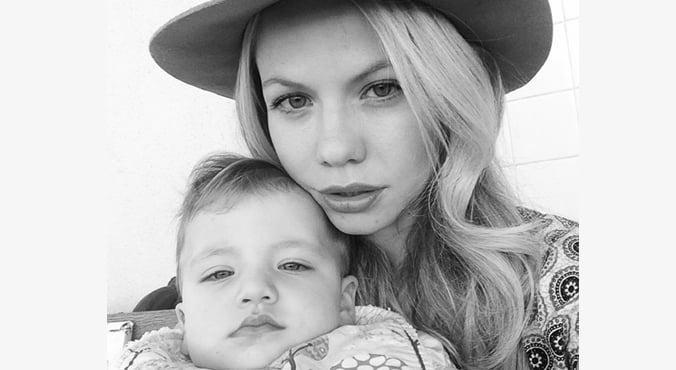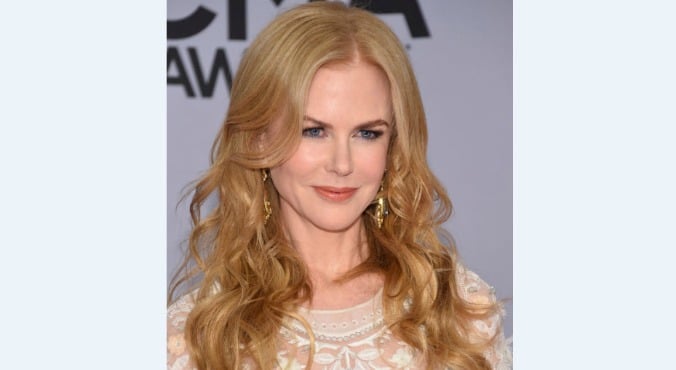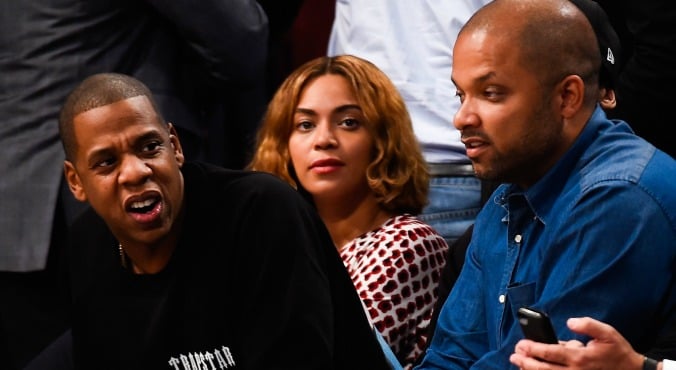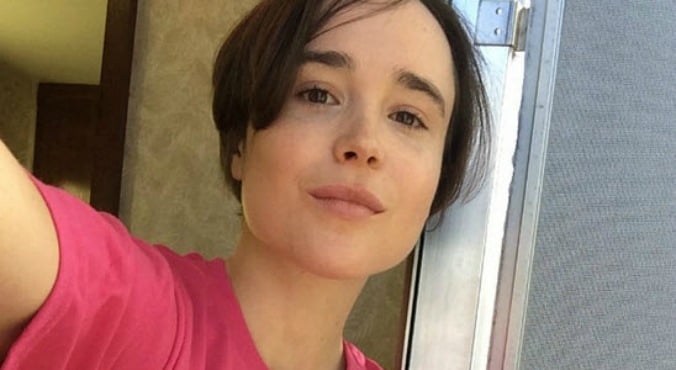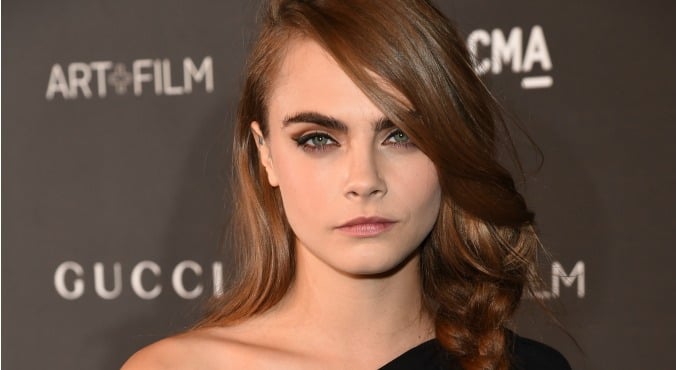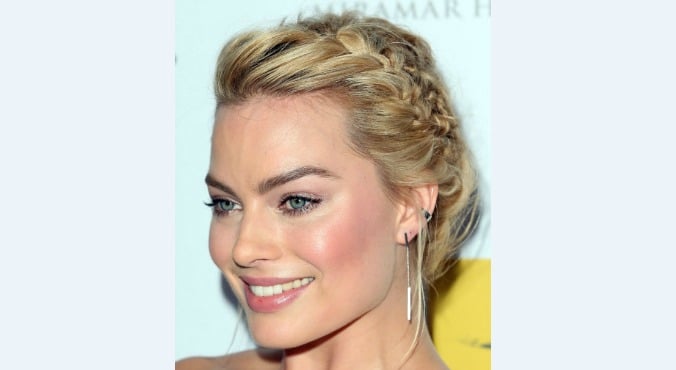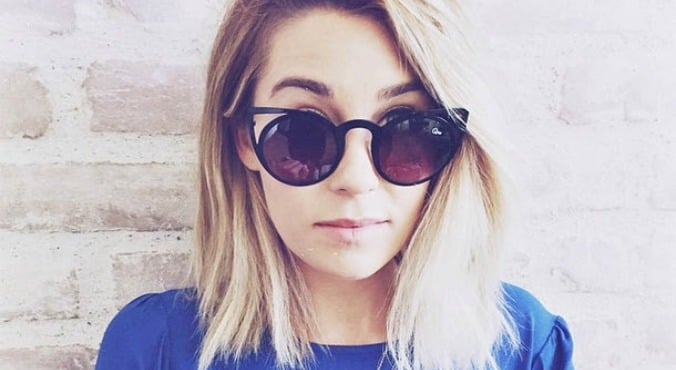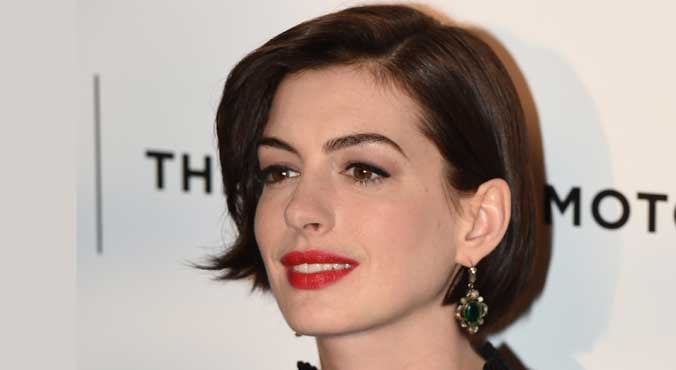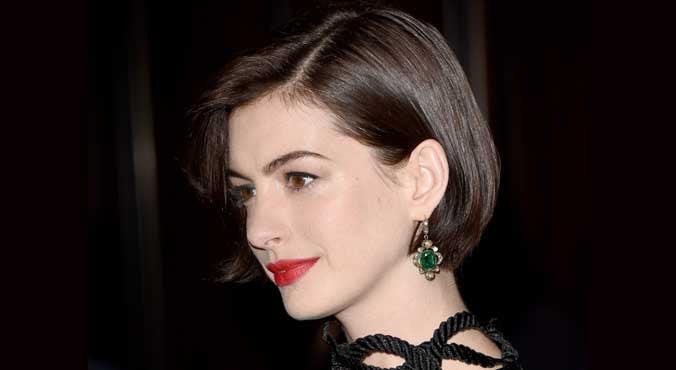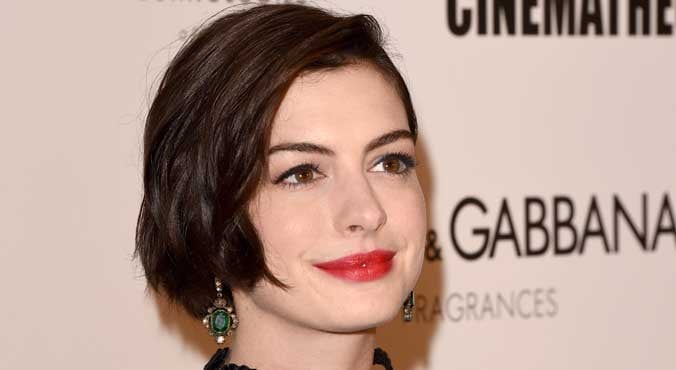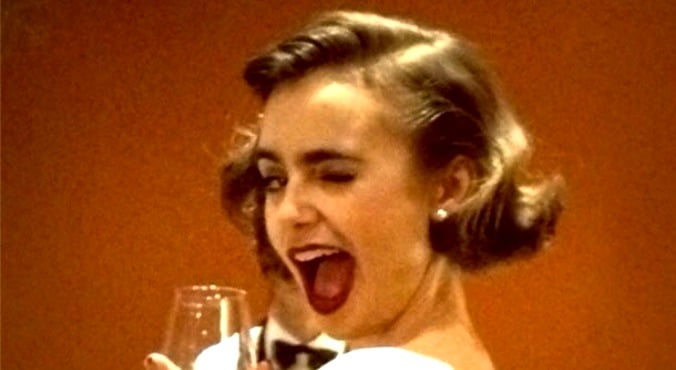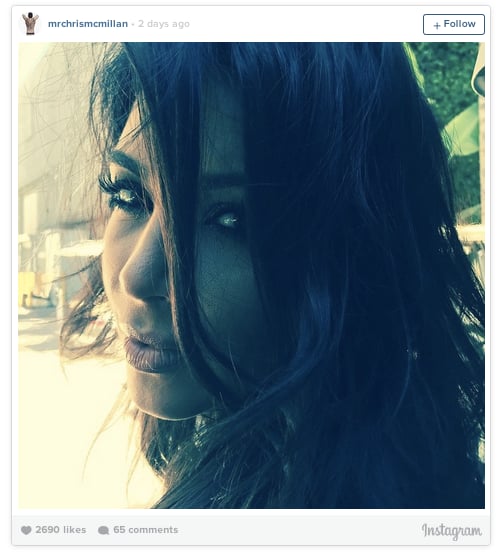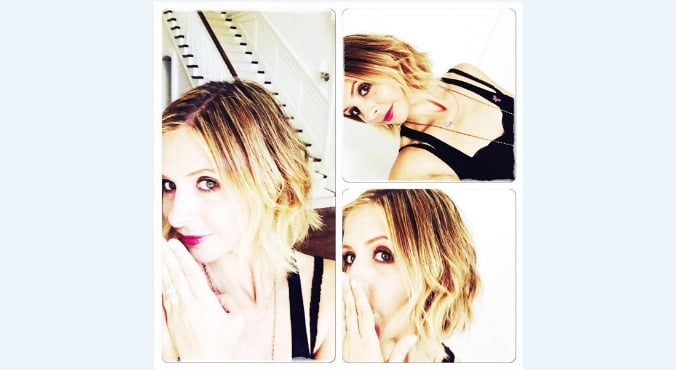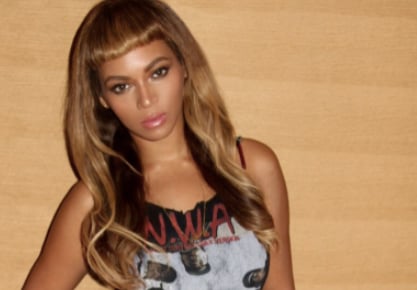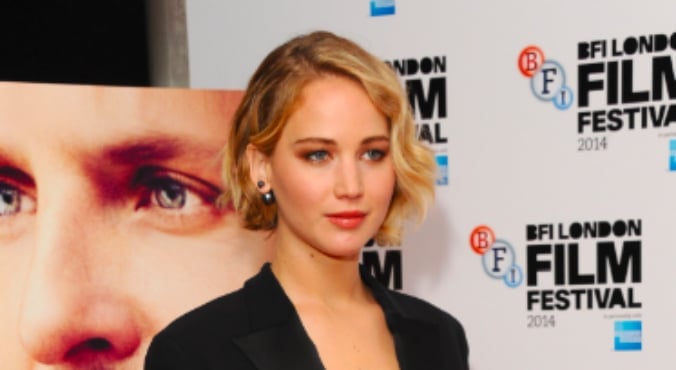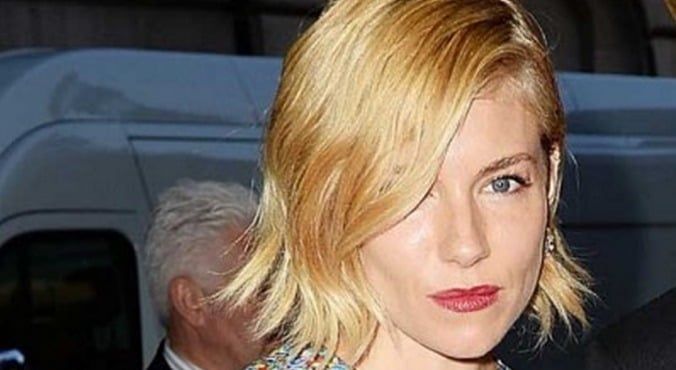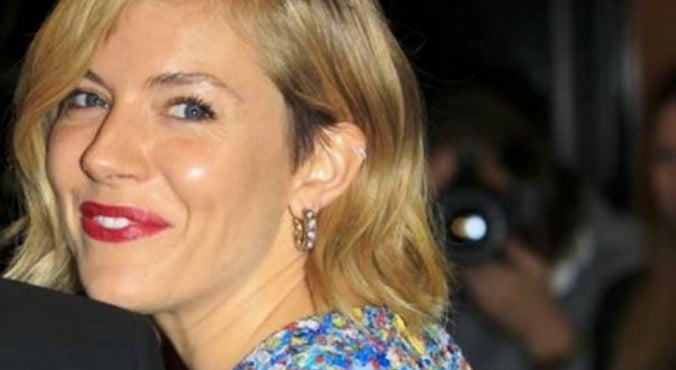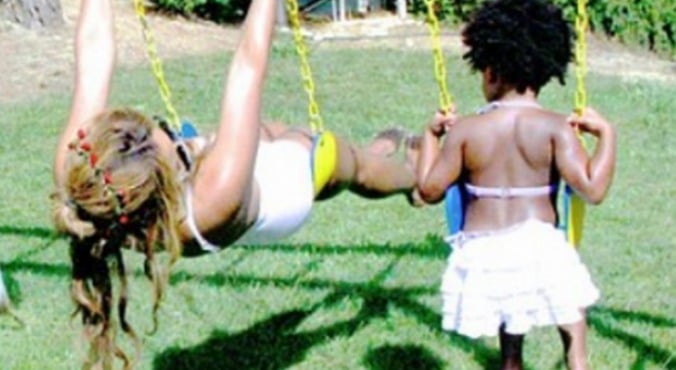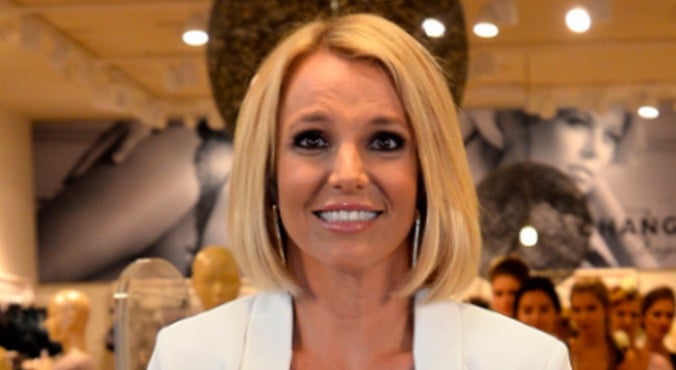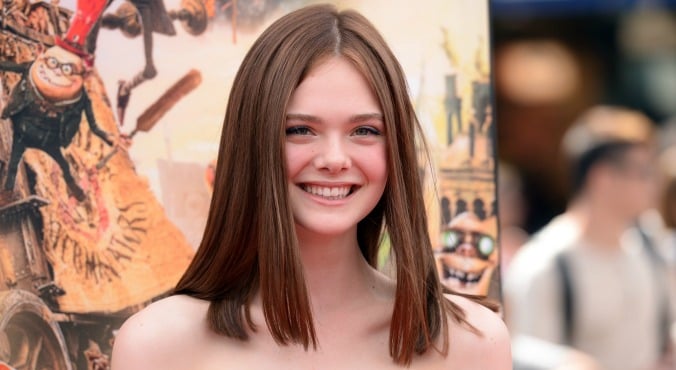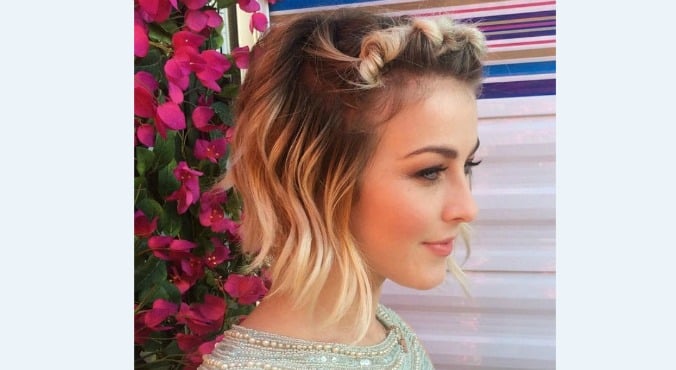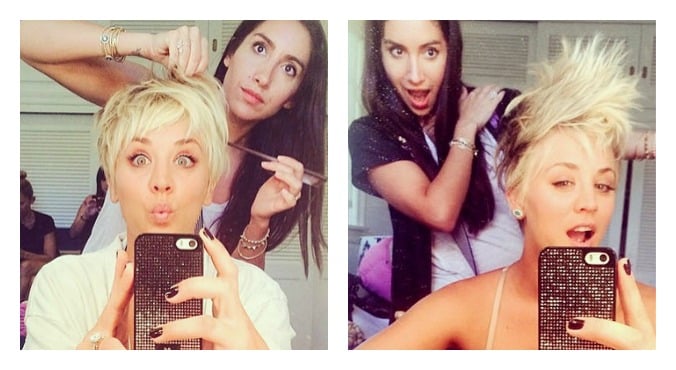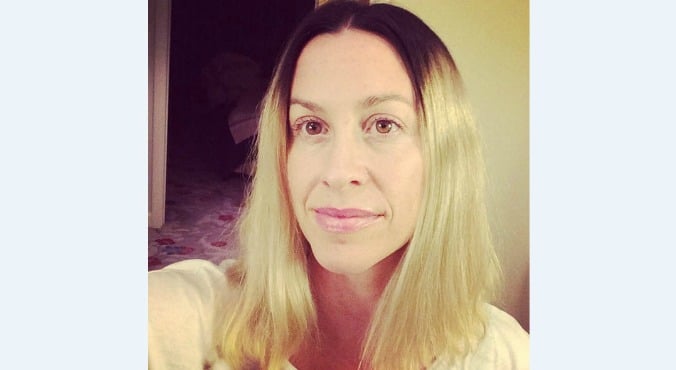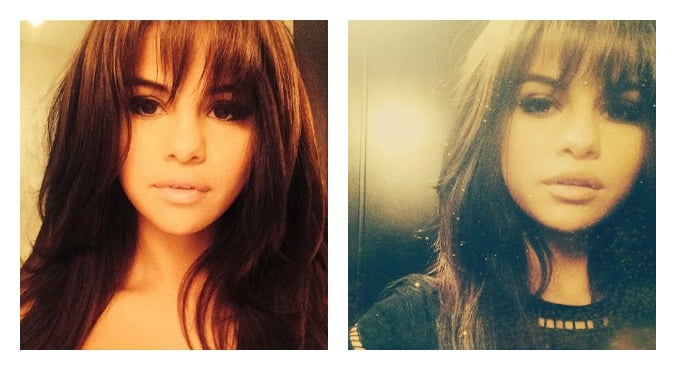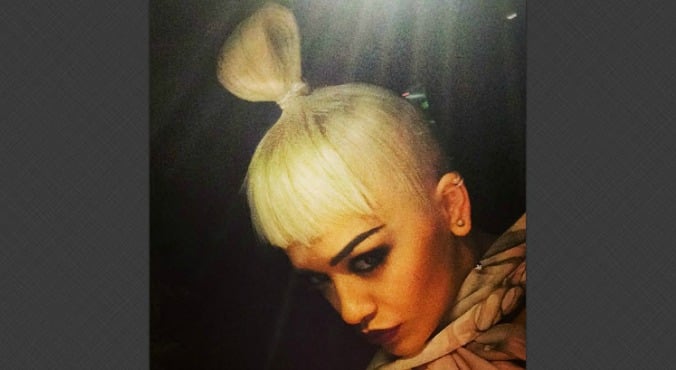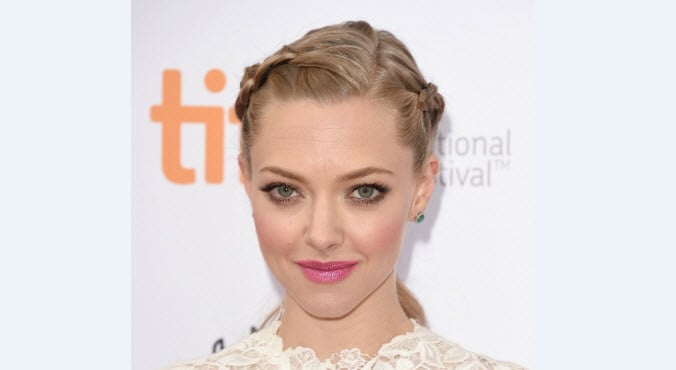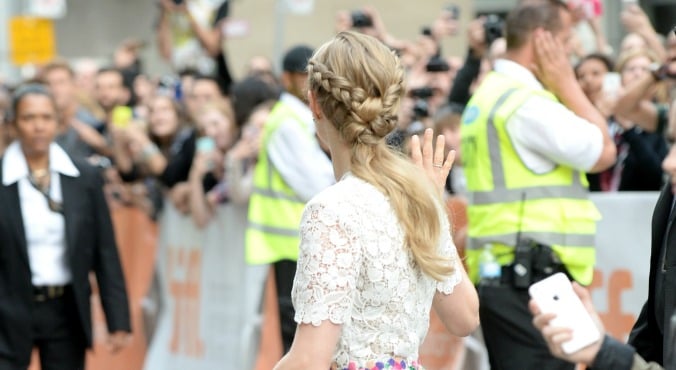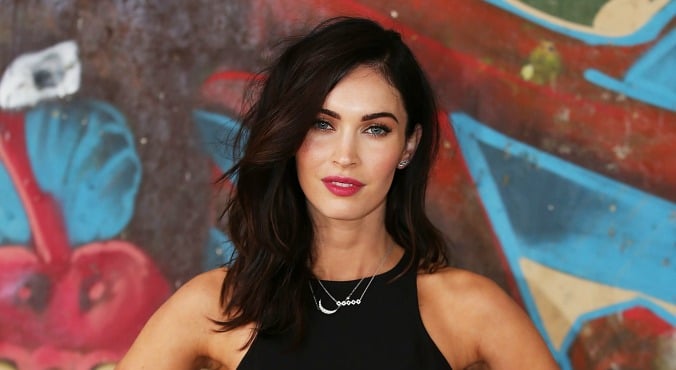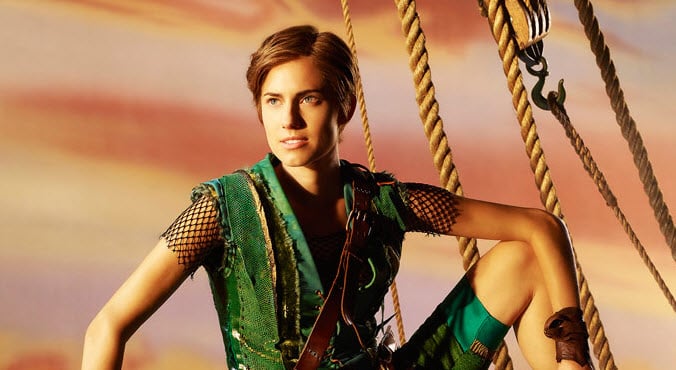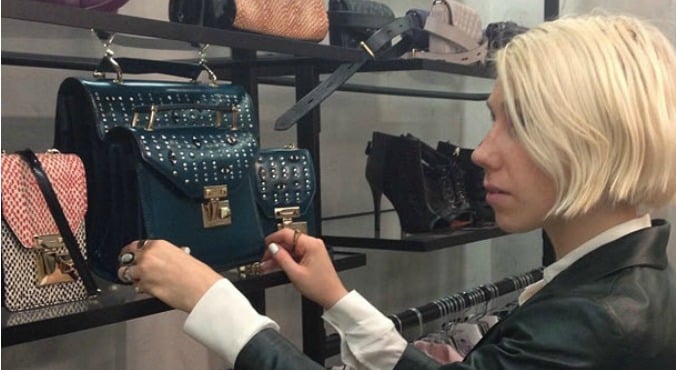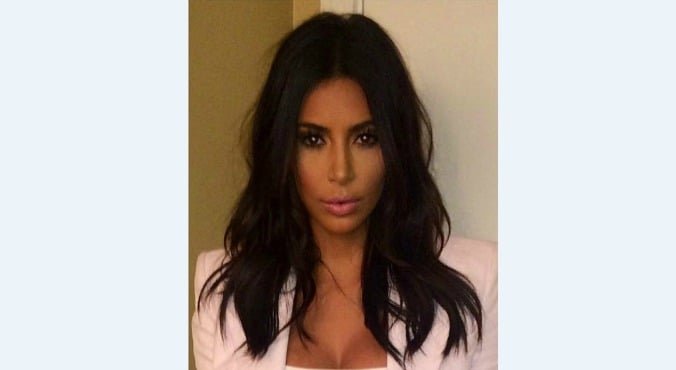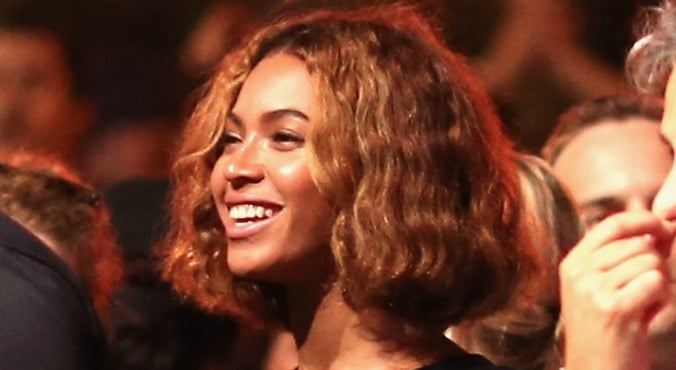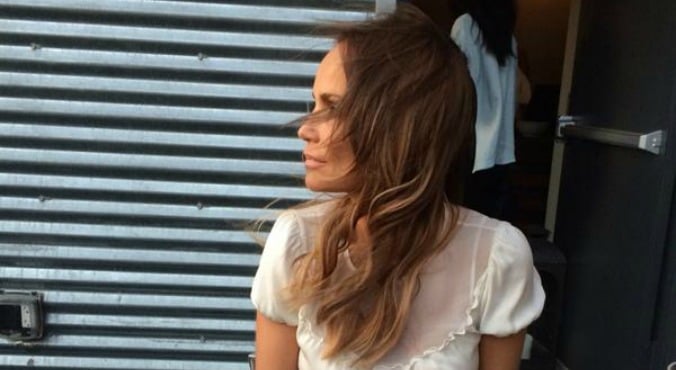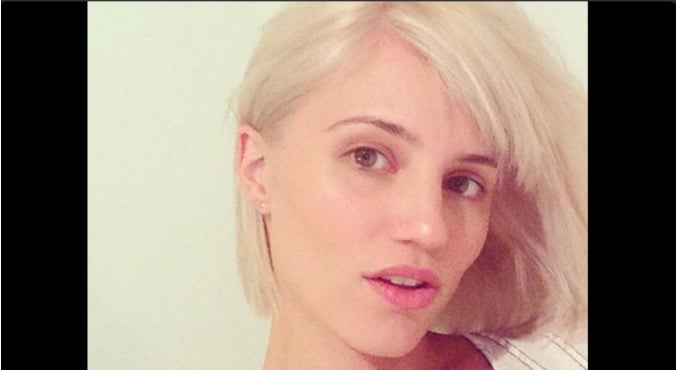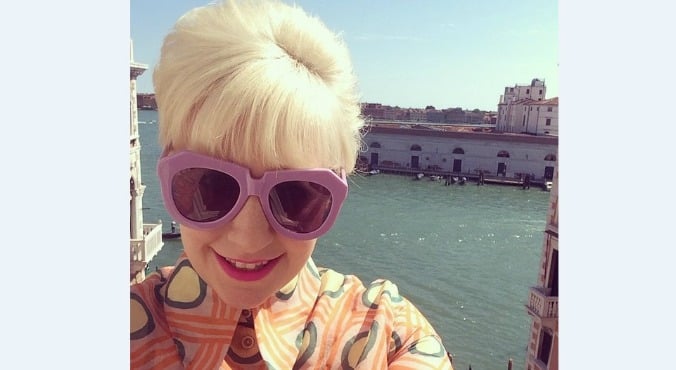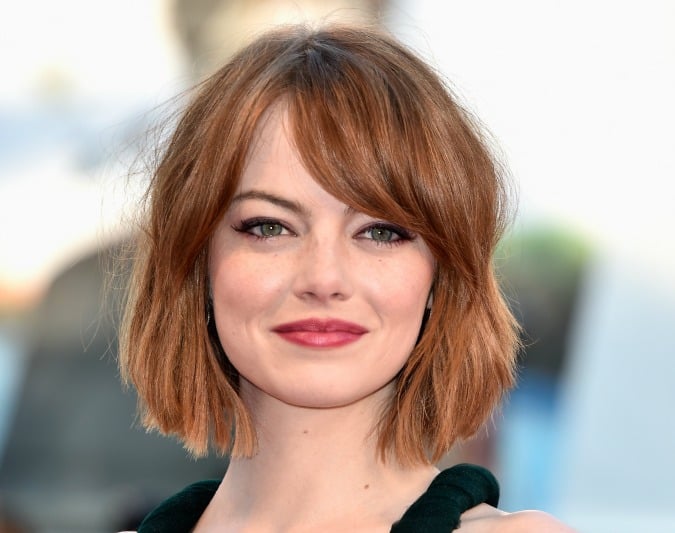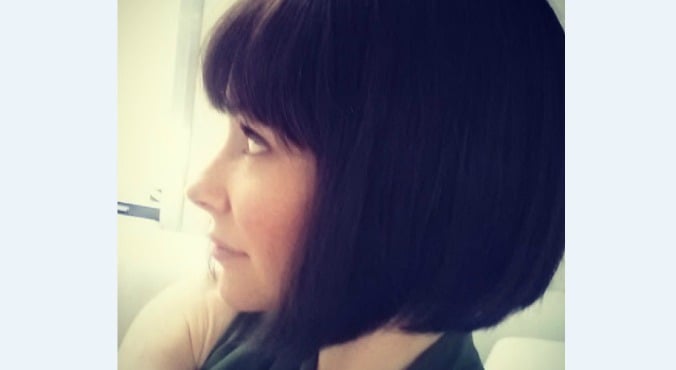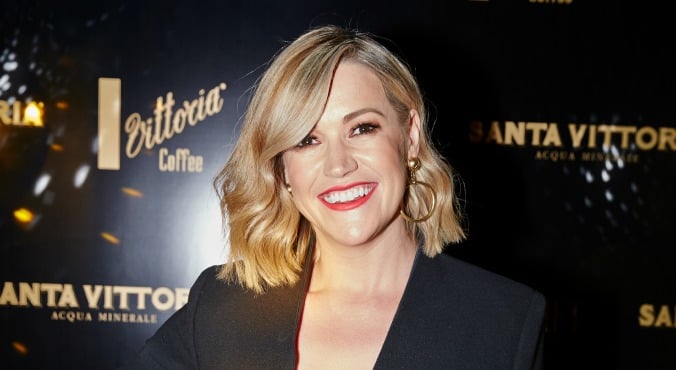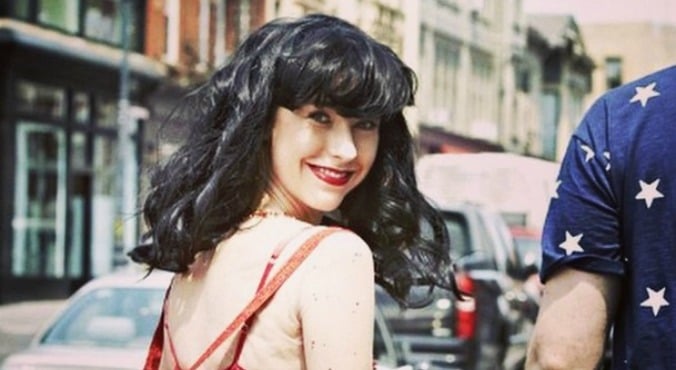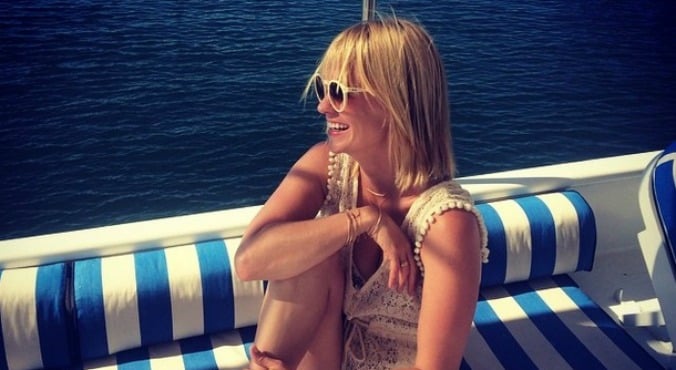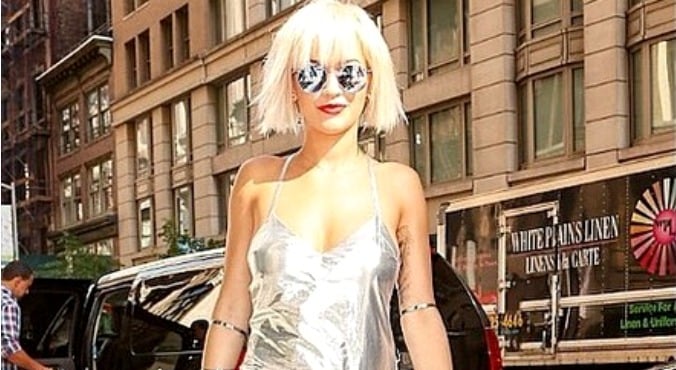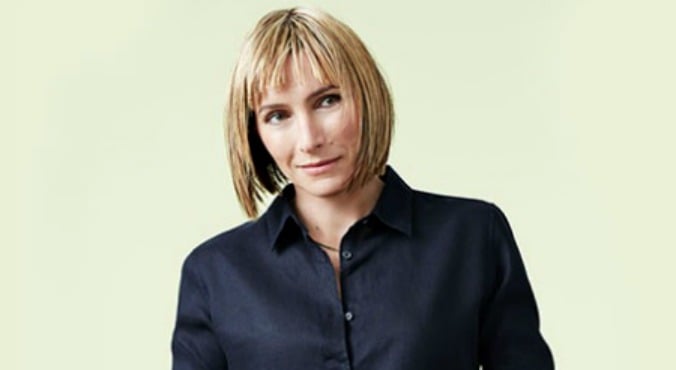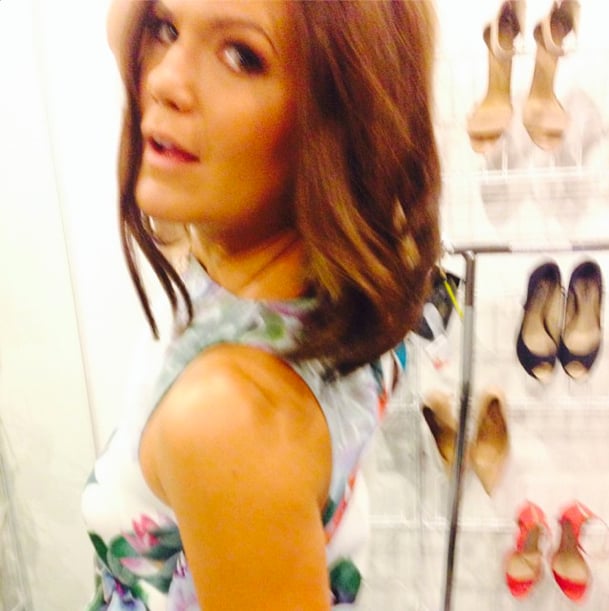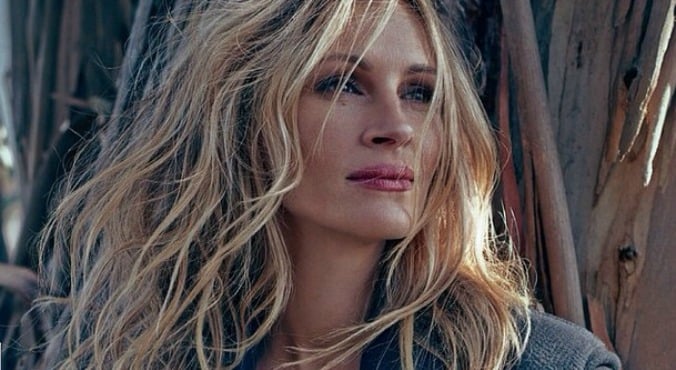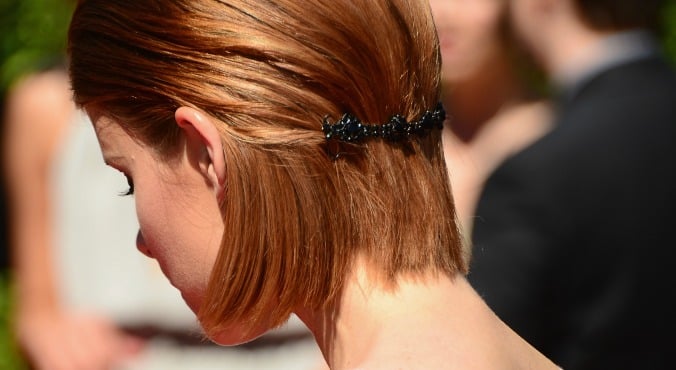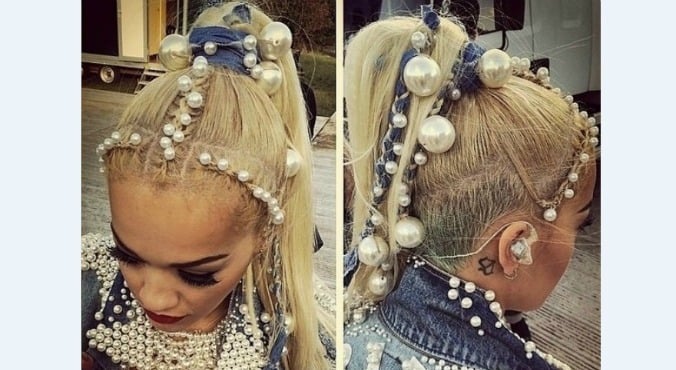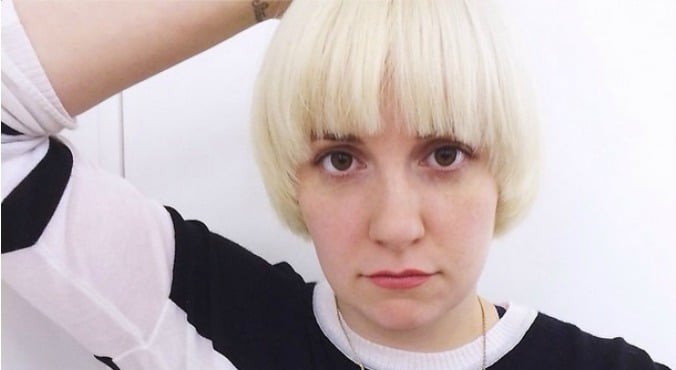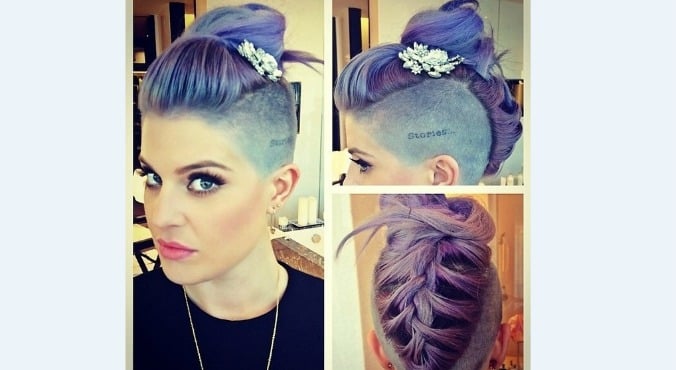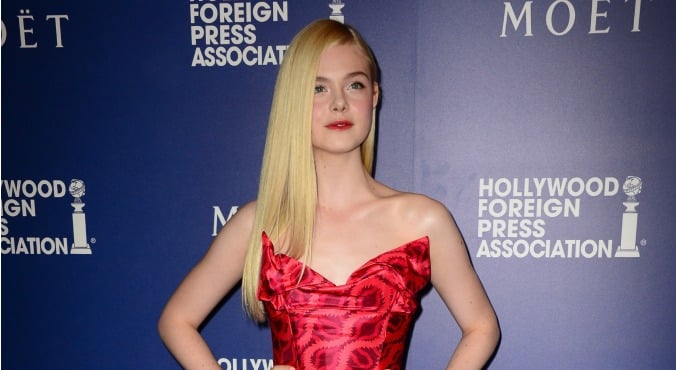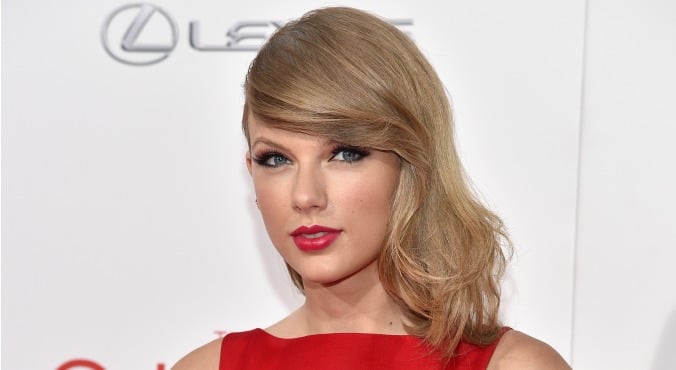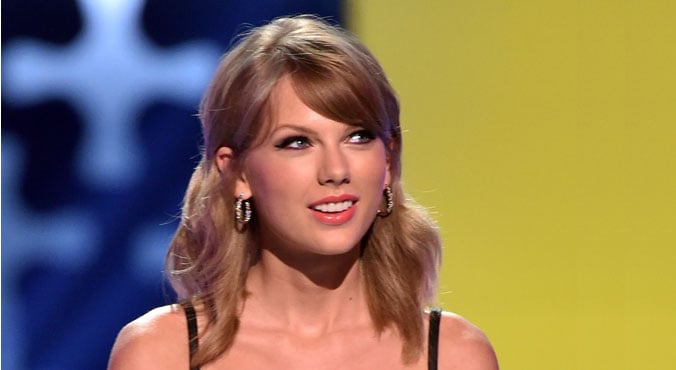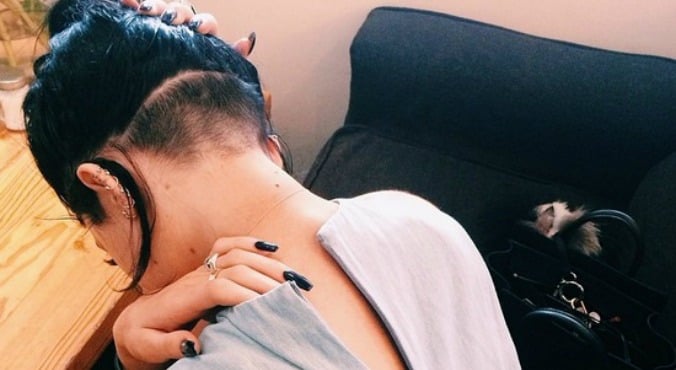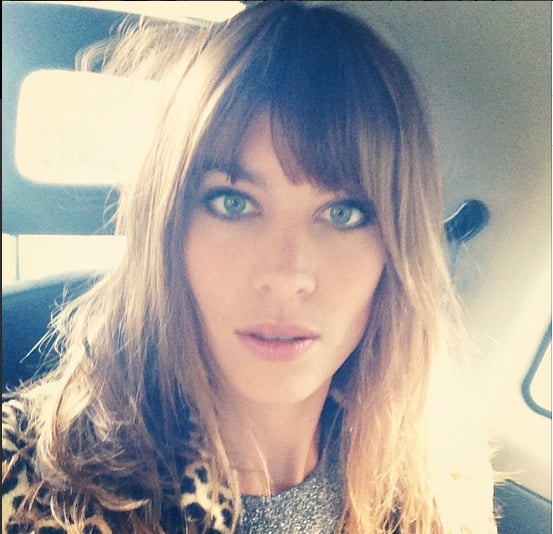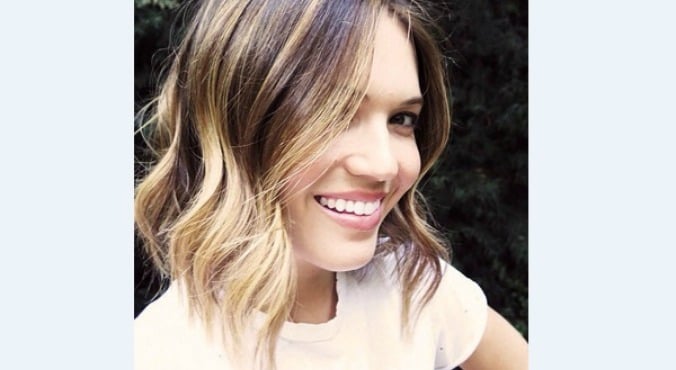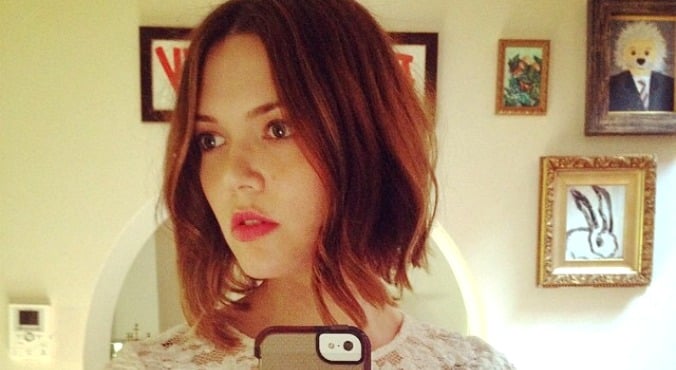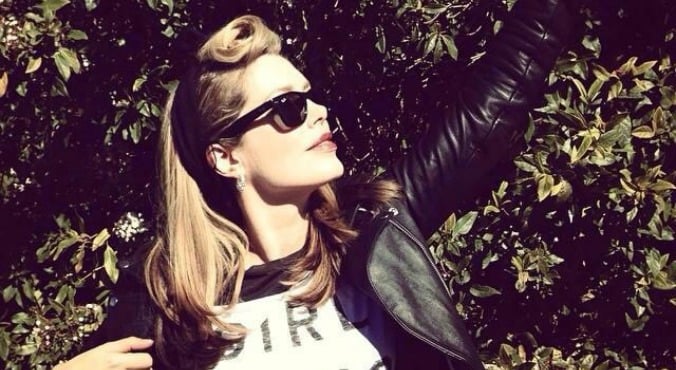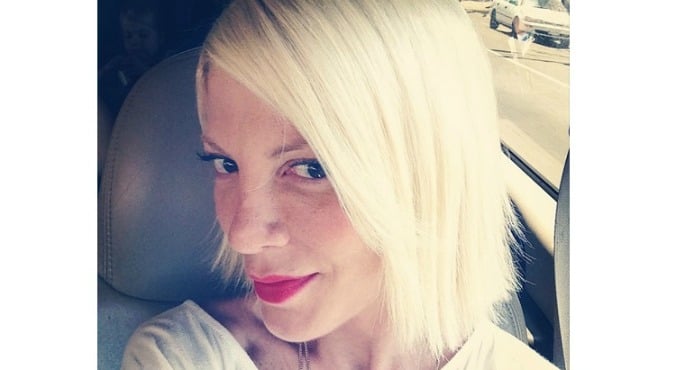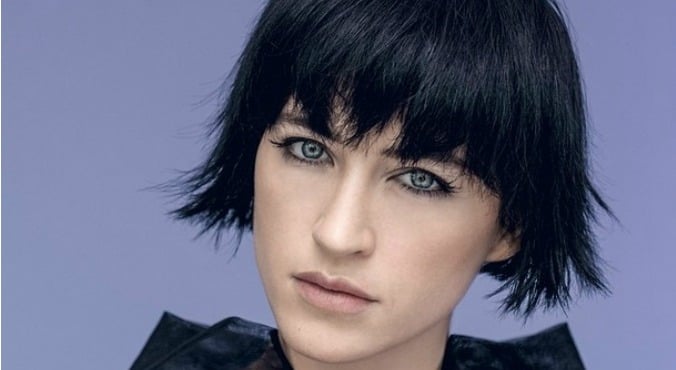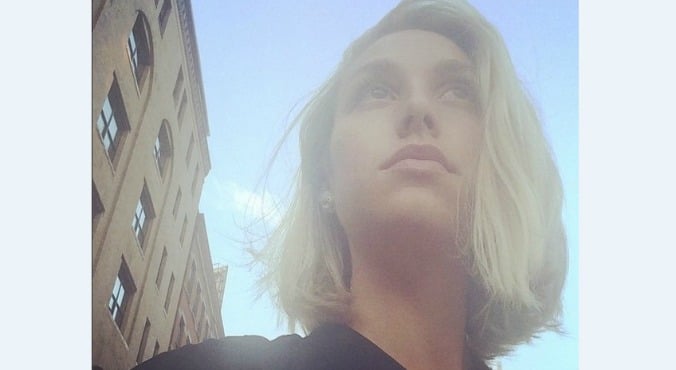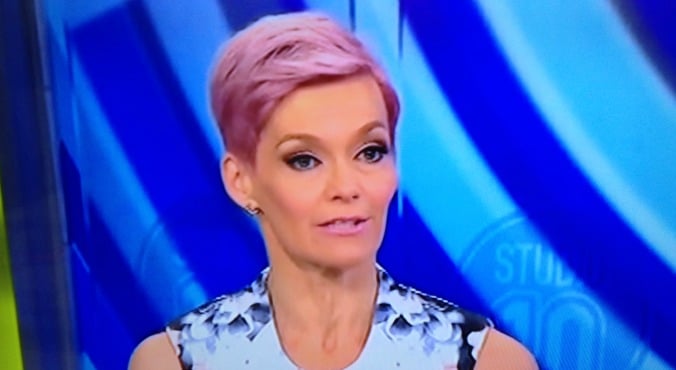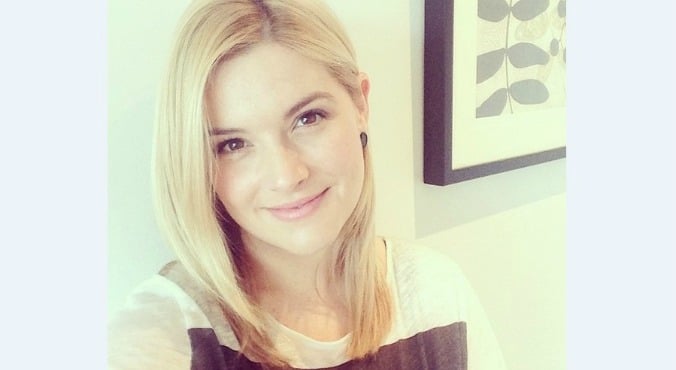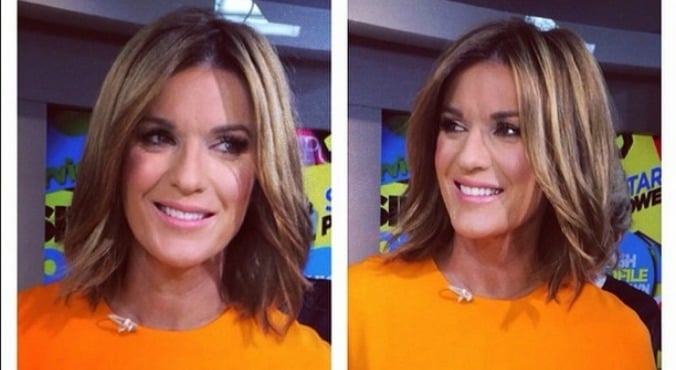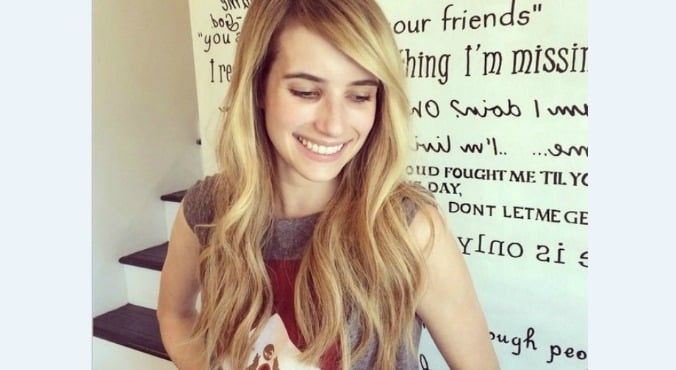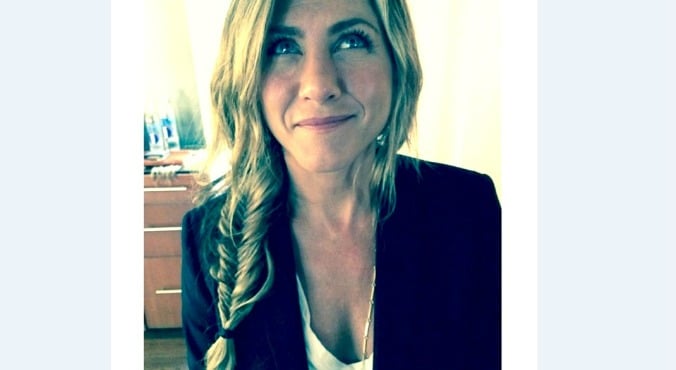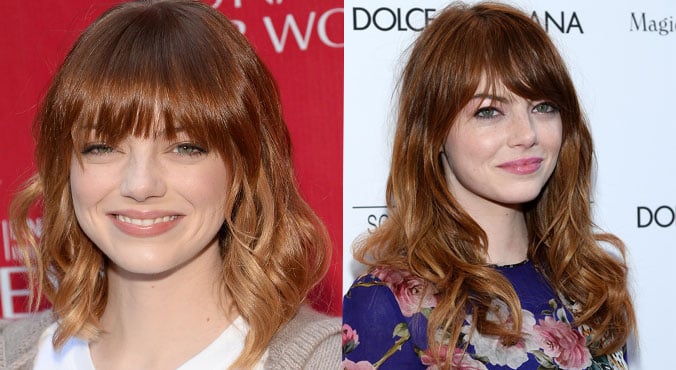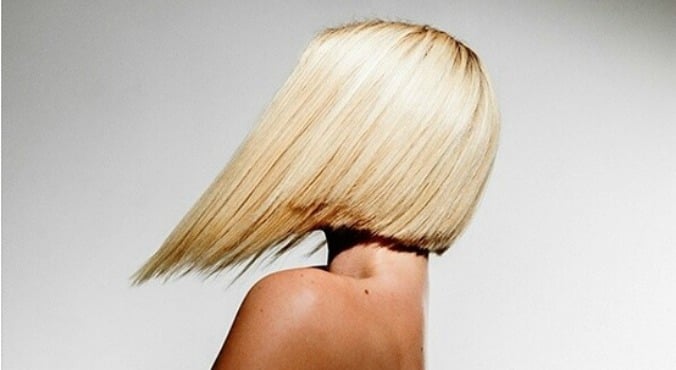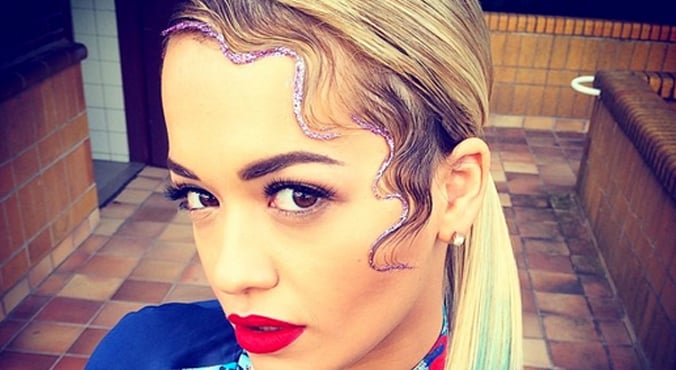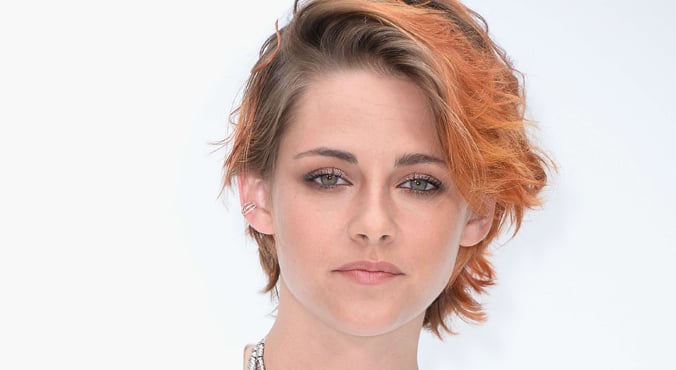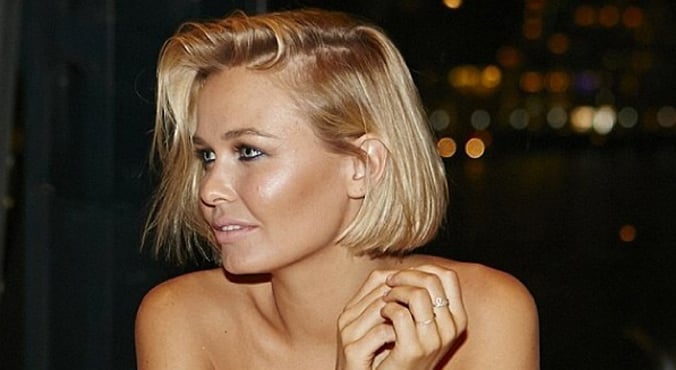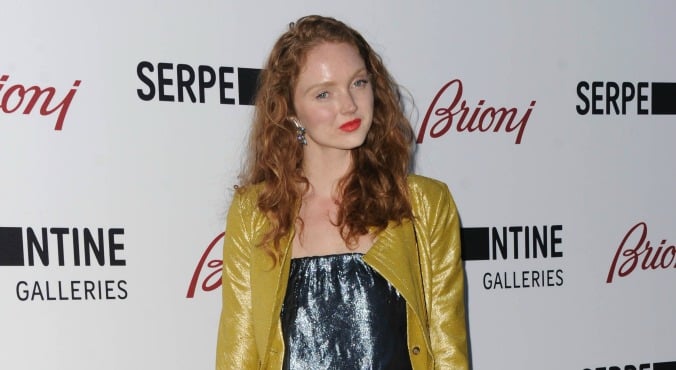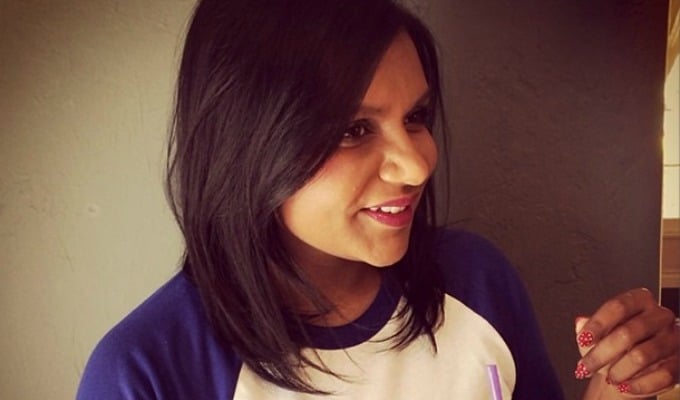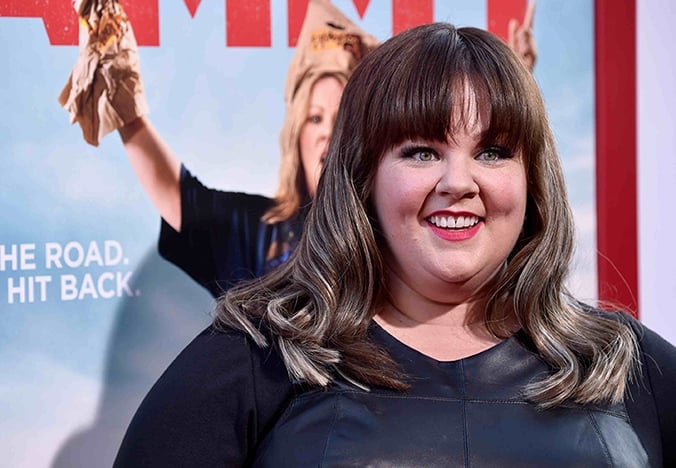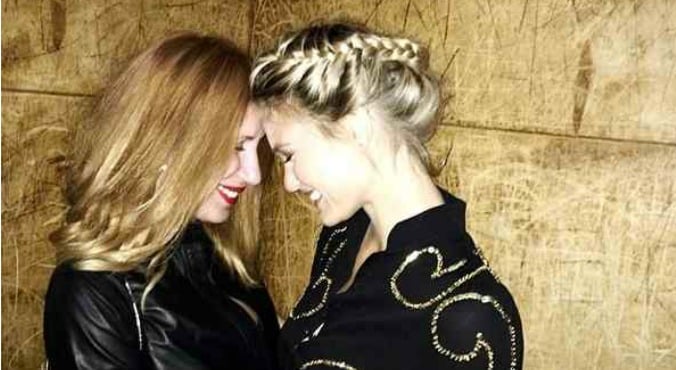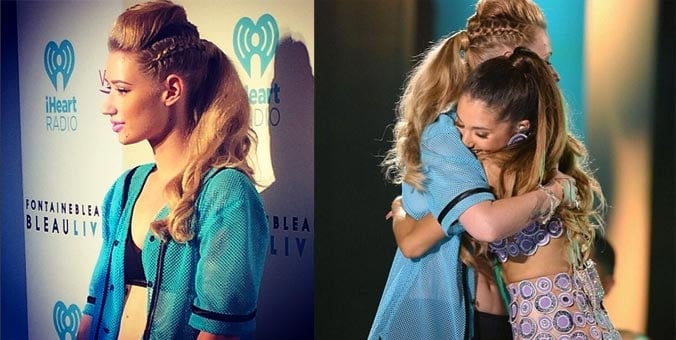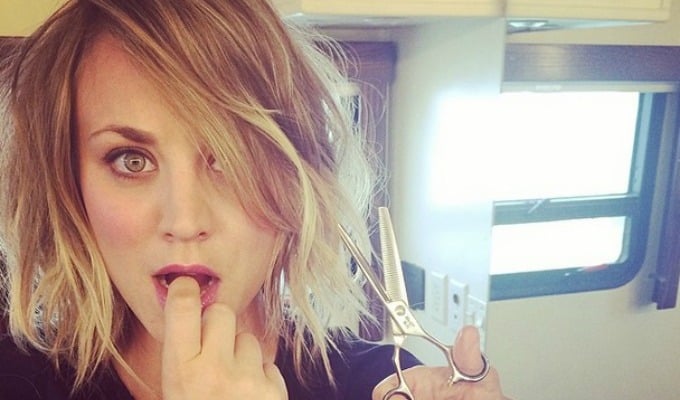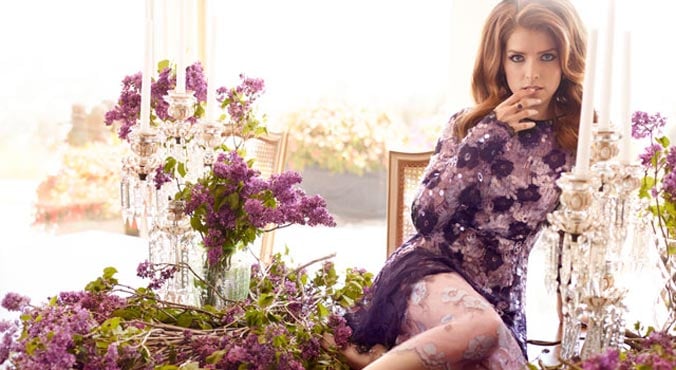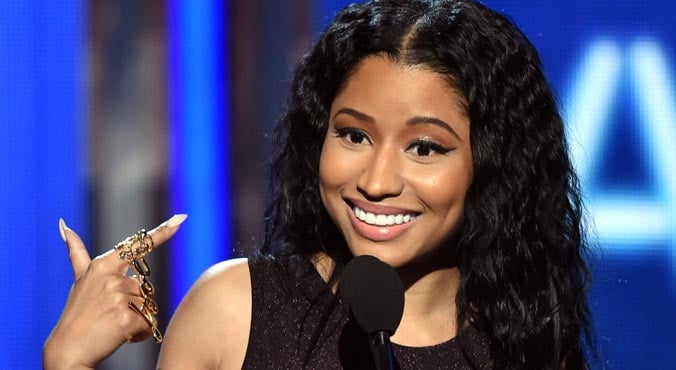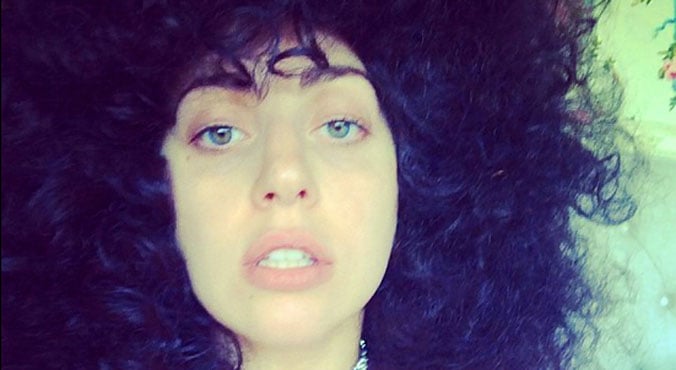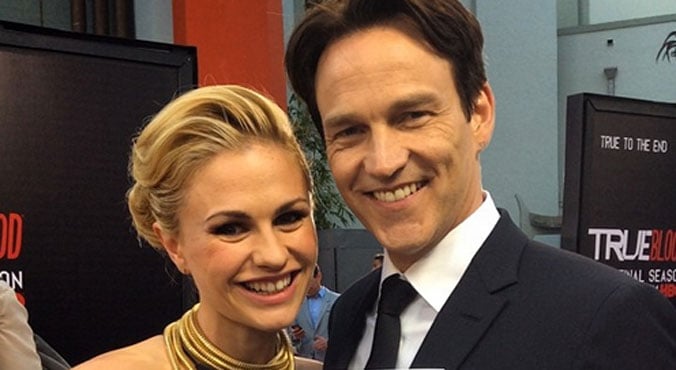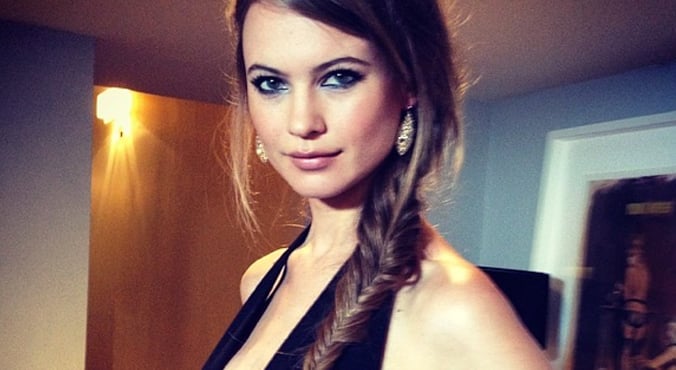 "Fringes are also high maintenence," says Aleks Abadia of Esstudio Galleria.
"But if you do have a fringe you can pop in for a fringe trim in between visits –  a lot of salons now offer this as a free service to regular clients."
Stressing that your hairdresser will reprimand you if you do extend the length between appointments even longer than three or so months?
"You always can, your stylist doesn't take it personally," says Turnbull.
"Just be honest so your stylist can give you a style and cut that will last the length of time that you're actually going to leave in between hair cuts."
RELATED: How to tell your hairdresser you hate what they've done to your hair and not ruin your relationship
However that doesn't mean it's without consequences for your hair.
"Sadly if you have chemically processed hair, without regular trims your hair can start snapping up the hair shaft and contribute to your split end problems," he says. (Post continues after gallery.)
Celebrities with bronde hair.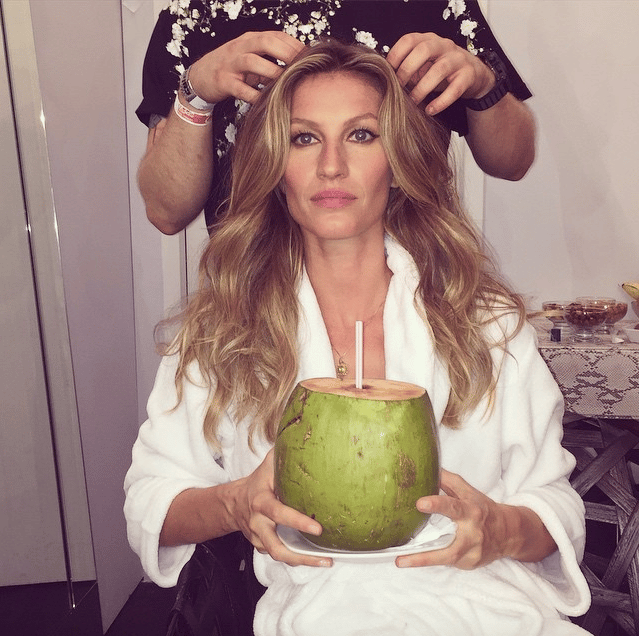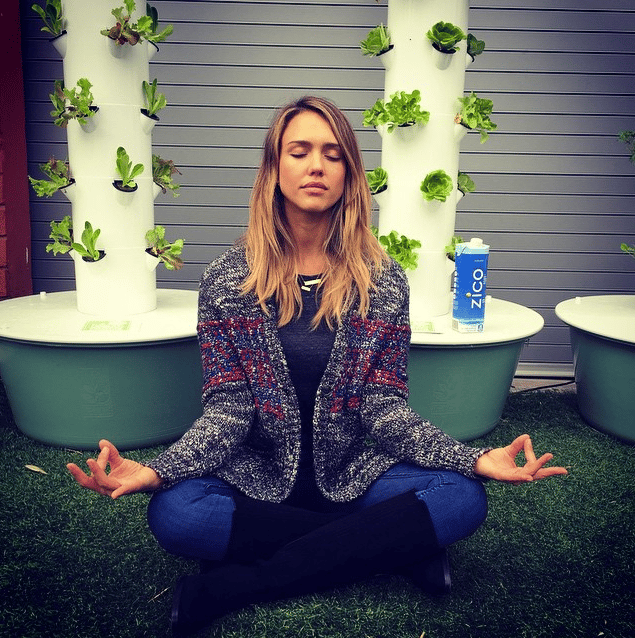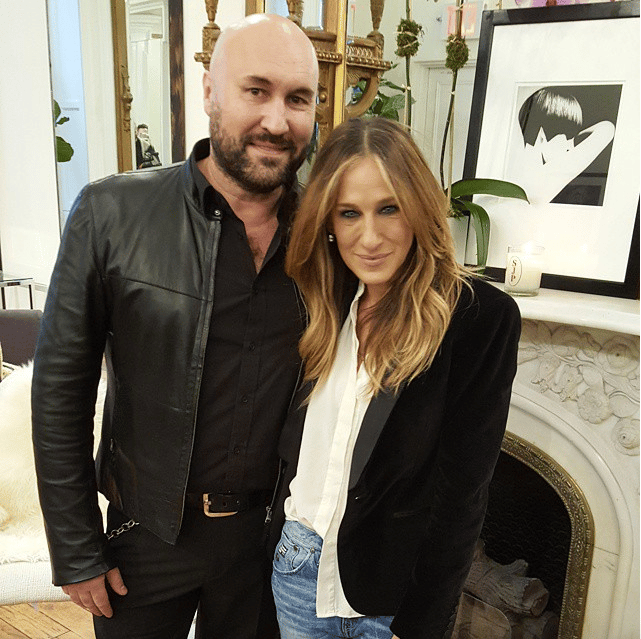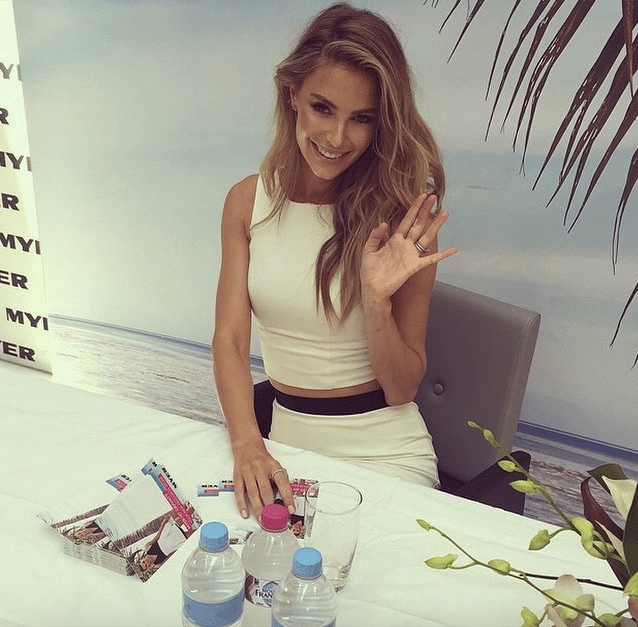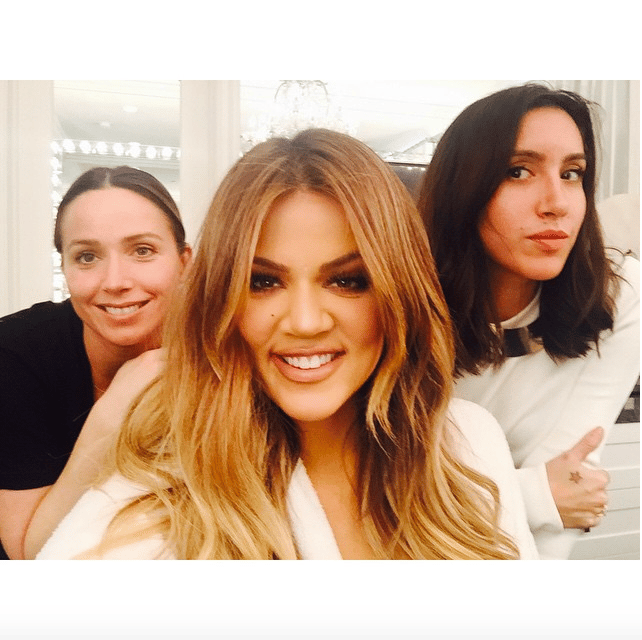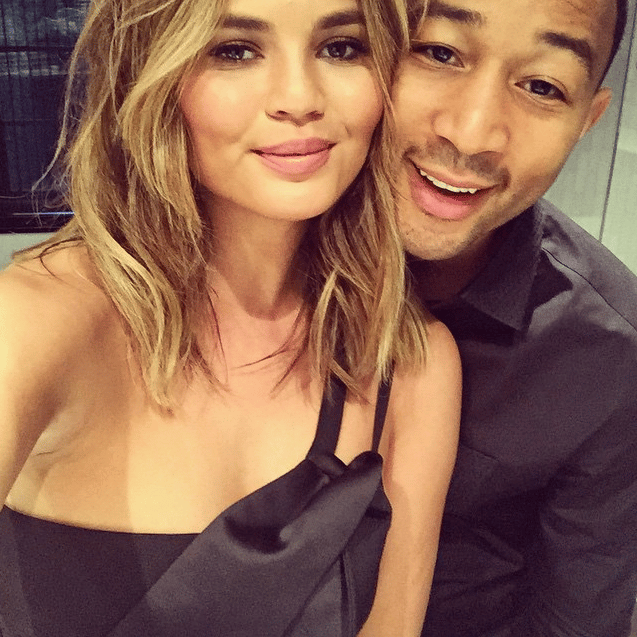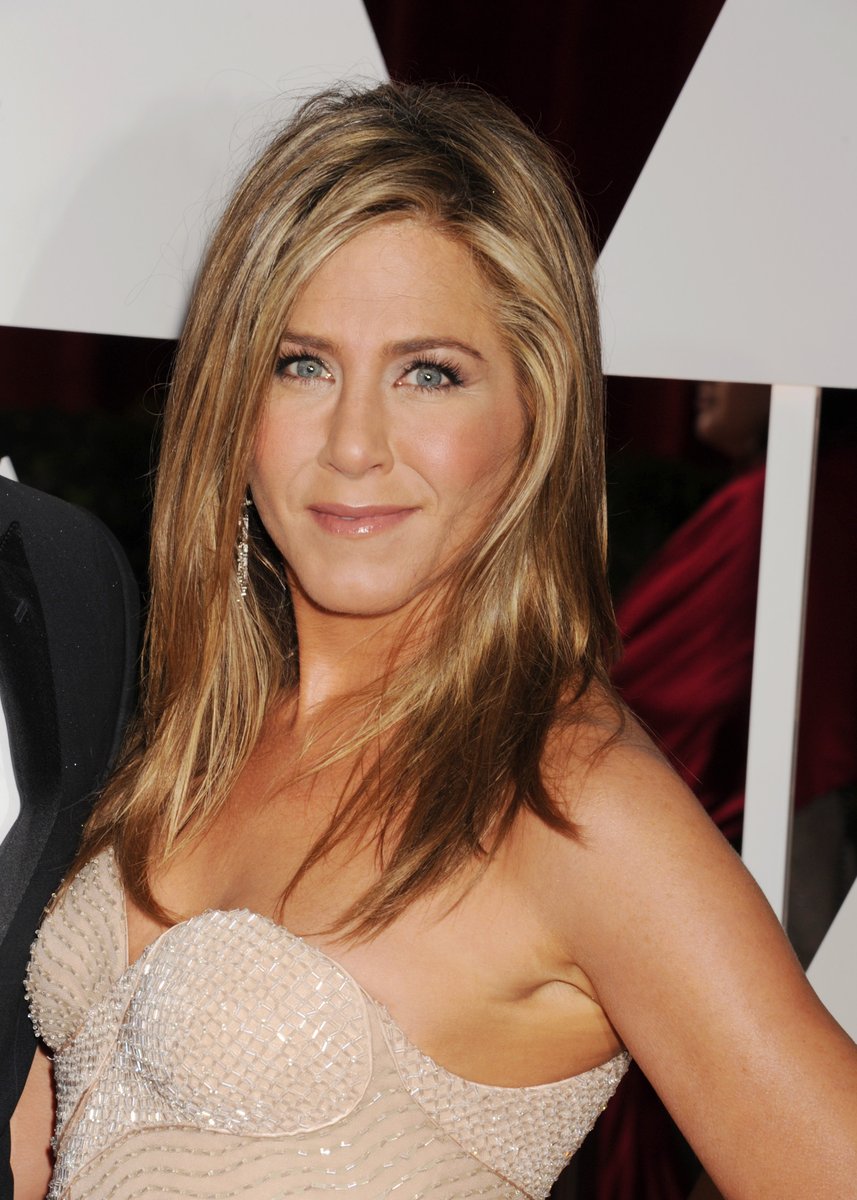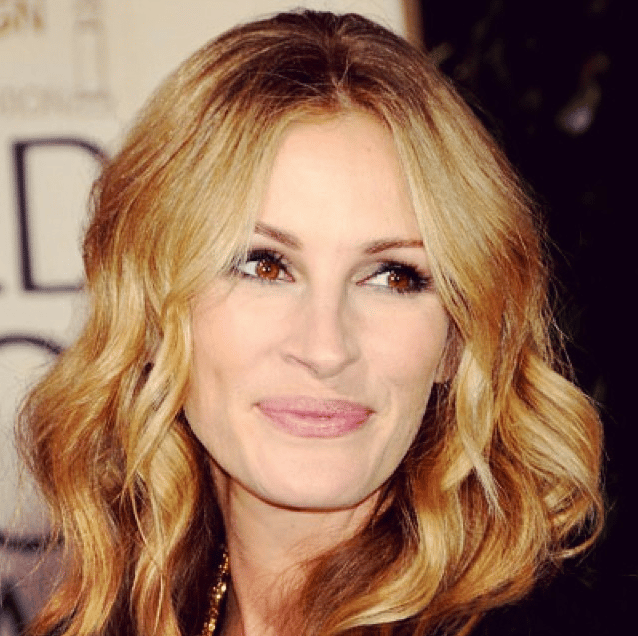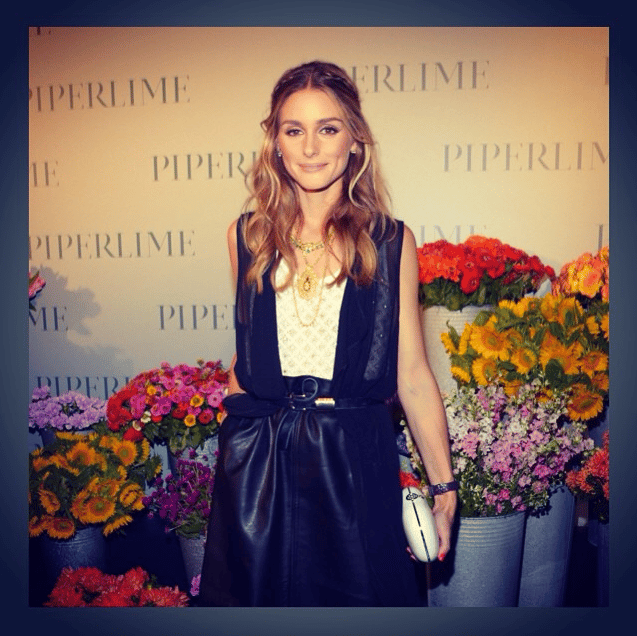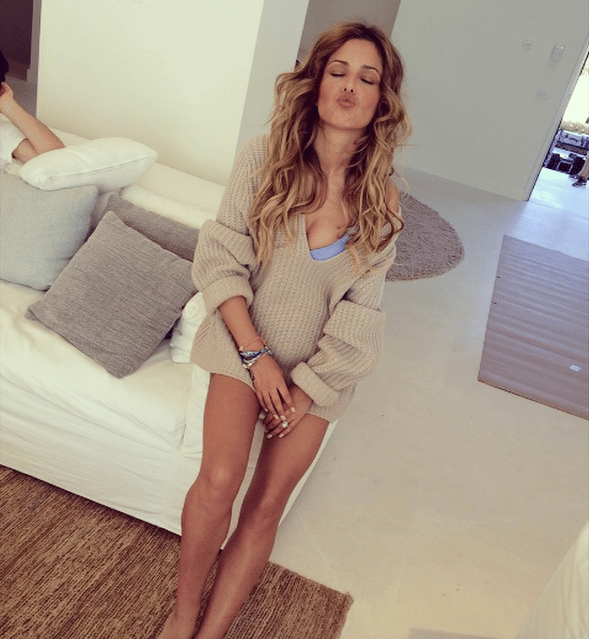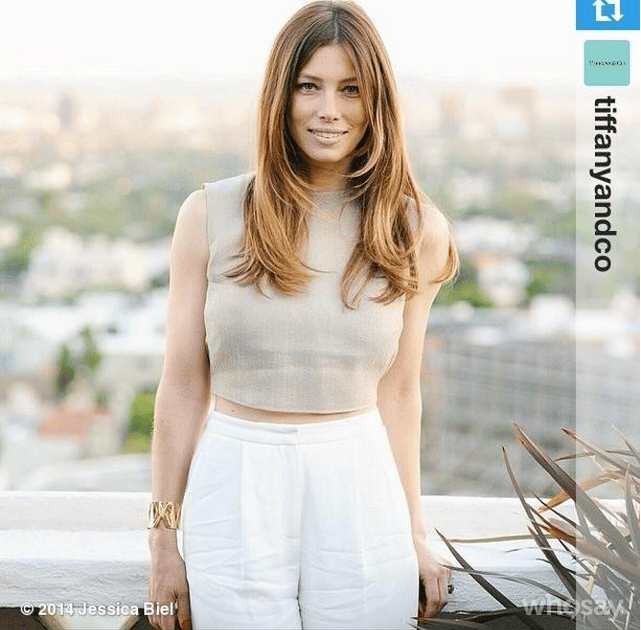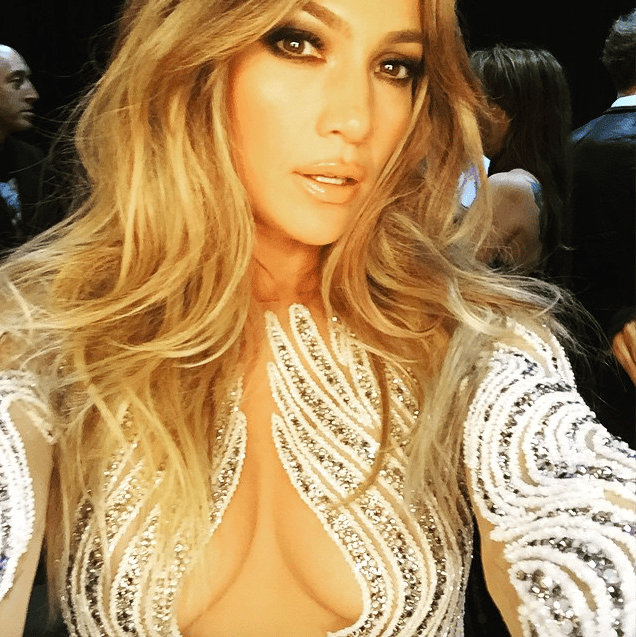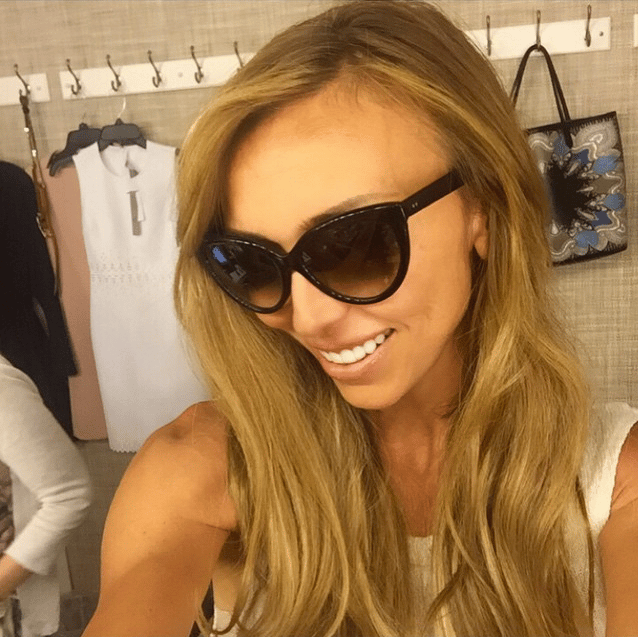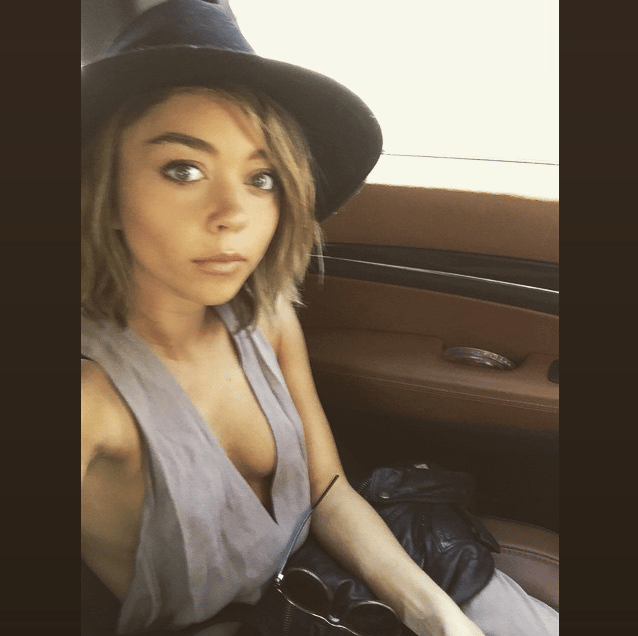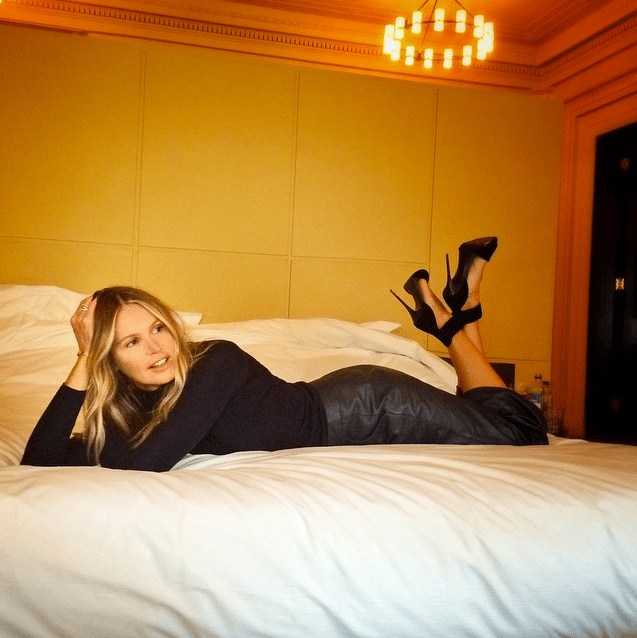 "Hair is not a living organ, it doesn't have the ability to repair itself," explains Abadia.
"So once a split end occurs the only solution is to trim it off. Split ends leave your hair more prone to frizz and can leave your hair looking dull and lacklustre."
According to Barney Martin, hair expert and Pantene ambassador, there is one exception to the rule.
"If you are trying to grow your hair I would recommend having it cut every 12 weeks or so to keep it in shape," he says.
"It doesn't need to be trimmed as regularly if you are not growing it out."
Ultimately, it just comes down to how much time and effort you're willing to put in.
The Glow's Anti-Dandruff Picks
How often do you get your haircut?