Justin Bieber isn't the only controversial attendee at the Sydney Hillsong Church conference.
It's the Australian megachurch that "loves God and people". So why did Hillsong include an interview with Mark Driscoll at their conference ?
For those who aren't involved, Hillsong's appeal might be elusive.
You may know that they sing, about their hundreds of thousands of followers and about their apparent world domination (thanks to celebrity guest-stars like Justin Bieber).
What certainly isn't clear to those who didn't go to the recent conference is why Hillsong decided to include a video of a Preacher whose invitation to attend was previously rescinded due to remarks like "some women — you're a nag. You're disrespectful. You're quarrelsome. Being married to you is like a life sentence, and the guy's just scratching on his wall every day."
According to Sydney Morning Herald, the video featured at the recent conference depicted Driscoll and his wife Grace in a pre-recorded interview by the head of Hillsong, Brian Houston.
The Sydney Morning Herald reported that Houston pressed Driscoll to address the controversy about his appearance at the Hillsong conference, in particular some of his misogynistic and sexist comments such as,
 "Ultimately, God created you and it is His penis. You are simply borrowing it for a while.

Knowing that His penis would need a home, God created a woman to be your wife and when you marry her and look down you will notice that your wife is shaped differently than you and makes a very nice home."
and
"A wife who lets herself go and is not sexually available to her husband in the ways that the Song of Songs is so frank about is not responsible for her husband's sin, but she may not be helping him either."
In regards to these previous statements, Driscoll allegedly said in the interview with Houston, "I can't read some of the things I said in text … I feel horrified that I shared some of this sentiment … that perception of what I think about women is entirely my own fault. I have no one to blame but myself."
He went on to say he wants to be "a person of peace and not division" according to The Sydney Morning Herald.

The decision to initially include Driscoll was faced with a huge amount of backlash, including a petition with over 3000 signatures which called to remove him from the conference .
The petition cited reasons such as his abusive behaviour that saw him resign from leadership in the Church, in particular that "Ex-members of Mars Hill reporting they have experienced spiritual abuse from Mars Hill and Mark Driscoll, including controlling and manipulative behaviour" and "Mark Driscoll's public statements against women in leadership over the last two decades".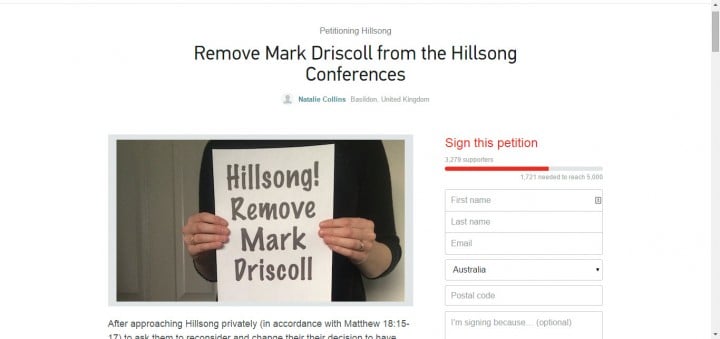 Despite this negativity, the growing amount of media attention that the Pentecostal megachurch faces could largely be a testament to their powerful marketing campaign.
Mumbrella has referred to Hillsong as "one of Australia's few global brands" and as "the fastest growing church in a country where religion is in decline."
So how has the Church with humble beginnings in Waterloo managed to market itself so well in an ever-increasingly cynical world?
The answer could be people like Joel and Esther Houston, who are some of the faces of the church.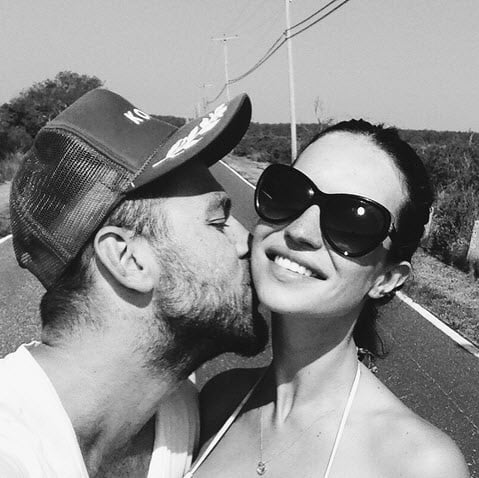 The Brazilian model and guitar player for Hillsong are in charge of Hillsong's international expansion according to The Daily Mail, and have clearly been largely successful due to establishing over 40 churches around the world and amassing more than 5 million Facebook followers.
Other factors that can be credited to Church's success include the use and success of the songs created by the megachurch.
Hillsong claim to have sold over 11 million units and received 30 gold and platinum sales. This financial success could only help leaders such as Joel and Esther Houston to take the Hillsong movement to multiple locations across the world.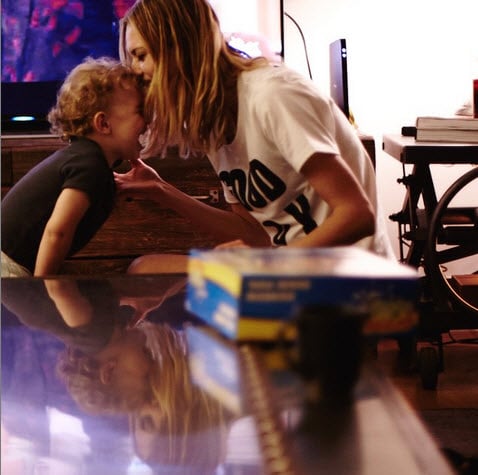 For better or worse, the Church's success means that its decisions, such as which Preachers will feature at conferences, will inevitably receive a huge amount of attention both within Australia and worldwide.
Related links:

Sorry Hillsong: Mark Driscoll does not belong in Australia.

Religion in schools: it's time to choose a side.