With the Golden Globes almost upon us, and awards season well and truly in full swing, there's no shortage of good, thought-provoking films being talked about.
So, can we still catch any of them? Are they still playing? Or have they not been released yet?
With Australia so far behind the US with our film releases, we thought it was best to give you the low-down on the movies you can catch that are nominated in tomorrow's Golden Globes.
Can I watch any of the Best Dramas?
Yes, you can still watch some. Naturally, your access to these kinds of films is totally dependent on where you live, because this information differs state-by-state, region-by-region.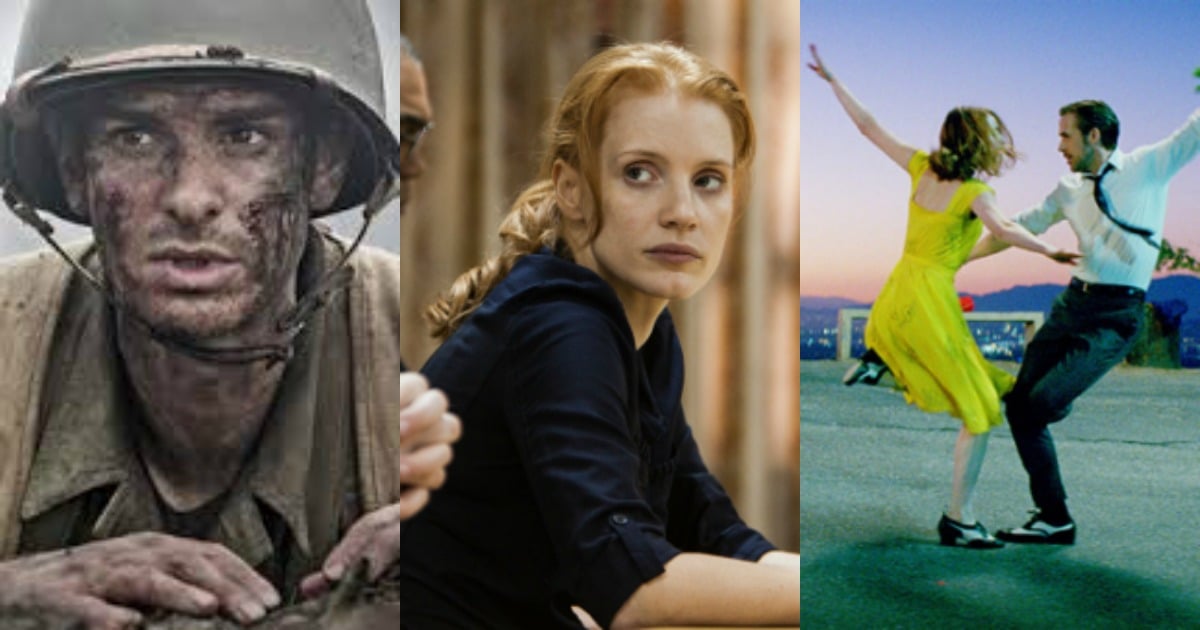 Although it's been out for a little bit, your best bet for catching one of the best dramas nominated is Hacksaw Ridge. Many cinemas have stopped playing it, but the odd Hoyts cinema still has it playing across the country.
As for the others? Well, it'll be tough catching Hell or High Water as it was released back in October, according to Event Cinemas. If you're in Victoria, you're in luck, because arthouse movie theatre Cinema Nova in Carlton has the occasional showing.
If you're interested in the other three, they're yet to be released on our shores.
Manchester by the Sea's Australian release date isn't until February 2nd, Moonlight won't be on our screens until January 26 and the much anticipated Lion (starring Nicole Kidman, no less) is released on January 19. (Post continues after gallery.)
The best Golden Globes frocks of all time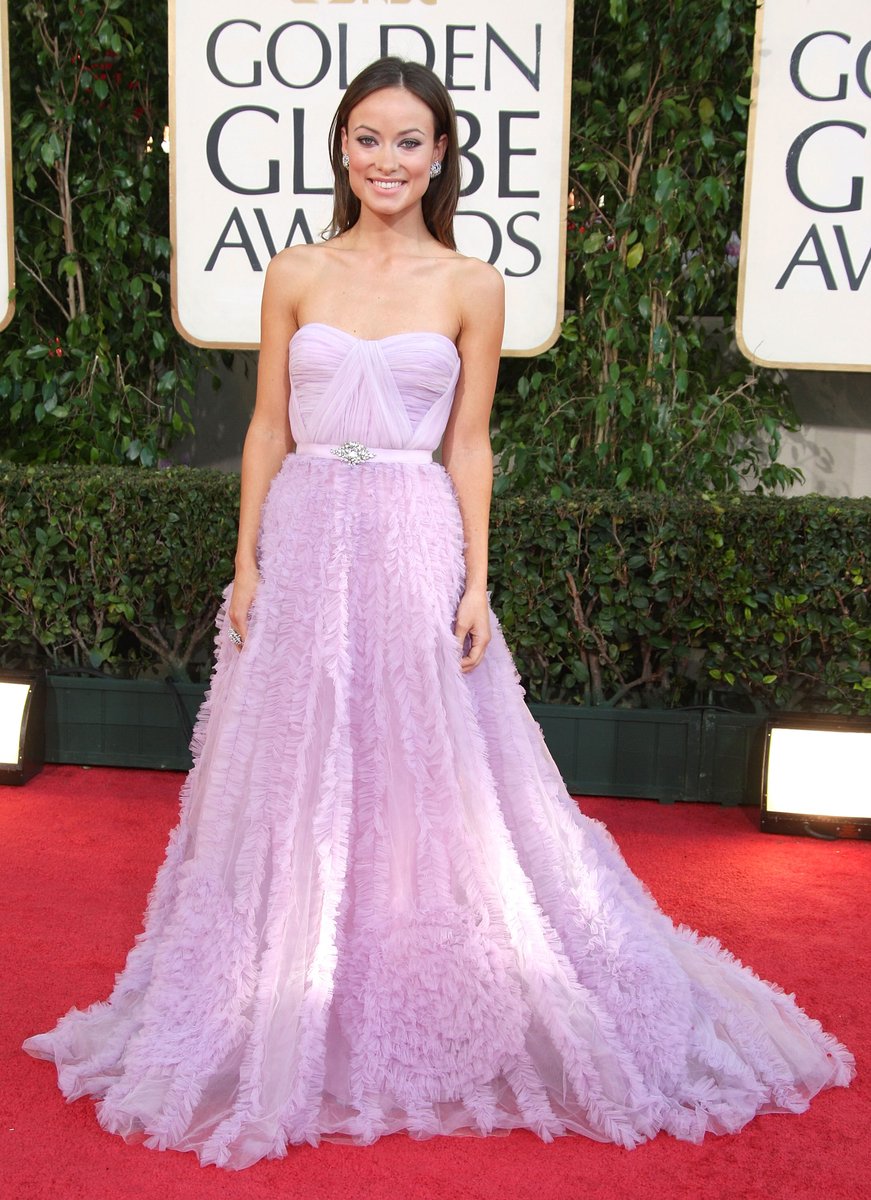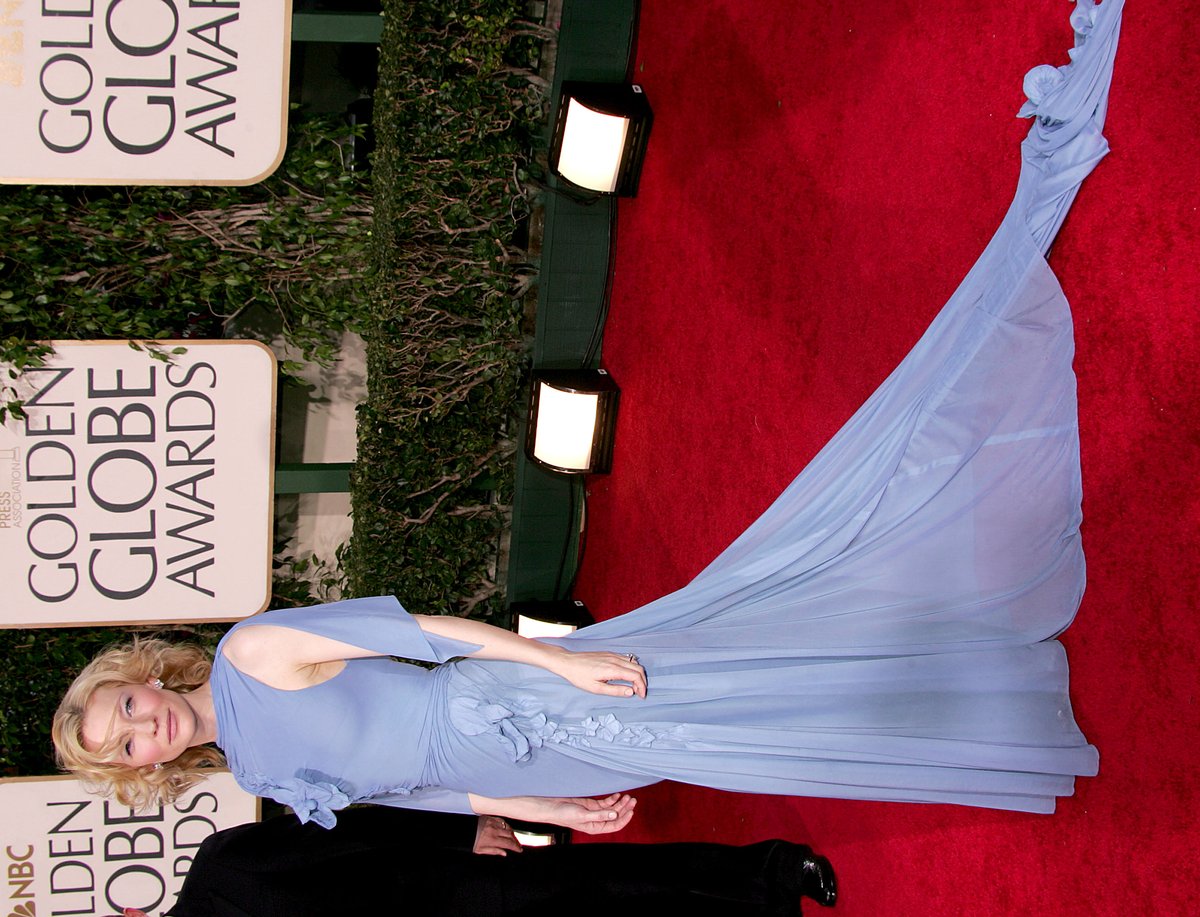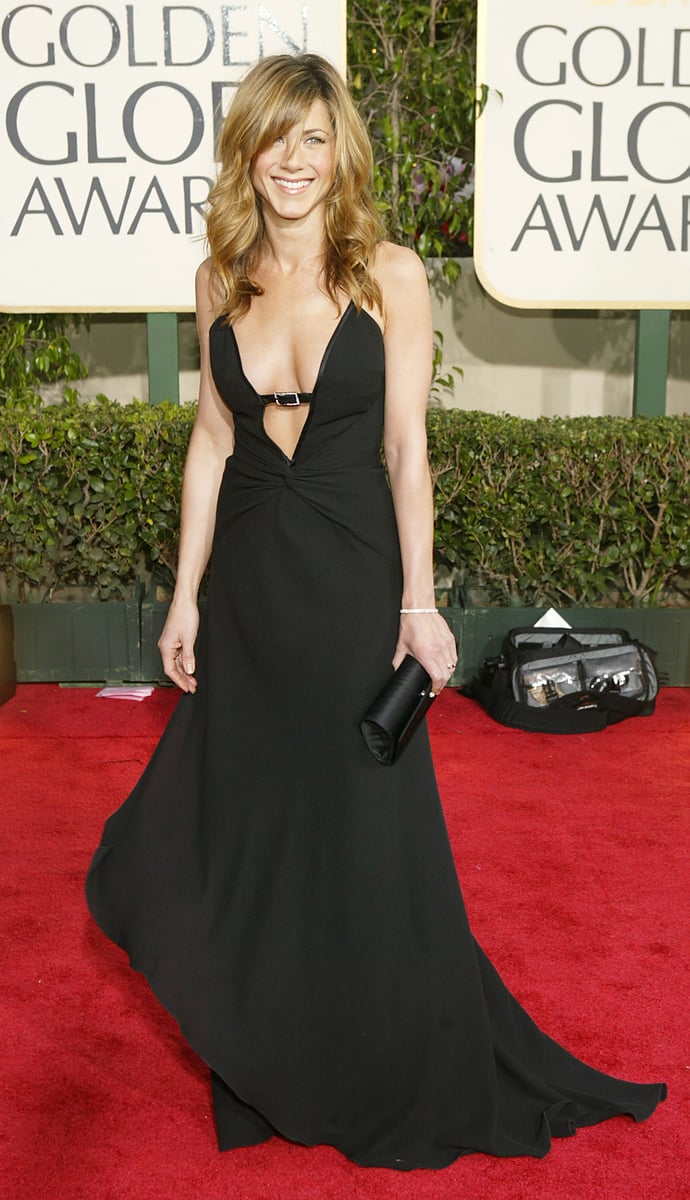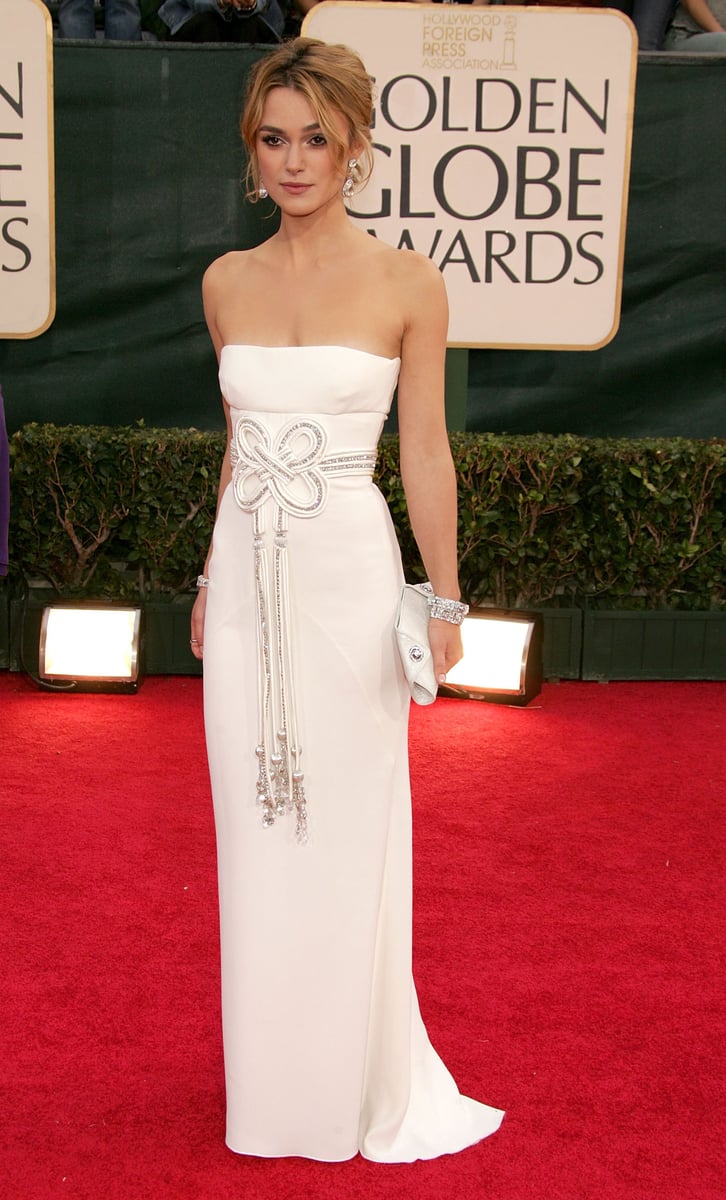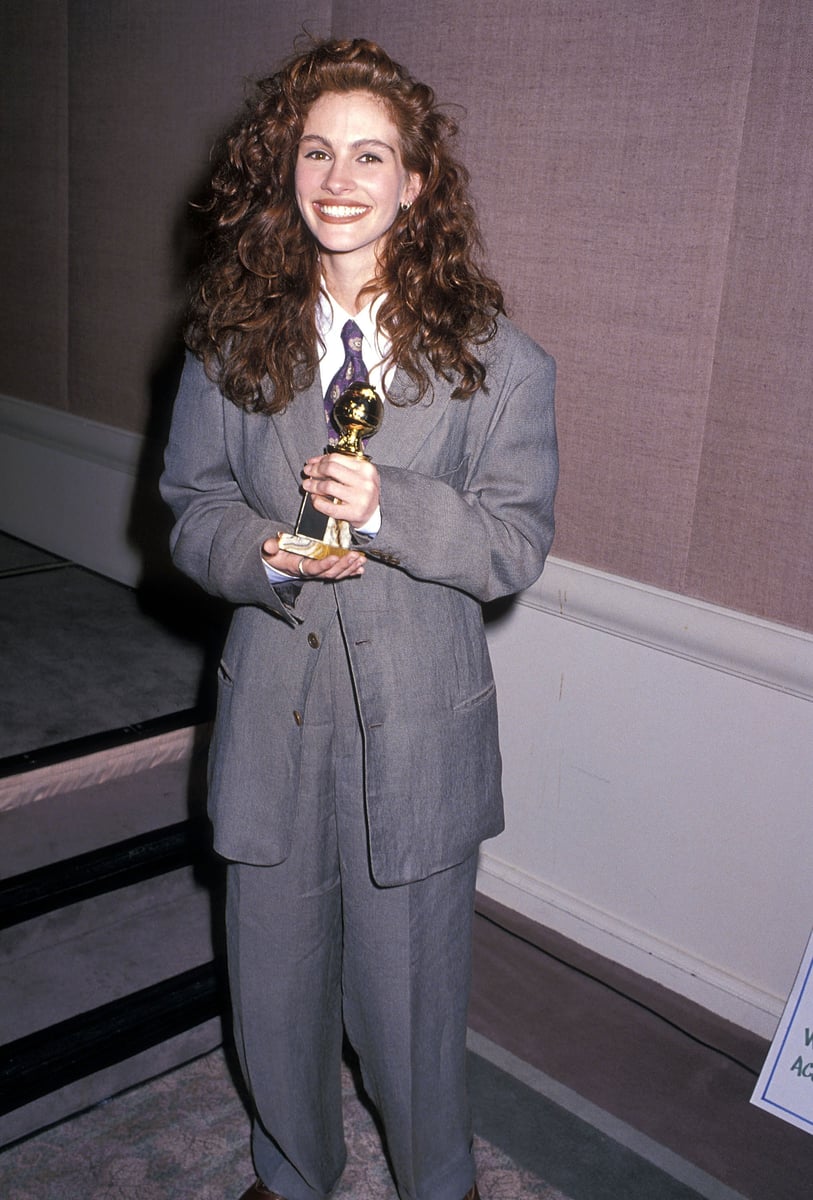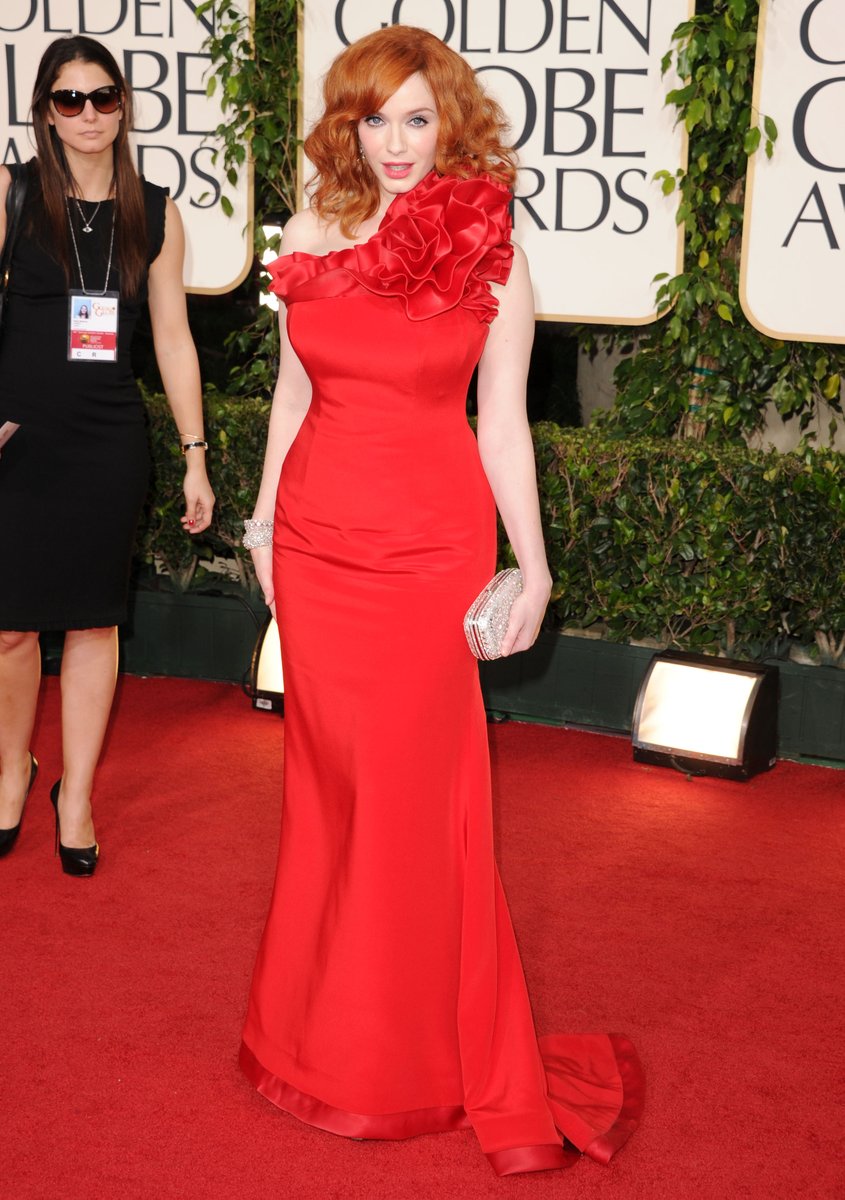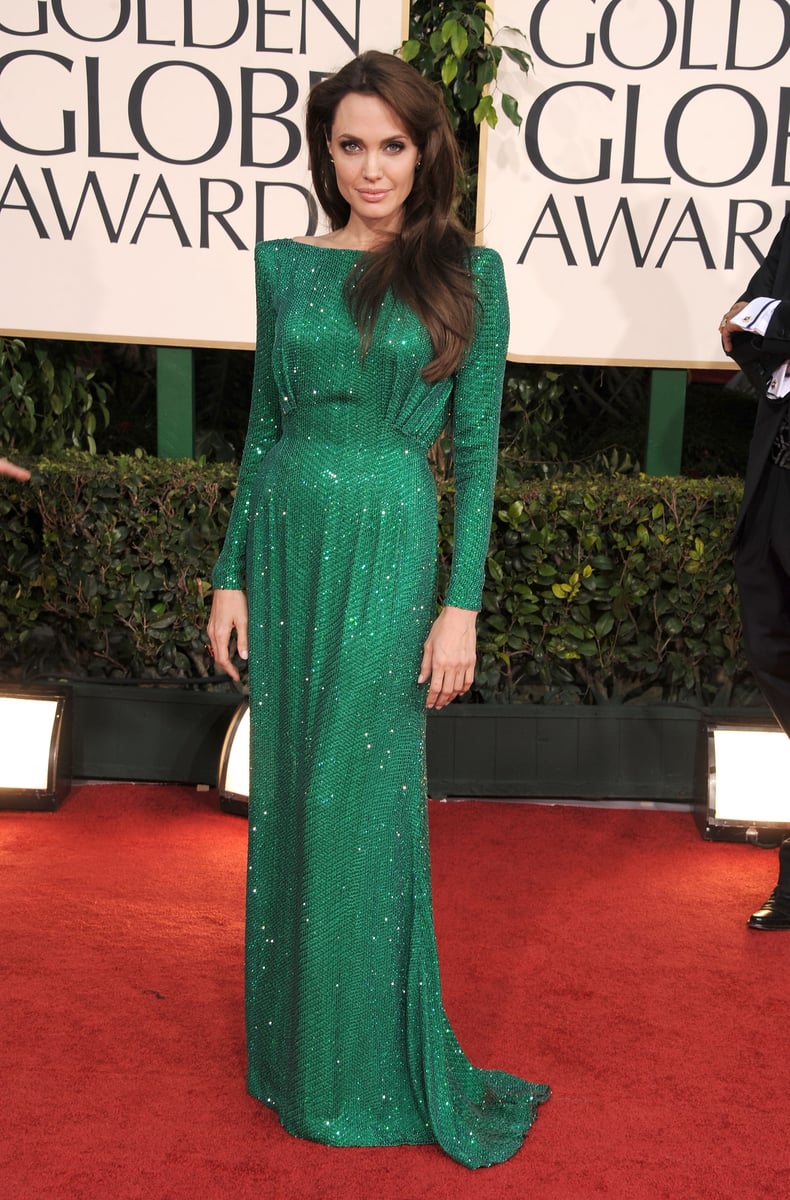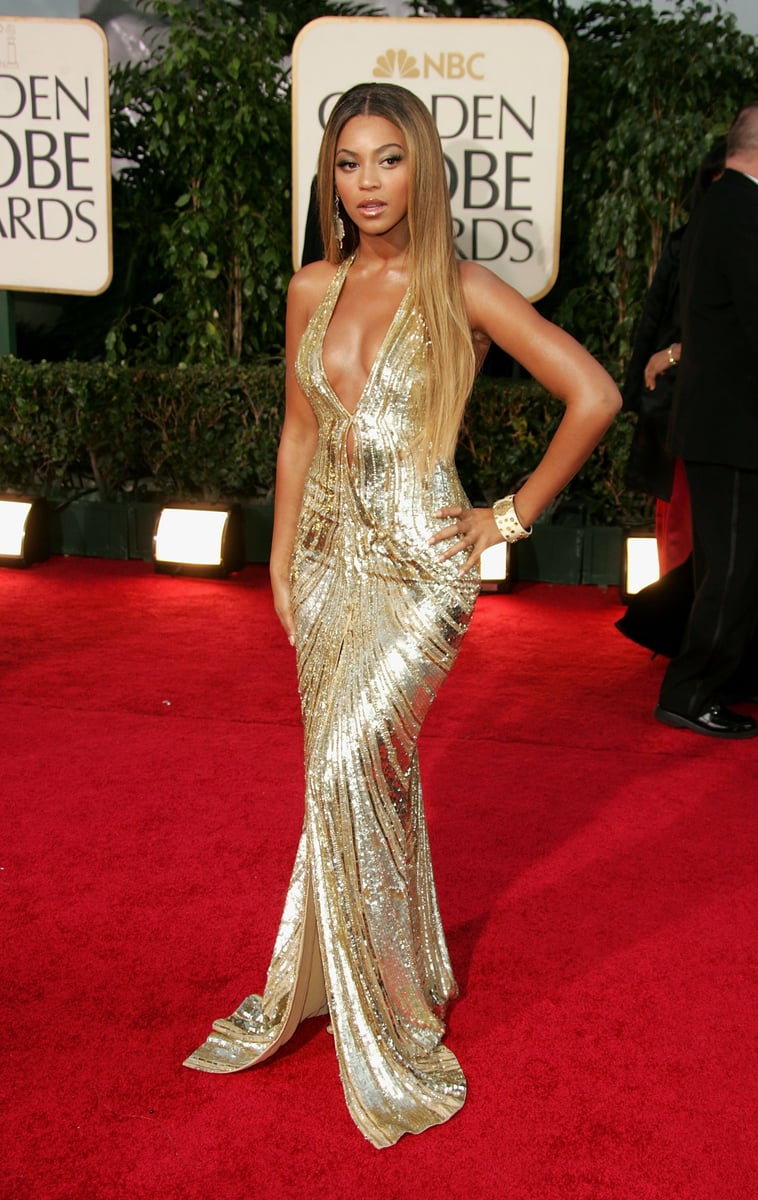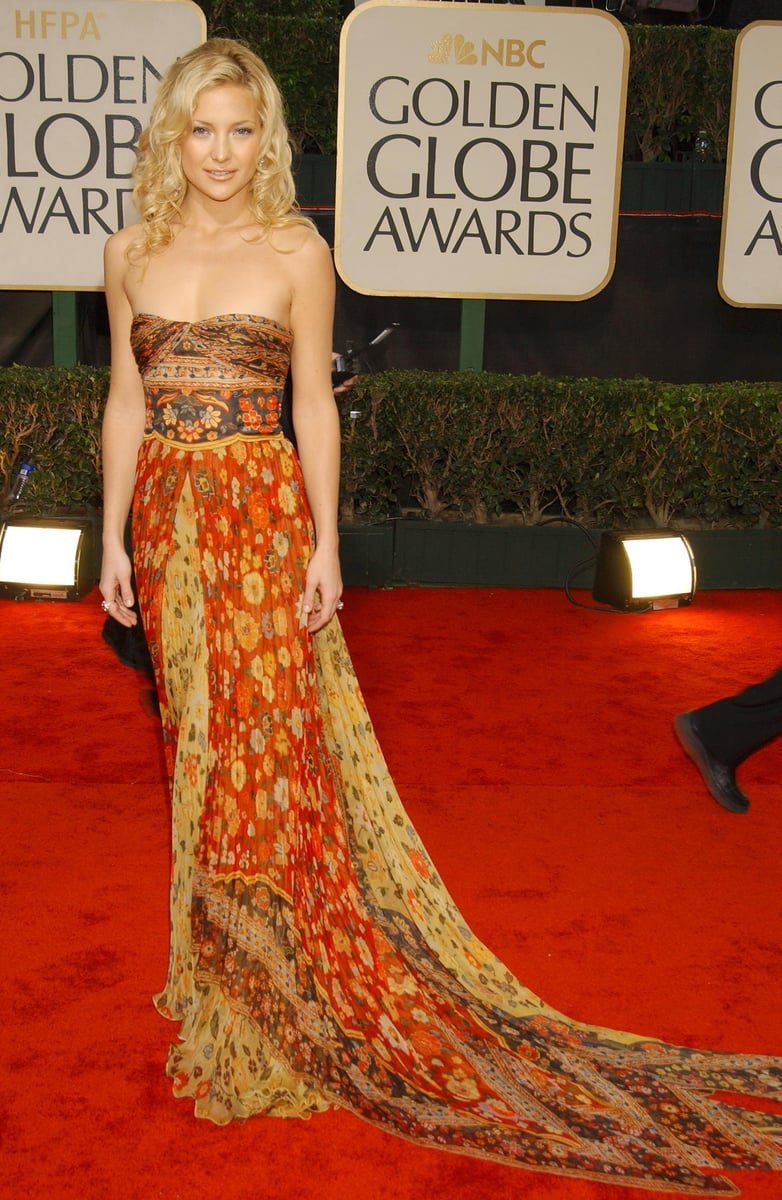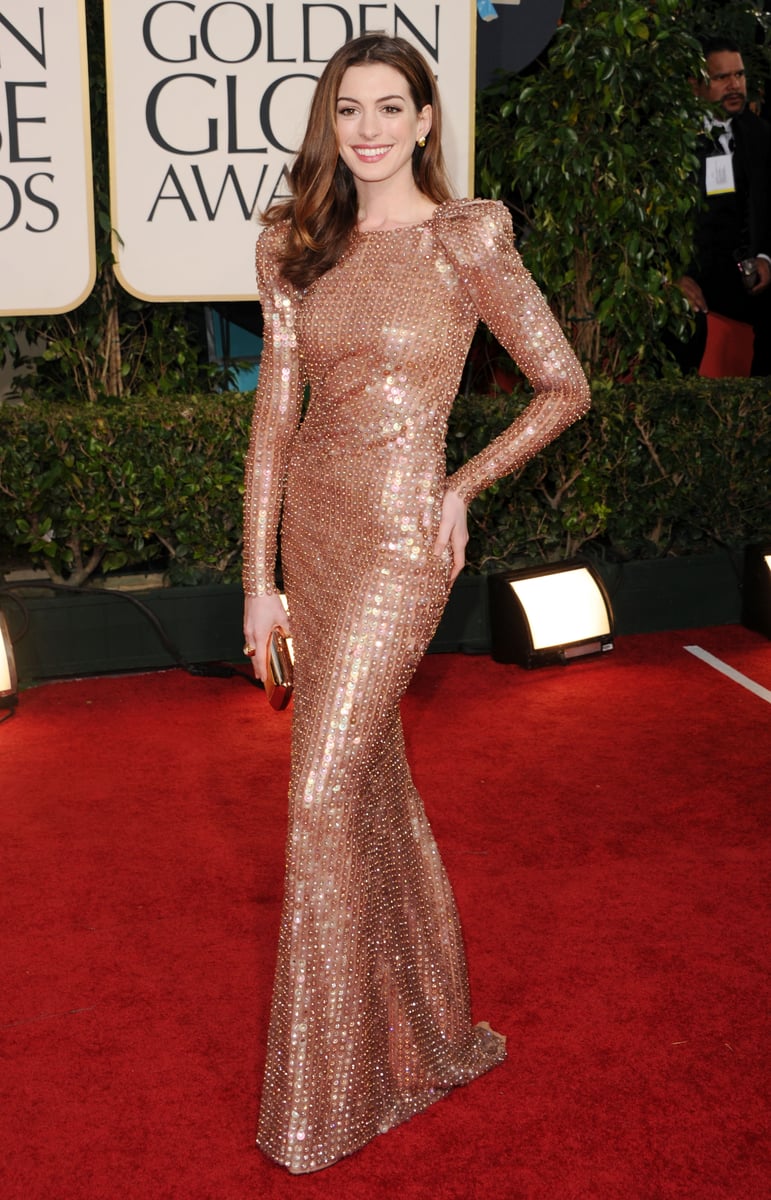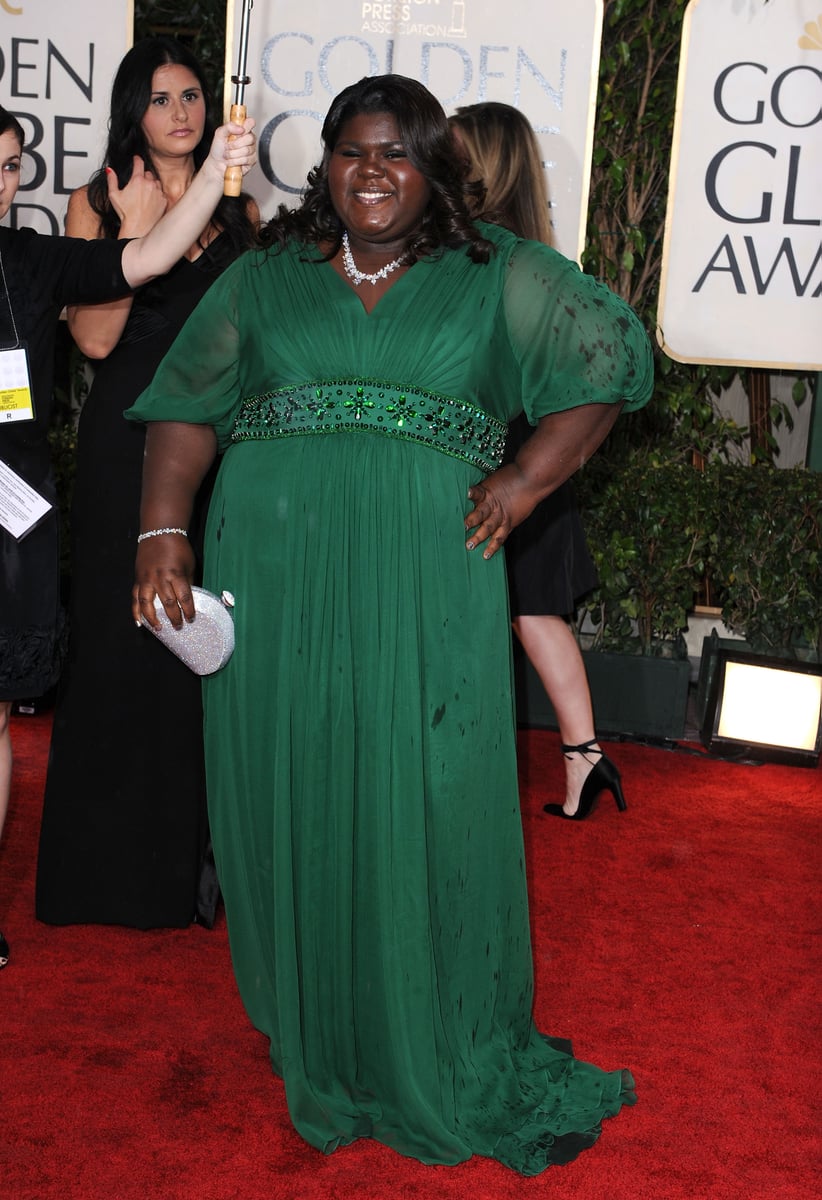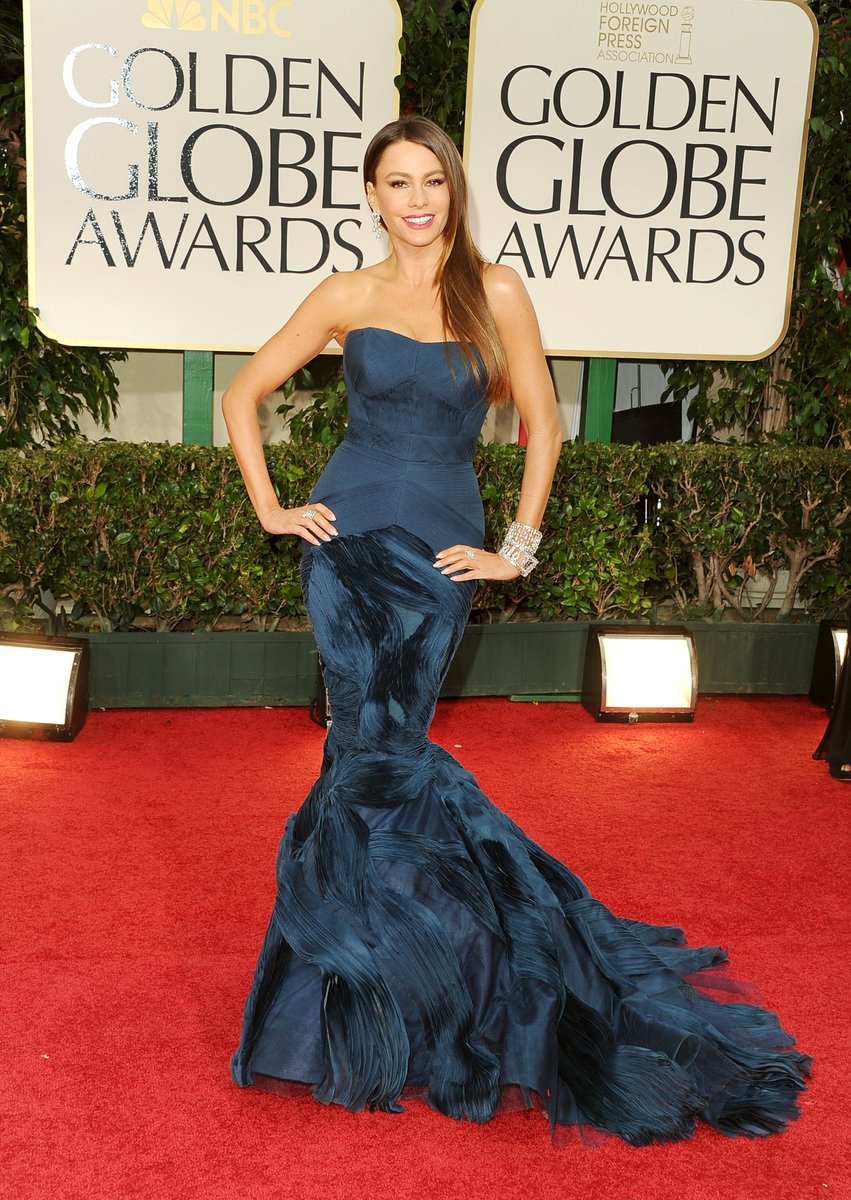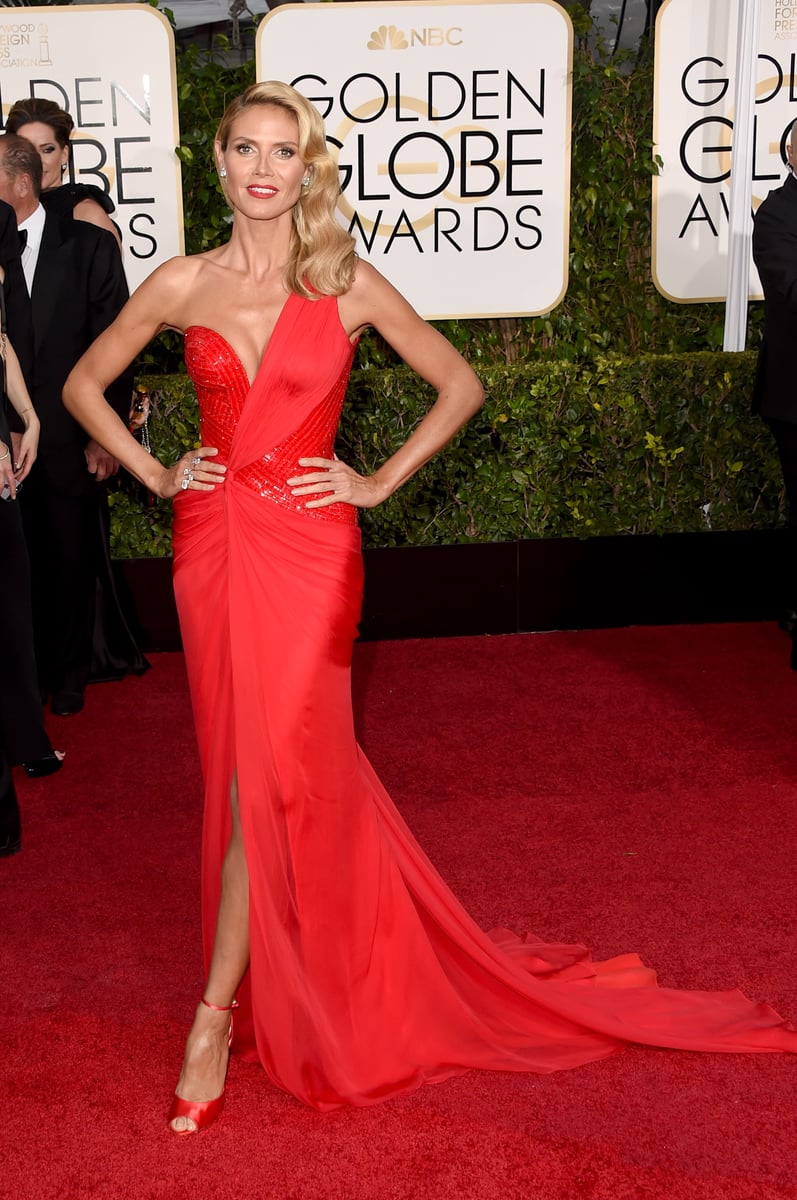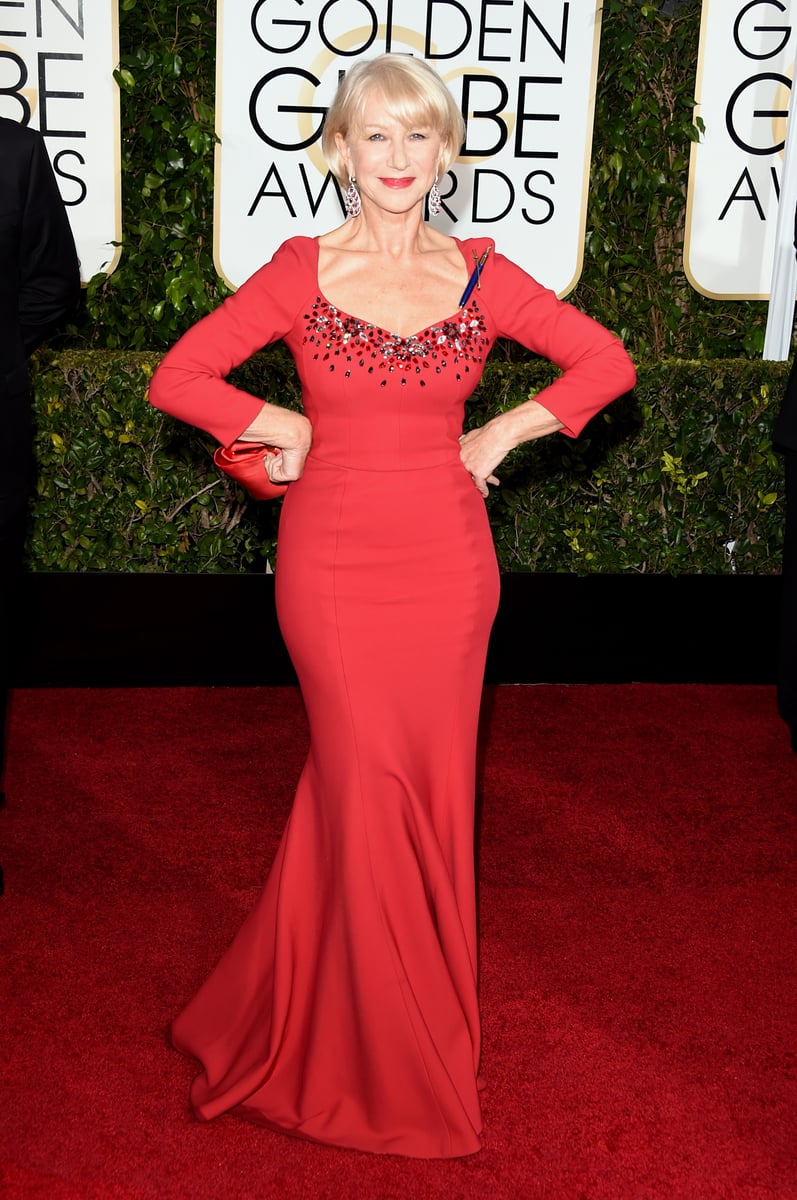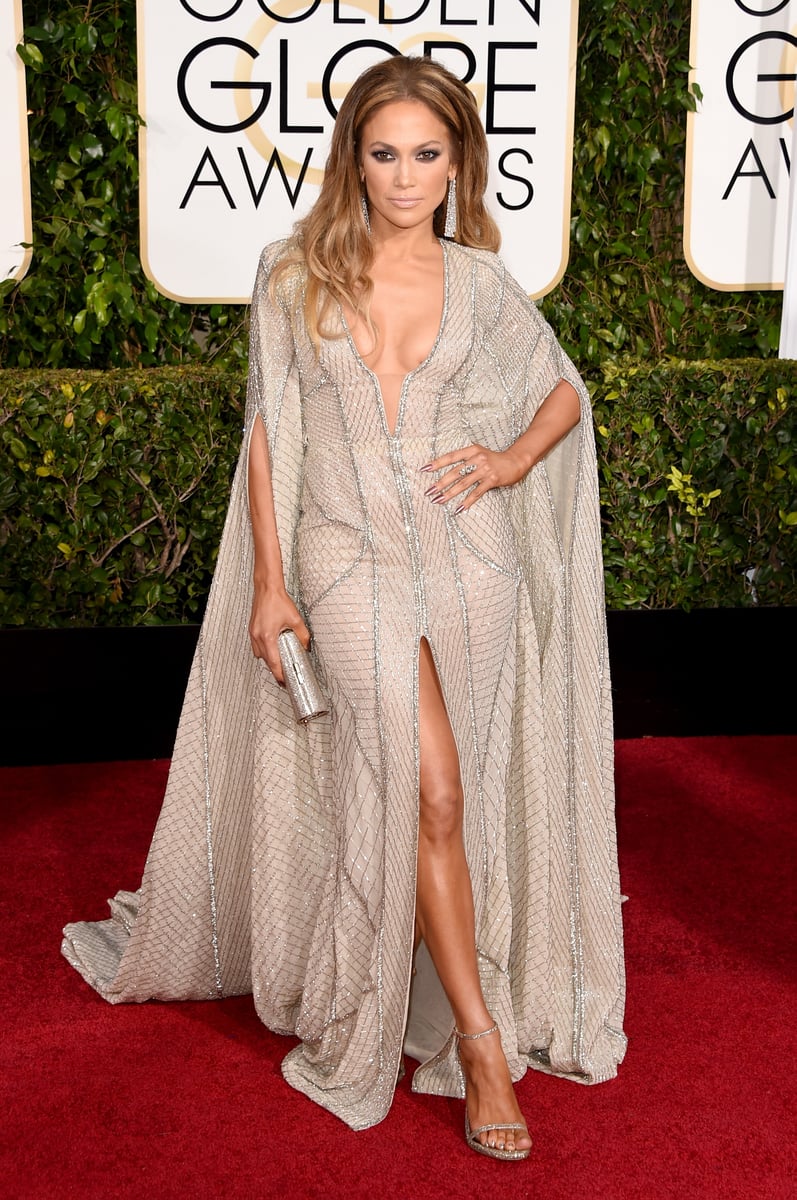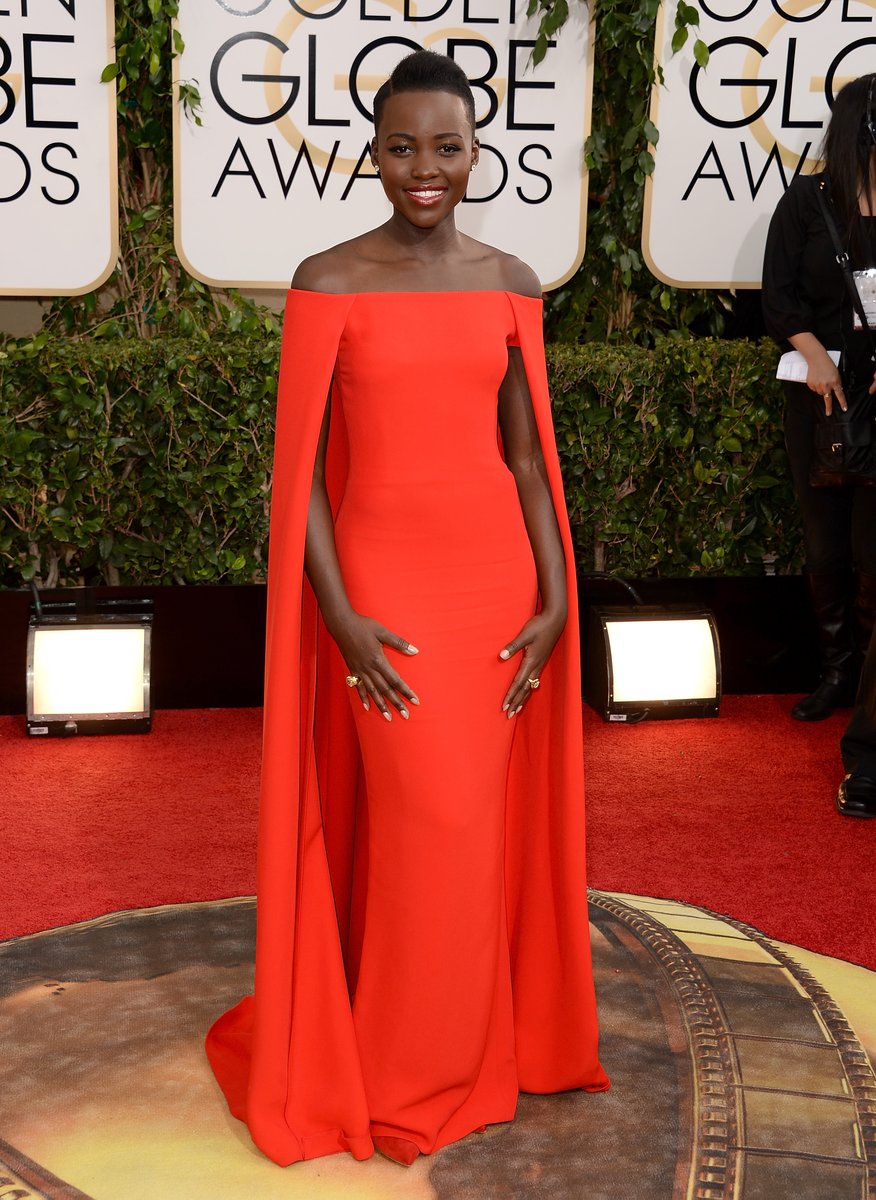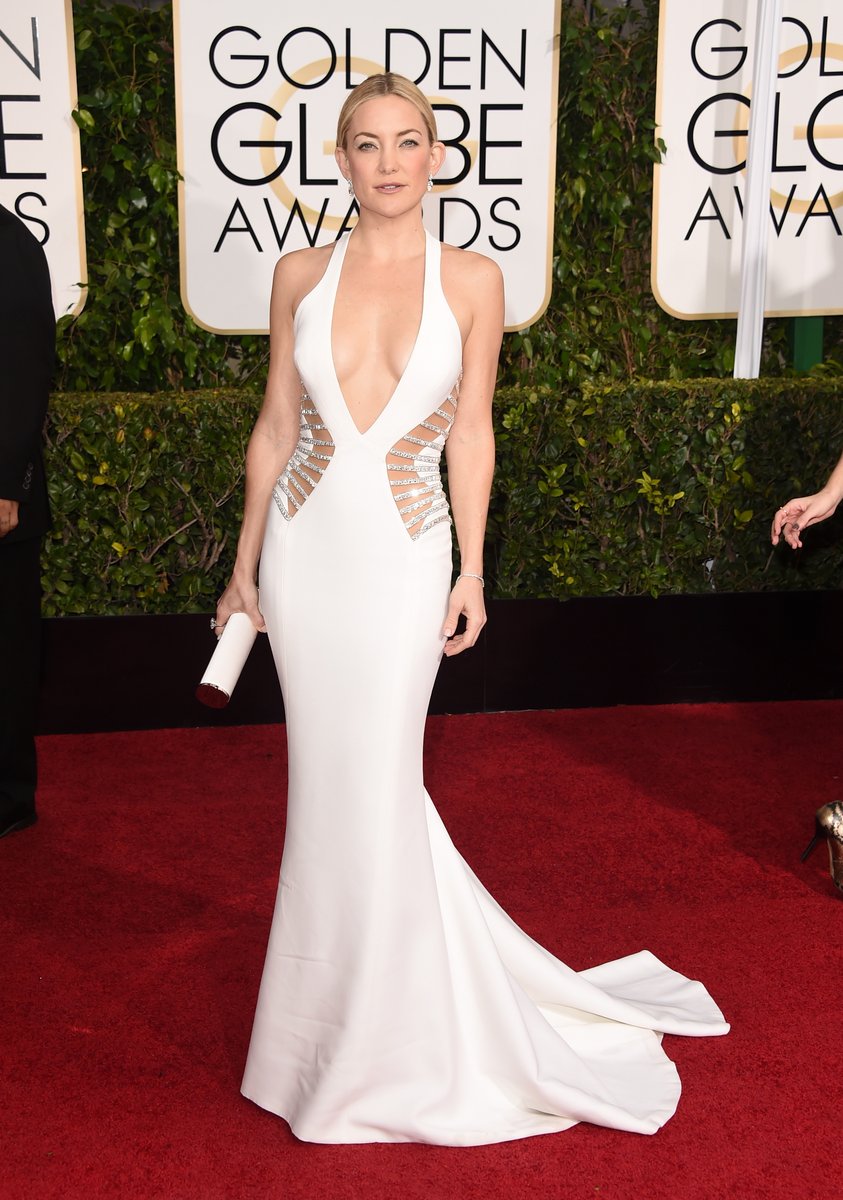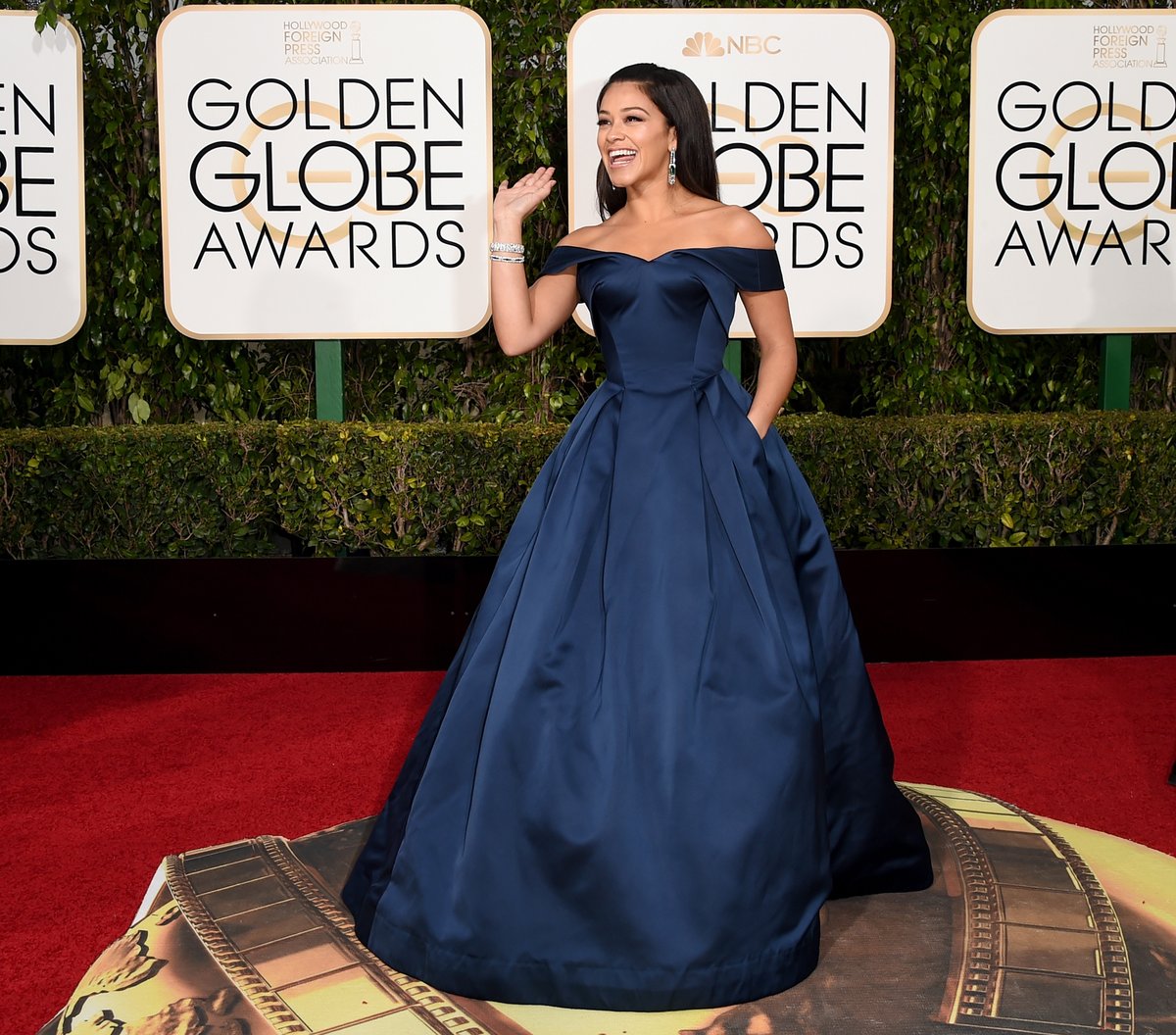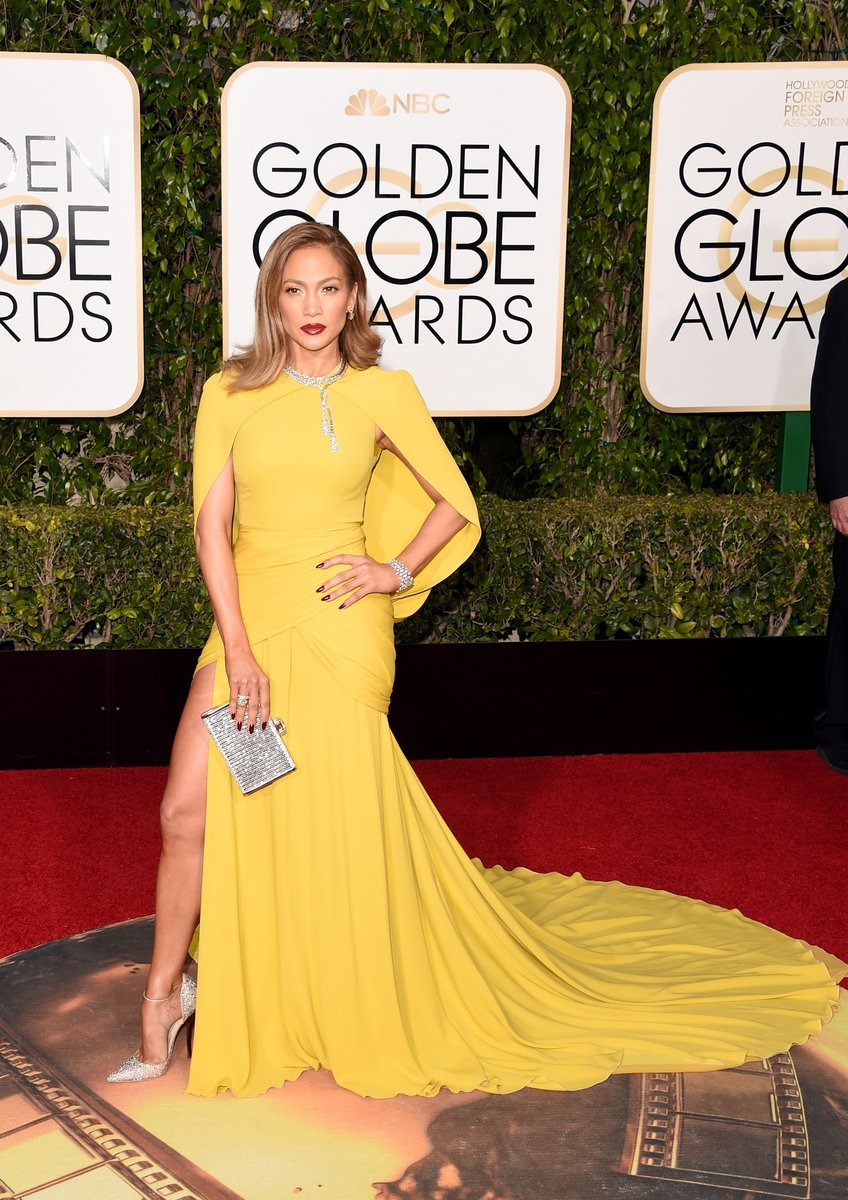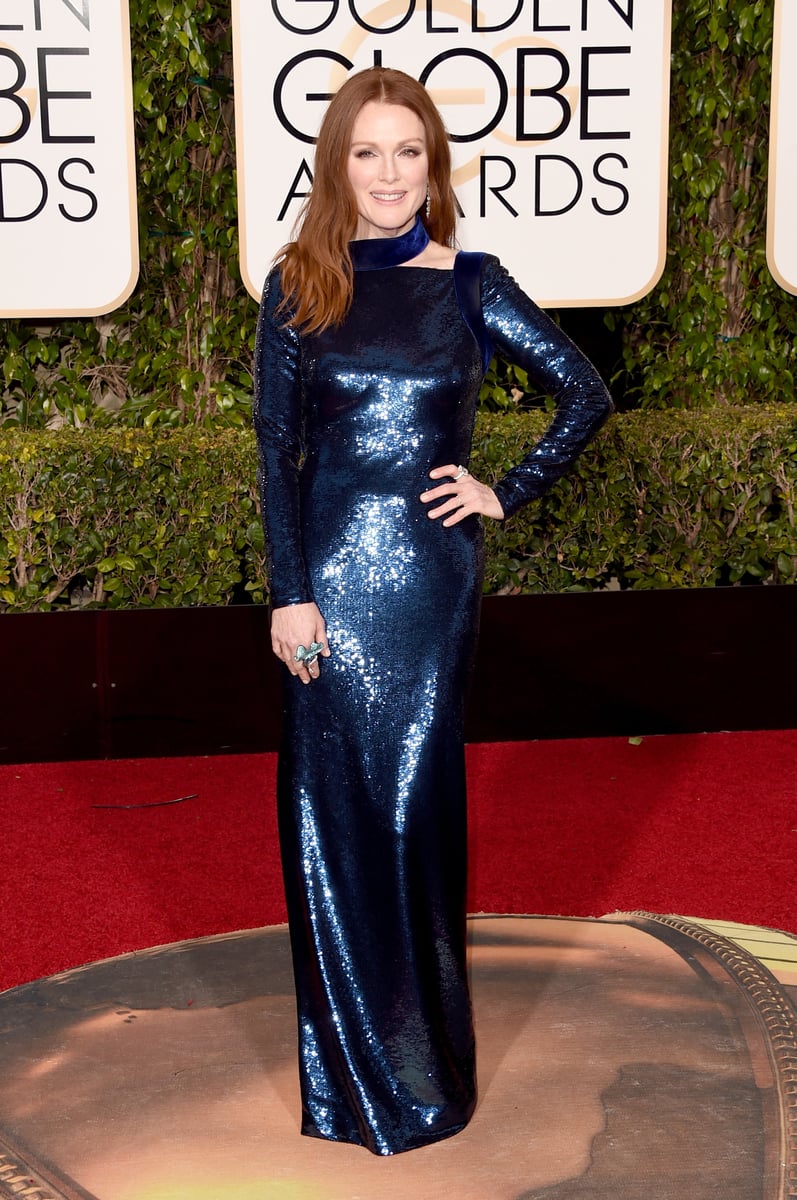 What about any of the films in the running for Best Musical or Comedy?
If you've been listening to any of the hype, you'll have heard La La Land is currently showing at the movies at the moment. So you can definitely head down to your local cinema and chances are it'll be showing.
But for now, unfortunately, that's about all you can catch at the cinema. Florence Foster Jenkins, starring Hugh Grant and Meryl Streep, was released in Australia in May 5 of last year. So, your best chance is looking it up on DVD.
20th Century Women won't be available until April 2017 and Deadpool and Sing Street both came out last year. If you want to catch them, best find yourself a DVD.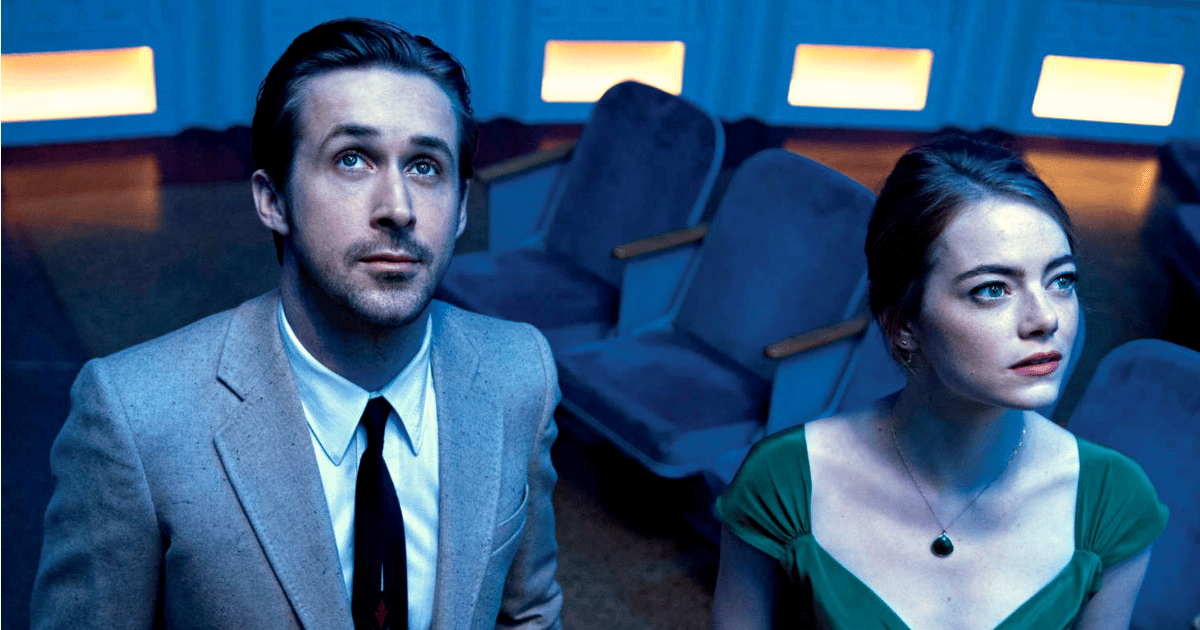 Are there any solid animated movies?
Both Moana and Sing are showing across the country at the moment, and both are nominated for Best Animated Film at the Golden Globes.
Zootopia has been out since March last year, so you'll be hard-pressed to find that one showing. Likewise for Kubo and the Two Strings, which was released in Australia in August last year.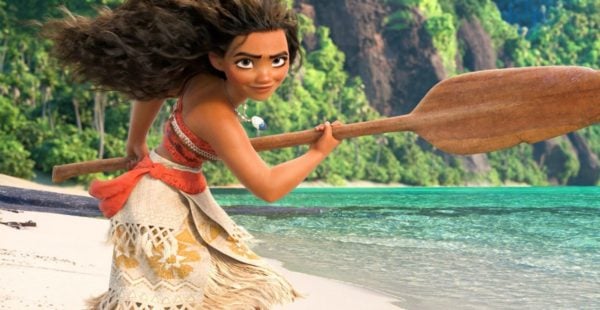 Any others worth noting?
Definiiiiitely.
Miss Sloane, starring Jessica Chastain, comes to cinemas in Australia on March 2. Chastain has a Best Actress nomination for her performance in the role. Jackie hits screens soon on January 12, with Natalie Portman also nominated for Best Actress for her role.
Meanwhile, Australian Joel Edgerton has a Best Actor nomination under his belt for his role in Loving which is also released here on January 12.
As for one you can catch now? The Edge of Seventeen is playing across the country at the moment — its star Hailee Steinfeld is nominated for Best Actress in a musical or comedy.