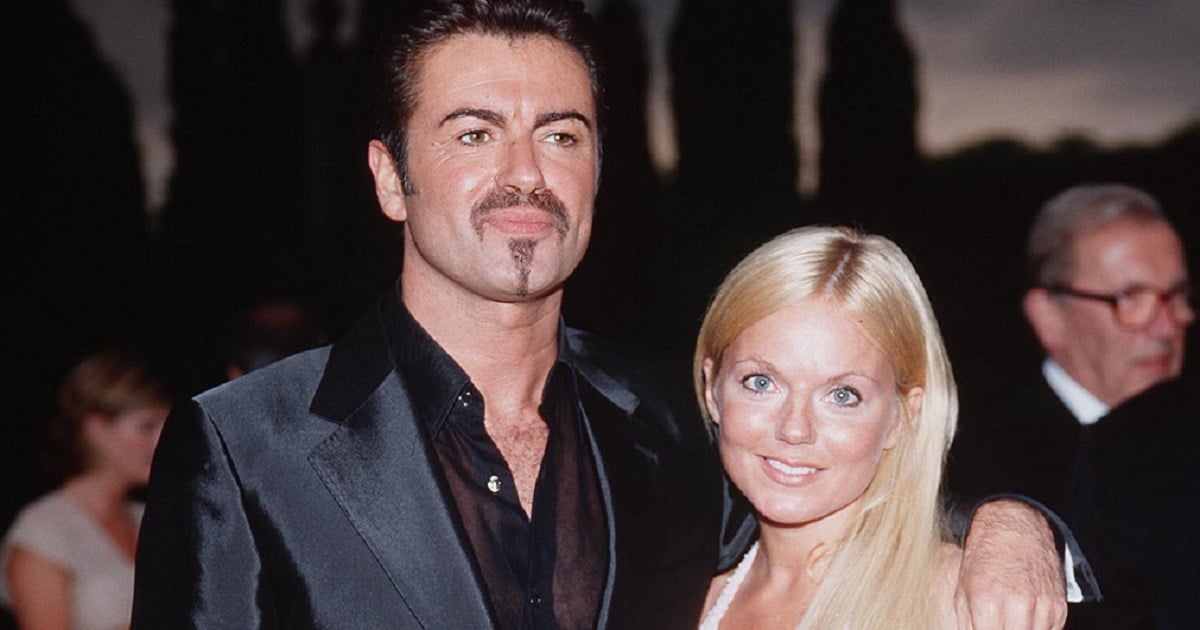 George Michael loved children so it's no surprise to learn he has left his fortune not only to his many, celebrity godchildren, but also a number of charities including those that focus on child welfare.
The singer's body was discovered on Christmas Day by partner Fadi Fawaz, 43, having died of suspected heart failure. He was 53.
Worth an estimated AUD $180 million, having amassed his fortune through song royalties, touring and performing at private parties. The Sun reports Michael invested heavily in art including pieces by Banksy, Damien Hirst and Tracey Emin.
Journalist Luke Williams talks to Meshel Laurie on podcast The Nitty Gritty Committee about becoming addicted to crystal meth. Post continues… 
He also owned properties including the AUD $8.5 million Oxfordshire home where he died, a Georgian mansion in North London and homes in Los Angeles and his Whale Beach holiday home in Sydney worth AUD $6 million.
Whilst details of his will are yet to be made public, there is speculation Michael will leave much of his vast fortune to his godchildren, family, partner and charities.
Michael had no children of his own but is thought to consider former Spice Girl Geri Halliwell's daughter Bluebell, 10, to be his goddaughter, despite his ex-partner Kenny Goss being her official godfather.
He's also godfather to former Spandau Ballet singer and actor Martin Kemp's two children, Harley, 27 and Roman, 23, as well as to his cousin Andros' two children. There's also speculation he will leave some of his fortune to his sisters Melanie and Yioda, and boyfriend Fadi Fawaz.
Gary Farrow who managed George Michael's publicity for more than 30 years has told The Sun he thinks drugs contributed to the singer's death.
"I believe easy access to drugs was the cause of his problems. I thought George was too bright to get involved with illegal substances. But once this disease gets hold of you it's hard to fight it."
Michael's representative has denied these claims to The Sun.
George Michael on his "self-destructive life". Post continues... 
Farrow continued, "He was one of the funniest people I knew. He built up this serious persona to protect himself. He always took the mickey out of himself. For me, with the exception of David Bowie, he was the best. He wrote, played, produced and sang his music. Not bad for a kid from Bushey. George wrote Careless Whisper on the bus when was just 17."
"The key to a return to the charts was for George to get his head straight," Farrow said. "He was unbelievably close to him mum. She was a lovely lady, she would go to all the gigs, buy the scarves and stand at the front. It knocked him for six when she died.
Of the singer's past struggles with drugs, Farrow said, "After smashing into the shop in his car under influence of cannabis in 2010 he knew he was going to receive a custodial sentence. I wrote to him in prison and he wrote a very funny letter back. After rehab he wasn't allowed to see anybody, so I don't know what his state of mind was at the end."
The UK Telegraph is also reporting on drugs as a possible contributing factor to Michael's death, quoting a source as saying he'd been battling a heroin addiction. "He's been rushed to A&E on several occasions. He used heroin. I think it's amazing he's lasted as long as he has."
George Michael spent time in a rehabilitation clinic in Byron Bay in 2013 due to a prescription drug addiction thought to be Valium. He'd reportedly taken 40 of them and admitted himself to The Sanctury in NSW. The UK Telegraph also reported the singer had used liquid ecstasy, also known as GHB.
More speculation in The Mirror in the UK which reported friends as saying Michael had attempted to take his life twice. Another rumour that is swirling around is that the singer had become depressed recently after losing his singing voice which caused him to become a virtual recluse. Photos of the singer looking bloated at a restaurant seems to have fuelled that rumour.
This conflicts with reports in The Mirror in the UK which claimed Michael was hosting late night parties until the end.
Whatever the cause of George Michael's death, the world remembers him as an incredibly talented singer, songwriter and performer and a humble, charitable man who donated time and money to worthy causes such as children and gay rights.