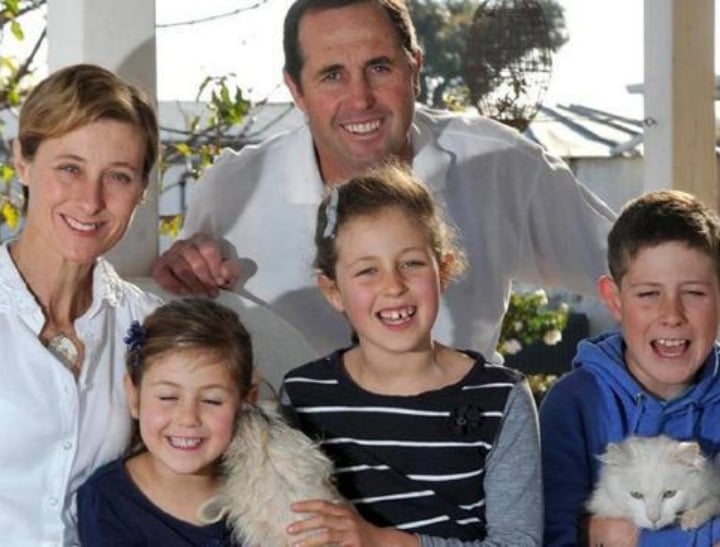 Trigger warning: This post deals with violence against women and children, suicide and other distressing topics. It may be triggering for some readers.
If a man walked into a classroom, pulled out a gun and shot three children and a teacher, before turning the gun on himself, we'd call it a massacre, and we'd call him a vicious murderer.
Yet when a man walks into his own home and shoots his three children and his wife before turning the gun on himself, he's remembered in the press as a loving family man who was under some strain.
Geoff Hunt, who violently shot and killed his wife and three children this week, has been remembered today in some media as "super, super patient… You couldn't get a better bloke. The most gentle, considerate bloke… a pillar of society."
And perhaps he was. But he also murdered his wife and three children and that cannot be airbrushed from this story.
As Stephanie Dowdrick wrote yesterday:
None of us can exactly imagine the circumstances of the killings: which child was killed first, whether the children witnessed a parent being shot, whether at least two of them witnessed the death of siblings before their own shooting. It's too horrible even to think about. Yet we owe it to the children: Fletcher, Mia and Phoebe Hunt to think long and hard.
Let's be clear about this.
One woman dies every week in this country at the hands of her partner. To kill a woman or a child is the ultimate act of domestic violence. It is a crime for which there is no excuse. Yet this sort of reporting is exactly how domestic violence in this country gets reframed and minimised.
And while everyone can empathise with the fact everyone who knew the Hunt family are reeling right now and wanting to remember how they lived, it's also important as a society that we don't sugarcoat or romanticise the way they died.
Particularly, the way journalists and editors choose to write about domestic and family violence is vitally important because the words they use shape how the public thinks and feels about particular events.
Over the last week I've noticed a considerable shift in the language being used by journalists to cover this story. At first, it was reported that this was a "suspected murder suicide" (that is still what police have stated is the case – they have no other suspects and have referred the case to the coroner which means their investigations have concluded).
Yet, as the days have rolled on, journalists have begun to phase out the word "murder" and replace it with the word "killed" "died" or "perished". So why does this matter? Well it matters because there is a world of difference between a person dying and a person being 'murdered'.
Women die every day (from cancer, in car accidents, through illness and so on). Murder is different. Murder implies that a heinous crime has taken place. Murder implies that someone is responsible. Someone made a decision.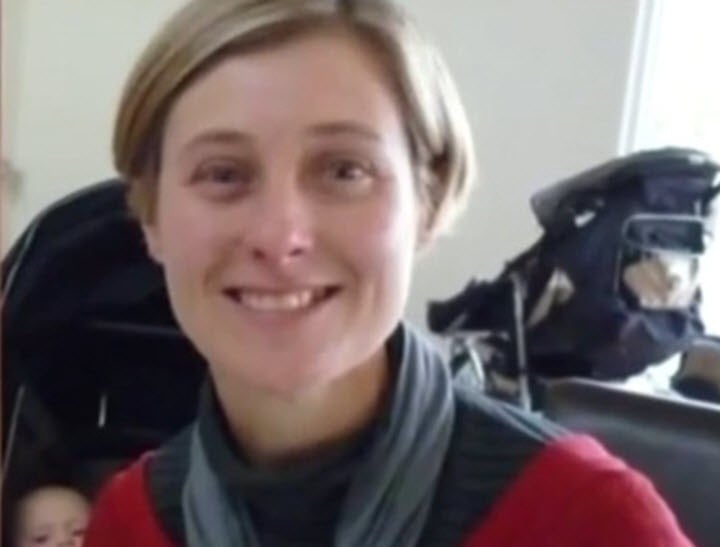 This might sound like mere semantics, but the difference between saying that a woman has been "killed" and saying that a woman has been "murdered" was the difference between Oscar Pistorius being found guilty or not.
Language matters. And as deeply distressing and confronting as that may be to those who loved Geoff Hunt, this story is bigger than one person and it is not possible to sanitise it.
Today the headlines have softened yet again. A Fairfax headline reads:
"Strains that grew inside Geoff Hunt ended in five deaths on a farm."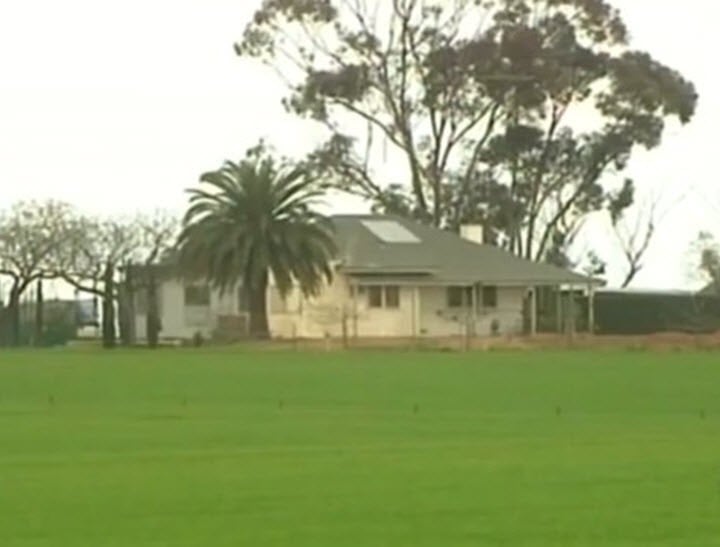 The Lockhart property where the Hunt family died.
Notice how it's now the "strains" (and not the gunman) who is being painted as responsible for the "five deaths"? And notice how by grouping all five deaths together, the distinction between the perpetrator and his four victims is effectively erased? The family has been linguistically reunited by a subeditor in a clever maneuvoer designed to make readers slightly more sympathetic towards the perpetrator.
Again, we need to be clear about this. Kim Hunt and her three children died in a very different way to Geoff Hunt. They were the victims of a violent crime. They had no choice or say in what happened to them. Geoff Hunt had a choice. His death was not a crime. It was a choice he made.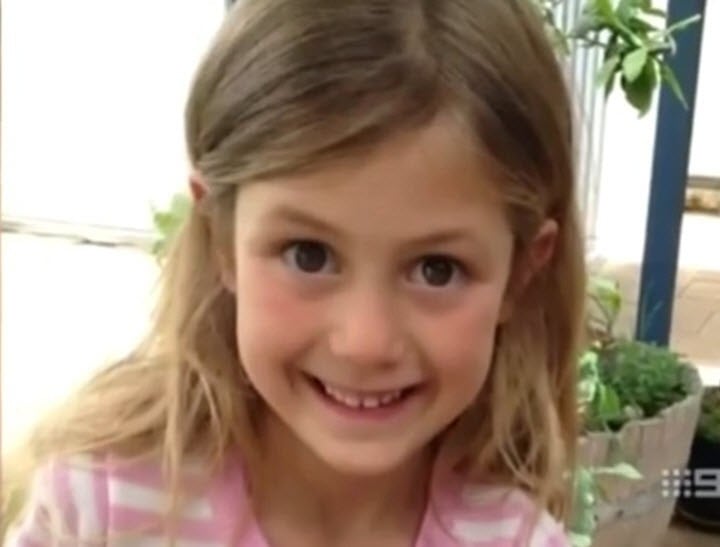 This matters.
It also matters that very few articles reporting this case even mention the words 'family violence' or 'domestic violence'. Instead there is a subtle urge for understanding that it must have been very hard for him with a disabled wife. He is described as a "rock". She is painted as an invalid.
Equally troubling is the fact that many articles conclude with a list of hotlines for those at risk of suicide (including Lifeline and Mensline) which is valid and crucial. However almost none have bothered to include a hotline for those who have experienced family or intimate partner violence.
This omission, and this particular framing of 'who might also be at risk', is significant because in a very subtle way, it shapes how readers interpret the facts and diagnose the issues.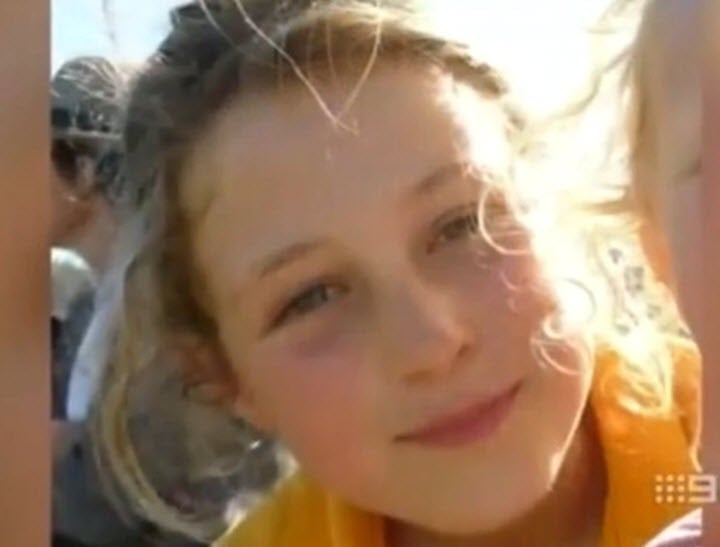 So it's not surprising then that so many readers have walked away assuming (without any evidence at this stage) that mental illness was the primary factor here. The truth is, we actually don't know whether mental illness was a factor. We do know that most people with mental illness do not choose to kill others. People with mental illness are far more likely to be victims of crime than perpetrators of it.
We also know that domestic and family violence is far too prevalent in society and that it happens in every class, culture and community. And we know that how journalists choose to write about these crimes impacts upon how the rest of us make meaning from them.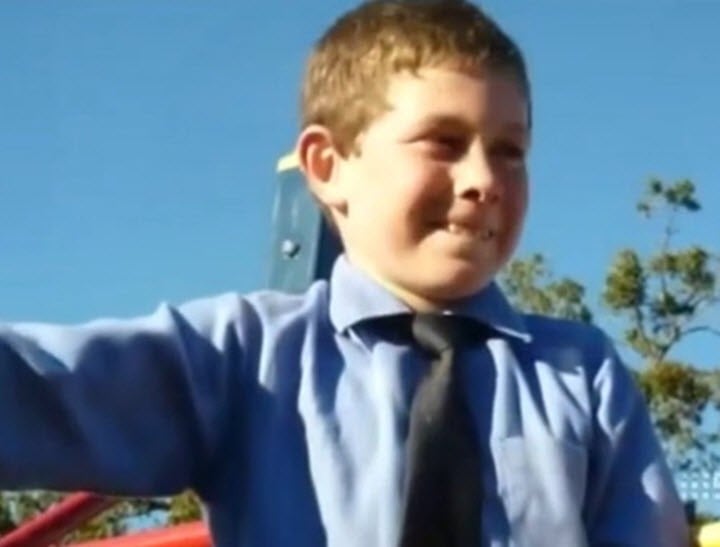 If this post brings up issues for you, you can contact the National Sexual Assault, Domestic and Family Violence hotline on 1800 737 732 for 24/7 counselling. Alternatively, you can call Lifeline on 131 114.
Nina Funnell is a freelance writer, author and speaker. She is the co-author of Loveability: An Empowered Girl's Guide to Dating and Relationships (Harper Collins: 2014) and has contributed to multiple anthologies including Destroying The Joint: Why Women Have to Change the World. In 2010 Nina was awarded the Australian Human Rights Community (Individual) award for her advocacy work around gender-based violence.
Mamamia spoke to Professor Helen Christensen, Executive Director of The Black Dog Institute. She had this to say about the Lockhart deaths:
"It's a very strong example of what's called a murder-suicide, which is very different to suicide. For example, with suicide people feel that their life is so painful that they can no longer go on. That's generally the primary reason that they take their own lives. 

"But when you look at murder-suicide, the person feels the same way – they are going to take their own life because of the view that it is not worth living – but they also have twisted thoughts around that. For example, a person might think that life is not worth living so they are going to save their family from the pain and injury of living. There's this idea that by taking them out, the person is actually helping them. It's a twisted view. But that may not be the only twisted view.

"Is it mental illness? I just prefer to think about it as twisted motivations. It's not that common and it's terrible when it happens. It would be really good to make a distinction between murder-suicide, which this is an example of, and suicide. Murder-suicides are on the violent side whereas suicide is on self-injury side. You need to have a very close look at the motivations of the person. It's easy enough to describe it as mental illness, but I don't think it's necessarily helpful to describe it in that way."
Editor's note: Comments on this post were closed at 11am on Saturday the 13th of September.