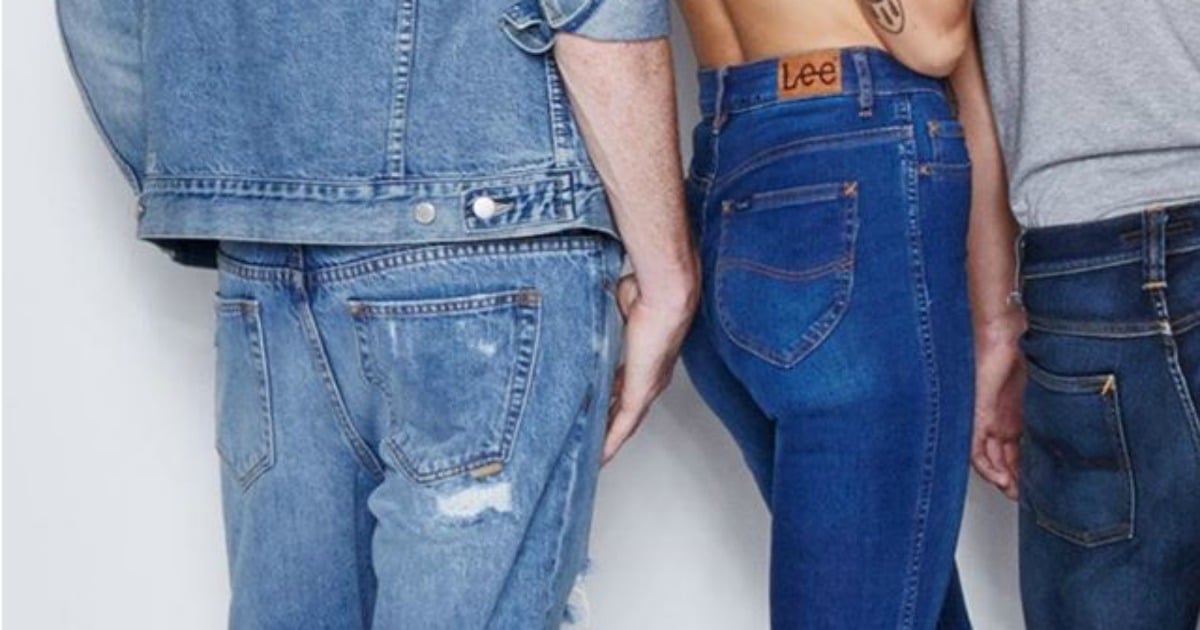 Urban fashion chain General Pants Co is copping some serious heat over a recent advertising campaign in which the most of the female models appear shirtless.
On its own, the brand's use of scantily clad women wouldn't be all that shocking – after, all we see plenty of clothing advertisements that don't actually involve many clothes. But in this case, the women appear right alongside men who have been graciously gifted shirts. Hell, one even has a warm, cosy leather jacket.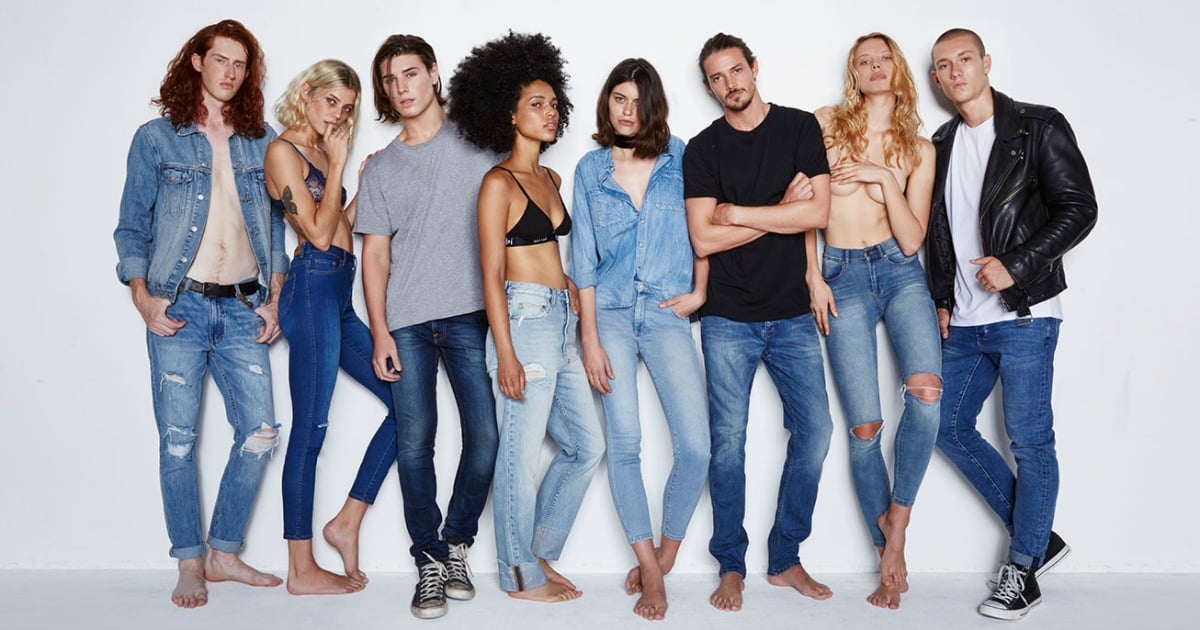 To be fair, one of the ladies does sport a denim shirt. But the others have only a bra or even their own hand with which to cover their breasts.
Of course, the public have noticed that there's something missing.
Most of the critical comments have now been scrubbed from General Pants' social media accounts; all that's left now is a sole "No, just no to sexual exploitation." But The Australian Women's Weekly has reported that the page was previously bursting with backlash including, "If this is a campaign for denim, can someone please explain why the majority of the females are either naked on their top half or in their bras?" and "The disparity between the male and female models in this ad is appalling".
Video by
General Pants Co.
Perhaps it was a harmless oversight? Perhaps the wardrobe department ran out of… Oh, who are we kidding? Let's find these women some shirts.
Double denim is an excellent fashion decision.