I attended a black tie event last night. I was not invited and I was not dressed for it.
I was wearing an $8 sweater from Kmart and jeans I ripped myself. If I could describe my look it would be: scummy boyfriend.
Yet I still managed to get in.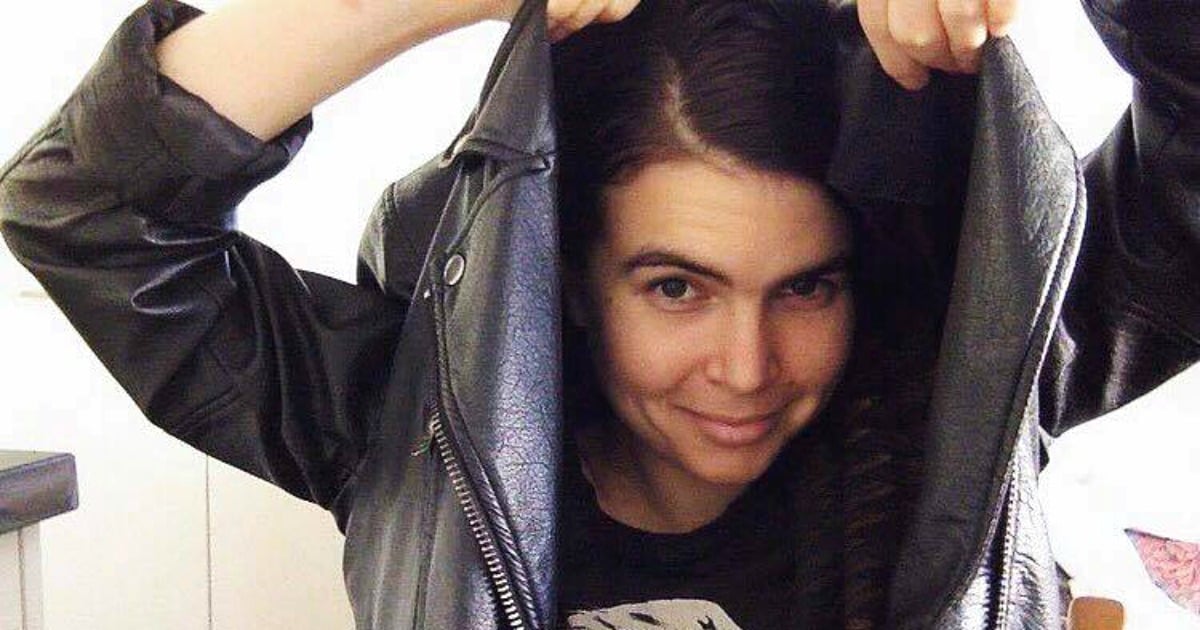 I would now like to share the seven things I learned about crashing exclusive parties. May this advice guide you well (past the woman with the guest list.)
1. Act like you don't care. You could not give a flip if you get in or if you go home.
There was one person in my group who was on the guest list. While they spoke to the kind lady at the door, the rest of us made very bored faces at our phones.
It made it seem like our terrible clothing was on purpose - as though my Kmart banger was actually a sneak preview of Acne Studios' AW//18 collection.
Who can tell? Not them, apparently.
2. The champagne is free but you shouldn't scull it.
I spent the evening absorbing Moët like a dry sponge dropped into a full sink. I would have carried two glasses but I needed a free hand for hors d'oeuvres.
I spent the train ride (fancy girl) home with my head on my lap. I slept closer to a plastic bucket than I did my girlfriend.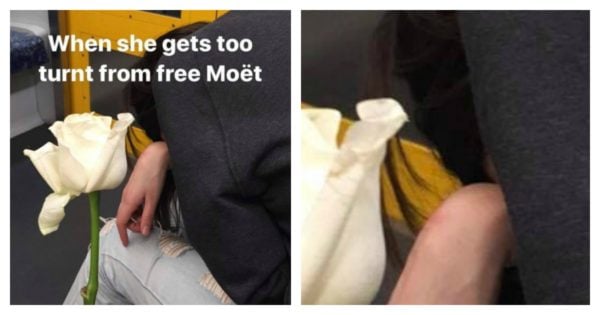 3. People are paid to party.
A woman told me her sole purpose at that party was to look like she's having a good time. She described herself as a 'party starter'.
It was her job to dance, drink and chat until 10:30pm.
I would quit my job this instant, but the 'party starter' profession seems to only be open to women who are tall, beautiful and probably telling the gatecrashing journalist too much.
4. Celebrities are small and everyone stares.
I don't want to name drop who was at the party last night, but their maiden name rhymes with Zara Dingle and they're married to Sam Worthington. Watching people watch her was an activity all in itself.
"I think that's Zara Dingle," they whispered.
"I think it doesn't matter," I whispered back.
5. People believe anything so long as you say it with conviction.
I told somebody I was a party placeholder for Sophie Monk and they believed me.
I said I was meant to leave as soon as she arrived. This was a big lie. I was never leaving.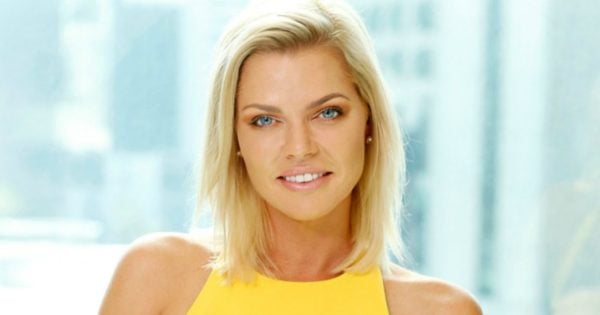 6. There is fancier hand soap than Aesop.
I can't remember what the brand was but I'm certain I'll never be able to afford it.
7. Nobody cares who you are or why you're there.
Once you're in, you're in. I spent the first 30 seconds expecting a gentle shoulder tap and a boot to the arse but when nothing came, I got into the celebrity spirit.
I ordered champagne, I spilled things and I uploaded everything to Instagram.
Good luck and don't worry. It's a fine aesthetic line between unemployed and millennial millionaire.
Have you ever snuck in to an event you weren't invited to?

Love a wedding but want to do it on the cheap? Listen to how these couples did it.