Look, at this point in the game, I think it's fair to say that Fifty Shades of Grey (both the books and films) aren't to everyone's taste. Some people love them (hi, mum), while others, not so much. And as it happens, the film's own director, Sam Taylor-Johson happens to be in camp hate.
"I'm not ever going to watch them," the 50-year-old told The Sunday Times when discussing the trilogy, adding, "I have literally zero interest."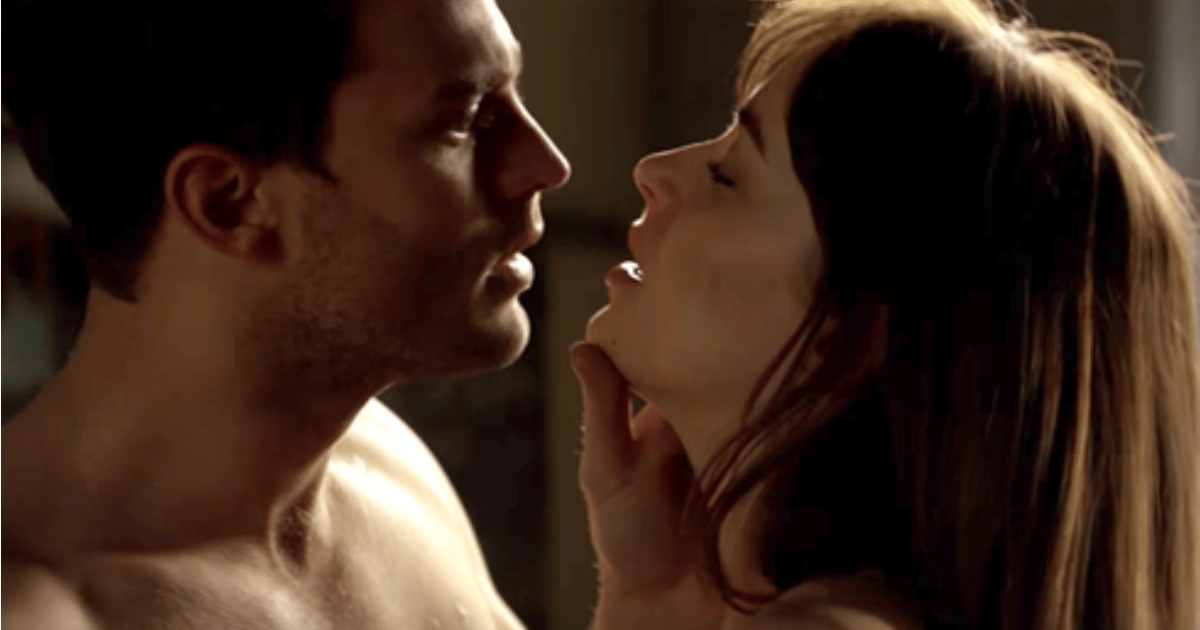 Ah, well this is awkward.
"With the benefit of hindsight, would I go through Fifty Shades of Grey again?" Taylor-Johnson continued before answering her own question, "Of course I wouldn't. I'd be mad."
Listen: The Mamamia office had SO MANY thoughts following the premiere of Fifty Shades Darker. Post continues... 
According to Taylor-Johnson, who has also directed the Beatles-inspired film Nowhere Boy, the source of much of her grievances was the book's author, E.L James.
"Her thing was, 'This is what the fans expect,'" Taylor-Johnson said. "'I'd be like, 'Well, let's try and hit those marks but create a new universe at the same time.'"
Something that ultimately, she says wasn't possible and lead to countless arguments on set.
"Her vision versus mine, and they were polar opposite," Taylor-Johnson said. "Every scene was fought over. It was tough. It was like wading uphill through sticky tar."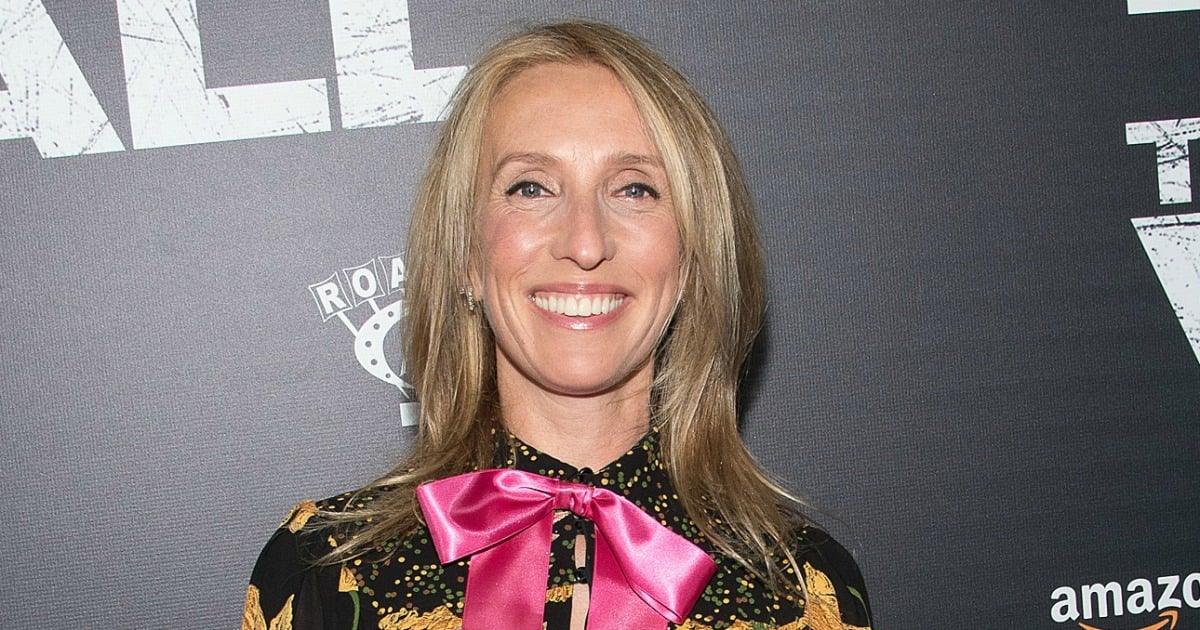 Prior to its release, Fifty Shades of Grey was highly anticipated but was quickly met with mixed reviews. And when its follow-up, Fifty Shades Darker came along earlier this year, box office numbers were even direr.
What will be of the trilogy's finale is still unknown.