Australian swimmer Emily Seebohm has reflected on her struggles with endometriosis in an article for The Guardian.
The 24-year-old backstroker said she tried to put it out of her head while she was racing and training.
"It was more of a mental battle for me than a physical one," she wrote in The Guardian.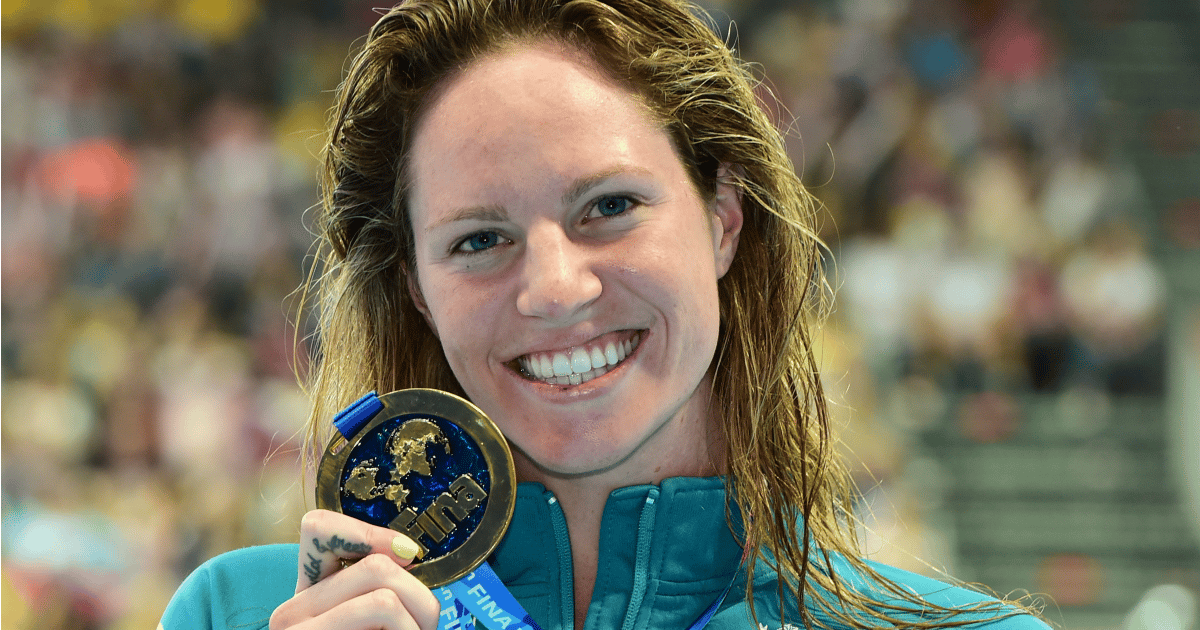 "The days when I felt so sick that I didn't want to go to training were hard.
"To be at the level I'm at, I had to go to training every day, so that was the battle I was having within myself, but you have to push through it."
Ahead of the 2016 Rio Olympics, Seebohm knew something was wrong.
"The cramps, back pain, stomach ache, irregular menstrual cycles, cravings and fatigue weren't just the result of my gruelling training regime," she writes.
Listen: Endometriosis activist Sylvia Freedman shares her experience with the disease. (Post continues after audio.)
The athlete's gynaecologist suggested she could have endometriosis - a condition that occurs when the tissue that normally lines the uterus is found outside the uterus.
"I didn't say anything at the time because I didn't want anyone to say that my swimming was affected by endometriosis," she said.
"I didn't want to have a reason why I couldn't swim well at the Olympics before I had even swum. I don't think the endo can be blamed for how I swim, ever."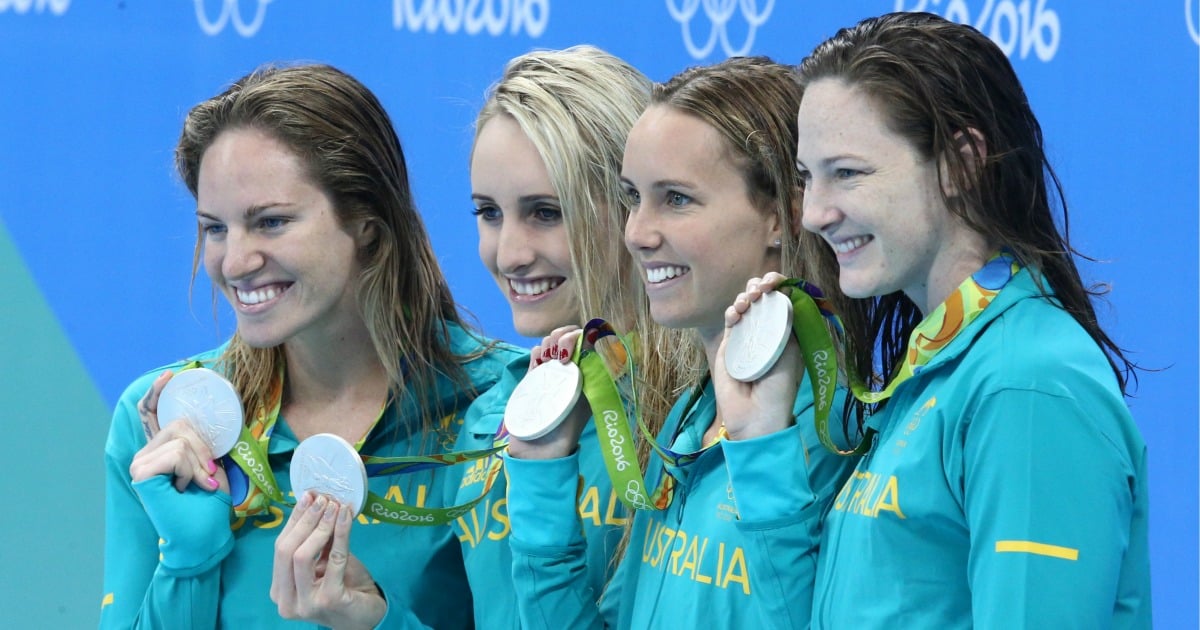 The Olympic gold medallist says she has since spoken out in an effort to help others.
"I want to say that anything is possible – you've just got to be prepared," she explains.
"My biggest fear was that I wouldn't be able to have kids after my swimming was finished, so I put my health first and now I'm back to where I was."
Although the Olympic swimmer admits to being in a good place, she says  "every day is a battle" with the condition.
"Sometimes I think, 'Wow, I must be a really strong person to achieve what I've achieved in life while having endo'."
Do you live with endometriosis? What do you wish people would understand about it?
You can read Emily Seebohm's article in full on The Guardian here.

Mamamia's Endo Awareness Week, curated by Founder of EndoActive Syl Freedman, shines a light on a disease suffered by one in 10 Australian women. To read more from Endo Awareness Week, click here. If you'd like to find out more information on Endometriosis, Syl's story or EndoActive, visit endoactive.org.au and keep up to date on their Facebook page.