We've all been there.  A spontaneous decision to change the colour of our locks from brown to platinum blonde, a dodgy hairdresser who didn't quite understand the whole balayage concept and a yearning to copy Emma Stone's strawberry blonde locks that left you looking like you were a member of the Weasley family.
Yep, dyeing your hair can be risky business, but it's also addictive business. Because once you've started, it's pretty hard to stop. Especially when you've got everyone thinking you're naturally black when really you're blonde (thank god for eyebrow tints – *insert nodding here*).
The truth is, everyone dyes their hair at least once in their life. That's why there are some (well most) things only people who dye their hair can understand. You hear me?
1. You can't remember what your natural hair colour is because you have been dyeing it since before Pontius was a Pilot and, let's face it, that was a long time ago…

2. Your bathroom is full of colour protection shampoos, conditioners and treatments but you aren't sure which ones work the best so you use them all.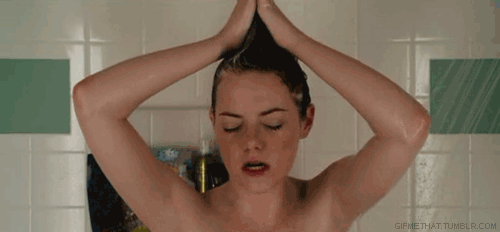 3. No matter how often you clean out your brush, it's always full of hair by the end of the day. Because you lose more hair than your cat.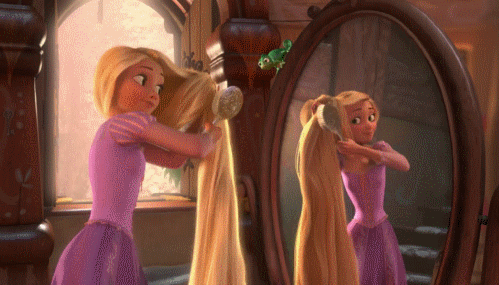 4. When your friends comment on the dryness of your hair it's not helpful. We know. We already use 50 intensive moisture treatments.
5. You've had this happen to you at least once in your life: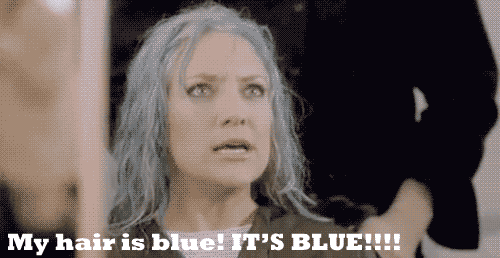 6. Half of your wage is set aside for your monthly colour.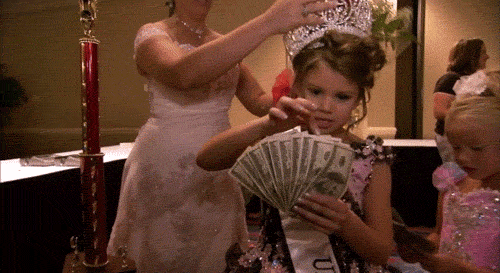 7. You know box dyes are temperamental things. Because when you think chocolate brown is chocolate brown, it's not. It's more like Vegemite, and it usually results in this: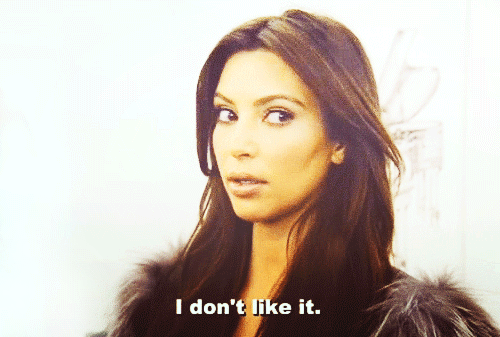 8. Regrowth gives you premature PMS every, single, time.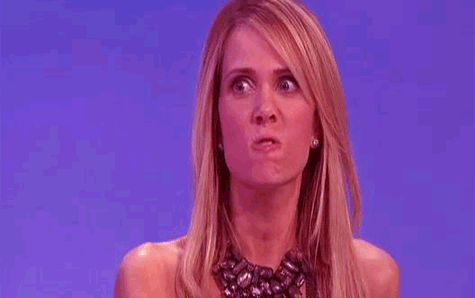 9. But still, most of the time when you walk out of the salon, you feel like this: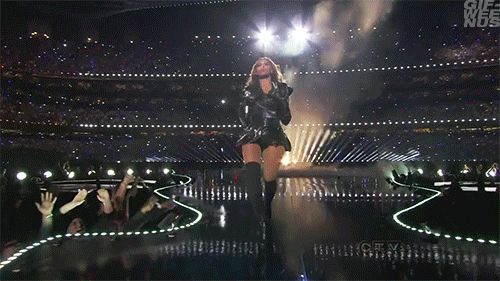 And you know all the angst/time/money/stuff ups are completely worth it.
Do you dye your hair? What's the worst part about the whole process?