A 150-year-old heirloom wedding dress has been found after its owner penned an emotional plea to find the dress on Facebook, writing that she believed it had been sold by her dry cleaners after the business went bust.
Tess Newall, of Scotland, told the BBC that after her post on Facebook was shared more than 200,00 times, her parents received a phone call.
"My parents received a phone call from the landlord of the property where the drycleaners is because his nephew had read about the story and he'd really searched and he found what was really a pile of old lace," she told the BBC.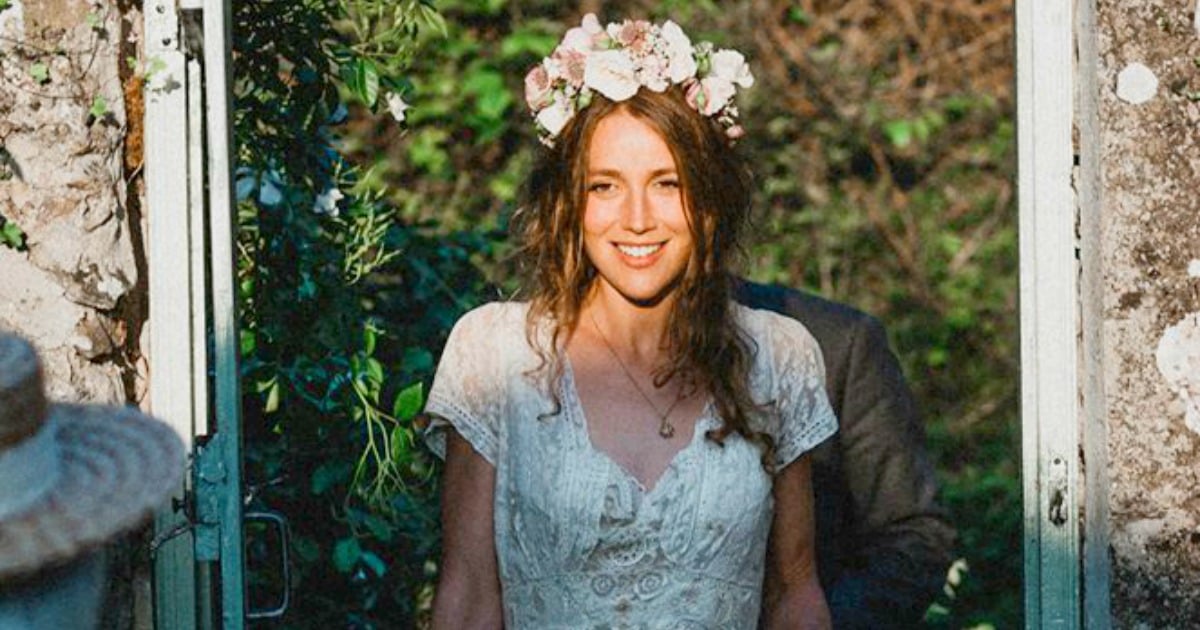 "He called my parents and they went straight there and we're just overjoyed and just couldn't believe it was the dress – not cleaned and still with its ticket."
When Newall took the dress to the dry cleaners not long ago, it went missing when they arrived to pick it up. Upon hearing the news, Newall's desperation to be reunited with the heirloom drove her to Facebook to get people talking.
"I have just found out that the dry cleaners have lost my much loved wedding dress. It was made by my Great Great Granny in 1870 (I altered the top) and I wore it in June 2016. Kleen Cleaners in Edinburgh used to be the best but recently fell into crooked hands and have gone into liquidation," she wrote in her plea.
Newall, 29, went on to explain that it was for this reason that she initially believed the dress would have been sold.
"It seems that the dress was taken to be sold so it could be winging its way anywhere. Please share this far and wide in case anyone stumbles across it!
"I realise there are far greater issues in the world but it means the world to us. More family memories need to be woven into its threads. Thank you so so much."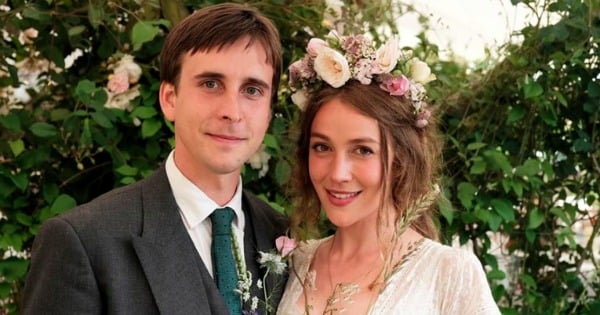 Talking to Mail Online about the ordeal, Newall said she "hate[d] the thought that something which has spent so many generations in my family [went] missing after I wore it".
"The dress was one of the most special things about the [wedding] day, it made it complete and I was overjoyed to have been able to wear such a beautiful family heirloom," she added.
Newall explained that she did not even know of the dress' existence until she announced her engagement in 2015 and her grandmother raised the idea.
"She said that her mother's wedding dress was up in her attic in a box and she thought that I might like it as I love antique things.
"I went up to the attic and found it in the box all wrapped up in tissue paper and when I held it up I couldn't believe it, it was just so beautiful and it didn't need all that much alteration."
Newall's Facebook post was shared more than 200,000 times in less than 24 hours.