That awkward moment when a magazine tells you you're engaged. 
"Delta Goodrem's engagement joy!" the headline read.
"If you've noticed a certain glow about 30-year-old Delta Goodrem, you'd be right in thinking the beautiful pop star has never, ever been this happy," the article read.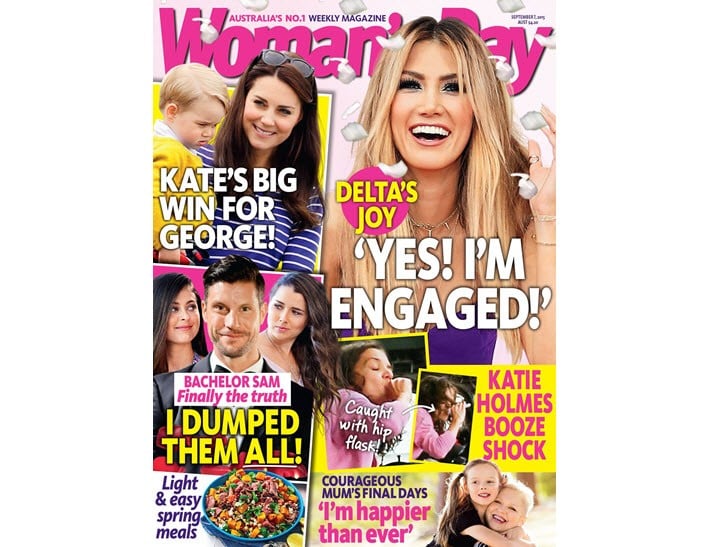 "And that's because she's just months away from walking down the aisle, telling friends she's planning her ultimate wedding to the love of her life, DJ Chris Stafford."
Except the only thing is… Delta Goodrem is not engaged. And possibly not even dating this dude 'DJ Chris Stafford'.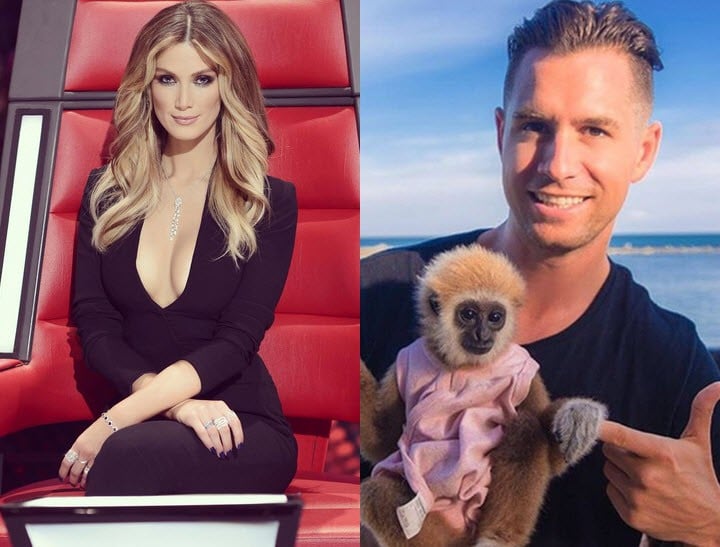 And that's probably why she decided to say something via Facebook.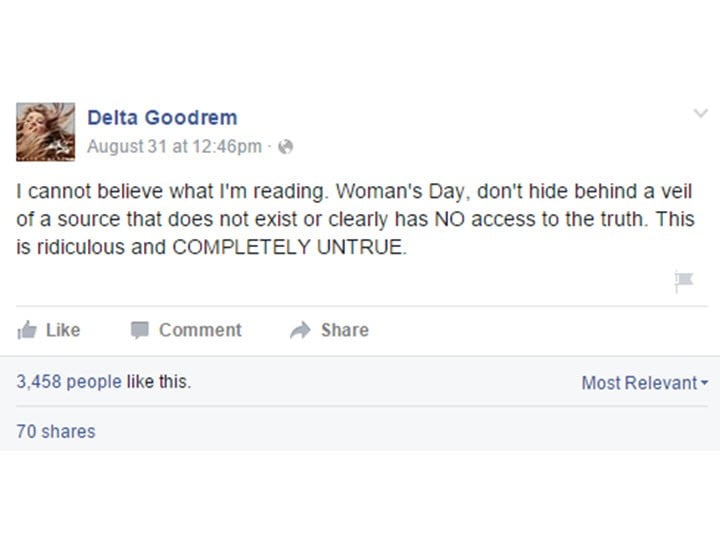 Nice one, Goodrem.