It's the most romantic city in the world. But it's unique.
David Campbell posted the most beautiful throw back photo on his Facebook page. The photo is with his wife, Lisa Hewitt, on the night that he proposed and she (of course) said yes.
With the image Campbell tells his proposal story and we all went a little weak at the knees. He starts with, "The night she said 'yes'."
The 41-year-old continues to tell the proposal story, writing, "Paris the city of love. We were rained on. Jet lagged and the first restaurant I took her to was deserted and awful."
It sounds like the night got off to a perfect start...
Campbell continued, "Yet she still said yes and it still makes me so happy I cry. #SoftenUp Share your moment with me. DC"
What a romantic. The duo got married in 2008 - and in the seven years that have passed it seems the couple are more in love than ever. Their wedding was beautiful.
Campbell posted this photo to social media saying, "Throwback to the best day ever. She still takes my breath away. #marriage #love #life #family"
He also posted this gorgeous photo to celebrate their five year anniversary.
He captioned the image with, "5 years on and we haven't stopped laughing yet. Happy anniversary @lisaluckiest Thank you for being my best friend and wife. #love #anniversary #fiveyears #family #boy#girl #lol #photooftheday #instalove #brilliant"
The Morning Show host and his British wife married in Sydney in 2008. They now have three beautiful kids - the most recent addition, twins, William and Elizabeth (or Billy and Betty) both 6 months old and older brother Leo who's five.
The couple's birth announcement, in December, when they found out they were having twins was super cute.
It's so very obvious that the doting dad and husband is very much in love. This photo really melted our hearts. With the caption, "Happy birthday to my wife, best friend, fellow nerd and Mouseketeer @LisaLuckiest. Leo and I are so lucky to have you in our lives. X"
We're feeling all full of love now - so we have a challenge for you. Let us know your proposal story and see if you can't make us swoon more than we are over David Campbell's.
Tell us your proposal story...
SCROLL THROUGH the gallery to see the loved up couple...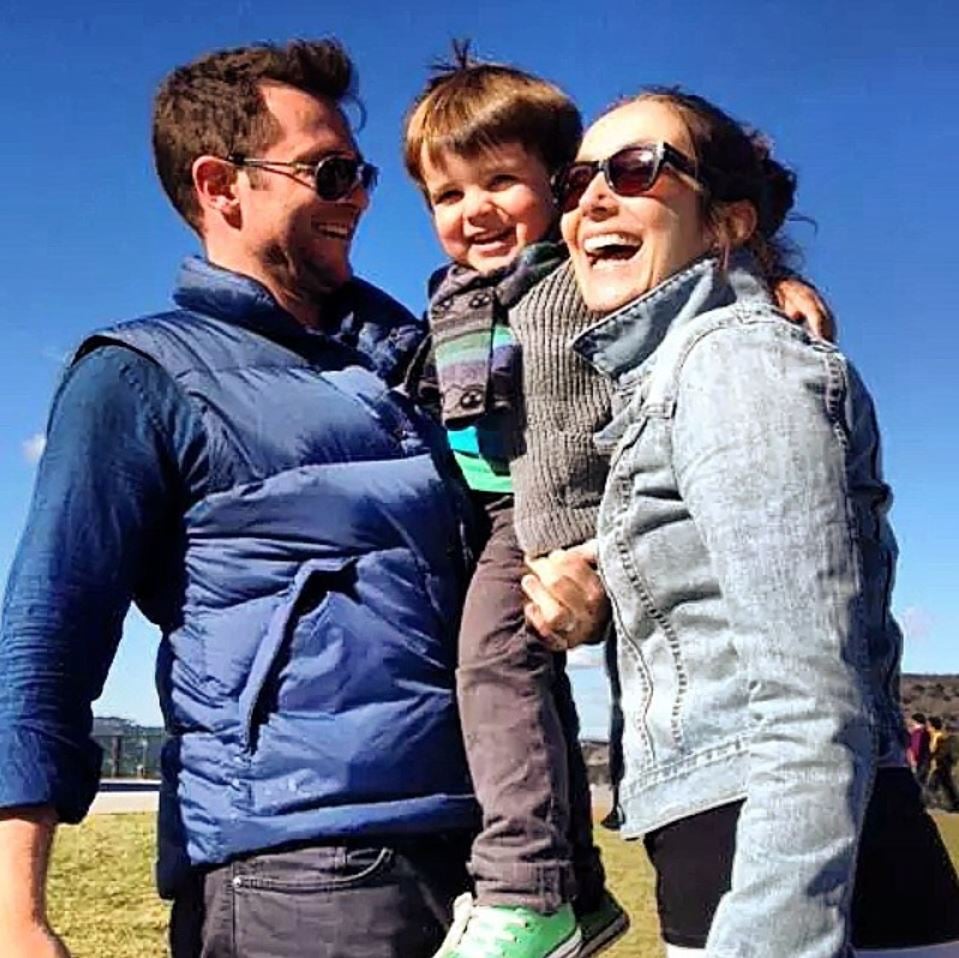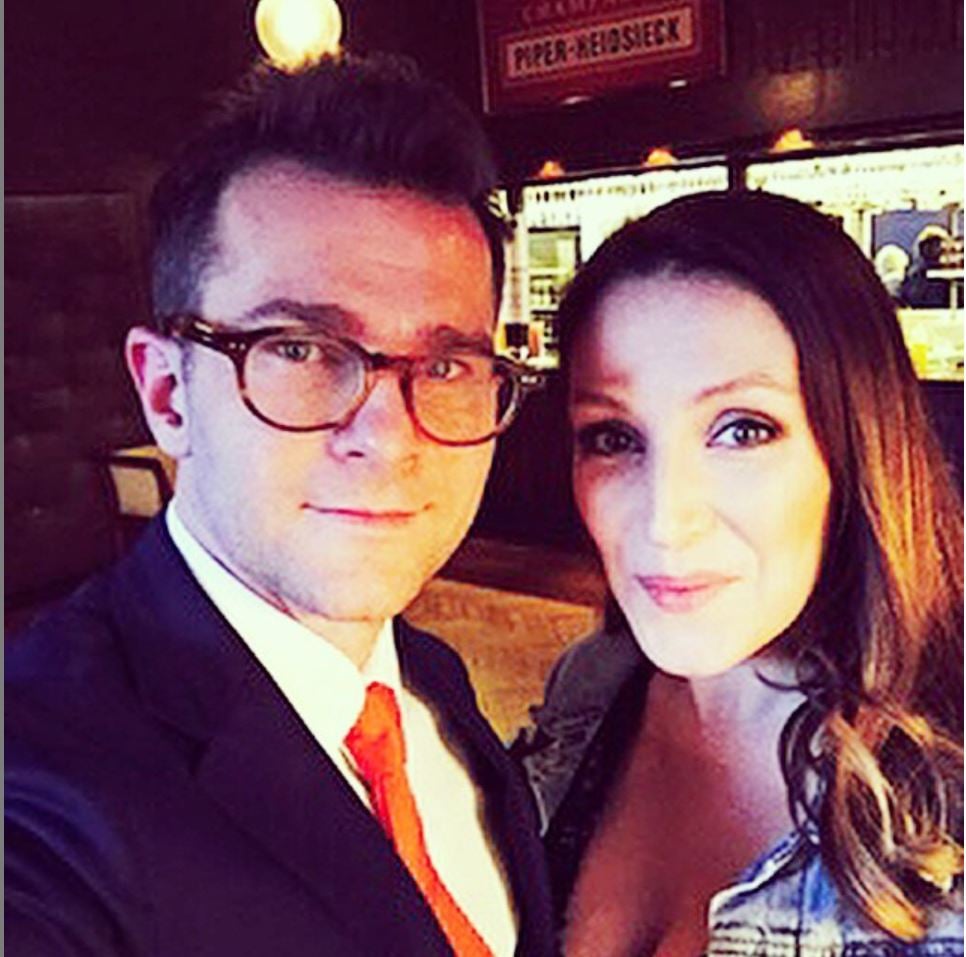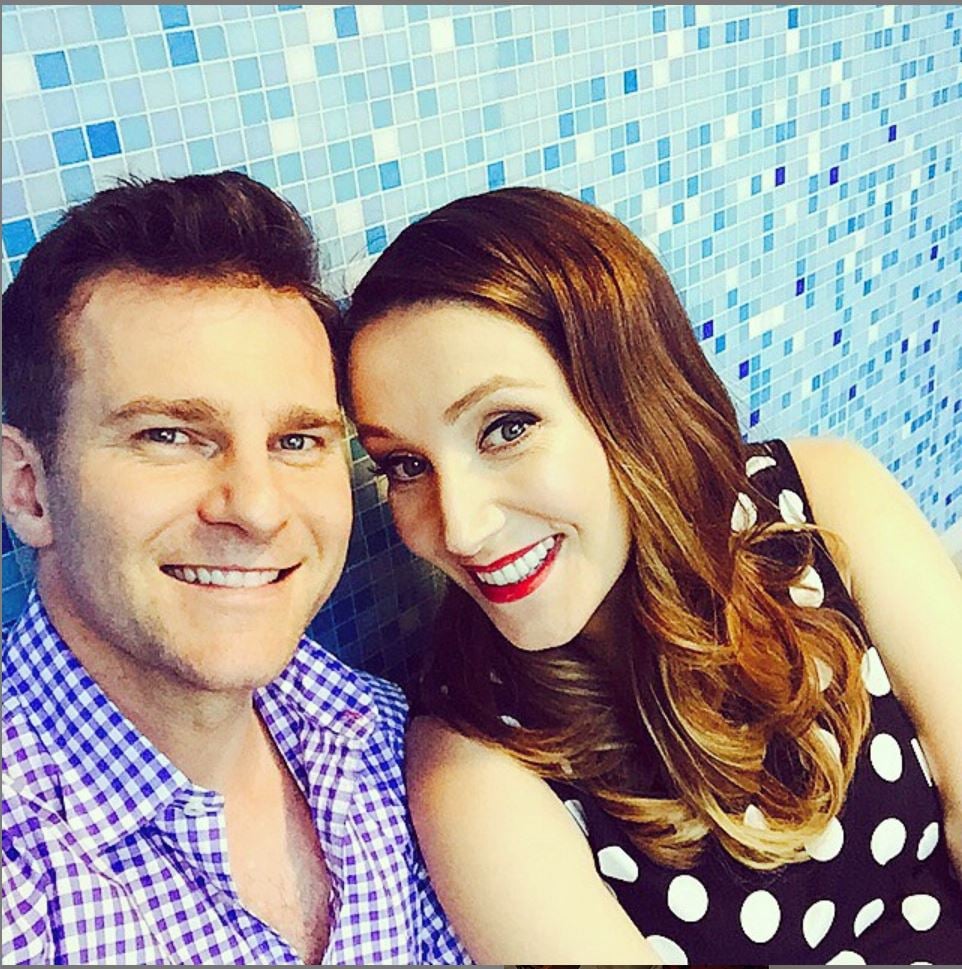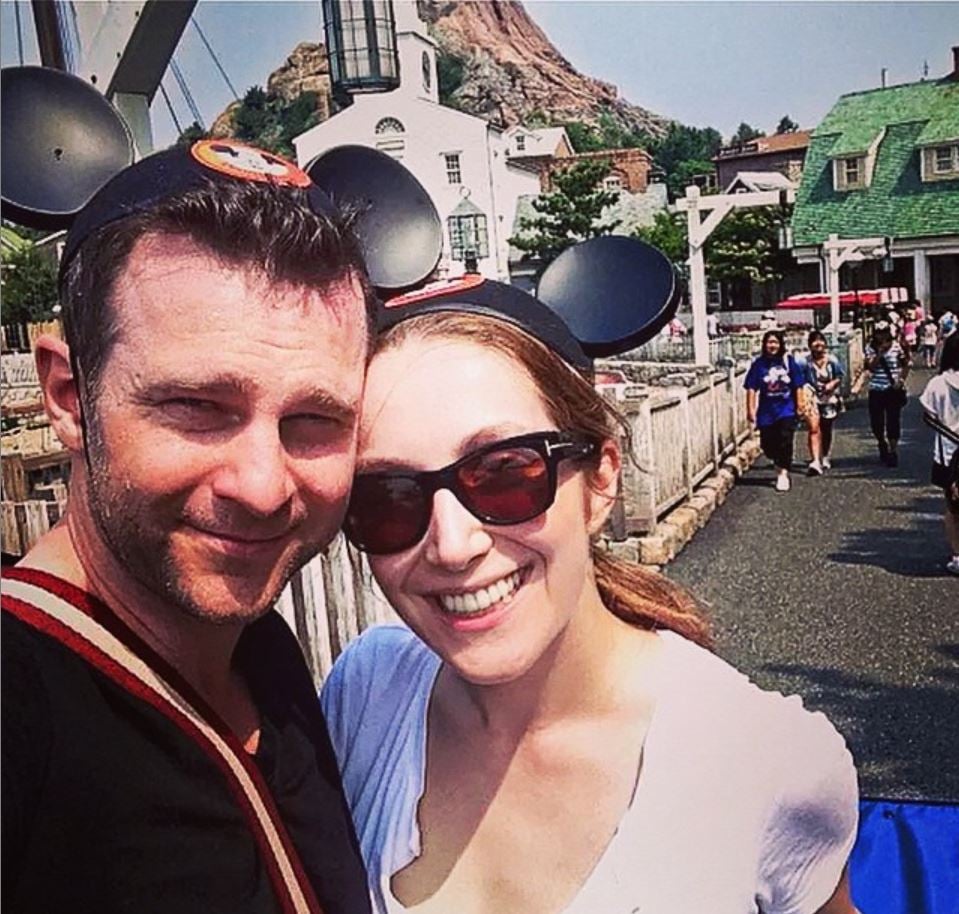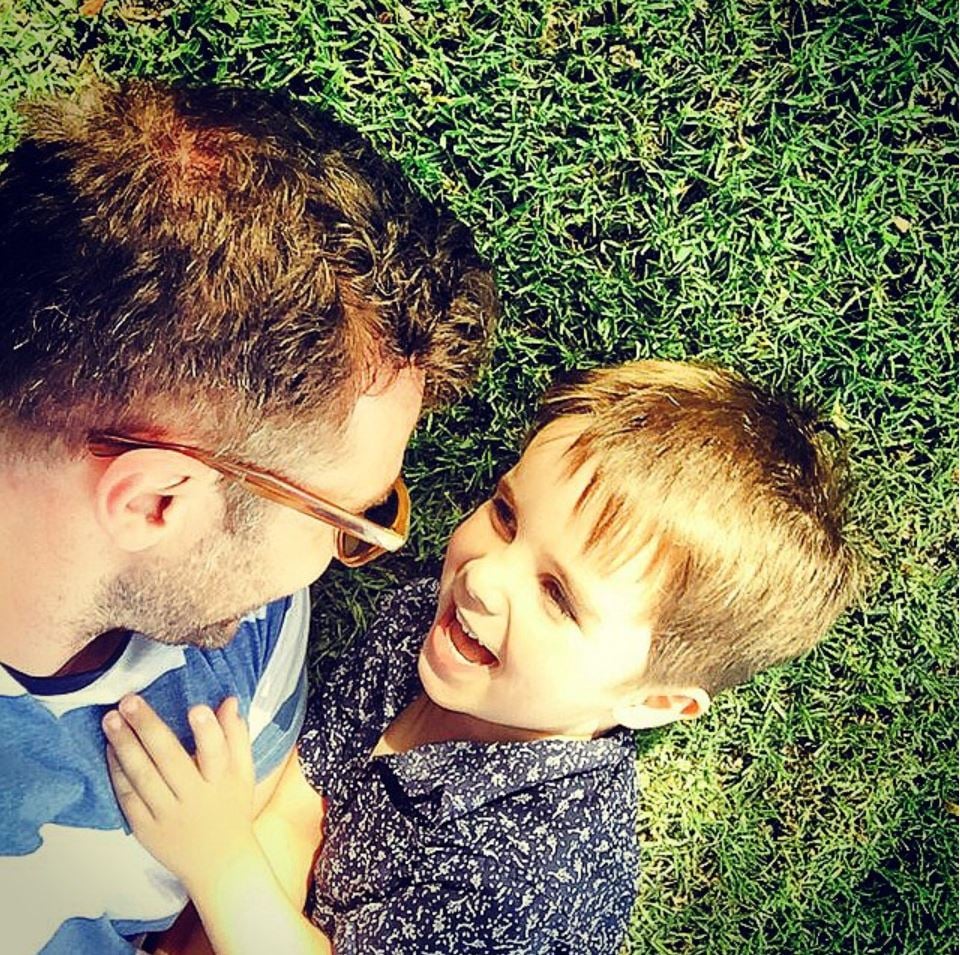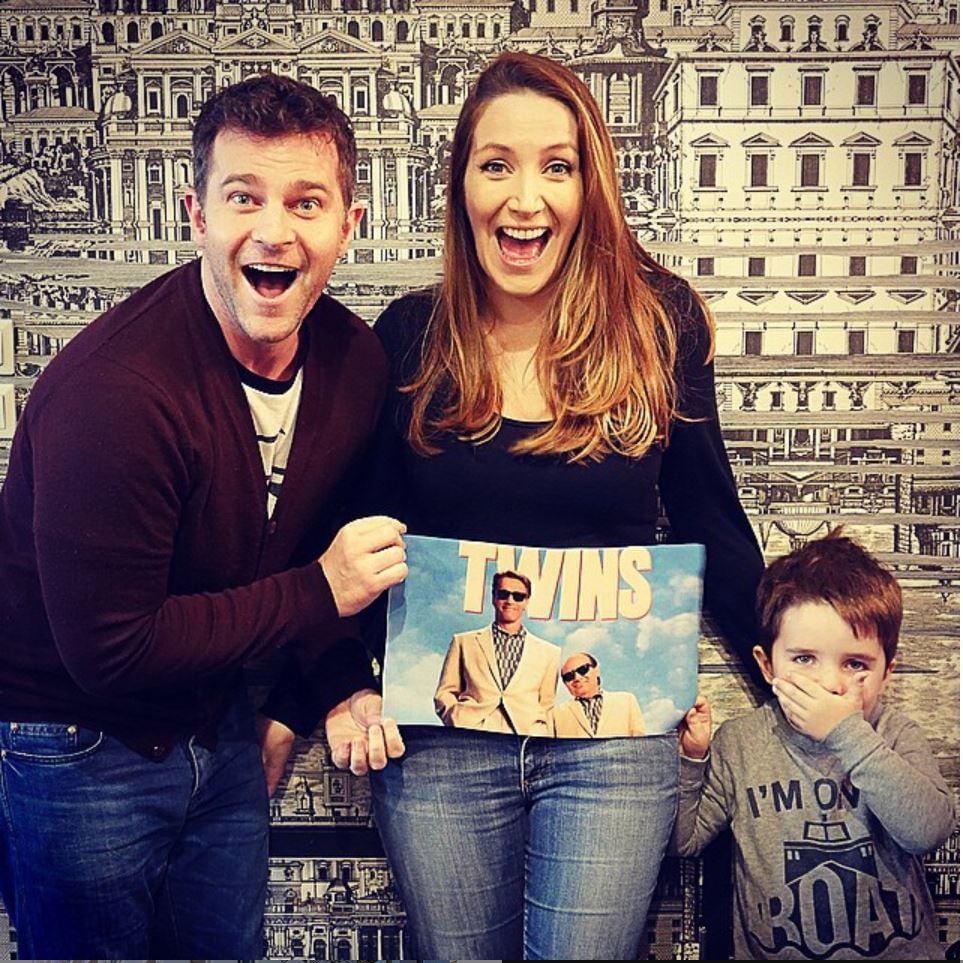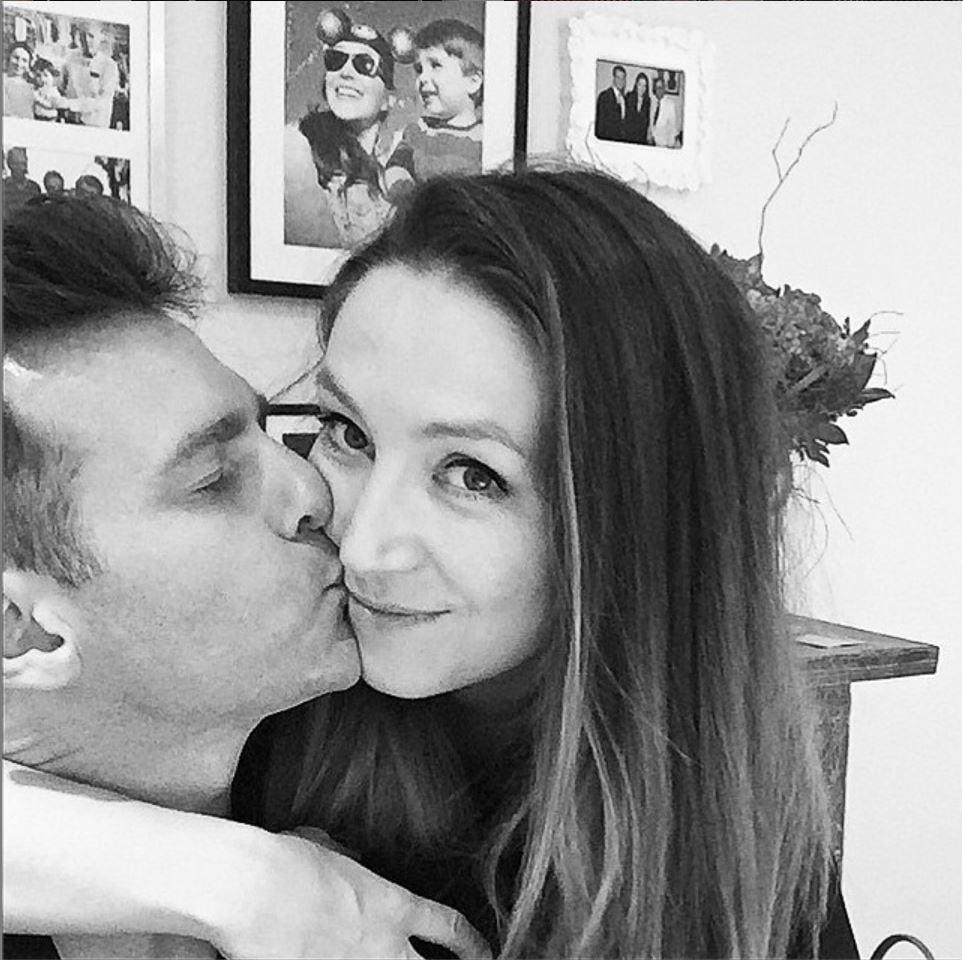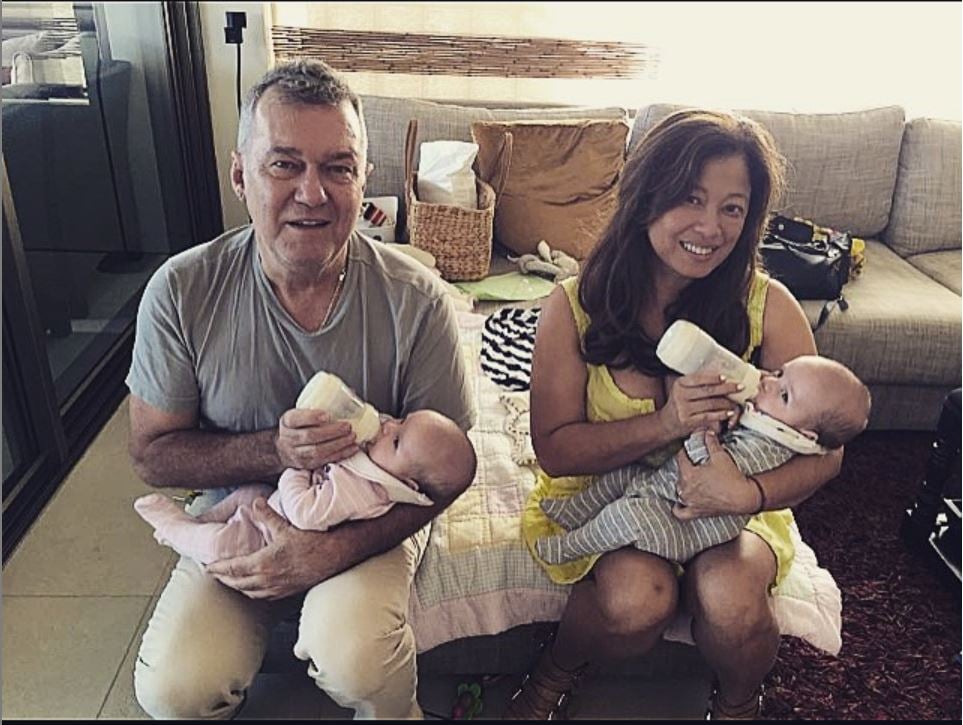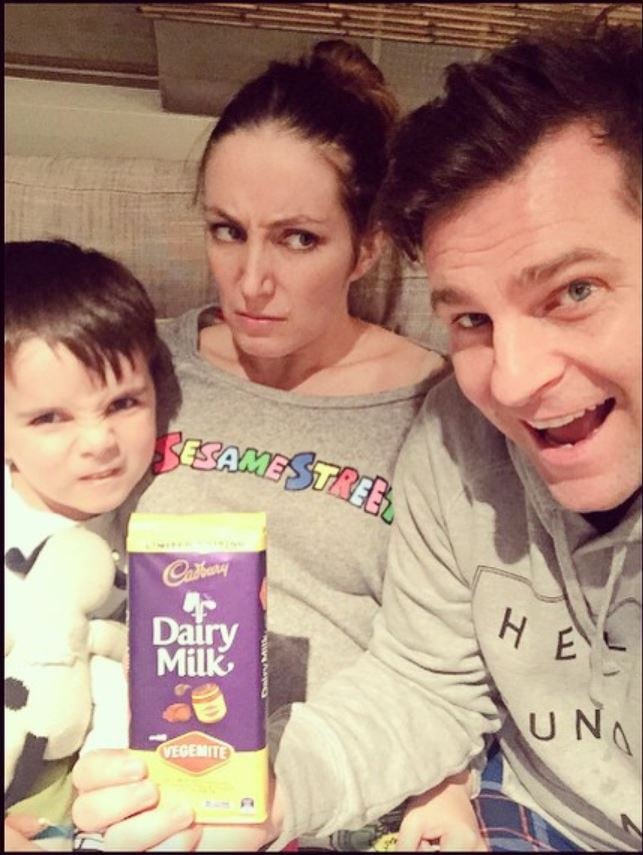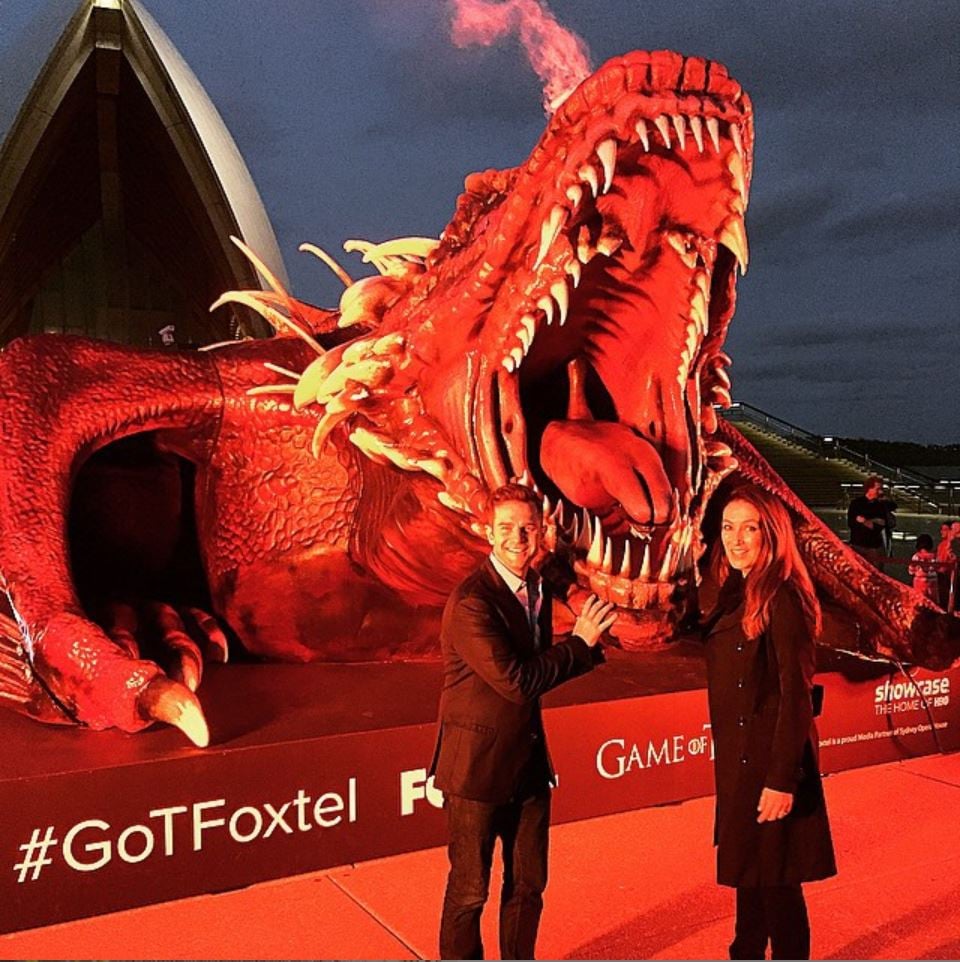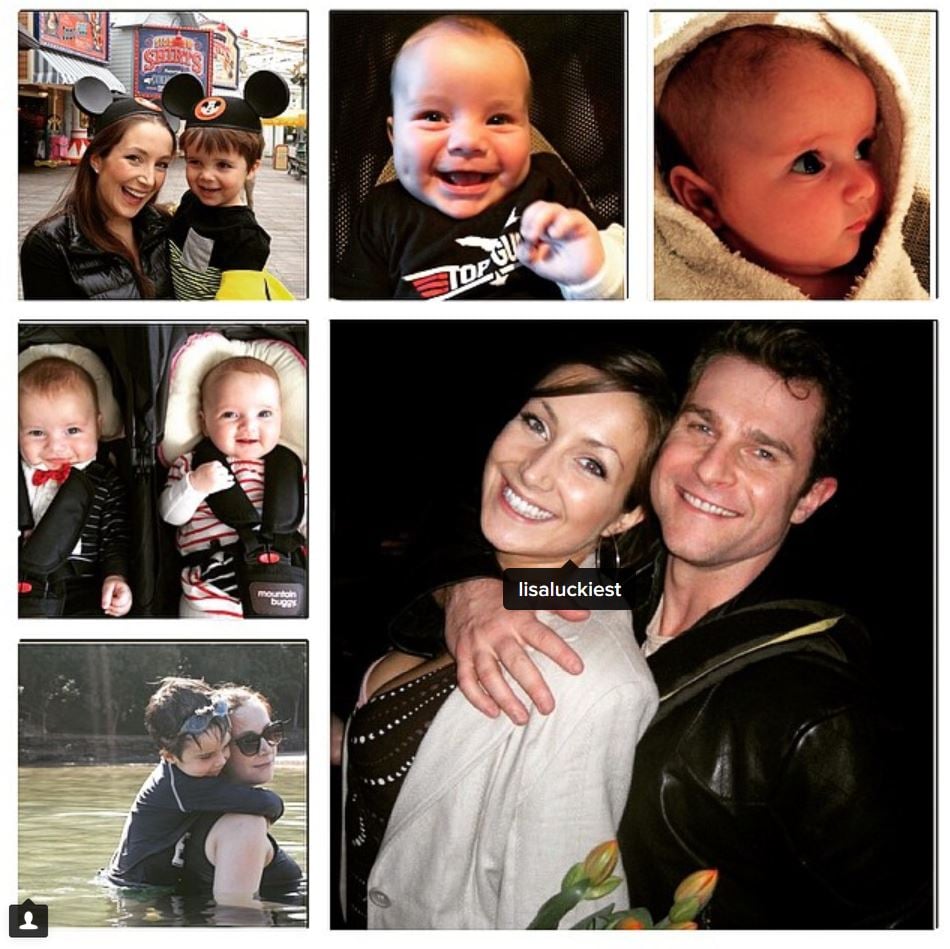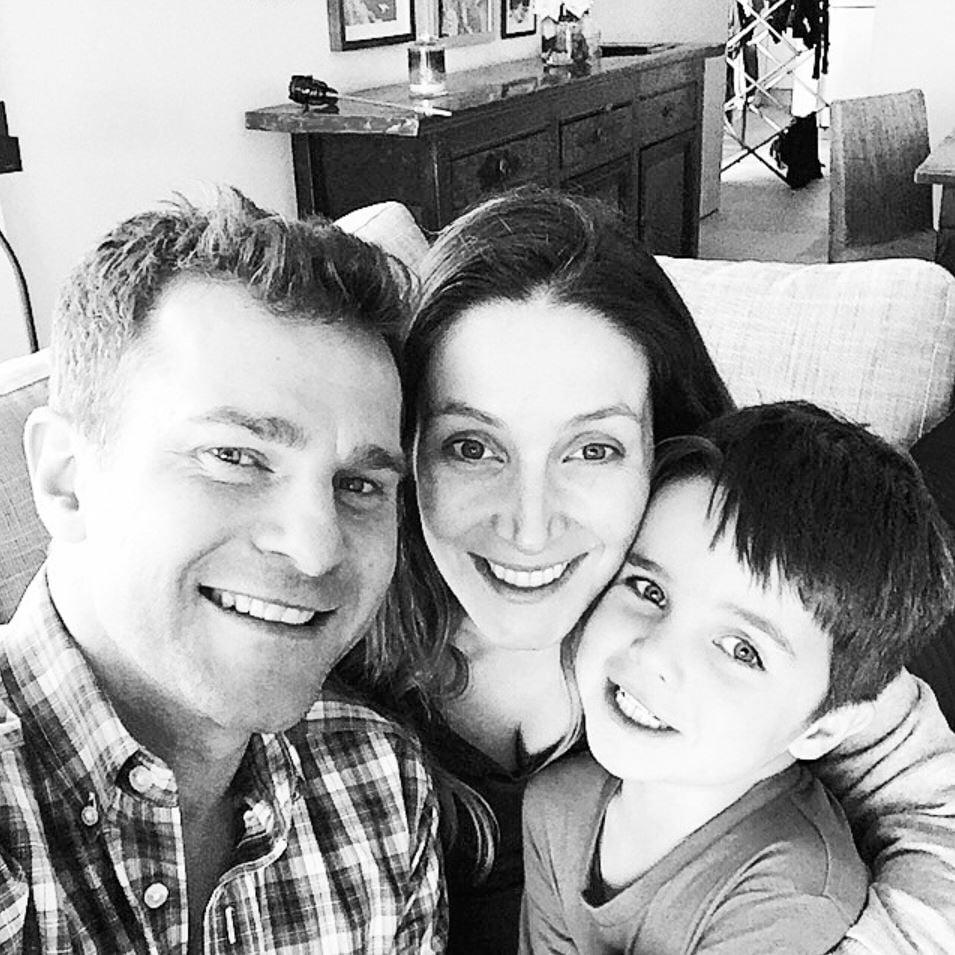 Want more? Try:
"Brilliant news for one of our very favourite morning TV hosts."