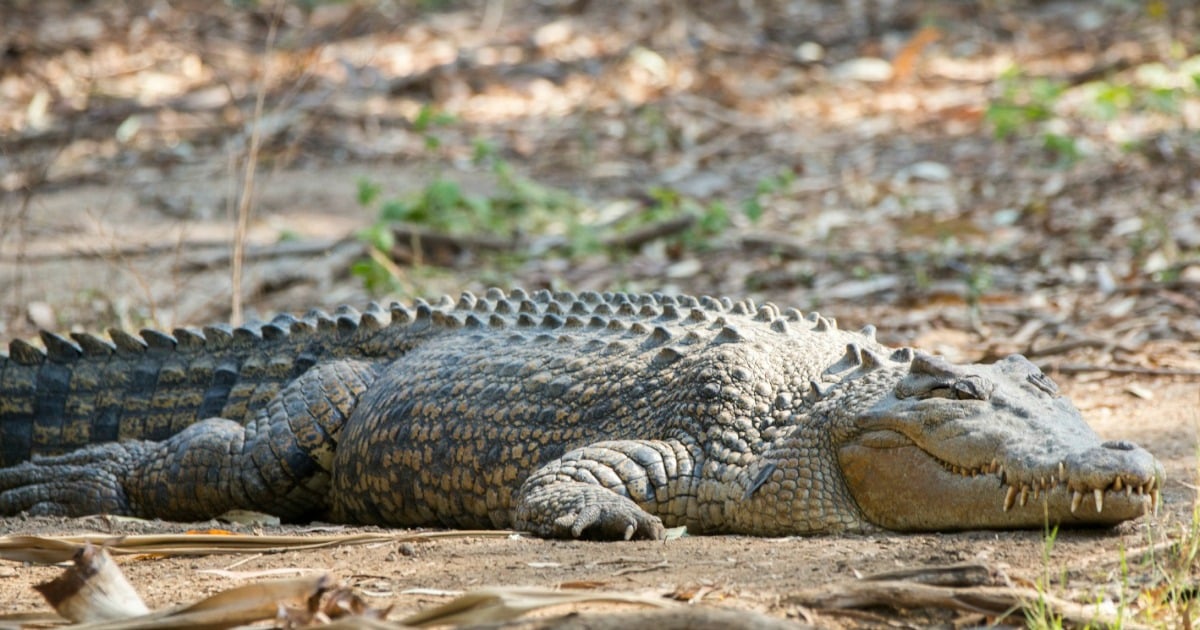 The body of a missing spear fisherman has been found at Innisfail, south of Cairns, in far north Queensland after a suspected crocodile attack, police say.
The dinghy of 35-year-old Warren Hughes was found anchored off Palmer Point on Saturday night.
His spear gun was found floating nearby.
Officers said Mr Hughes was probably taken by a crocodile.
Police and wildlife authorities are searching for a four-metre crocodile, believed to be responsible for the attack.
Meanwhile on Saturday, teenager Lee de Paauw was attacked by a crocodile after jumping into a north Queensland river on a dare from friends.
The 18-year-old managed to punch it with his right arm and escape.
Mr de Paauw was taken to Innisfail Hospital and later transferred to Cairns Hospital for further treatment.
He is in a stable condition.
This post originally appeared on ABC News.


© 2017 Australian Broadcasting Corporation. All rights reserved. Read the ABC Disclaimer here.