Nothing says "it's time to read a bloody good book" like a long stretch of summer holidays, a sunny day and time spent lying on a beach towel in the sun.
But if you're like me, the endless options available when it comes to deciding just what book to pick up and open can be completely and utterly overwhelming.
The New Year break is the perfect time to reflect and refresh for the year ahead – it's also a good time to read a book that will have you completely captivated, and leave you a different person than the one who first opened the front cover.
If you fancy a life-changing book encounter this summer break, look no further than our handy suggestions.
1. A Little Life – Hanya Yanagihara.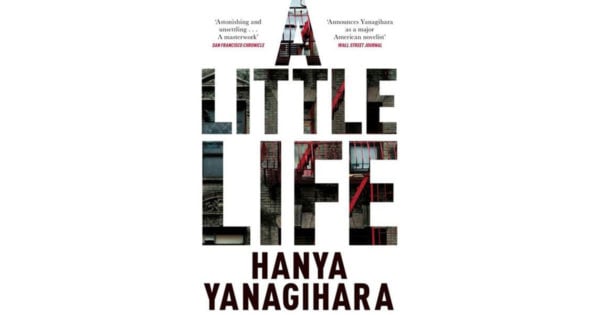 Everything I'd heard and read about this book told me it would leave me devastated, changed and wanting to start from page one all over again. I put off reading it for months, thinking, 'How can a book about four male college friends growing old possibly have anything to do with me or my life?'
How wrong I was...
Never before has a book so completely enthralled me - the story tackles addiction, abuse, love and friendship and is one I will certainly never, ever forget.
It's pretty hard to make me react so physically while reading, but throughout the novel's 720 (yes, 720) pages, I cried, laughed and even threw the book across the room more than once (sorry...).
2. Tuesdays with Morrie - Mitch Albom.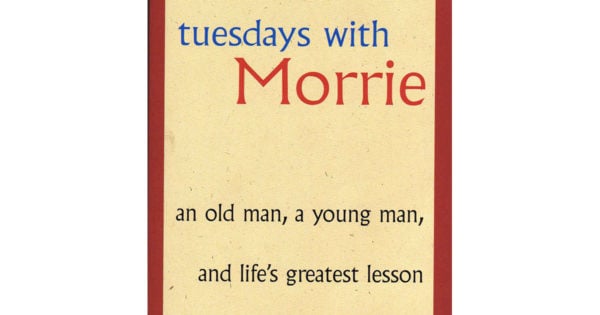 A book that many Mamamia team members return to again and again, Tuesdays with Morrie recounts the meetings between a newspaper sports writer and his sociology professor, Morrie Schwartz, who is dying from amyotrophic lateral sclerosis (ALS).
The book tackles an issue many of us have experienced: the guilt of letting a relationship fall apart.
As one Mamamia writer says, "Morrie is just someone you can't not totally and utterly fall in love with and even in his final moments, he is clear-headed, honest, kind and cheeky. He is my life coach...I cry every time I read it."
3. Dirt Music - Tim Winton.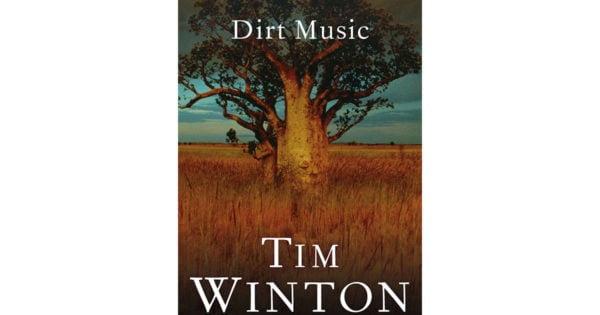 Sometimes, when you are enjoying a break on a white stretch of Aussie beach, or hanging with family in your outback home town over Christmas, you just want a read that will make you fall in love with the Australian landscape all over again.
Enter, Dirt Music, which transports readers to an Australia they have always heard of but may know little about.
4. Small Great Things - Jodi Picoult.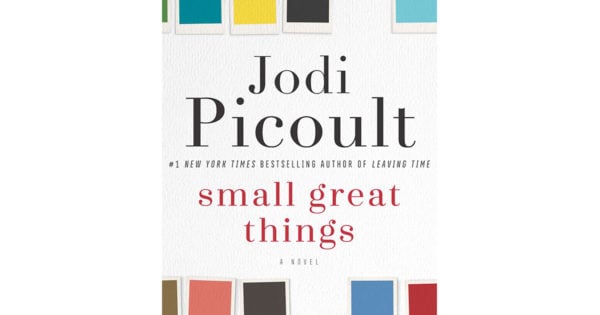 The author behind My Sister's Keeper and The Pact, Picoult describes Small Great Things as "the most important novel" she has ever written.
Tackling issues like prejudice, race, and justice, one Mamamia team member said the read taught her "more about race relations in the US than anything else has in my life."
Listen: Jodi Picoult discusses the US election with Mia Freedman. Post continues... 
5. Man's Search For Meaning - Viktor Frankl.
After his release from Aushwitz Concentration Camp in 1945, Frankl set out to write Man's Search for Meaning which is part memoir, part analysis. It took him a total of nine days.
Mamamia writer Jessie Stephens says, "Every person I've spoken to who has read iot, says that the book changed their life. It is the perfect book for anyone struggling to find meaning or grappling with feelings of hopelessness."
"Anyone in the midst of an existential crisis can draw on his unparalleled wisdom: 'Those who have a 'why' to live, can bear with almost any 'how''".