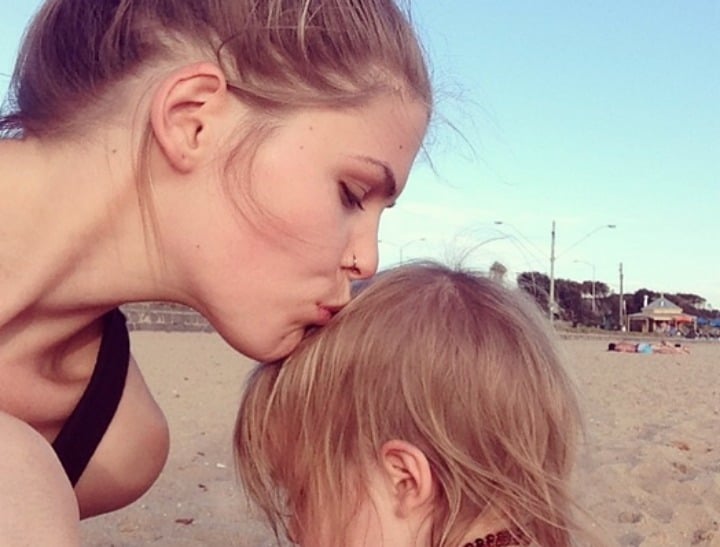 The Whole Pantry founder Belle Gibson is an anti-vaccination advocate.
Social media entrepreneur and wellness blogger Belle Gibson, who built her empire off claims she'd miraculously survived cancer using alternative therapies, admitted to The Australian this week that she may never have had cancer.
The claims follow revelations by Fairfax Media that her company never passed on $300,000 of donations to charity as she'd promised.
Related content: The Australian entrepreneur who promised $300,000 to charity — but never donated that amount.
Now, as reports circulate that Ms Gibson has fled to the US to avoid confrontation over those shocking revelations, it's emerged the Melbourne-based mother-of-one was an anti-vaxxer.
She also once allegedly pushed a friend not to vaccinate her own children.
Read more: Belle Gibson may have fled the country.
Mother-of-two Jayme Smith told Daily Mail Australia she befriended Ms Gibson after they met on a parenting discussion page on Facebook around 2010.
After she bonded with popular blogger — who at the time claimed to have cancer — Ms Smith said Ms Gibson 'pushed' her not to vaccinate her children.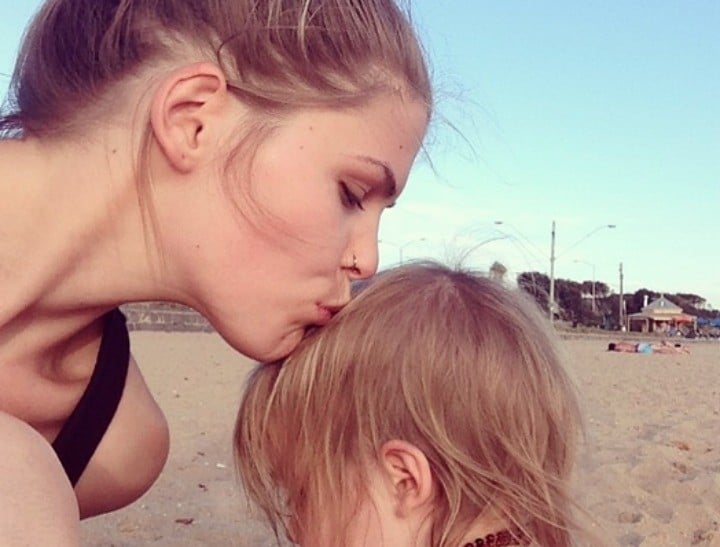 'That was my own choice, based on information provided by Belle," Ms Smith told Daily Mail Australia.
"I regret that choice (to nearly not vaccinate), but it was my own. I'm not here to place blame.'"
Related content: Celebrities are not doctors. So let's not listen to them about vaccinations.
Ms Gibson also appears to have claimed the cervical cancer vaccine gave her cancer — and to have blamed the Australian government for the cancer she claimed to have.
In 2009, she also tweeted: "Obama won the nobel peace prize. This is more f***ed then (sic) the government giving me cancer," the Herald Sun reports.
Ms Gibson also told Sunday Style magazine in November last year that she blamed the vaccine, Gardasil, for her cancer.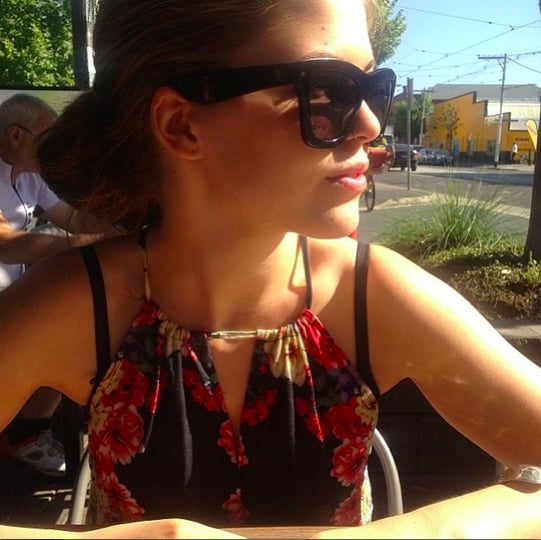 Ms Gibson has also described her own idiosyncratic, and unscientific, understanding of "immunisation" in an interview. Speaking to website BetterRaw.com, she described her version of immunisation as: "boosting your immune system naturally. (Through food, practitioners, homeopathic immunization kits (little tablets), regular exercise and respecting your body".
A former friend of Gibson's has also told Guardian Australia: "She was really into everything anti-medicine, including the anti-vaccination movement."
Related content: Belle Gibson may have fled to the US… on a business class ticket.
Ms Smith — whose own mother lost her life to cancer in 2003 — told Daily Mail Australia she was concerned that followers of The Whole Pantry's teachings may be wrongly induced to turn away from conventional medicine.
"I just want her to confirm or deny (her diagnoses)," Ms Smith said.
"(P)eople who put their faith in her, invested in her… They need to know, if they've rejected conventional medicine on what she's saying."
Related content: Another day, another 'natural cancer cure' is proven to be a tragic lie.