As a celebrity, Rebecca Judd is sadly accustomed to paparazzi. They tail her car, lurk outside her home, even follow her children to school.
The 34-year-old model, radio host and speech pathologist knows she's fair game in public places; it's the price she pays for her high profile.
But two encounters with one particular photographer have left her quite unsettled.
"I reckon he's about 17. He waits outside my house, but – get this – his mum drives him around!" the The 3PM Pick Up host said on air today.
"His mum is supporting it, maybe instigating it."
Rebecca Judd talks about her pregnancies. Post continues…

The mother-of-four's first run-in with the young paparazzo occurred last year while pregnant with her now five-month-old twins, Tom and Darcy.
On a trip to a local post office, the teen leapt out of a car and pointed his long-lensed camera at her.
"He goes, 'Hi Rebecca!' And I was like, 'Hey. Is that your mum driving you around?'" Judd told her KIIS co-hosts. "[He replied] 'Yeah, yeah, yeah. We've driven down from Adelaide to take photos of you.'"
The second took place recently when he photographed her and her children at a private school.
"What an inappropriate job for a mother to support," she said. "I think being a child pap and stalking other people's kids, I think is so wrong."
Judd also wrote on Instagram on Sunday she felt "today was a bit much".
"No, you do not have permission to take identifiable photographs of our children in a school. I'd think twice before publishing," she wrote.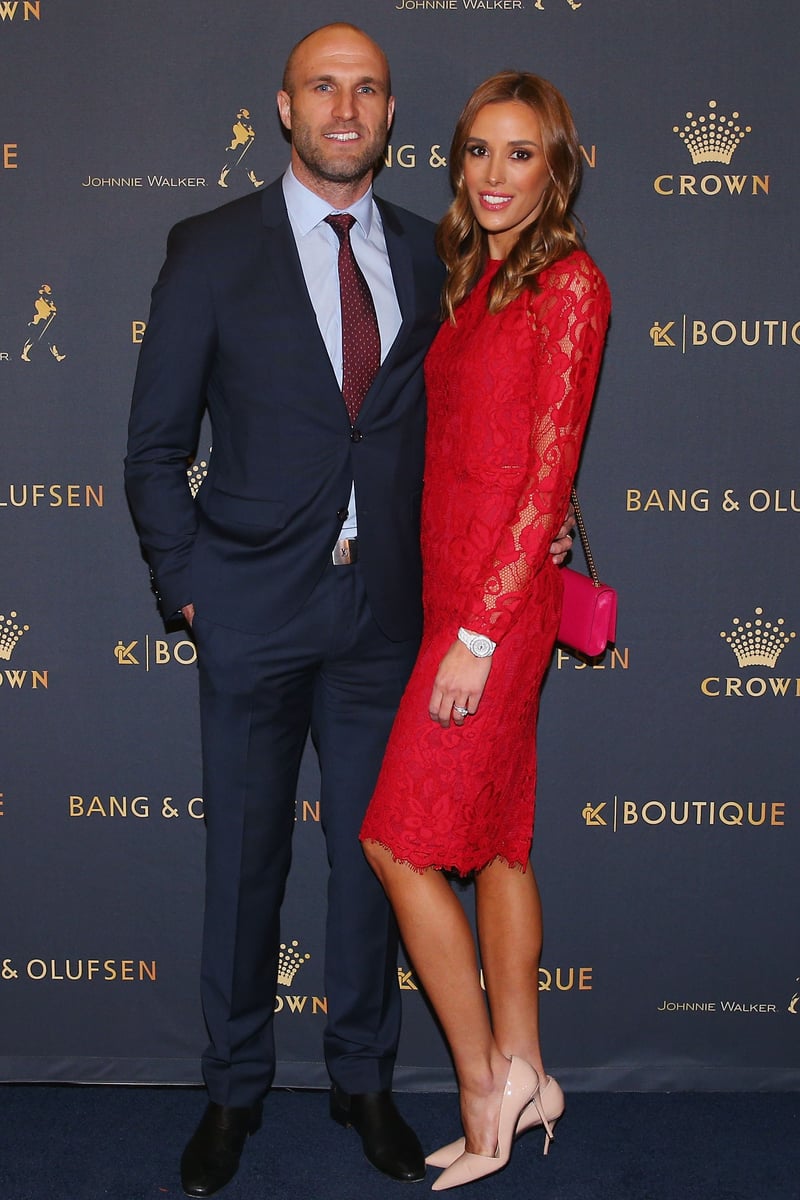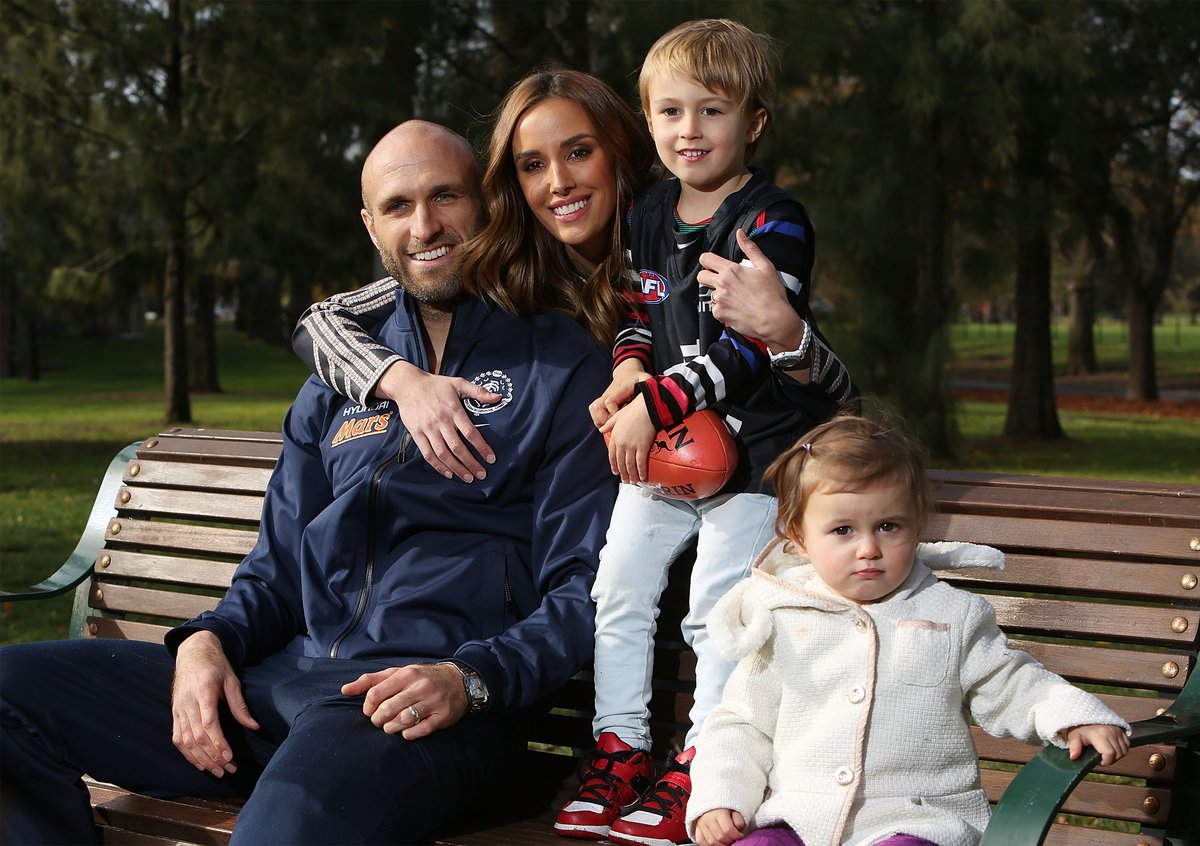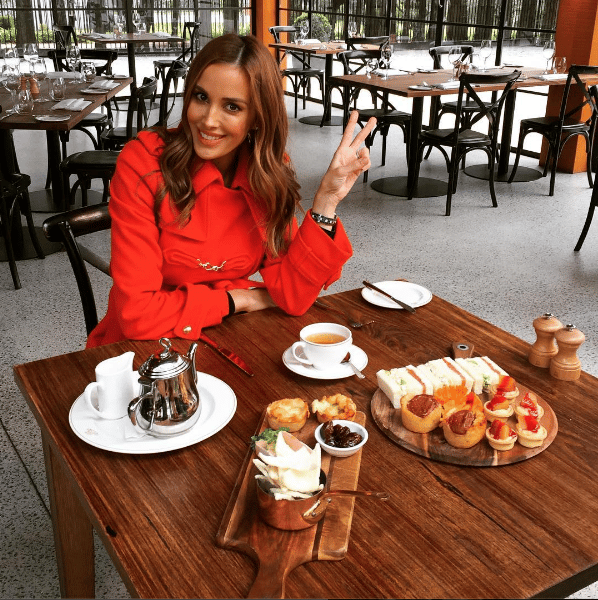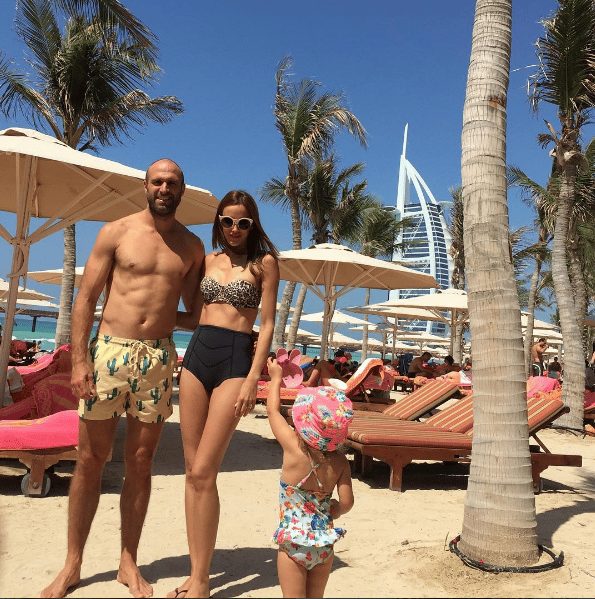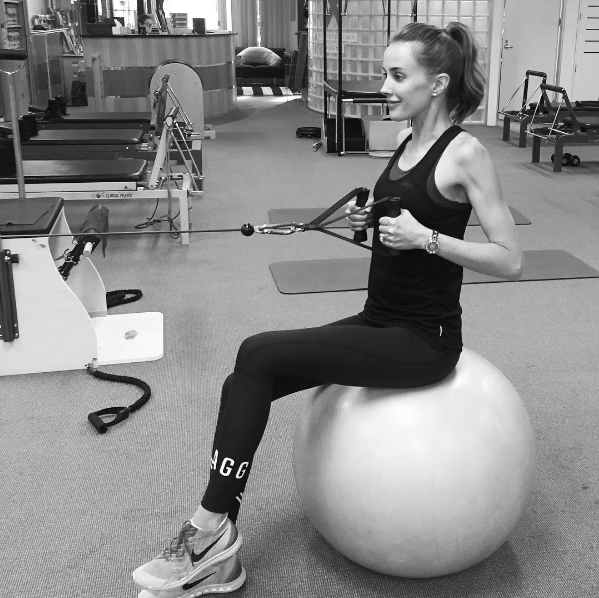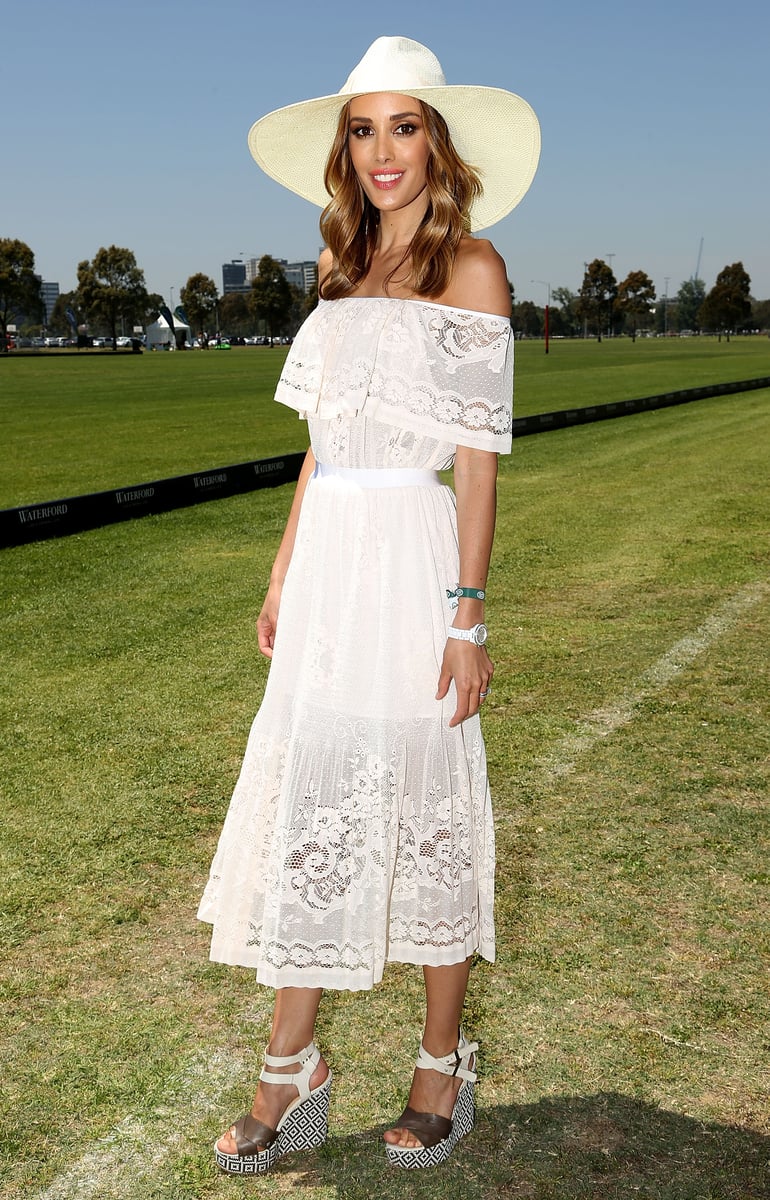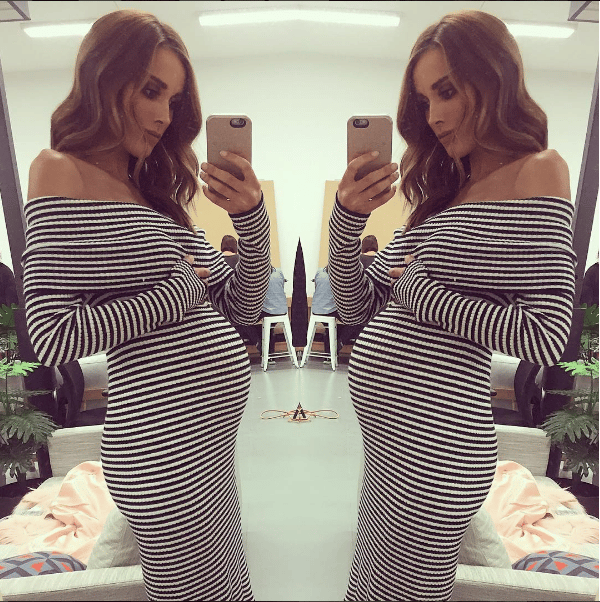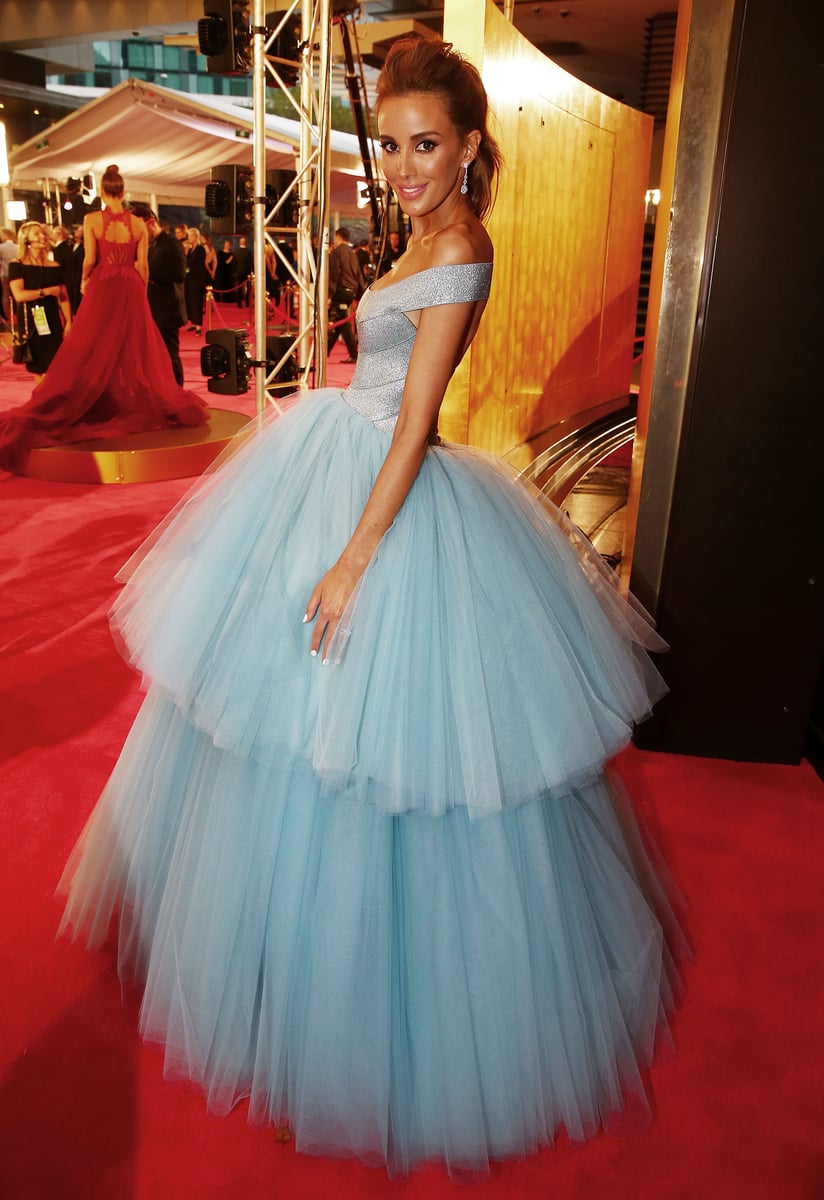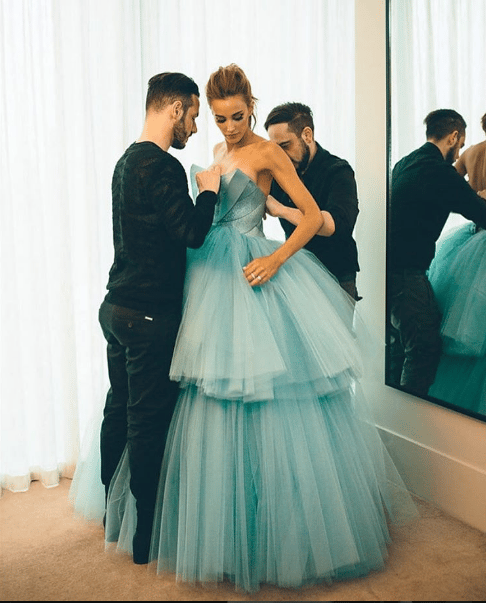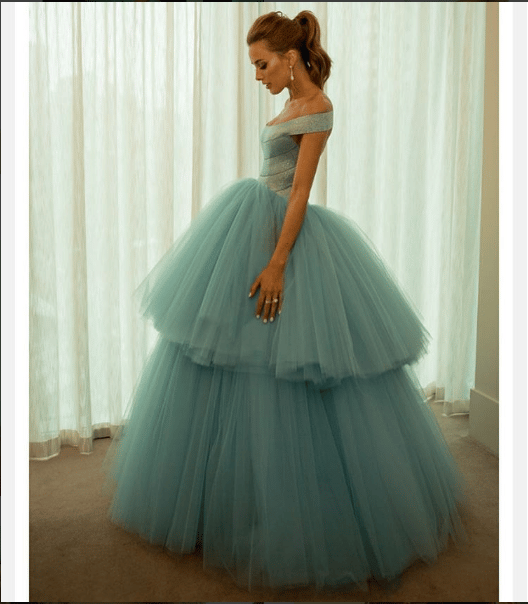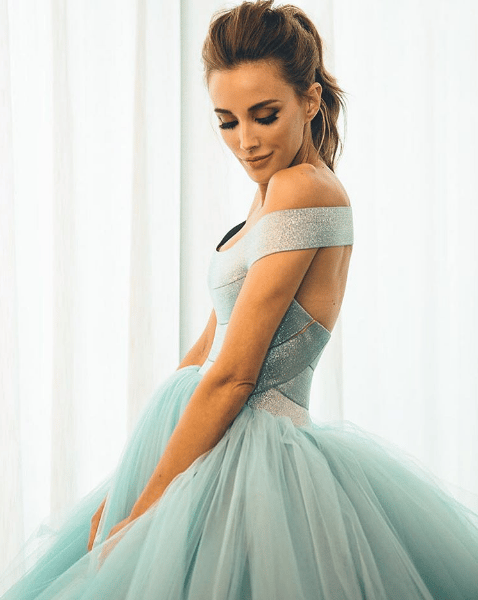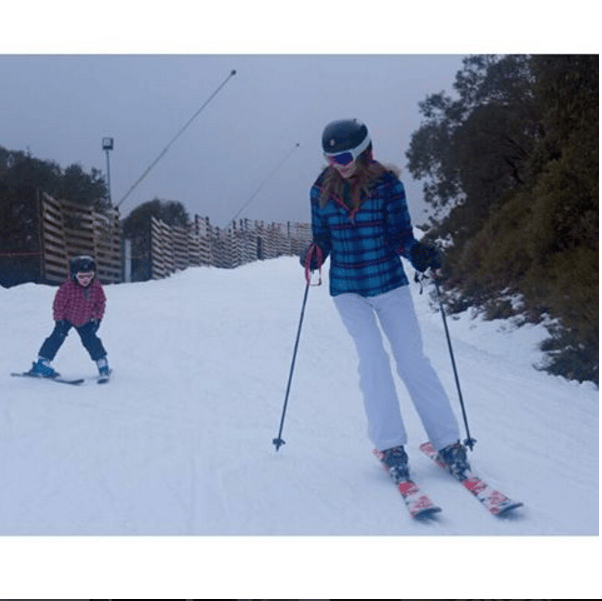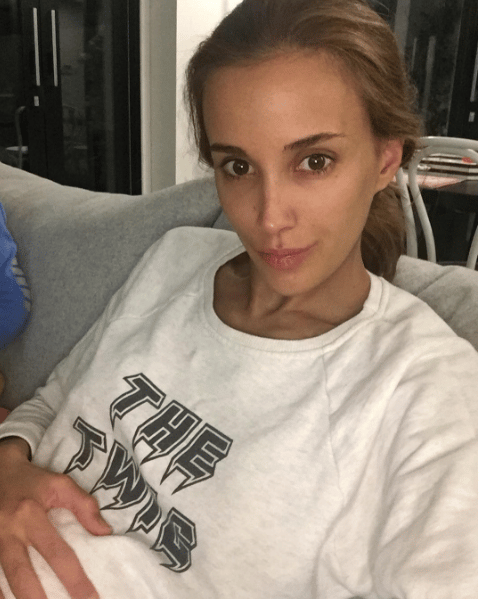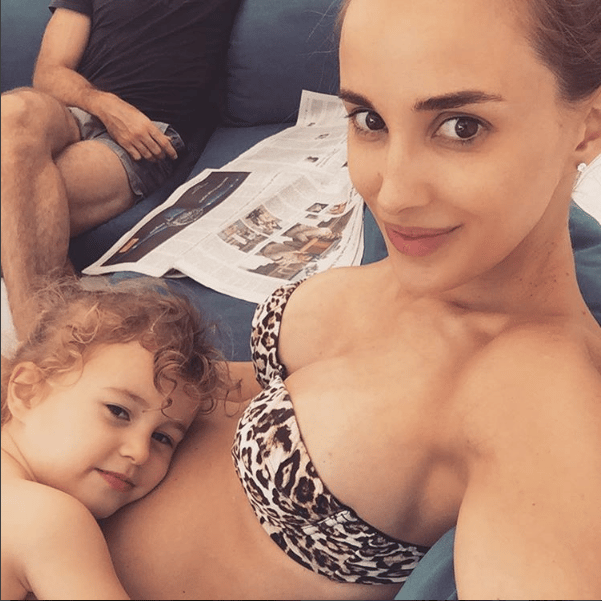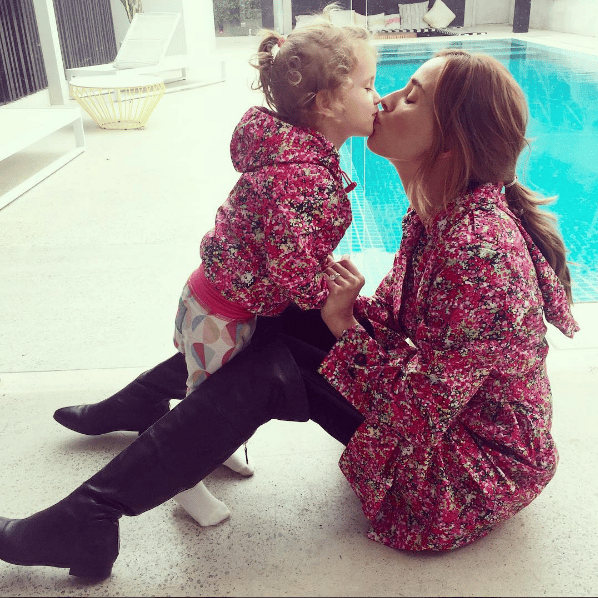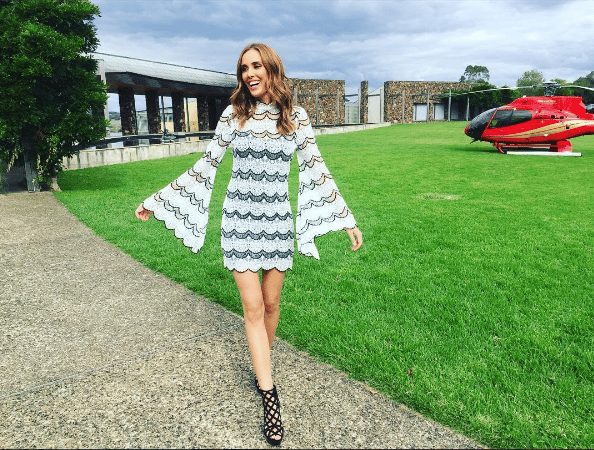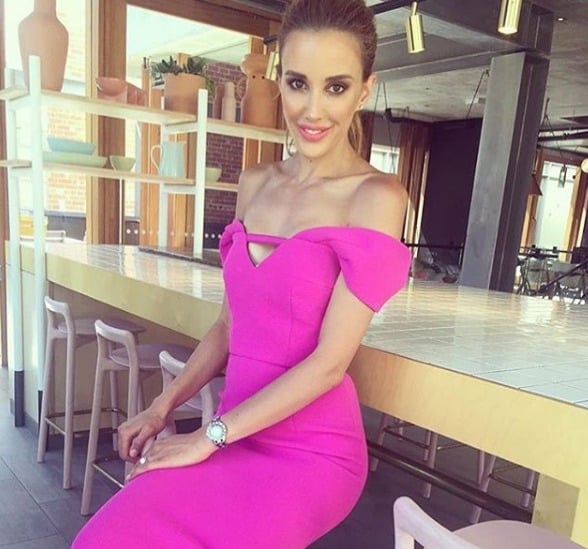 Last year, Judd told Mamamia being followed by photographers feel like "being stalked".
"When I see them in my rear view mirror as I pull out of my driveway I feel a sense of dread and panic. No matter how often I am followed, I still can't get used to it and this feeling feels like a fight or flight reaction," she said.
"Some of the more aggressive paps drive like maniacs so they don't lose contact with me out on the road. They run red lights, cut across traffic and almost cause accidents. To almost kill someone out on the roads for the sake of a $200 pay day is ridiculous."
READ: Australian celebrities share what it's like to be stalked by the paparazzi.
Yes, the price on Judd's head is just $200 – which as she pointed out during today's show, it wouldn't even cover the Adelaide pap's petrol. But nevertheless they pursue her.
And she, like any mother, is powerless to stop it.
"If you're a mum listening, do you know anyone can take any photo of your children – provided it's not of a sexual nature – and sell it without your permission," she said on The 3pm Pick Up.
"And there's nothing you can do about it."
Do you think celebrities ought to be fair game for photographers? Tell us in the comments below.