If you still believe the death penalty will be justice served for Andrew Chan and Myuran Sukumaran, you need to see these pictures.
If the #IStandForMercy campaign has failed to reach you, and if the begging for life from the families of the Bali Nine duo has failed to resonate with you?
Then look at these pictures.
The families of Andrew Chan and Myuran Sukumaran have released images of the Bali Nine duo as schoolboys — and the pictures really drive home the human tragedy of the Australians' impending death.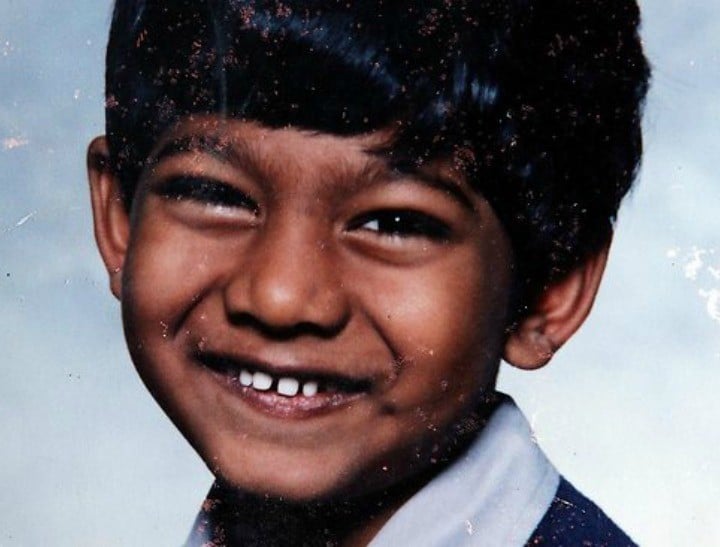 They are a reminder that, no matter how serious a crime the pair committed, the men were once two just two of Australia's boys, grinning in their school uniforms.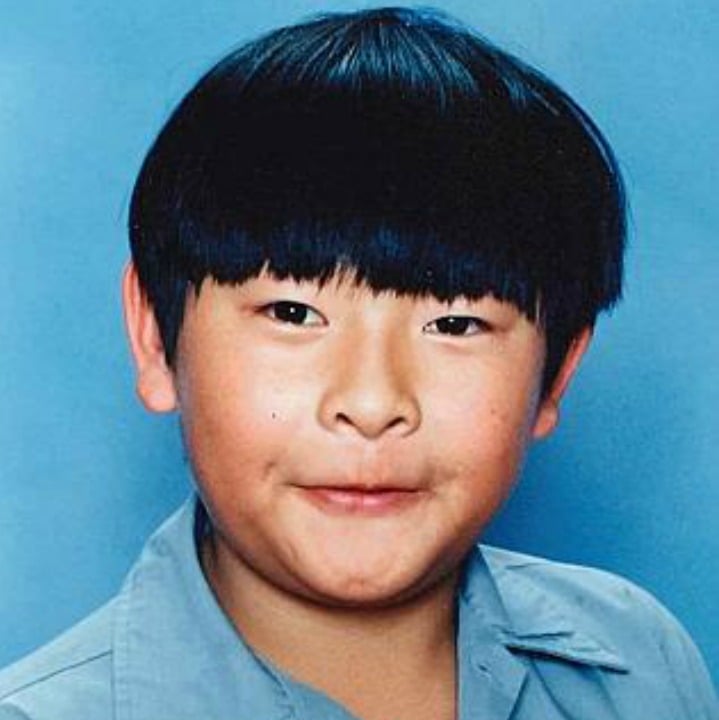 Two of our own, who by all accounts, have transformed in prison from drug mules to rehabilitated leaders working to transform the lives of other prisoners.
Two of our own, who are now facing a firing squad and the torture of imminent death.
Read more:Final cruel humiliation of condemned Bali 9 pair by Indonesian Authorities.
If this still fails to reach you, then how about the words from the mother of the last Australian executed overseas?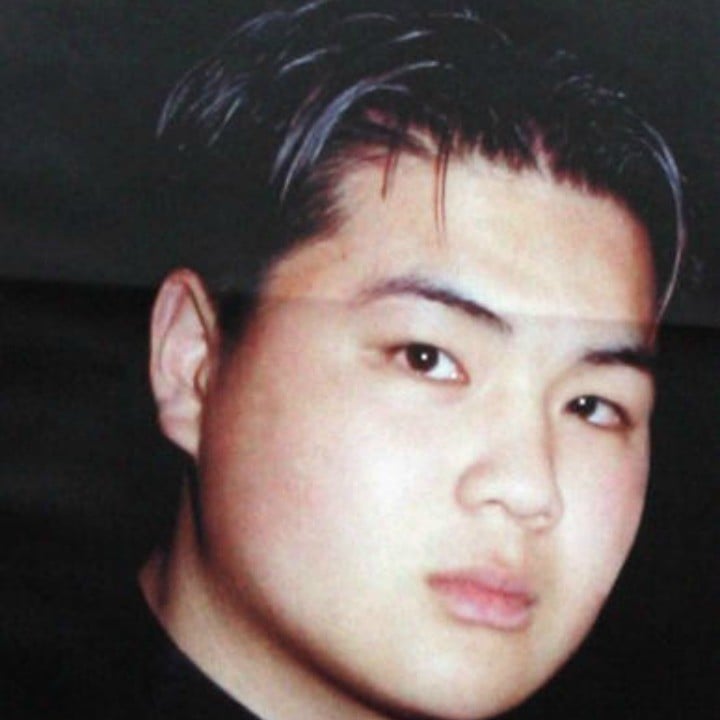 Tuong Van Nguyen was a Vietnamese refugee turned suburban Aussie boy. He was caught trafficking heroin into Malaysia to pay off family debt.
His mother Kym wrote to the Singapore government at the time of his conviction:
"For my part I feel more frightened than anything. I know that my son is very sincere and he is still very immature. He does not have enough knowledge to face real life. He does not know how to tackle difficulties of society and people around him…

"I wanted my two children to have good education and good shelter, therefore I have tried to work hard. In looking after my children I feel that I did not give them good parenting, to lead them to live a good life and to guide them from the teenage years to adulthood. I feel ashamed of what happened to my son and my family.

"I ask for your kind consideration of my son's case. I beg that he be given the opportunity to change so that he can make a good start in life. While he has been in the correctional centre he has learnt a lot and changed to become a good person. I beg for your mercy so that I can be reunited with my son."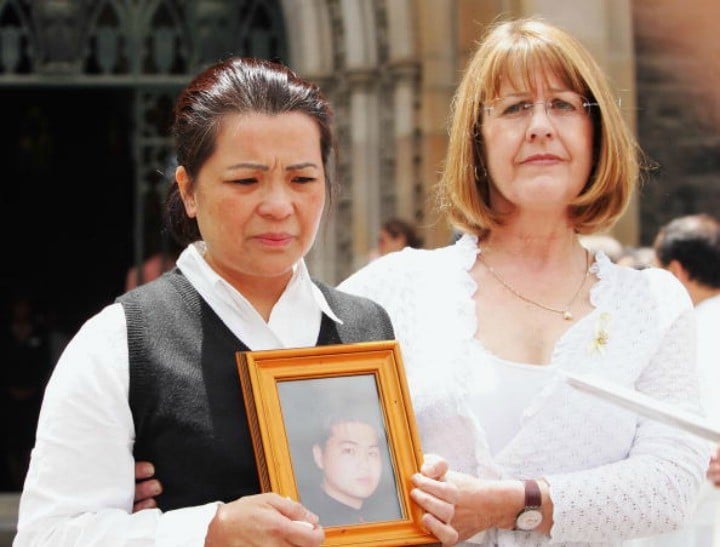 Now as Kym watches another two families move closer towards her own grief, she's revisiting her own personal tragedy.
"We're praying for them," says Kim told Who Magazine in a rare interview.
Related news: Who is Andrew Chan's girlfriend?
"When I see them on television it reminds me of everything that happened to my son, my family. I see the mothers and the family and that breaks my heart. I know what they're feeling.
"The two men made the mistake, but you have to forgive them. They changed. They didn't forgive my son, they just wanted to kill him. I do pray for them a lot and I pray for the mothers."
Read more:Julie Bishop on the Bali 9: "Myuran and Andrew deserve to live".
No matter how you feel about the crime these men committed,  it's time to call for their lives to be spared so they can continue to give back to the community.
Two of Australia's boys are facing a terrifying death.
And there's still time come together to plead for mercy.
You can add your voice, get involved and sign the petition on the Mercy Campaign's website.
Watch the Mercy campaign video here: