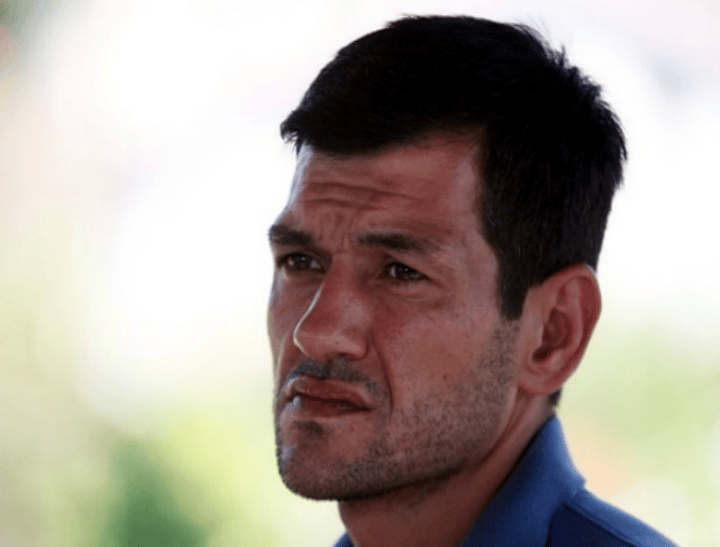 "They slipped through my hands."
Imagine this. A father aboard a boat, finally hoping this is his family's chance for a new life.
The boat fills with water.
The father desperate, anxious, terrified battles to save his family in the high seas.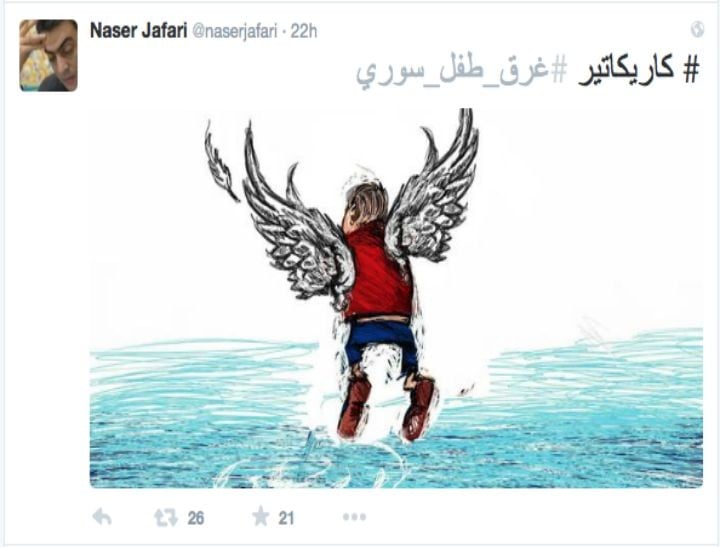 He sees his two sons, aged just three and five struggling.
The first one is okay for this moment. Just for a moment.
He reaches for his second son, but it is too late. He has slipped into the seas.
He returns to the first – and in those few precious moments he, who was okay, who was okay enough to leave just for a few moment while his father tried desperately to help the other little boy in the seas, has gone too.
Can you imagine? He searches for his wife. Where is she? She must be okay.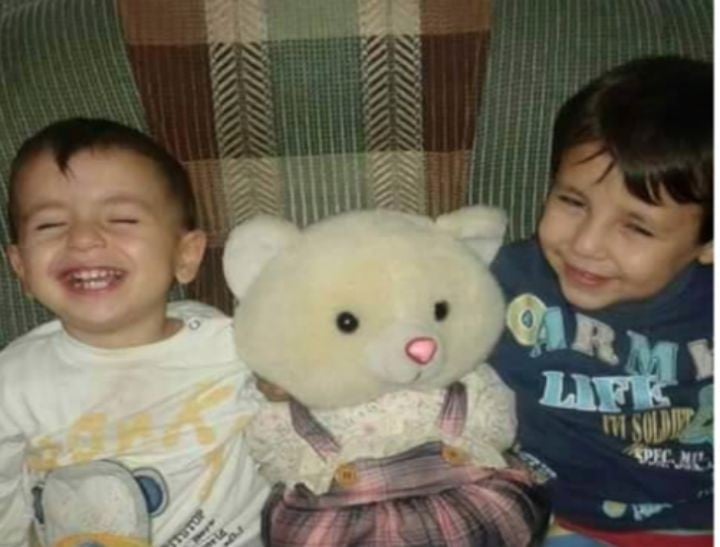 But she too is drowned.
"I took over and started steering. The waves were so high and the boat flipped. I took my wife and my kids in my arms and I realised they were all dead," he tells reporters.
All dead.
The father of Aylan Kurdi, the three-year old boy who died while trying to make it across the Mediterranean to the Greek island of Kos, has spoken of the devastating moment his children slipped from his hands.
Aylan's five-year-old brother Galip Kurdi, died along with their mother Rehan and eight other refugees.
The image of Aylan has in the last 24-hours become the face of the Syrian war and the refugee crisis in Europe.
More:  The photograph of Aylan Kurdi tells a story that 1000 three-word-slogans could not.
Abdullah Kurdi, a Kurdish Syrian who has been in Turkey for three years and previously lived in Damascus, said he paid traffickers twice before crossing over to Kos and at one point, even tried to take off on their own.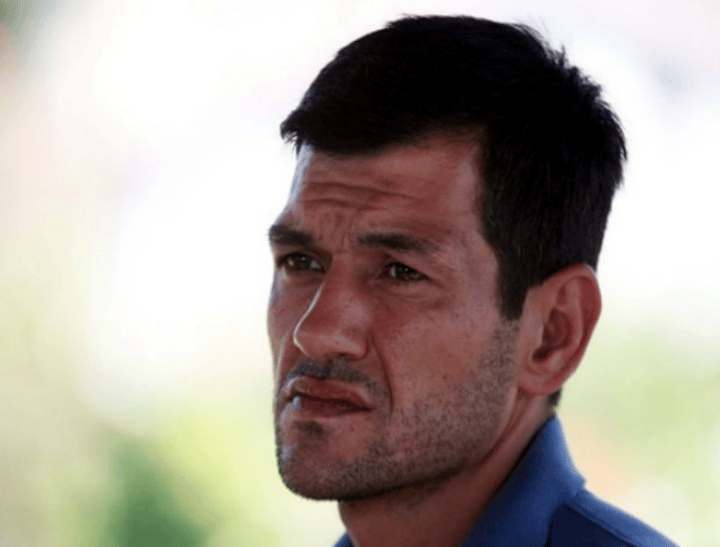 He says the boat filled with water boat soon after they set off.
"In our first attempt, coastguards captured us in the sea and then they released us. In our second attempt, the organisers did not keep their word and did not bring the boat," he says.
He says there was panic.
"When water filled the boat and it sank. We had life vests. I was holding my wife's hands. My children slipped from my hands. We tried to hold onto the boat but it deflated rapidly," he told Turkey's Dogan News Agency.
"Everyone was screaming. I could not hear the voices of my children and my wife. I tried to swim to the beach by following the lights. I looked for my wife and children on the beach but couldn't find them."
He says he still dared not believed they were dead at this point and went back to Bodrum, but found out the "bitter truth" soon after.
"I thought they had run away out of fear [of being caught] and I went back to Bodrum. When they did not come to our meeting point in the town I went to the hospital and learned the bitter truth."
The bitter truth is one the world is now absorbing after the image of Aylan whipped around the world in the last 24 hours, gracing front pages of newspapers and dominating social media.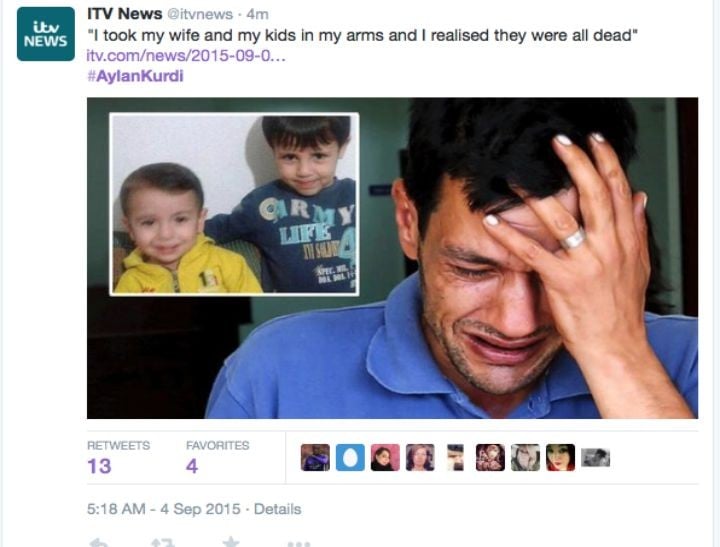 Aylan's father now says his only wish is to return their bodies to their home town of Kobane and then "be buried alongside them" reports NBC News. 
The aunt of Aylan, Teema Kurdi, told Canadian newspaper The Ottawa Citizen the family was the subject of a privately sponsored refugee application that was rejected because of problems with their file in Turkey.
Teema, a Vancouver hairdresser who emigrated to Canada more than 20 years ago, said the family two strikes against them and like thousands of other Syrian Kurdish refugees in Turkey, the UN would not register them as refugees, and the Turkish government would not grant them exit visas.
"I was trying to sponsor them, and I have my friends and my neighbours who helped me with the bank deposits, but we couldn't get them out, and that is why they went in the boat." She said.
"I was even paying rent for them in Turkey, but it is horrible the way they treat Syrians there."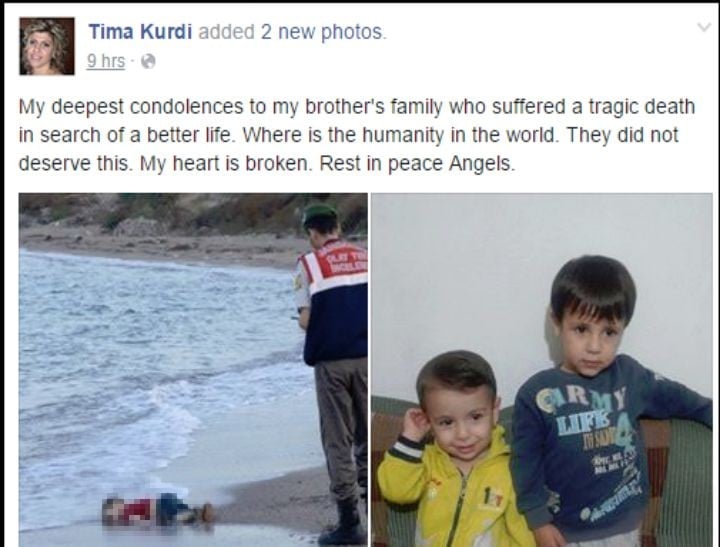 Just hours after recounting his horrific story, Abdullah Kurdi made the terrible trip to identify the bodies of his family.
He collapsed in tears after emerging from a morgue in the city of Mugla near Bodrum.
"We want the world's attention on us, so that they can prevent the same from happening to others. Let this be the last," he said.
But will it?
There is hope the death of the little boy may be the impetus for much needed action.
French Prime Minister Manuel Valls wrote on Twitter: "He had a name: Aylan Kurdi. Urgent action required – A Europe-wide mobilization is urgent,"
The British Prime Minister David Cameron said "as a father I felt deeply moved" by the image of a Syrian boy dead on a Turkish beach. News outlets are now reporting it is expected he will make an announcement within days regarding the UK taking on more refugees.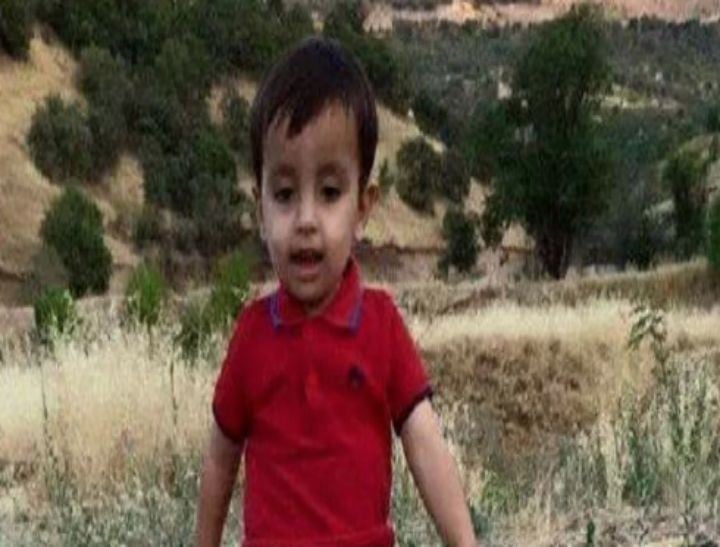 Across social media, the phrase #kiyiyavuraninsanlik — meaning 'humanity washed up ashore' — has been trending as the heartbreaking image of Aylan is used to push for change.
"The things that happened to us here, in the country where we took refuge to escape war in our homeland, we want the whole world to see this," Abdullah Kurdi told reporters.
Tragically it took his son for exactly that. The world has now seen it.
Let's hope they now take notice.