While he's best known for making people laugh, actor Ashton Kutcher appeared close to tears on Wednesday when speaking about child sex trafficking at a Washington Senate Committee.
"I've seen video content of a child that's the same age as mine being raped by an American man that was a sex tourist in Cambodia," the father-of-two said choking up. "And this child was so conditioned by her environment that she thought she was engaging in play."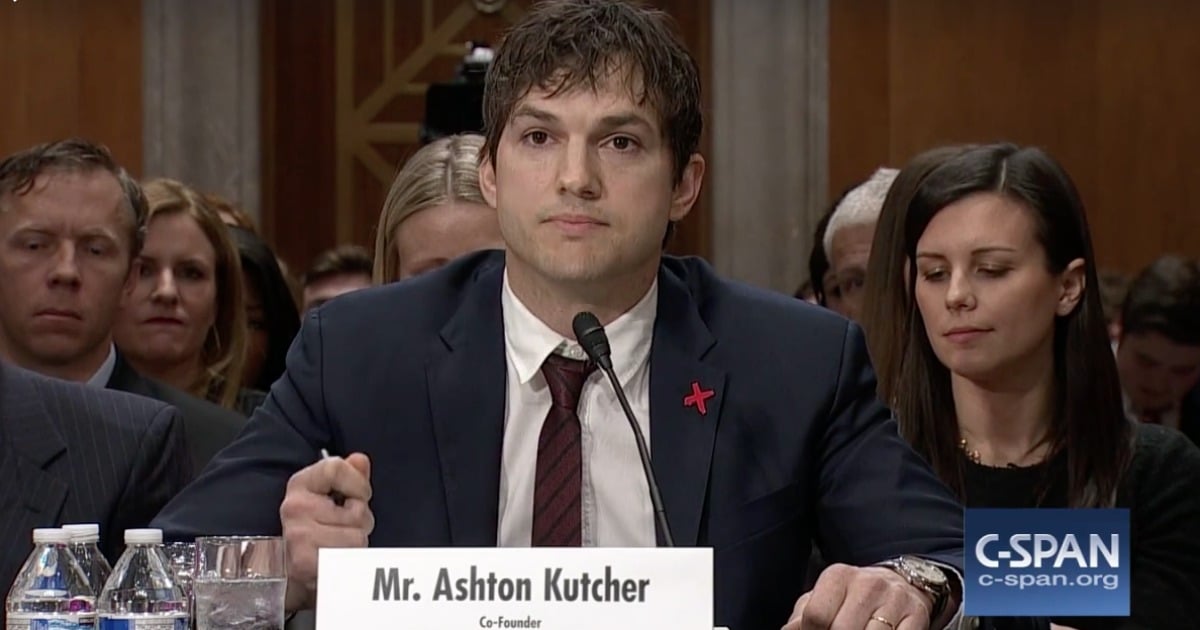 The 39-year old appeared at the Foreign Relations hearing committee on Ending Modern Slavery: Building on Success, testifying on behalf of Thorn: Digital Defenders of Children, the anti-trafficking organisation he co-founded in 2009.
During his 15-minute-long testimony, Kutcher also said, "I've been on the other end of a phone call from my team asking for my help because we had received a call from the Department of Homeland Security telling us that a seven-year-old girl was being sexually abused and that content was being spread around the dark web, and she had been being abused and they'd watched her for three years and they could not find the perpetrator, asking us for help."
"We were the last line of defence - an actor and his foundation were the potential last line of defence," he said.
Having received a huge amount of backlash and being told to "stick to his day job" since becoming involved with the work, Kutcher stated, "my day job is as the chairman and the co-founder of Thorn. We build software to fight human trafficking and the sexual exploitation of children; that's our core mission."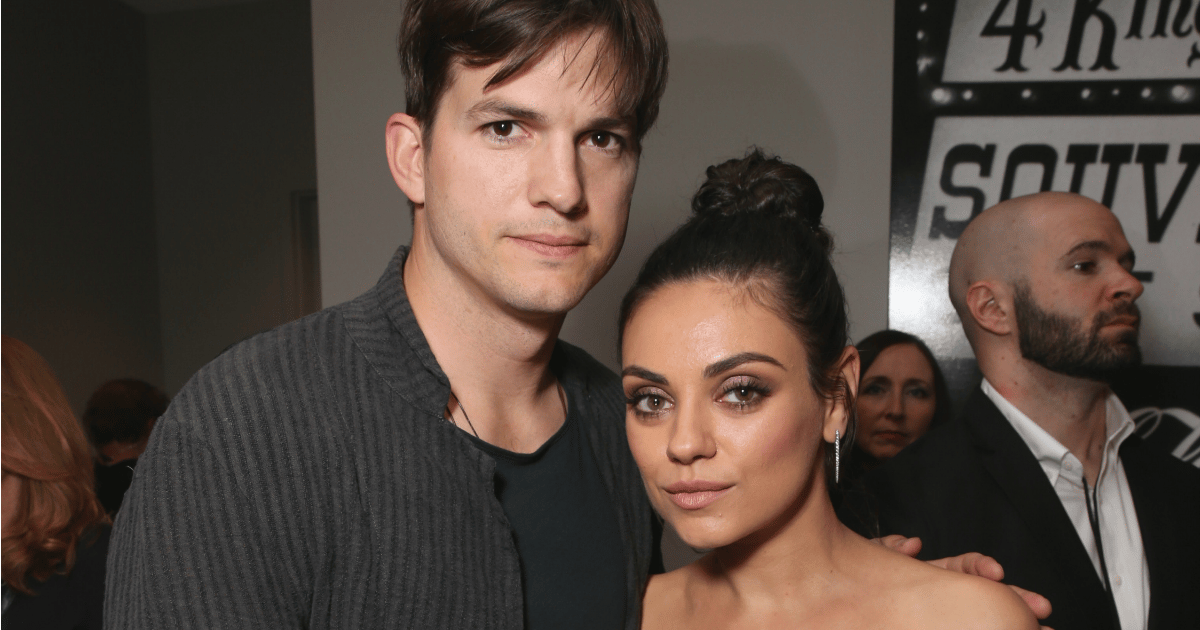 "My other day job is that of the father of two - a two-month-old [Dimitri] and two-year-old [Wyatt]," Kutcher continued. "And as part of that job that I take very seriously, I believe that it is my effort to defend their right to pursue happiness and to ensure a society and government that defends it as well."
Finally, Kutcher added, "That's my day job and I'm stickin' to it."
Watch Kutcher's full testimony below. Post continues... 
Less than 24 hours on from the testimony, CBS News' video of Kutcher's powerful words have been viewed over 2.1 million times and had more than 30,000 shares.
Sharing coverage of his testimony to Facebook following the senate visit, the actor wrote, "It's not just my job, it's my duty to the global community. Everyone has the right to pursue happiness."