You know what seems like a terrible idea? A room full of unvaccinated children. 
But that's exactly the set-up one New South Wales mother wants to create.
Juanita Wanda Halden has declared she has started working towards a 'no vacc child care centre'.
She said she had already received expressions of interest from mothers, child care providers and property developers, according to the Daily Mail.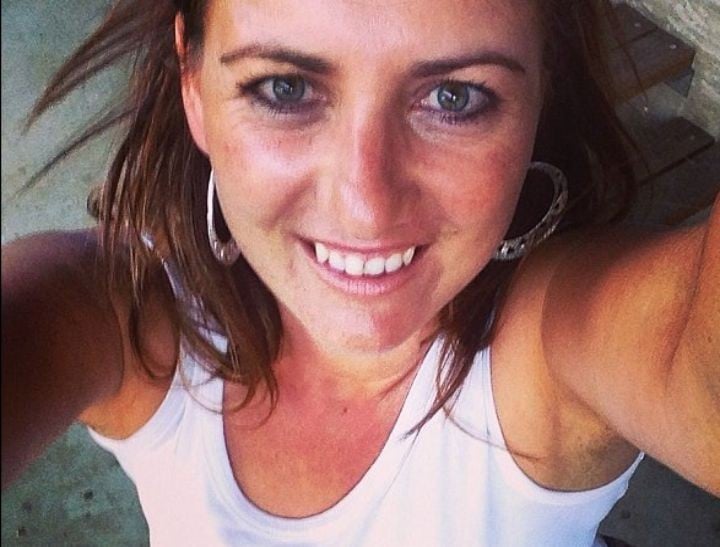 The mother declared on Facebook she believes government pro-vaccination policies are "human rights violations".
"I am a woman who answers to Creator -> not corporation. Therefore I am the highest authority when it comes to making decisions concerning my body or that of my property 'my child'," she wrote.
"I also value my ability to discern, research and understand the risks associated with MY choices. Do not try to sway me . Or my rights. You will fail."
Related: Oh, dear. Michael Leunig is an anti-vaxxer now, too.
The Northern Rivers region, from where Ms Halden hails, has some of the lowest vaccination rates in the country — somewhere between 50 and 70 per cent, ABC News reports.
The area experiences frequent outbreaks of whooping cough, a disease which killed two local children in recent years.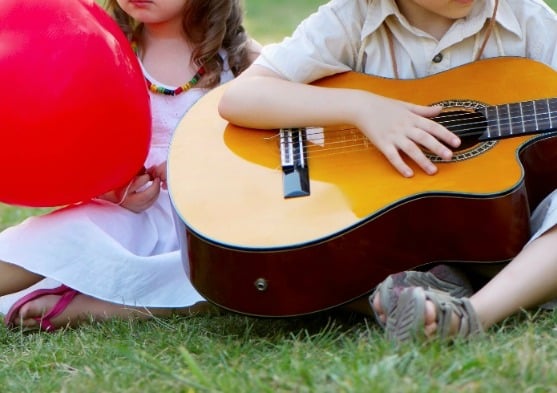 But Ms Halden told the Daily Mail that at her proposed anti-vaccination child care centre, "participants would be in a position of less susceptibility to serious communicable diseases based on the knowledge that the parents of these children already have".
Check if you live in an anti-vaxxer hotspot here.
Medical experts and pro-vaccination advocates disagree, slamming Ms Halden's proposal as dangerous and irresponsible.
Orthopaedic surgeon Dr John Cunningham said it was one of the most dangerous ideas he had come across.
"I can only think that this is one of the more stupid ideas I've ever heard of — a child care centre full of unvaccinated children would serve as a haven for disease," Dr Cunningham, a Stop the Anti Vaccination Network spokesperson, told the ABC.
"Certainly if there was any outbreak of disease, that is certainly where it would come from or where it would go to very quickly."
NSW Opposition health spokesman Walt Secord told ABC News authorities should intervene if the centre goes ahead.
"People in the developing world want to have their children vaccinated, but in New South Wales we have families who are refusing and now trying to set up a child care centre.
"It's absolutely irresponsible."
The Northern Rivers Vaccination Supporters co-founder Heidi Robertson told ABC News many locals in the area opposed to vaccination believed a healthy lifestyle is all they need to ward off disease.
"The proof is in the pudding," she said.
"The Northern Rivers here, we have got so much sunshine, so much organic healthy food and people lead very healthy lifestyles but we are continually having outbreaks."
We can only imagine those outbreaks will increase if the anti-vaxxer childcare centre goes ahead…
Related content:
"I was the '70s child of a health nut. And I wasn't vaccinated."
A new study has shown absolutely no link between autism and vaccines. None.
The areas in Australia with the most anti-vaxxers. Do you live in one?