After disappointing a mountain of Australian fans after she cancelled her down under shows in December, Amy Schumer has given us a reason to rejoice once more. The Trainwreck star is heading to Netflix.
Slated to air on March 7, the streaming giant announced the news on Wednesday, confirming the one-off stand-up special was filmed at Schumer's Colorado show on November 5, 2016.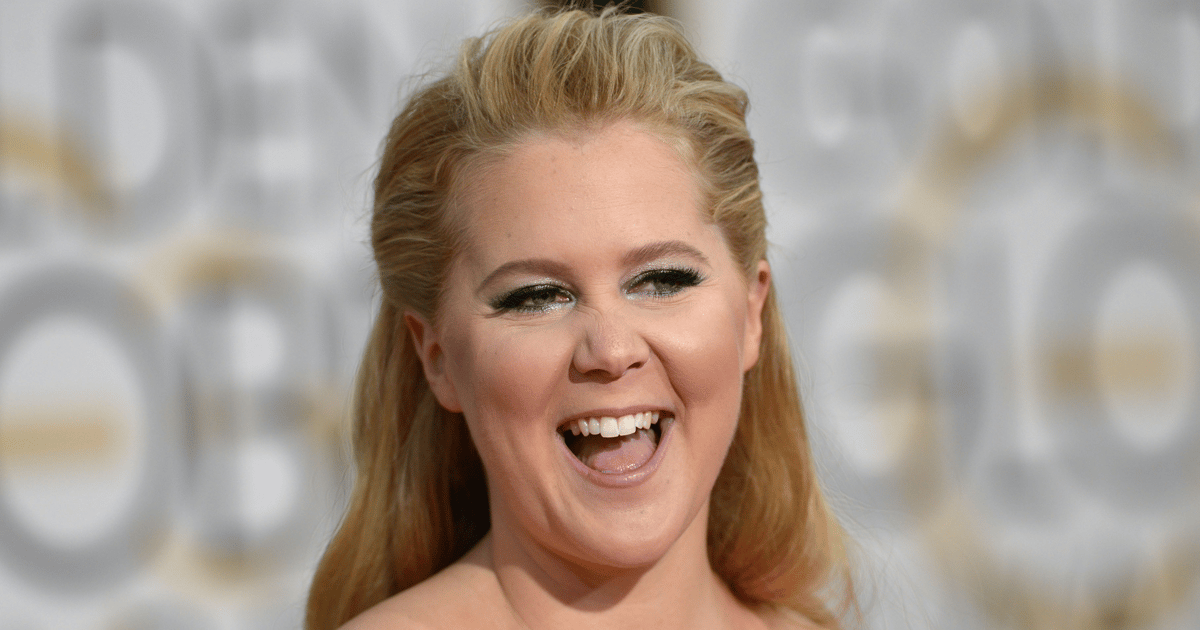 It is the first time one of Schumer's stand-up routines will be added to the global streaming service.
"Very happy to be a part of the Netflix family for this special," 35-year-old Schumer wrote after the announcement. "Maybe now they will look at my "Stranger Things" audition tape to play the demogorgon for Season 2."
Late last year the Inside Amy Schumer star was forced to cancel a string of Australian and New Zealand show dates due to illness.
Mamamia Out Loud discuss Amy Schumer's newest role as Barbie. Post continues...  
"Australia! I am so sorry I am not well enough to be there right now," Schumer wrote to fans on Instagram following the announcement. "I am going to get healthy and come as soon as I can. I love it there so much. The people are the coolest and the meat pies are the hottest. See you ASAP!"
Following the cancellation, Schumer also announced she will be playing the role of iconic children's doll Barbie in an upcoming film adaptation, so it's safe to say the New Yorker's 2017 looks set to be a pretty good year.
Amy Schumer's ultimate comedy moments.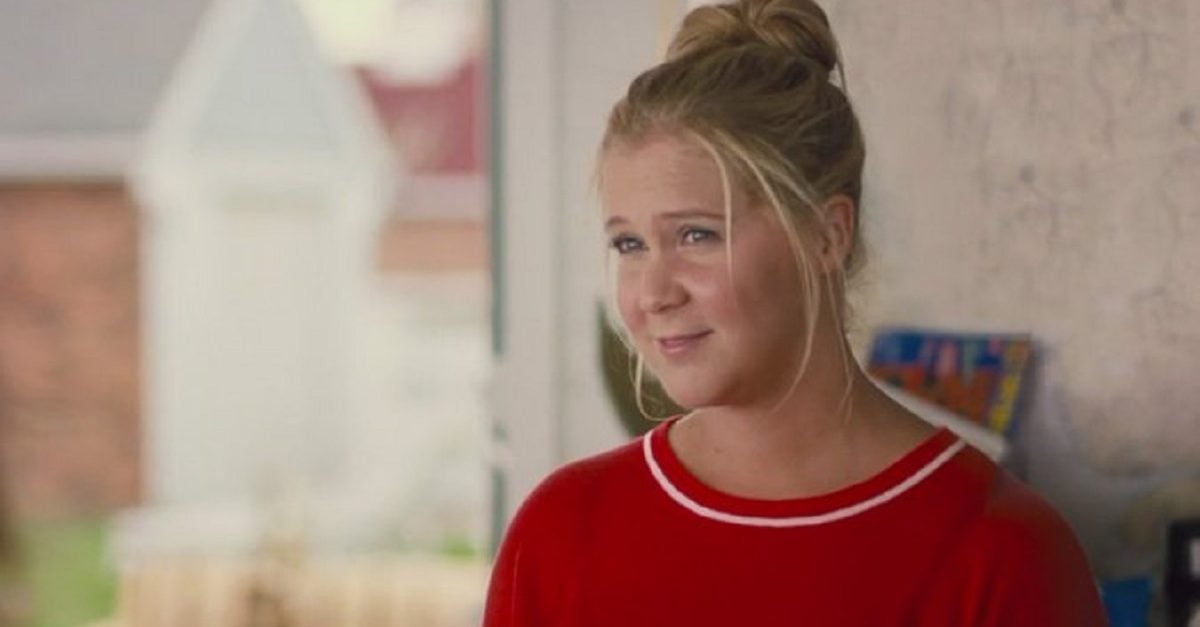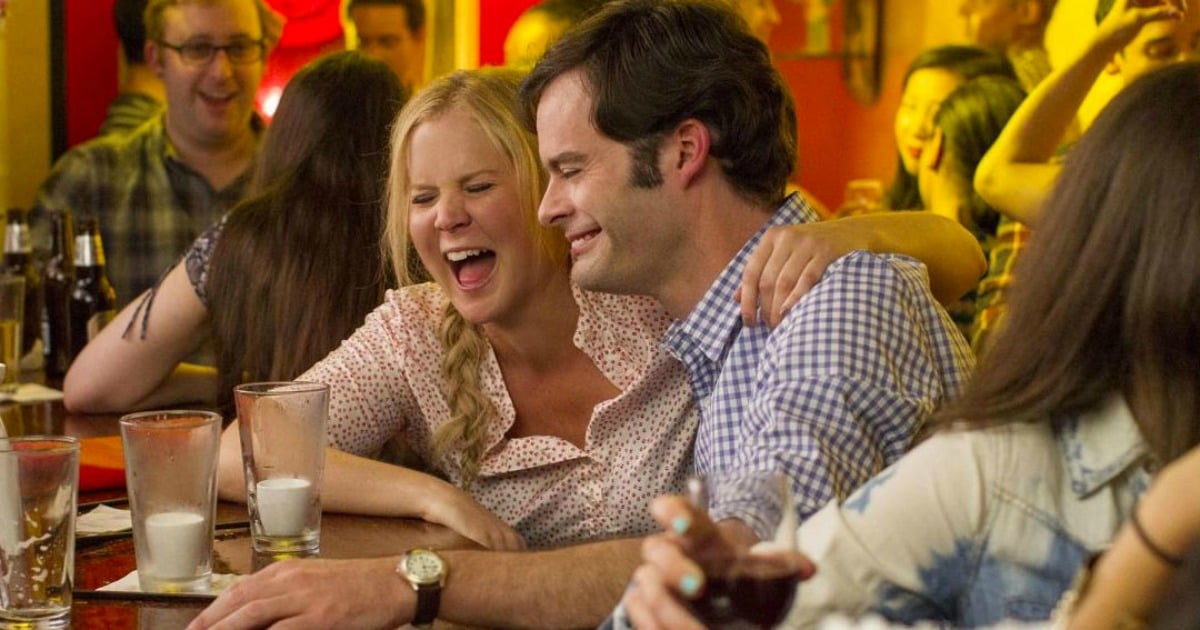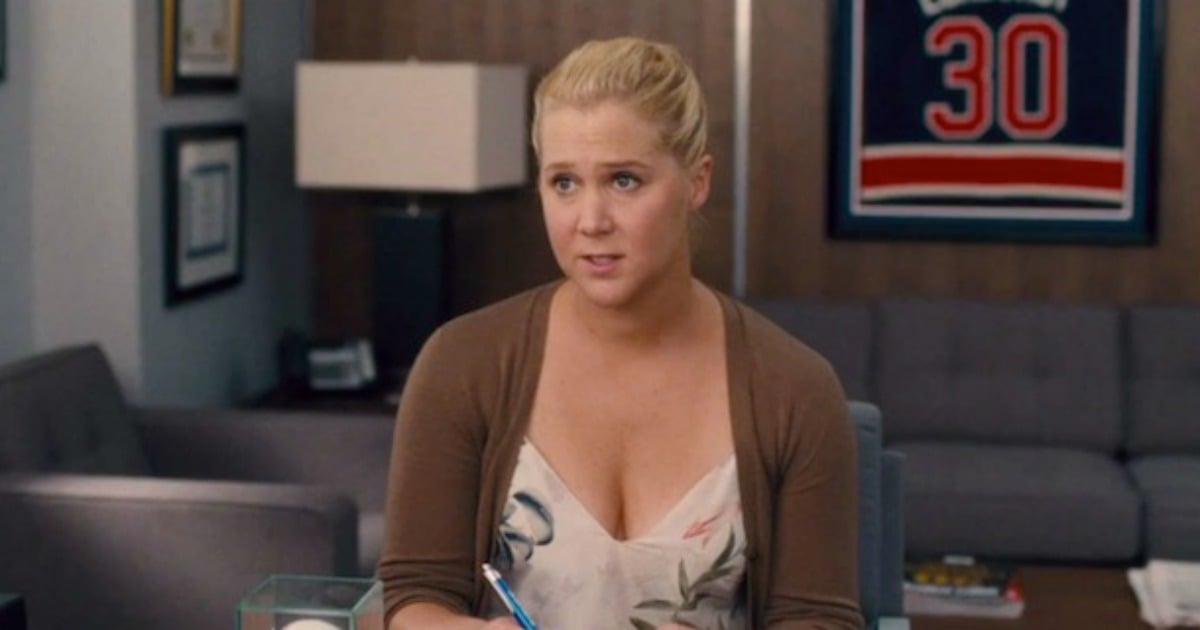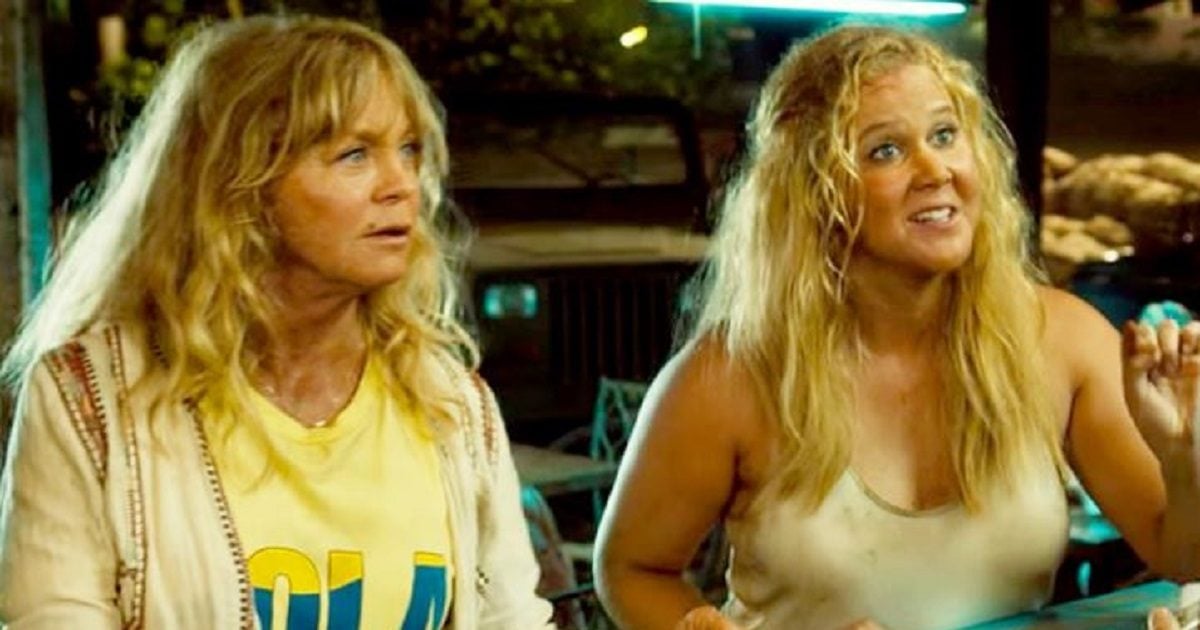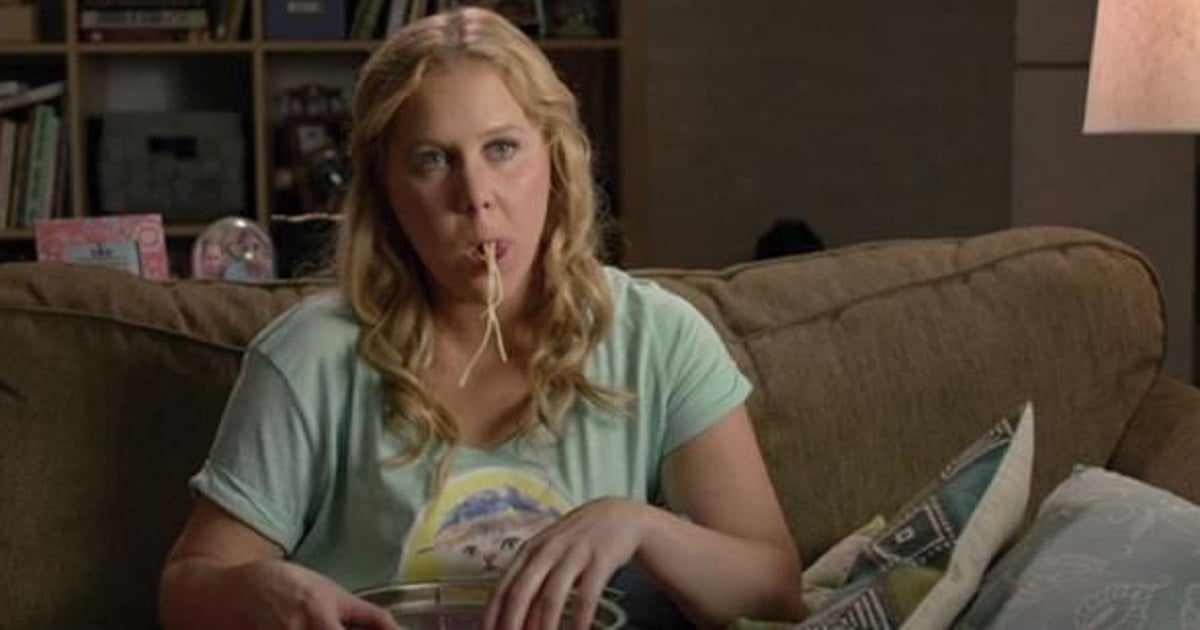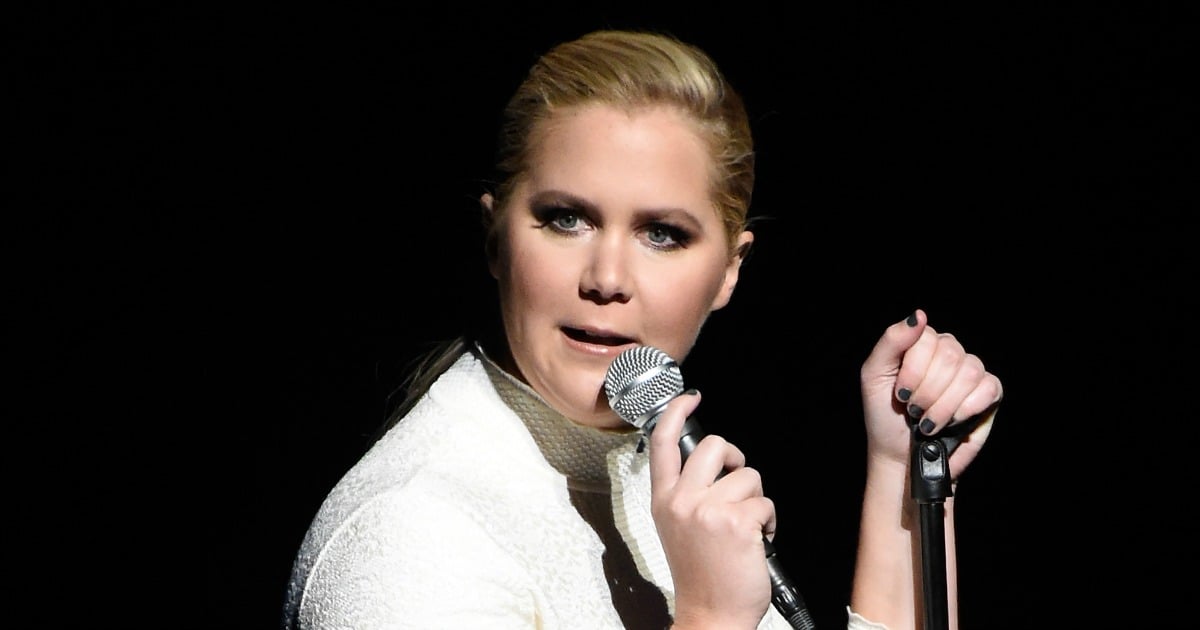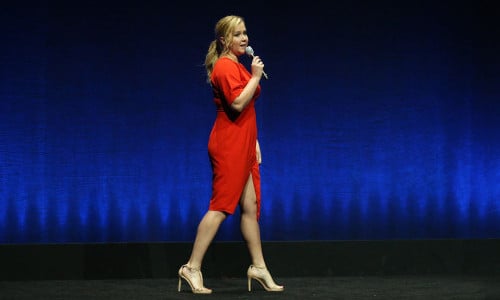 And now, thanks to the power of broadband internet connections and streaming superpowers, we can have our Schumer cake and eat it too, all while reclining on the couch in max relax mode.
This is very good news.