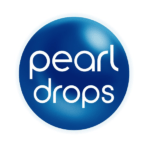 In a world where blinding white smiles are everywhere we turn, from our television screens to our Instagram feeds, sometimes we're in need of a little bit of a reality check. Because when it comes to our teeth, there's really nothing more beautiful than an authentic smile.
It's real and it's you. And there's no reason we shouldn't feel good about ourselves and our natural beauty.
After all, life is about having the confidence to just let go and enjoy the moment. To be able to laugh and smile and not hold back. To enjoy life to the fullest and not worry about our smiles.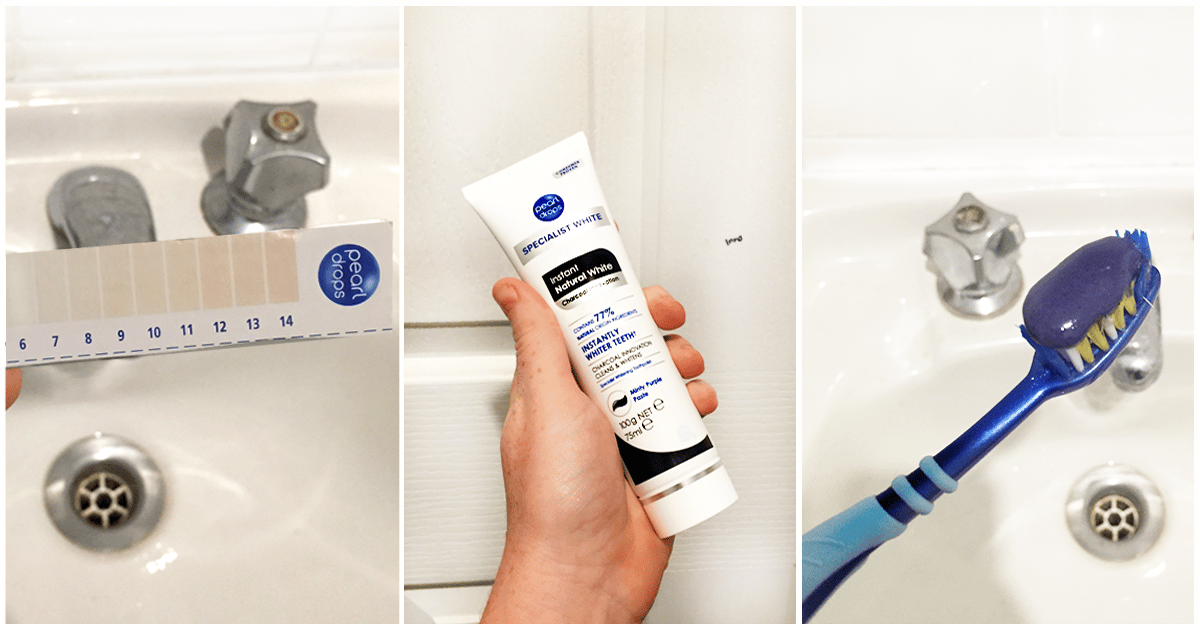 So, three Mamamia writers, including myself, decided to try something new that's right on trend: Activated charcoal toothpaste. Yes, it exists and we gave it a spin. We tried the new Pearl Drops Instant Natural White with Charcoal Toothpaste to see if it would help.
This meant swapping out our regular toothpaste to try Pearl Drops' latest charcoal innovation - a natural ingredient with a long history of detoxifying and cleansing benefits. It's said to help draw out impurities and protect against stains (yes please). It also contains 77 percent natural origin ingredients, which means it's a more natural way to whiten your teeth.
Here's what we found:
Valentina Todoroska - Deputy Head of News.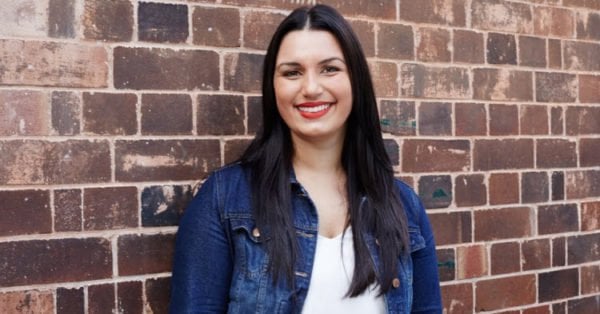 I've been using a mish-mash of whitening toothpastes for a while now, and it wasn't until I started to develop tooth sensitivity that I thought it best to check it out at the dentist. That's when I was informed that the particular toothpaste I was using was at the heart of the problem and likely wearing away my natural enamel.
I was on a mission to find a product that was more natural when Pearl Drops came along. Its ingredients are mostly natural, and since using it, I've had no tooth sensitivity at all. Hot chocolate come at me!
Using it made me feel like a kid again - the purple paste is so fun to use. It tastes minty and fresh, and I love that it doesn't overly foam up in your mouth.
After using it morning and night, my teeth feel smooth and clean, and I can definitely feel the charcoal working its magic. I've noticed my teeth are gradually beginning to look whiter and I can't wait to see the results of using it even longer. I'm definitely a convert.
Amy Clark - Editorial Assistant.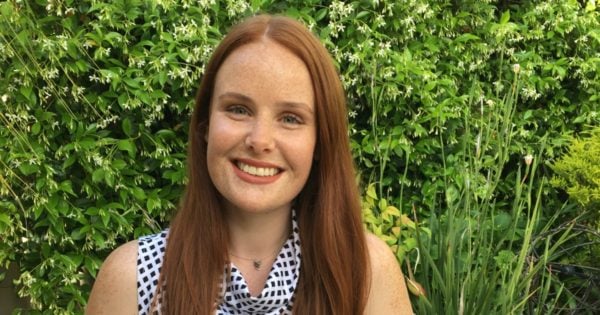 I've always harboured a secret insecurity about my teeth. When I was younger, it was because they stuck out, rabbit-style. In high school, the mouth full of metal didn't help. And now as an adult, it's the colour that bothers me. Not so much that I shy away from smiling in photos, but enough to make me think twice about a long black or another glass of red. They're just…a bit yellowy and kind of dull looking.
Which is why I was keen to road test the Pearl Drops Instant Natural White with Charcoal Toothpaste. Being a time-poor millennial with a slim (empty) bank account, the prospect of whiter teeth in the comfort of my own home was also very appealing.
From the packaging, the product looks like a regular whitening toothpaste. It comes with a handy colour guide so you can track your progress, and even tastes like regular toothpaste, with a fresh, minty aftertaste. But I'll be honest, the colour threw me for for a minute. However, once I got used to the purple foam, I was grateful it wasn't black, and it didn't even faze me.
After five days of brushing morning and night, I'm pretty happy with the results. According to the colour guide, my teeth are two shades whiter. The end result is less infomercial model, more regular human with pearly whites, which is exactly the look I'm going for.
Laura Brodnik - Entertainment Editor.
Lately, my teeth have been feeling restless and unmotivated (actually, they're just looking a little discoloured, but I don't want to hurt their feelings). So, it was time to switch it up.
When selecting toothpaste in the past I'd usually just grab whichever one was closest to the counter on my way out of the store, but after a little research I decided to give Pearl Drops' charcoal toothpaste a try.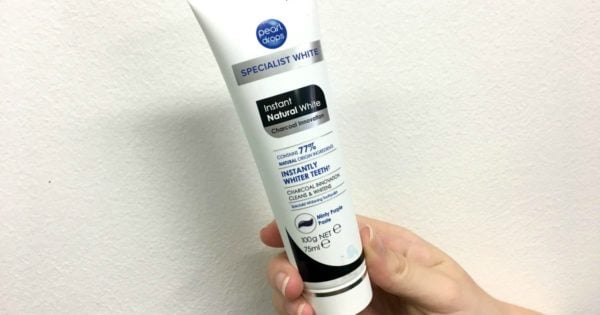 After just one use of the purple-coloured paste I could actually see that my teeth were a little whiter, and they continued to brighten over the next week.
My teeth and gums can be quite sensitive at times (both emotionally and physically) but with this toothpaste they happily didn't feel a thing. You have to love that gentle, low-abrasion style.
My teeth's midlife crisis is over. Phew.
Have you tried Charcoal Toothpaste before? Tell us about your experience below.
This content was created with thanks to our brand partner Pearl Drops .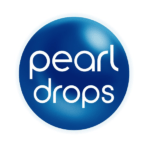 Make the most of your smile and reveal naturally whiter teeth instantly, using New Pearl Drops Instant Natural White Specialist Whitening Toothpolish. The minty purple paste uses Activated Charcoal, a natural ingredient with a long history of detoxifying and cleansing benefits, to draw and lift out the impurities on your teeth and in your mouth. It also works to instantly reflect light and correct yellow tones, giving you the confidence boost of visibly whiter, brighter teeth instantly, along with long term whitening effects, naturally. The combined action of Fluoride and Plaque Removers also help strengthen and care for your enamel.
Available at Woolworths, Priceline and pharmacies nationally.